When Brandy Stevens-Rosine vanished from the face of the Earth on May 17, 2012, no one could've ever imagined she'd been assaulted and buried alive, but this is precisely what transpired. The worst part, though, as explored in Hulu's 'How I Caught My Killer: It's Just Unfathomable,' is that her assailants were her ex-love, Jade Olmstead, and the latter's new girlfriend, Ashley Barber. Yet for now, if you simply wish to learn more about the one individual with the loudest voice demanding attention to this matter — Brandy's friend Krysti Horvat — we've got the details for you.
Who is Krysti Horvat?
Since Brandy was still trying to figure herself out in the early 2010s as a hopelessly romantic gay youngster, she often relied upon her fellow queer community member and friend Krysti for advice. According to the latter in the Hulu original episode, the 20-year-old Youngstown State University student was actually "nervous about being gay" despite the fact she had the full support of her family. "She felt judged [by the world]," Krysti said. "She would get upset about the rumors forming as a result of it. That sparked our friendship because I'm like, let's talk about it. Then [it] evolved."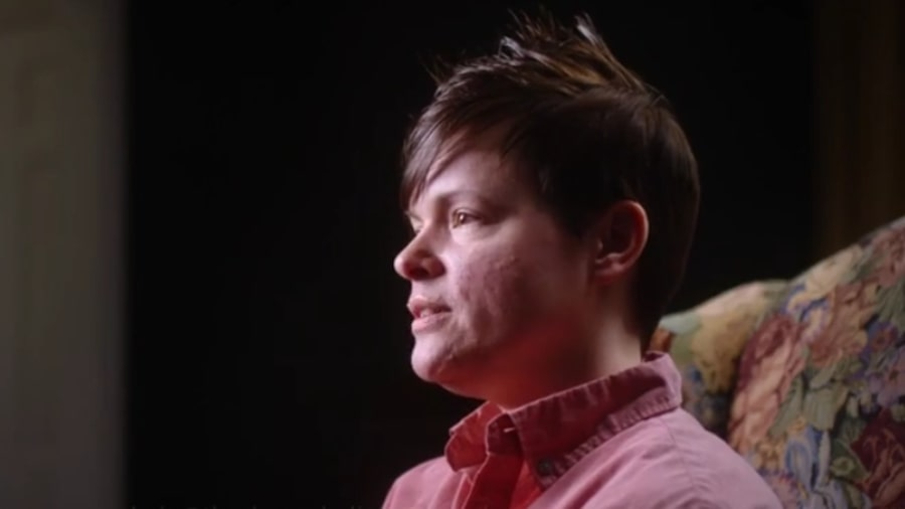 Therefore, Krysti knew all about Brandy's exploratory nature when it came to dating, especially with her often driving "out by herself to meet [some dates]. It was sort of a red flag, 'Why are you doing this? You don't know these people.' Like, I wanted to warn her about potential dangers." She was also well aware of her friend's past tumultuous relationship with Jade Olmstead, which eventually ended with the latter stealing $300 from her girlfriend before skipping town in January 2011. However, Krysti never once expected these two aspects would somehow get combined and result in Brandy losing her life in one of the worst ways conceivable on that fateful mid-spring 2012 day.
Where is Krysti Horvat Now?
Krysti was right alongside Brandy's mother throughout her search for the youngster in the days following the incident, including when they realized Jade and Ashley were responsible on May 22/23, 2012. It thus comes as no surprise she was present at the duo's court proceedings as well, making it clear that although they took her friend away, her legacy would continue to live on in her loved ones. "Brandy was selfless and intelligent and loved others," Krysti once said. "…She was taken in such an ugly way for such a beautiful person, a beautiful soul. It's just shocking; that's why I don't want her to be remembered by how she was taken, I want her to be remembered as who she was before."
Coming to her current personal standing, Krysti continues to reside in Youngstown, Ohio, where she proudly serves as the Director of Design at the branded materials management firm called Consolidus. The Boardman High School as well as the Youngstown State University Graphic Design graduate thus specializes in both creativity and management while also dabbling a little in project management for IT. From what we can tell through her social media platforms, she is also a daughter, sister, aunt, mom, partner, and friend who appears perfectly content with where she is today, which is all that matters. We should even mention that Krysti evidently still misses Brandy, but she's doing her best to focus on the positives of her friend's life rather than her death.
Read More: Brandy Stevens-Rosine Murder: How Did She Die? Who Killed Her?