The contrast between undeterred resolve and relentless socio-economic issues follows in 'LaLee's Kin: The Legacy of Cotton.' The story zeroes in on Laura Lee Wallace AKA LaLee, a woman whose life has been the culmination of several factors outside her control. Having been brought up to grow cotton, LaLee faces a crossroads as her employment and livelihood take a hit. Released in 2001, the documentary is directed by Deborah Dickson, Susan Froemke, and Albert Maysles. Years since the HBO film uncovered the grim realities of poverty, many have been curious to know where LaLee Wallace is today. Let's take a look!
What Happened to LaLee Wallace?
Born into poverty, LaLee's life was predetermined by several factors outside her help. Over years of conditioning coalesced with a lack of education and other socioeconomic factors, her life in the Mississippi Delta was riddled with numerous issues. As the great-granddaughter of a slave, LaLee continued to face the harsh circumstances of poverty and illiteracy some 150 years after the abolition of slavery. Having worked in cotton fields all her life, the 62-year-old woman helmed a large family as a matriarch. Her family comprised nine daughters, two surviving sons, 38 grandchildren and 15 great-grandchildren. The only thing that was consistent in LaLee's life were problems.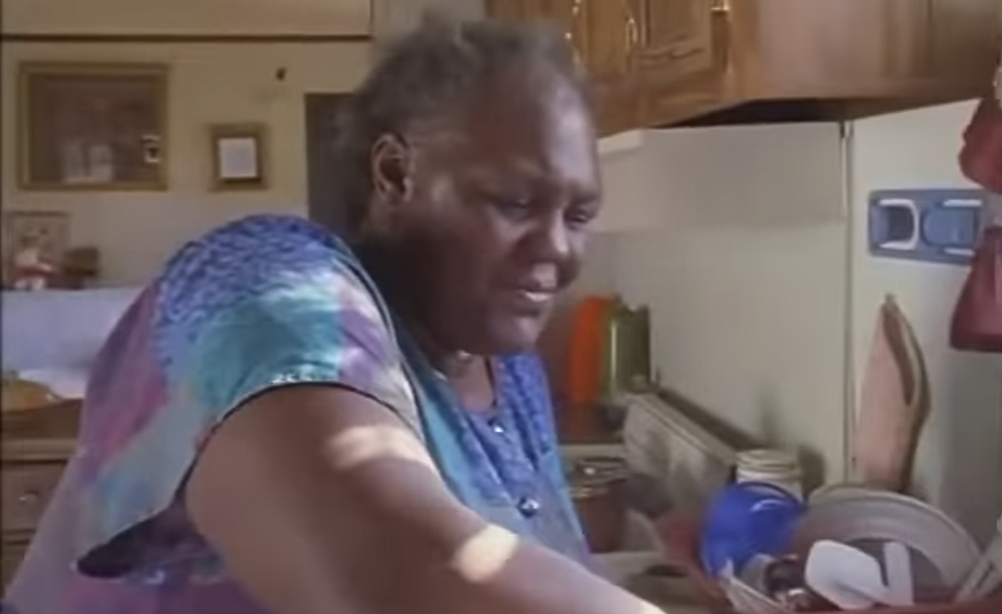 With one son continuously put behind bars and daughters scrambling for work outside the Tallahatchie County, the matriarch had no choice but to scramble for survival. Even in her twilight years, LaLee was seen struggling to earn a living by cooking lunches for people working in the local factories. Up until a few years ago, LaLee and several others admittedly slaved to raise cotton. However, things changed drastically, and only a handful of jobs remained for cotton workers.
Like several workers living in the Mississippi Delta, LaLee also left education at a young age to pursue a living in the cotton industry. However, with the changing face of farming and the advent of technology, basic education becomes a prerequisite even for cotton workers. Slowly, countless were put out of jobs due to a systemic divide in education. Holed up in a trailer with her large family, LaLee and her kin did not have access to running water and lacked basic amenities like a phone, books, fresh food, and a car.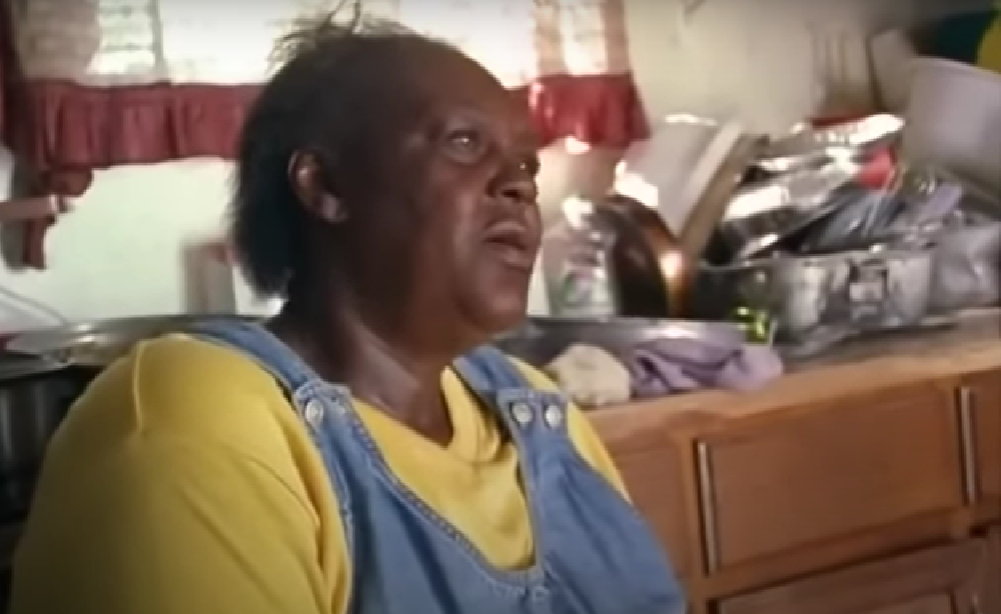 In contrast to the harsh conditions of her life, Reggie Barnes, the superintendent of the West Tallahatchie school system, tried everything in his power to help revoke the probation put on the school due to poor standardized test results. As Reggie tried to undo the years of systemic hardship that had festered itself into illiteracy and poverty, LaLee also tried to overcome the difficulties that enveloped her life. The HBO production ends on a grim yet hopeful note as it showcases that LaLee moved to Memphis with her family and graduated the seventh grade. Naturally, fans have been curious to know about LaLee's whereabouts these days.
Is LaLee Wallace Alive or Dead?
Just a few years after LaLee's story accrued acclaim for portraying a real picture of the unsaid havoc wreaked by poverty and illiteracy, the Mississippi native suffered a stroke. In 2006, LaLee was interviewed by the Jackson Free Press, where she talked about how her life has not changed much since the documentary came out in 2001. In addition to living with a hole in the bathroom ceiling, LaLee's house was also infested with cockroaches. Even five years later, LaLee's residence was still a mobile home, and her access to clean water was her altruistic neighbor. The only upside to her condition was that she could still walk even after suffering a stroke.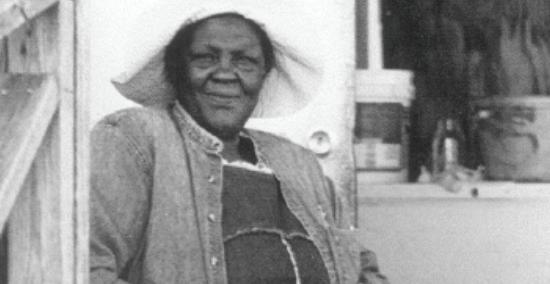 In 2008, around Christmas, LaLee Williams passed away. Despite the harsh life that she lived, LaLee's life wasn't measured by the issues that encumbered her. Instead, LaLee's life was honored by countless when she passed away. While the woman had to bear countless struggles even in her twilight years, her fierceness still served as a testament to her spirit and resolve. LaLee is survived by her 11 children and several loving grandchildren and great-grandchildren. While her absence from the world has left a gaping hole, it has also served as a reminder of the change and progress that needs to be made. Naturally, we continue to look forward to all the good things that LaLee's family achieves.
Read More: Gregory Redman Wallace: Where is LaLee Wallace's Grandson Now?