With its ever-growing repertoire, Netflix has forged a name for itself that is rather hard to be rivaled by any other streaming platform. Netflix has content on almost everything under the sun, and with every passing day, they are only strengthening their hold on popular culture. From TV shows to feature films to documentaries, you can find every type of content on Netflix to satisfy your need for entertainment.
People who love watching documentaries know about the rich collection of such content that Netflix boasts of. Music, fashion, crime, secret service, global icons — Netflix has documentaries on any and every topic under the sun. If you are looking for sex documentaries but do not know which source to trust, you can stop worrying, since we've got you covered. Here's the list of the top sex documentaries on Netflix that are available to stream right now:
7. Mostly Sunny (2016)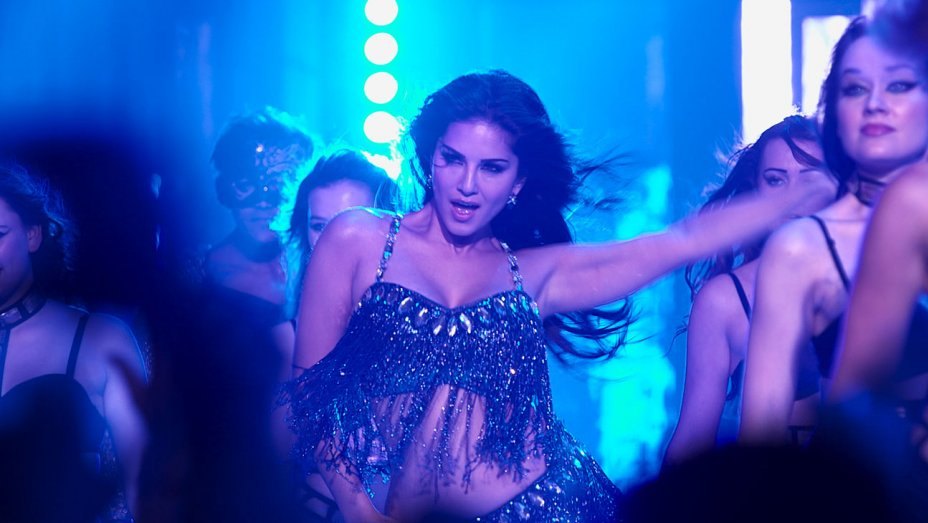 There is hardly anyone who does not know who Sunny Leone is. Though the adult star has quit the business for quite some time now, she still remains one of the most popular porn actors in the history of the business. This 2016 documentary directed by Dilip Mehta chronicles Leone's journey from her Indo-Canadian roots to her global fame as an adult film actress, and finally her struggles in trying her luck in Bollywood. The film interviews Leone and her husband extensively to get an idea of how their journey has been so for a long time. Through the film, the director tries to understand how the Indian culture has taken to Leone, and why she has become one of the most wanted celebrities in the country.
6. After Porn Ends (2012)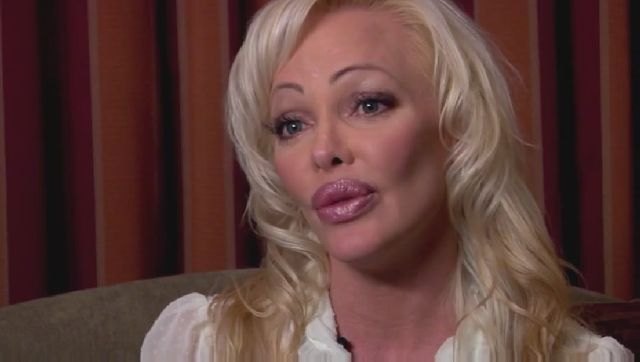 A rather interesting documentary by Bryce Wagoner, 'After Porn Ends' talks about the lives of porn stars after their days in the business are over. We all know that a career in the porn industry can only be sustained for a rather small period of time. And after that, be it male or female, porn actors have to look for some other jobs along with which there comes a massive change in lifestyle. Wagoner interviews several porn actors, both retired and working, and with their opinions, tries to paint a picture of life after the career. He focuses on some select questions, like asking them about their thoughts on the porn business, and how they manage to build a private life. We do get an insight into the porn industry from this documentary, but Wagoner really goes out of his way to paint a picture much darker than reality.
5. Christiane Amanpour: Sex & Love Around the World (2018-)
CNN's world-renowned journalist Christiane Amanpour takes us on a journey in this series through the cultural landscape surrounding love and sex in several countries around the globe. The series does not reveal intricate details of the sex industries in the countries where Amanpour visits. Instead, the show focuses on how the people of the country in question perceive ideas about sex and love. The series is a must-watch for anyone interested in knowing about foreign cultures and how sex or sexuality has had an impact in creating senses of morality or ethics in these places.
4. Dream Boat (2017)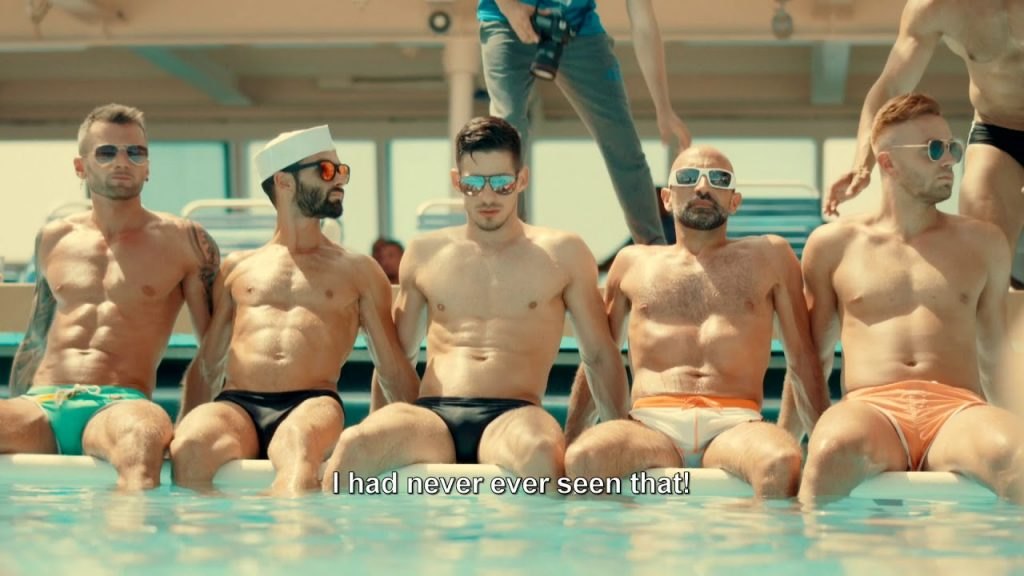 Homosexuality, though accepted in most of the first and second world countries in the world right now, still cannot be practiced as openly as a heterosexual relationship. Most gay men have to live an oppressed life where they cannot express themselves to the fullest. And it is for them the ship cruise called Dream Boat has been created. On this boat, gay men can go around in the ocean from Lisbon to the Canary Islands and have the time of their lives. They can express themselves to the fullest without anyone pointing any finger. This documentary by Tristan Ferland Milewski captures the journey of five men who have decided to take a trip on the Dream Boat. However, what we have to remember is that we might not get the true picture of what really goes down in the Dream Boat as everyone onboard is aware that a film crew is recording their every move.
Read More: Best Political Documentaries on Netflix
3. Hot Girls Wanted (2015)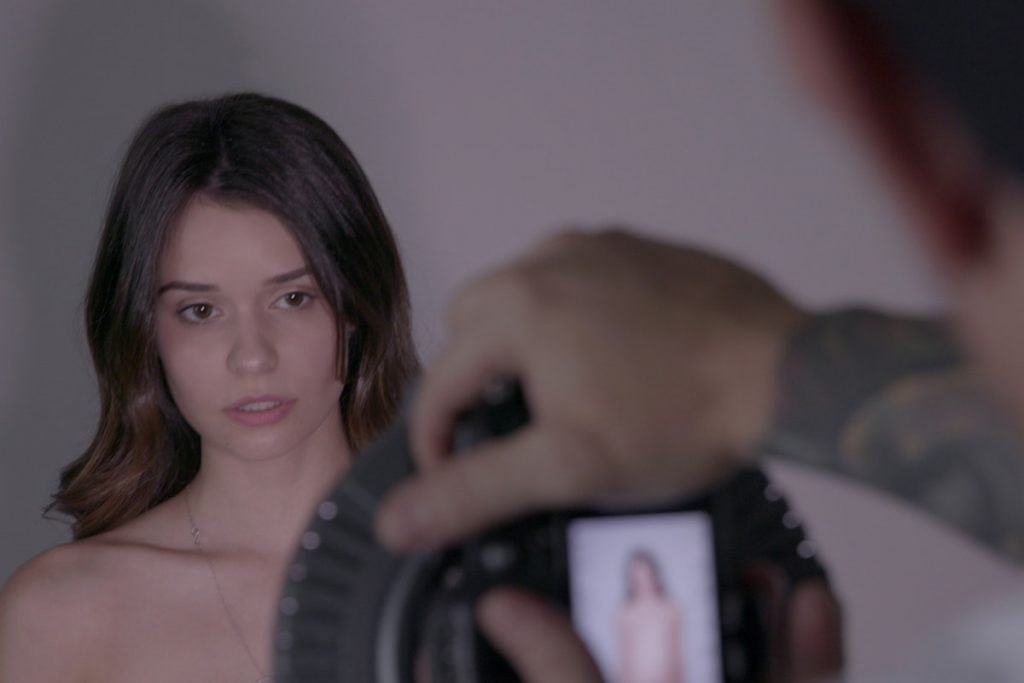 Another documentary about the porn industry, 'Hot Girls Wanted' is directed by Jill Bauer and Ronna Gradus. The documentary focuses on the amateur porn industry of Florida which is slowly spreading its wings. Throughout the documentary, the filmmakers interview several girls who are rather new to the business. All of their ages are between 18-25 years. The documentary depicts how the industry might stigmatize or harm the girls who are a part of it. The film is co-produced by actress Rashida Jones, who has said that it was her aim to find out about the bad and harmful practices of the industry that need to be dealt with.
Read More: Best Music Documentaries on Netflix
2. Liberated: The New Sexual Revolution (2017)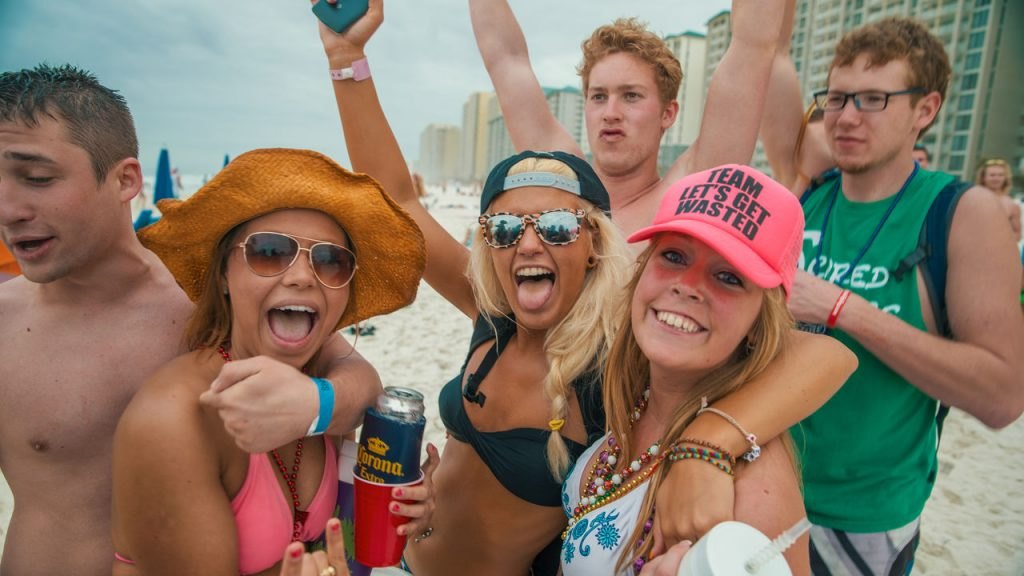 'Liberated: The New Sexual Revolution' is the story of how the hookup culture in today's world has shaped the young population's ideas about sexuality. The film follows a group of college students from England and America as they party together during one of their Spring Breaks. We see how casual sex has become the order of the day in today's world, especially among the younger population. This has naturally led to women being treated as nothing more than sex toys. We see one man being proud of the fact that he has had numerous sexual encounters throughout the day without using protection of any sort. The documentary can prove to be a shocking experience as it is brutally honest in its exploration of the subject.
Read More: Best Animal Documentaries on Netflix
1. Rocco (2016)
Rocco Siffredi is one of the most successful names in the Italian porn industry. This series offers us a look into his life after he decides to retire from his long career as a male porn star. While the documentary depicts how Rocco's life was before he achieved fame and success, it also focuses on his present life as he is slowly wrapping up his business once and for all. The film, in its essence, becomes a commentary on what is required to be highly successful in the porn business.
Read More: Best Crime Documentaries on Netflix