Everyone is a fashion person. You make choices when you buy clothes for yourself. This very act is the expression of your clothing style. Yes, most of us aren't bothered too much by it, but there are others who know every single thing about fashion. You don't want to play atlas of fashion brands with them, they will decimate you. If you are one such person, then Netflix is just the place to give some great documentaries about fashion. The streaming giant helps you learn about the best in the world of fashion. But then, if you are someone who knows nothing about it but wants to, then this is a good place to start as any. Here's the list of really good fashion documentaries on Netflix that are available to stream right now:
9. Sneakerheadz (2015)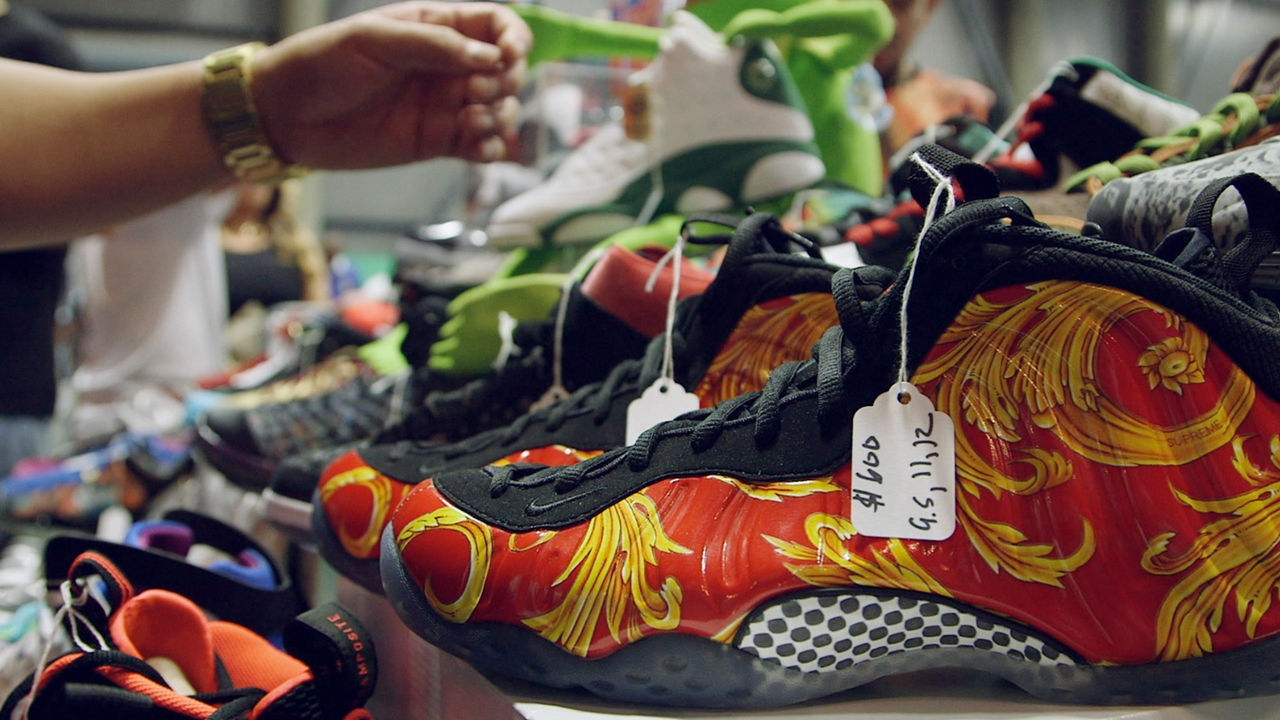 We all like to hoard things. I mean, collect them! From stamps and coins to rare books and ancient art, there is no limit on the things that can be deemed collectable. As the name suggests, 'Sneakerheadz' focuses on the collection of sneakers. But mind you, these are no ordinary pair of shoes! There is a story behind every single one of them; some great figure in history has worn them at some point of time, and if not this, then there is some other relevance that can only be understood by people who are crazy about them. 'Sneakerheadz' seeks out people with the most extensive collection of sneakers and focuses on the relevance and the emotion behind this hobby. If you love shoes, then you don't want to miss this one.
8. Jeremy Scott: The People's Designer (2015)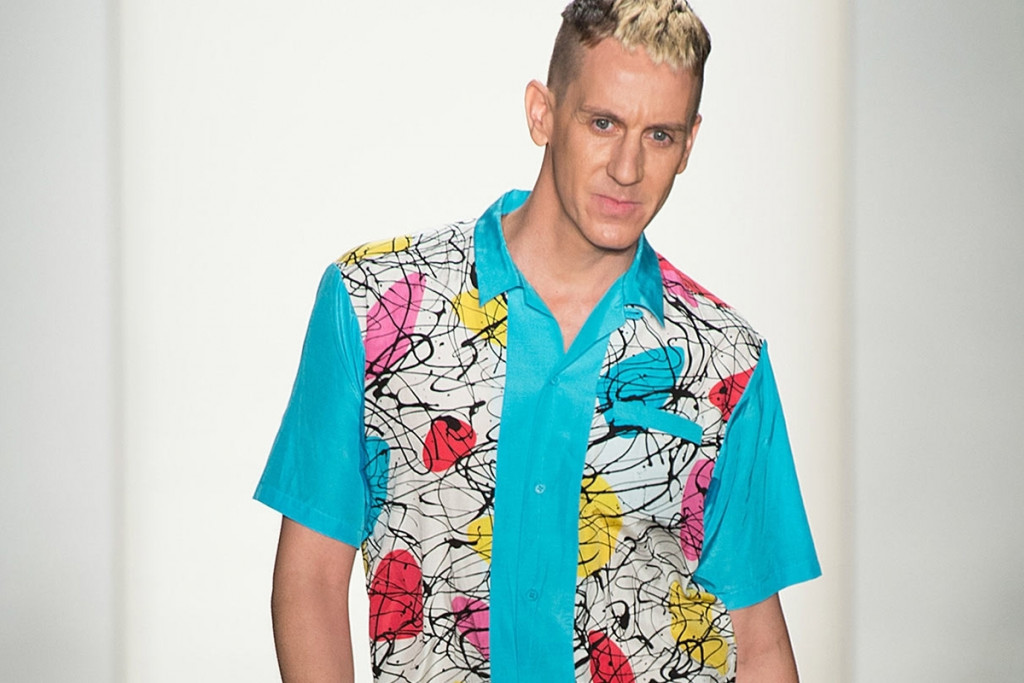 Fashion is a statement. It is an expression that sets you apart from the rest, shows that you are not like anyone. You have your unique style; you make your own fashion. Celebrities like Lady Gaga, Katy Perry, Miley Cyrus and Madonna are known for making bold fashion statements. No matter what award show it is, you can pick out Lady Gaga from a crowd of thousands. What makes these people different? How do they decide what's best for them? The answer is Jeremy Scott. A rebel in the fashion industry, he has never submitted to norms. 'Jeremy Scott: The People's Designer' focuses on his impressive breakthrough in the industry and the style that has his unique trademark.
7. Dries (2017)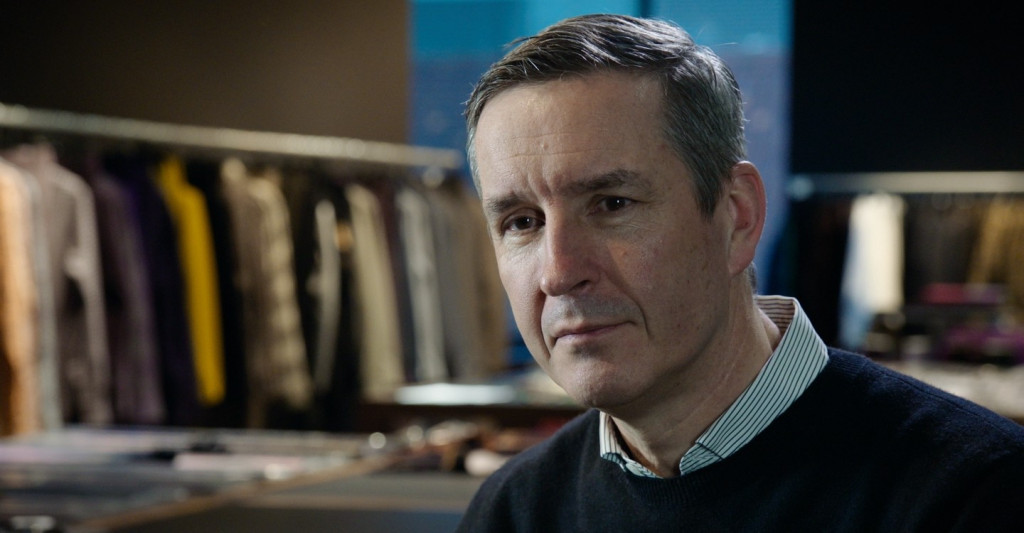 The man who designs dresses for the Queen of Belgium is the topic for this documentary. Dries, Baron Van Noten had designing in his blood. His family worked in the garment industry, and this gave a head start to Dries to eventually become a star of the industry. Unlike other designers, who fuss over all sorts of things in their designs, Dries tries to keep it simple so that anyone can relate to it. But that doesn't make his art any less elegant or eccentric. Even though he has kept his work limited, it has gained a reputation for him that will have him forever remembered as one of the best in the fashion industry. 'Dries' focuses on his story and what makes him stand apart from other names in the business.
6. Maddman: The Steve Madden Story (2017)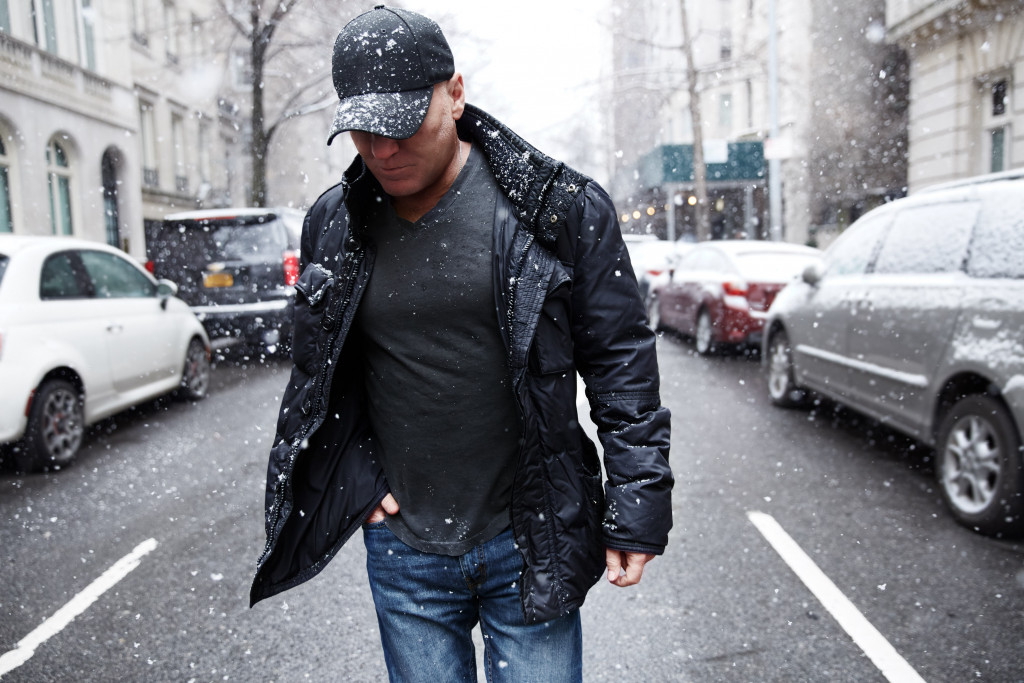 If you are not a fashion person, or especially interested in high-end shoe brand, then there is only one place you might have heard Steve Madden's name. Remember 'The Wolf of Wall Street'? Belfort's pep talk? Whose stocks were the topic of discussion? That's right. The same Steve Madden is the topic of the documentary 'Maddman: The Steve Madden Story'. Madden's success, and failure, the story can make an interesting film in itself. From selling shoes from his car to becoming a revered brand in the industry, he has come a long way. But there were also some glitches along the way, most importantly the criminal proceedings against him. If you want to get a gist of his story, then watch this film.
5. Social Fabric (2017)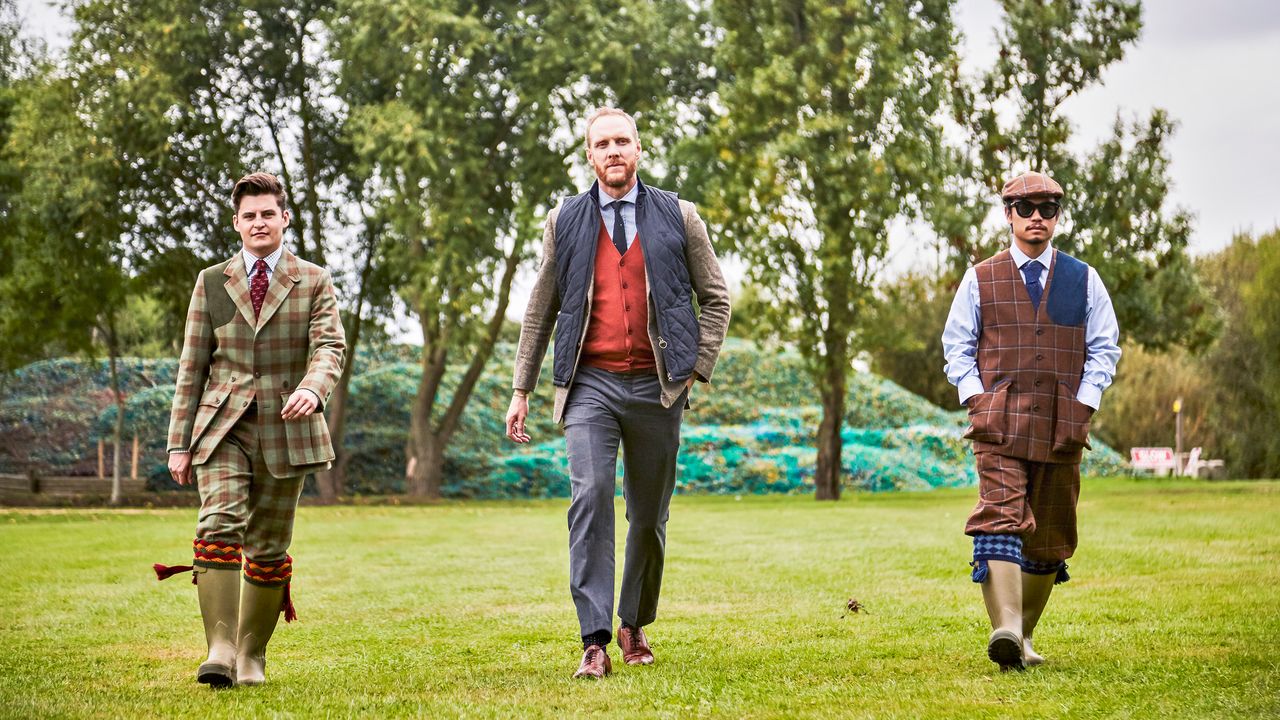 You can admire the dresses worn by supermodels in fashion shows or by your favourite celebrity in photo shoots and what not, but that is the stuff that the majority of the world doesn't get to assimilate in their regular wardrobe. Us, normal people, are all about denim and t-shirts and jeans and jackets. If you aren't a fashion-crazed person, someone who doesn't really know, or care, about all those brands and what-not, then this is the best show for you. 'Social Fabric' follows Kyle Ng on a journey across the world where he tries to grasp the idea behind the most popular clothing in the world. Talking with the best in the business, Kyle discovers some pretty cool things about normal clothing.
4. The True Cost (2015)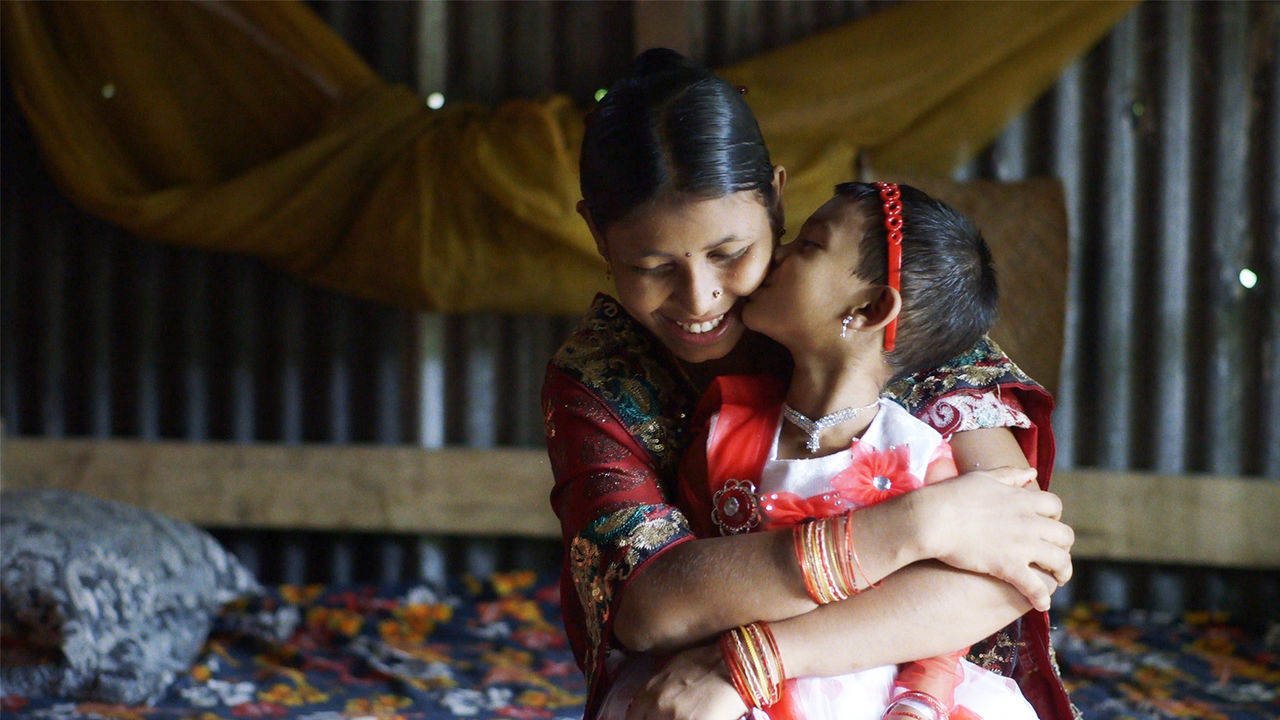 Fashion is one of the biggest industries in the world. It is one of those things that every single person in the world is involved in one form or another. If you are not a designer, producer, or seller, then, at least, you are a consumer. No matter what your fashion choices are, the clothes you wear are a part of some kind of fashion. What does it take to sustain such an industry? And most importantly, just like any other huge industry, what toll does it take on our environment? The story behind those coloured clothes is actually a very dark one. 'The True Cost' is the documentary that features interviews from experts in various fields to get an idea of what effect this craze for fashion has on our world.
3. House of Z (2017)
The name of Zac Posen is the one that you must have often heard from celebrities when they talk about the beautiful dresses they wore in award shows and other functions. Posen is one of the best fashion designers working today. But like any other successful person, his story is full of many ups and downs. Coming from a humble family, Posen had displayed a flair for designing in his early years. He worked his way up in the industry; however, some bad times fell upon him. But the story doesn't end here. He was back in the game and with a bang. 'House of Z' follows the story of his successes and failures and his return to the world of fashion.
Read More: Best Art Documentaries on Netflix
2. Manolo: The Boy Who Made Shoes for Lizards (2017)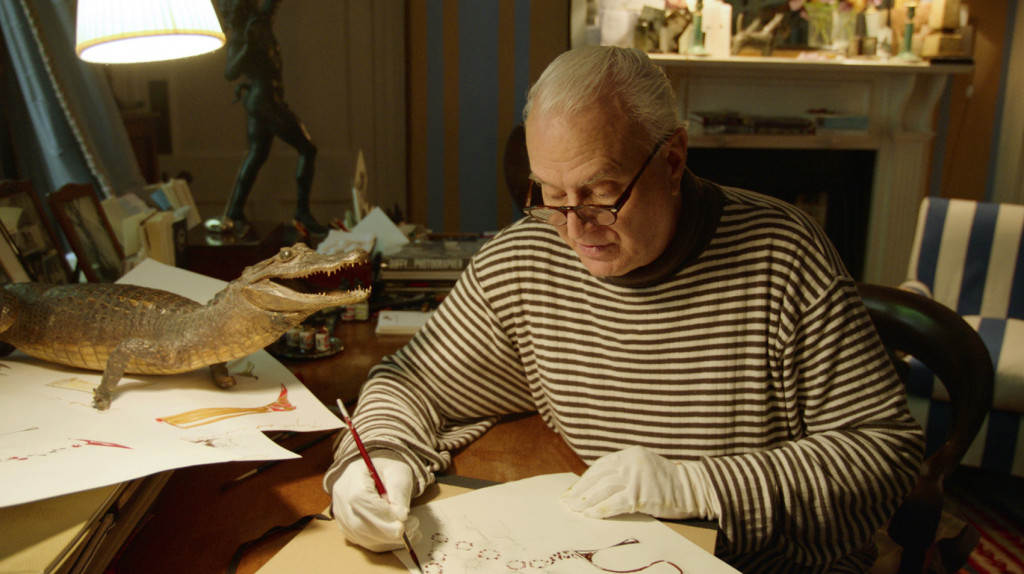 The kind of shoes you wear describes the kind of person you are. If there is one person who has perfected the art of describing a person's essence through shoes, it is Manolo Blahnik. A legend in the industry, he is a brand that every fashion-crazed person wants in their collection. What adds more intimacy to his art is that he personally handcrafts each design, which is then, obviously, mass produced. This intricate process is the subject of 'Manolo: The Boy Who Made Shoes for Lizards'. Blahnik talks about his love for the art, what inspired him back then to get into it, what still inspires him to continue, and the hard work that goes behind his every design. Do you want to learn some tricks of the trade? The master is here!
Read More: Best Health Documentaries on Netflix
1. RuPaul's Drag Race (2009- present)
'RuPaul's Drag Race' is an Emmy winning show series featuring RuPaul as the mentor, the judge and the host of the competition that gives its contestants a chance to win a grand sum of money. Joining him on the judging panel are names like Michelle Visage, Ross Mathews and Carson Kressley ('Queer Eye'). The contestants are given a series of tasks that they have to perfect in order to make it to the next round. The show has already had an eleven-season run. Banking on its success, two spin-offs inspired from it are also currently running — 'RuPaul's Drag U' and 'RuPaul's Drag Race: All Stars'. The best of reality TV available right now, this show warrants an absolute watch for you.