If there's one thing Netflix's 'Love is Blind' makes evident, it's that no relationship ever comes easy — the involved individuals do have to adapt and compromise to put one another above all else. That's because everyone has their own wants, needs, as well as desires, which only makes aspects like core beliefs, open communication, plus physical/ emotional attraction extremely essential. The prime example of this is actually that of Lydia Arleen and James Milton Johnson IV in season 5 — so now, if you simply wish to learn more about them, we've got the necessary details for you.
Lydia and Milton's Love is Blind Journey
Although there's no denying there was an immediate attraction between Lydia and Milton the moment they stepped foot into the pods owing to their shared interest in geology, the former was holding back because of their age. With her being 30 and his 24, she was definitely worried about how things would pan out between them, which is why she initially didn't take him very seriously despite him making it clear he was more than ready for marriage. However, it wasn't until her connection with Ismael "Izzy" Zapata fizzled down that he actually began looking at him in a new light because he finally agreed to be vulnerable.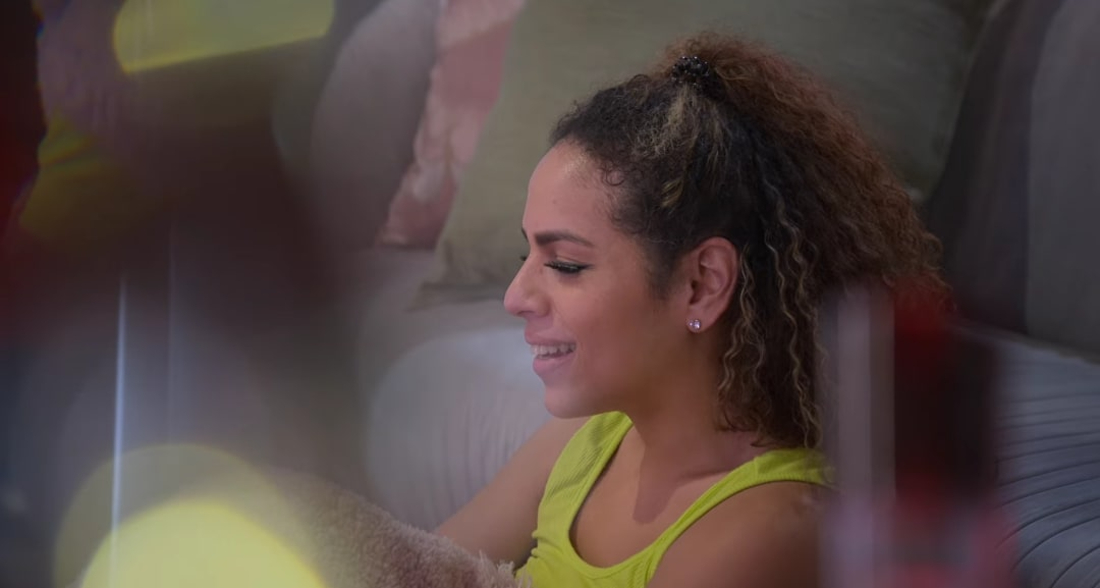 The truth is Milton didn't have the greatest of childhood and was essentially forced to grow up early, so emotionality is something he covered with jokes in every sense of the term. Nevertheless, owing to the fact he was very well aware of this aspect, he gave it his all when he finally felt like he had to share parts of himself with others to be happy; he did focus on work a lot but he didn't mind family time either. The fact he conceded he needed to improve his familial relationships was also a plus point for Lydia because it showed he didn't mind being a work in progress or falling for someone who're older but also still finding herself.
Things between Lydia and Milton did waver a little when the former conceded she'd actually dated Uche Okoroha in the outside world and had briefly even contemplated whether their meeting here again was pure fate, but they managed to talk things out. Therefore, with their shared sense of humor, compatible level of understanding, as well as the ultimate desire to love and be loved unconditionally, he soon decided to get down on one knee for his partner. Milton actually didn't hesitate for even a moment despite feeling a bit awkward and got down on one knee, proposing to the woman he believed to be the one for her in every sense of the term.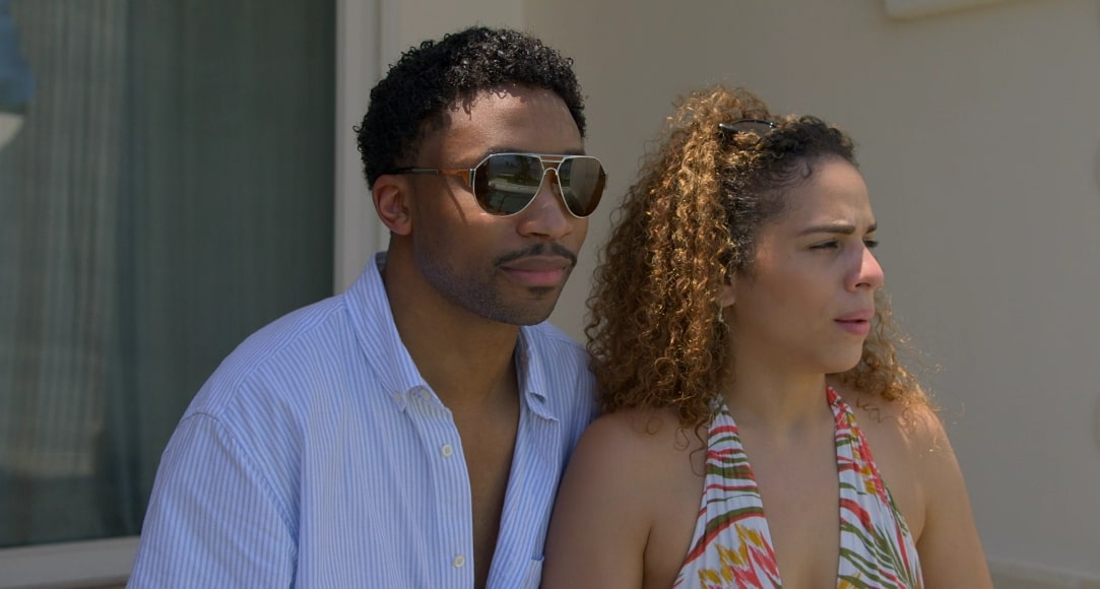 It was as if everything aligned for Lydia and Milton following the proposal, with their jest-filled, romantic reveal setting the tone for all their time together — their differences made sense to them. Her past with Uche, her handling of situations, plus their age difference did play a role in the way things panned out, but everything between them remained stable at every step of the way. That's especially because Milton was there to calm her down and serve as her voice of reason, enabling them both to move forward without worrying too much about anything else except one another.
Are Lydia and Milton Still Together?
This did seem rocky once Lydia met Milton's family owing to their cynicism despite her best efforts to make her feelings known to them, which actually wasn't helped by him remaining rather quiet. Then came their first big argument during their final date, all because neither was ready to completely understand the way the other processes their emotions — it had nothing to do with anything/anyone else. Nevertheless, with how they soon managed to talk things out, it was evident they wouldn't let such a minor disagreement come in between everything they'd built with their love.
Therefore, it came as no surprise when both Lydia and Milton gleefully said "I do" at the altar — plus, more importantly, it appears as if they're still happily married and proud to be Mr. and Mrs. Milton. After all, not only does this couple follow one another on social media platforms as of writing, but they also maintain a mutual connection with the other's friends and family, making it evident they're together for good. The fact their families are so involved that they absolutely adore their child's partner, along with the couple having a second wedding Puerto Rico is a massive deal too. In other words, a simple conversation over rocks changed Lydia and Milton's entire world for the better, especially as it led them to their forever with nothing but goofy, sarcastic fun, smiles, and utter understanding.
Read More: Are Aaliyah and Uche From Love is Blind Still Together?