With Netflix's 'Murdaugh Murders: A Southern Scandal' living up to its title in every way imaginable, we get a true insight into one of South Carolina's most infamous yet still influential families. After all, the name Murdaugh was locally synonymous with the law until the fall of 2021, when it came to light that fourth-generation attorney Alex Murdaugh was allegedly on the other side. Yet for now, if you simply wish to learn more about one of his biggest (albeit quiet and private) supporters — his elder sister Lynn Murdaugh Goettee — we've got the necessary details for you.
Who is Lynn Murdaugh Goettee?
Born in 1963 to Elizabeth "Libby" Alexander and Randolph Murdaugh III as the eldest of their four kids, Lynn primarily grew up in a rather big, happy, stable home in the small town of Varnville. However, she was reportedly always more like a loving second mother instead of a stereotypical sister to her three siblings because she was not just the eldest but also the only girl among them. She was thus followed by Randolph "Randy" Murdaugh IV in 1966, Richard "Alex" Murdaugh in 1968, and John Marvin Murdaugh in 1970 — all of whom are genuinely close to one another.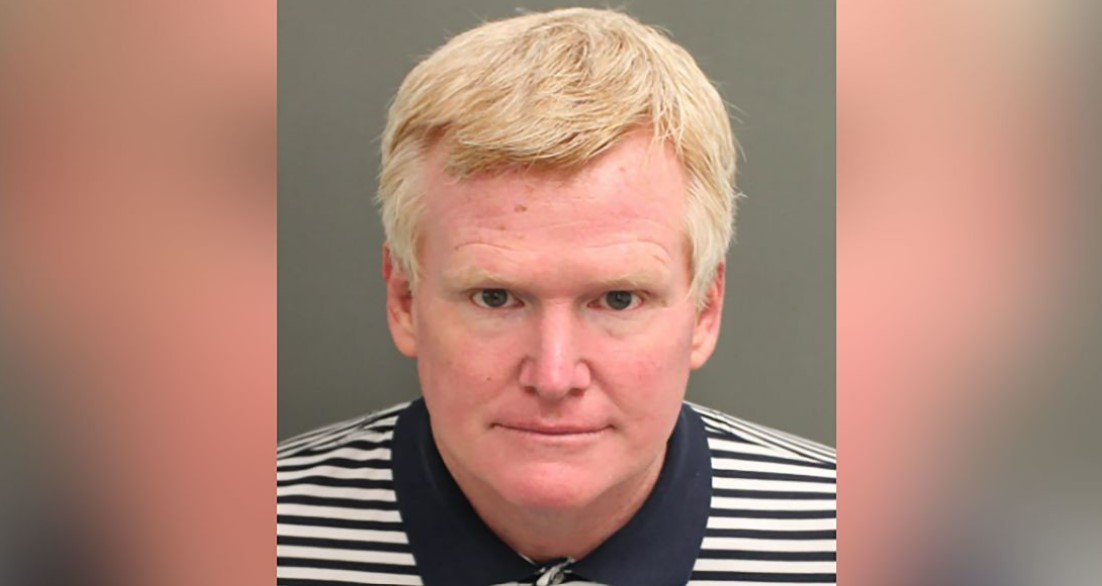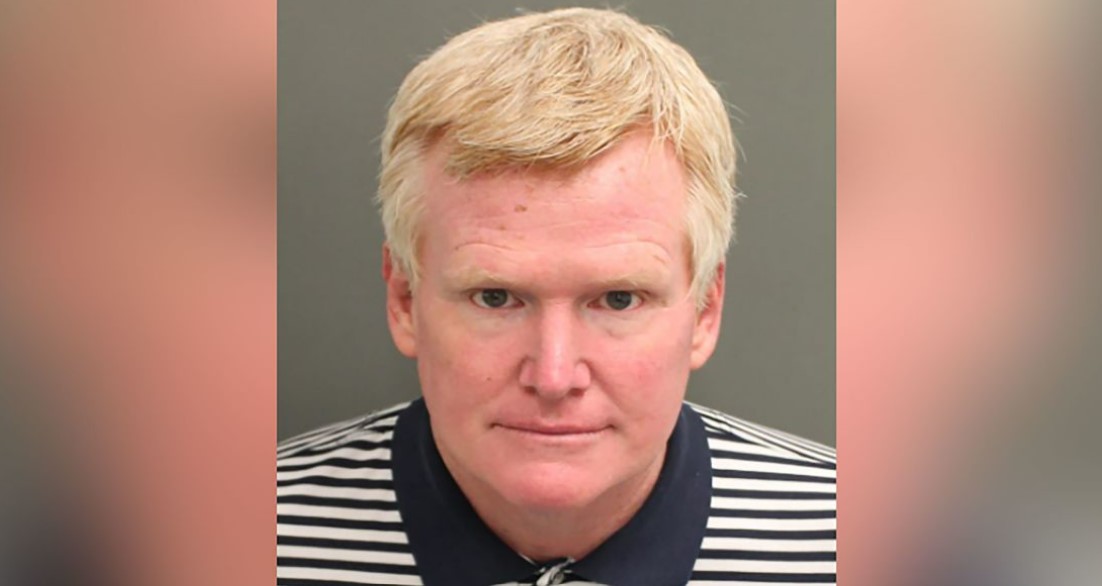 In fact, the truth is that even though Lynn has never publicly spoken up in support of Alex since his 2021-2022 indictments (totaling 106 charges), she has maintained positive contact with him. Her former attorney brother has been accused of conspiracy, defrauding clients, misappropriating funds, as well as murder in connection to his wife and their younger son's June 2021 homicides. Nevertheless, according to court documents, she often speaks to him through the recorded jail calls, discussing everything from his case to their families to personal experiences and much more.
Where is Lynn Murdaugh Goettee Now?
From what we can tell, Lynn currently resides in Summerville, South Carolina, alongside her husband of nearly three decades, Allen Goettee, with whom she shares three now-adult children. They actually have two daughters and a son — Mills, Trey, and Reeves — whom they continue to care for as well as support whenever required while also devoting themselves to their careers. It appears as if the nearly 60-year-old Columbia College History graduate serves as a Victim's Advocate at the 1st Circuit Solicitor's Office at the moment, whereas her husband is a part of the textile industry.
We should even mention that Lynn's support towards Alex remains strong to this day, as evidenced by the fact she is actively attending his ongoing murder trial for the 2021 deaths of his wife and son. As per records, she sits right behind the defendant, along with her other two brothers as well as additional family members, to essentially keep an open line of communication and show she'll always be there for him.
Yet, it's imperative to note that in early February 2023, the possible defense witness was warned she would be barred from the courtroom for the rest of the proceedings if she did not adhere to their regulations. This stemmed from the fact she had passed her brother a book — John Grisham's 'The Judge's List' — through a member of his defense team without informing the prosecutors or any other official, making it contraband. The book was hence confiscated later on, plus it seems like Lynn has since been following every rule set in place.
Read More: Where Are Maggie Murdaugh's Parents and Sister Now?