With Netflix's 'Murdaugh Murders: A Southern Scandal' exploring a tale of secrets, power, deaths, and corruption involving a single family, we get a true insight into the dark side of human nature. After all, it's none other than former solicitor turned accused greedy thief, heinous killer, as well as shrewd conspirator Richard Alexander "Alex" Murdaugh at the front and center of each matter. Yet for now, if you simply wish to learn more about one of his closest supporters/past guiding figures — his elder brother Randolph "Randy" Murdaugh IV — we've got the essential details for you.
Who is Randy Murdaugh?
Although reportedly born in 1966 as the second of four to very well-off Low Country, South Carolina natives Elizabeth "Libby" Alexander and Randolph Murdaugh III, Randy is their eldest son. The four siblings are actually Lynn Murdaugh-Goettee (1963), him, Alex (1968), and John Marvin Murdaugh (1970), but the middle two alone chose to follow in their dynasty's prominent footsteps. In other words, the brothers took after their father, grandfather, as well as great-grandfather to become attorneys, with Randy, in particular, graduating from the University of South Carolina in 1991.
Therefore, Randy was amongst the first to speak up in support of Alex when the latter's wife Maggie and their younger son Paul were shot to death inside their hunting lodge on June 7, 2021. In fact, he appeared on 'Good Morning America' alongside their other brother John a mere ten days following the tragic incident, asserting the grieving new widower was utterly "distraught." He even asked for the public's help to identify those responsible for this brutal offense by adding, "The person who did this is out there, and there's information, however big or however small it is…"
Randy continued, "I don't really know of any enemies. You hear all this talk on social media with regard to Paul [owing to the 2019 boating accident resulting in the death of Mallory Beach], but I don't know of anybody that would truly be an enemy and would truly want to harm them." He'd also said, "It changes you as an individual. It changes you as a family," yet the one aspect to change the entire dynamic between the Murdaugh for good came in September 2021. That's when Alex had allegedly hired a hitman on himself because he wanted his remaining son to receive the $10 million from his insurance policy, only for Randy to contact officials two days later.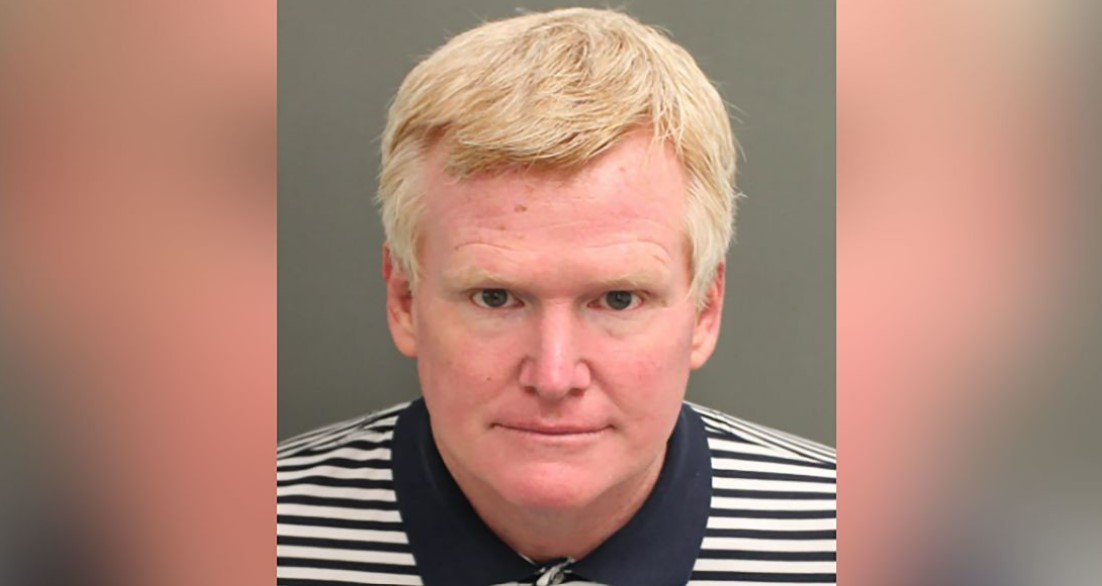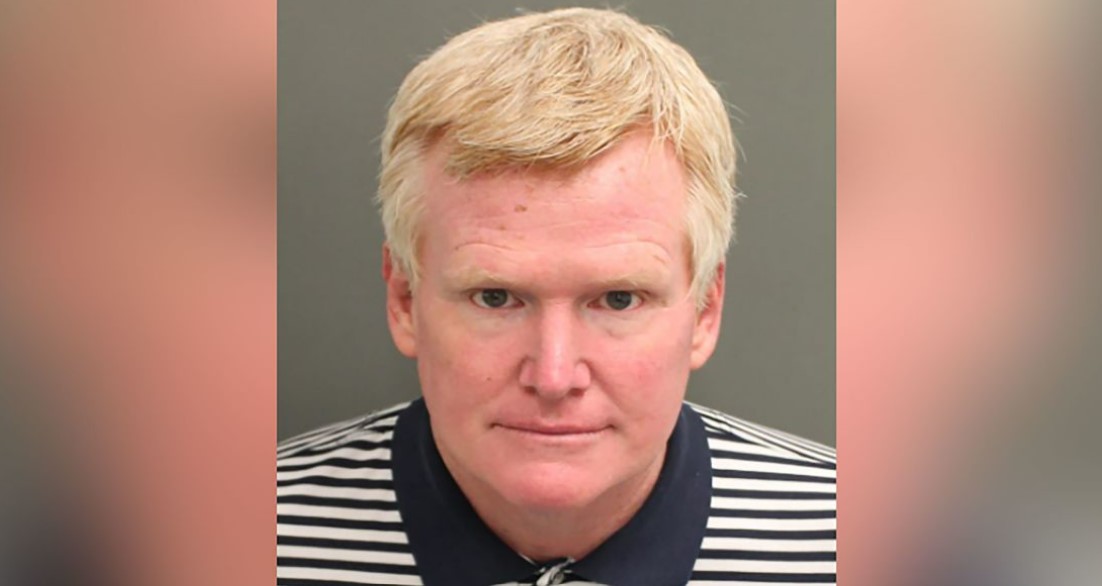 Randy essentially wanted the authorities to know his brother had been making several strange calls from his hospital bed, especially since he'd already been accused of severe criminal conduct. It was mere days before, on September 3, 2021, that Alex was virtually pushed out/forced to resign from their family's near-century-old law firm for allegedly misappropriating millions of funds. Randy expressed, "I was shocked, just as the rest of my PMPED (Peters Murdaugh Parker Eltzroth & Detrick; now Parker Law Group) family, to learn of my brother's drug addiction and stealing of money."
He further penned in his statement, "I love my law firm, family, and also love Alex as my brother. While I will support him in his recovery, I do not support, condone, or excuse his conduct in stealing by manipulating his most trusted relationships. I will continue to pursue my client's interests with the highest degree of honesty and integrity, as I always have." This is partly why Randy filed a lawsuit against Alex for $90,000 in unpaid debt in October, immediately following which Alex made a judgment confession to prioritize their proceedings.
Where is Randy Murdaugh Now?
Despite Randy not making any more public statements regarding his infamous brother as well as their ups and downs over the years, it seems like he still unwaveringly supports him. We claim this because he has recently been right in the courtroom, sitting behind defendant Alex, as he faces a severe murder trial in connection to his wife's and son's 2021 double homicide.
Coming to Randy's personal standing, he continues to reside in his hometown of Hampton to this day, where he's surrounded by his loving wife, Christy, and their two college-aged daughters. As for his profession, the practicing lawyer has over 30 years of experience in a myriad of different civil areas, so he has earned his high position at the family's law firm, Parker Law Group.
Read More: Where is Alex Murdaugh's Sister Lynn Murdaugh Goettee Now?