As a documentary series that lives up to its title in every way imaginable, Hulu's 'Stolen Youth: Inside the Cult at Sarah Lawrence' can only be described as equal parts baffling and haunting. After all, it delves deep into the way Lawrence "Larry" Ray destroyed several lives through his baseless need to use, abuse, and manipulate innocent beings for nothing but a sense of power. Among these many victims were actually sibling trio Felicia, Yalitza, and Santos Rasario — yet for now, if you just wish to learn more about their parents, we've got the essential details for you.
Who Are Maritza and Santos Rasario Sr.?
Although proud Dominican Republic natives, Maritza and Santos Sr. had reportedly relocated to the US in the hopes of living the American Dream in true suburban style alongside their family. However, not everything has always been sunshine and roses for the couple despite the fact they gladly welcomed three children in the span of merely eight years in the 1980s-early 1990s. A significant reason for this is that while the former worked seven days a week to ensure there was food on the table, the latter simply messed around, per Santos Jr. in the documentary series.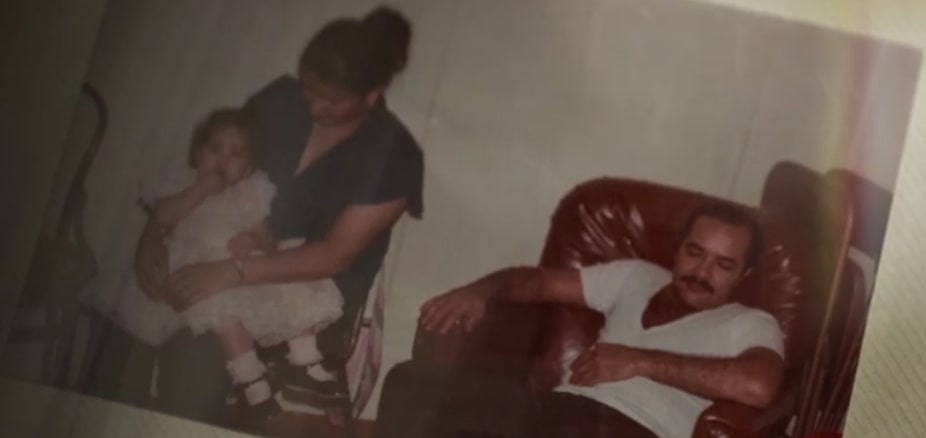 Maritza and Santos' youngest child/only son's exact words were: "I have two older sisters. I was closer to them than my parents because my mom worked seven days a week. My father; he would be out and about. The implications were that my father was married to my mother, but he cheats on her regularly." The ensuing dilemma of morality within the family thus seemingly affected all three kids a lot, plus a conversation on the same essentially paved the path for Larry to begin manipulating Santos Jr. That's because the latter trusted his then-girlfriend's father, driving him to be open as well as vulnerable in front of him.
In other words, the family dynamic was ostensibly not the best between the parents or the two generations, leading the siblings to be one another's closest confidants in every sense of the term. It hence comes as no surprise that once Santos got wrapped into Larry's circle, so did then-Columbia University student Yalitza and pre-med Harvard as well as Columbia graduate Felicia. This unfortunately resulted in every personal relationship they shared gradually breaking down to nothingness owing to Larry's control, causing Maritza and Santos Sr. to decide they would do their best to reunite their family one day.
Where Are Maritza and Santos Rosario Sr. Now?
The truth is both Santos Jr. and Yalitza had parted ways with Larry by the time 2016 rolled around, leaving just an admittedly mind-bended Felicia and "lieutenant" Isabella Pollock by his side. Thankfully, even the eldest Rasario sibling managed to free herself from his web of lies months after his February 2020 arrest, following which she chose to reconnect with the people who knew the real her. Felicia thus got in touch with her siblings as well as parents one by one, none of whom had heard from each other for years, eventually resulting in a tearful yet happy reunion. So we're happy to report that it appears as if all five Rosario family members currently reside close to one another in New York, with Maritza and Santos Sr. being in the Bronx.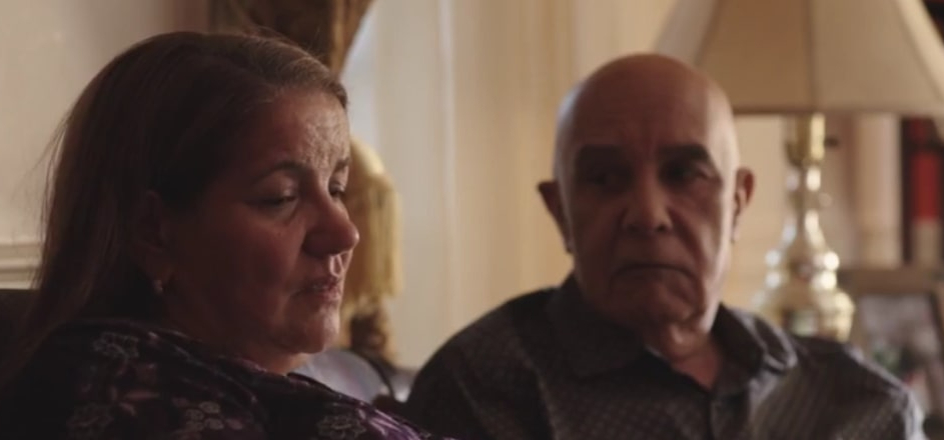 We should mention that apart from the trio, Maritza also testified against Larry at his April 2022 sex trafficking and extortion trial without holding back a single detail or emotion. She revealed that she gave her son nearly $150,000 in installments to be passed on to Larry because of the pressure the latter created on him — much of which she acquired by either selling their jewelry, car, and home or borrowing from others. She actually couldn't refuse as Santos threatened to take his own life if she didn't help him out, scaring her to no extent since he had attempted suicide once before while in high school.
Read More: Where is Isabella Pollok's Mother Cyndi Pollok Now?