Based on the British format of 'Junior MasterChef,' 'MasterChef Junior' is a cooking competition show that features 12 participants who compete for the winning title. In front of some of the most renowned chefs and food reviewers, children between the ages of eight and thirteen participate in the fascinating culinary competition to demonstrate their culinary skills and passion for food. The show, which premiered in 2013, centers on a group of young chefs who compete against each other to win the title of 'Masterchef Junior' and take home the grand prize. Naturally, fans of the show are curious to know what the child cooks of Season 1 are up to these days. If you are in the same boat, here is everything we know about the same!
Where is Alexander Weiss Now?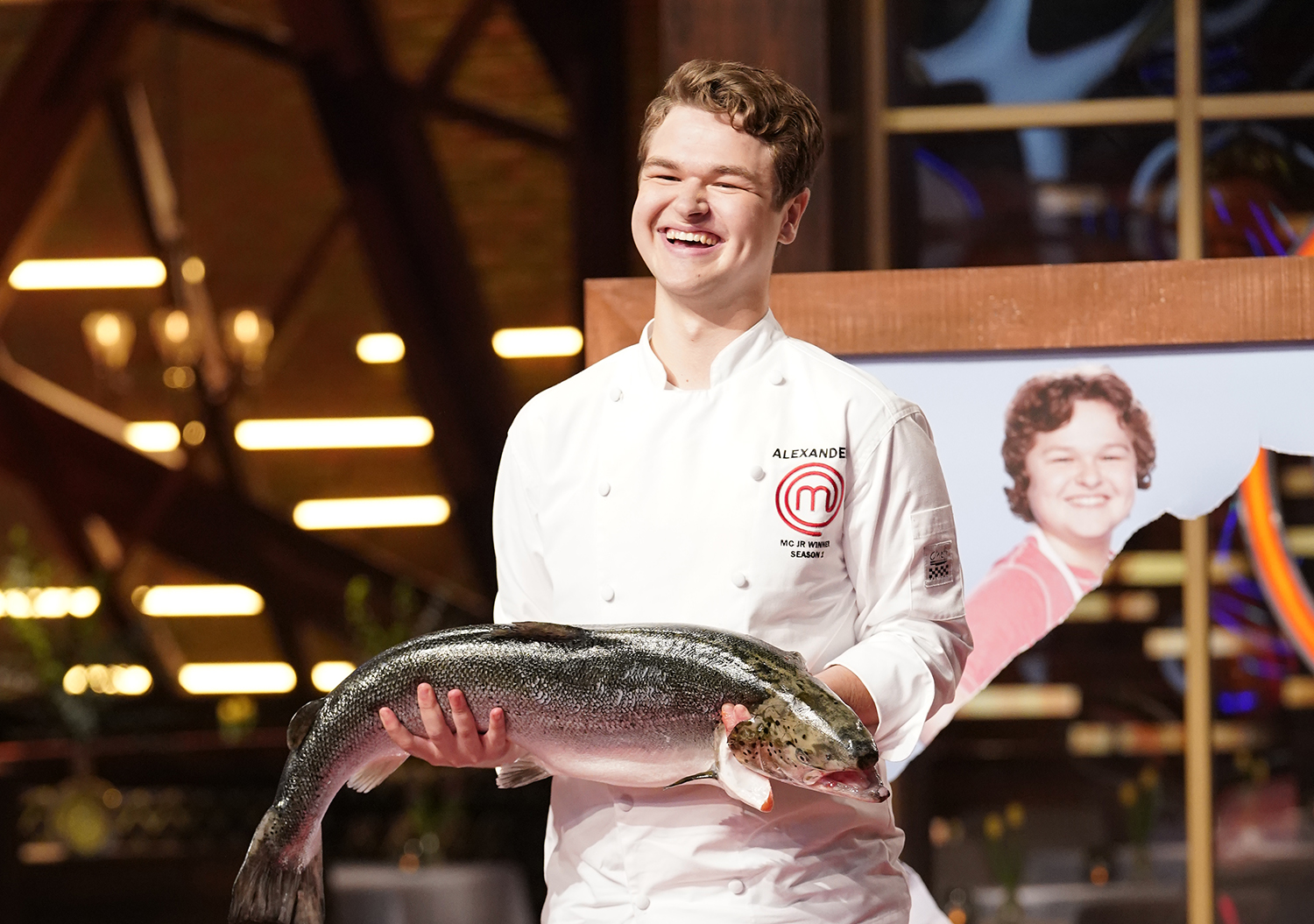 Season 1's winner Alexander Weiss has been working as a Private Chef in California. After his victory, the young chef continued to excel at his cooking game. He studied at the Culinary Institute of America and later interned at the James Beard Award-winning restaurant The Barn at Blackberry Farm. Alexander has spread his culinary aura throughout New York City with his company Dinners by Alexander. Like most celebrated chefs, he provided his expertise as a guest judge on season 8 of MasterChef Junior. The Hyde Park graduate is doing great and is eager to continue his career in the field.
Where is Dara Yu Now?
Dara Yu was 12 when she was the runner-up in Season 1 but returned to grab the winning title in 'Masterchef' Season 12. She was the first Asian-American contestant on 'Masterchef Junior' and has since spread her footprint across the food industry. Dara is currently a Chef Instructor at The Gourmandise School of Sweets & Savories. The Cornell University alum has worked as a Restaurant Marketing Extern and Content Specialist at The Culinary Institute of America.
In an interview with LA Magazine, Dara revealed her future plans. She said, "As far as what's next, my career's in food, and I'm continuing to work in food. I'm working on some projects, too, collaborating with some chefs in L.A. to do some pop-ups, as well as working on some fun media and business projects. You know, the real work starts now, and I'm just excited to see where the journey takes me."
Where is Jack Hoffman Now?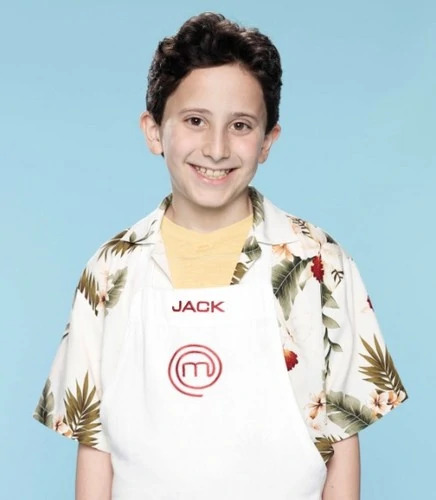 Jack Hoffman was the cool kid with Hawaiian shirts who won the audience's hearts with his outgoing nature. He was ten when he appeared on the show and cooked his way to the semi-finals. In addition to cooking, Jack is a talented Pianist, an enthusiastic Bowler, and a tennis fan. He enjoys WWE wrestling and is a little bit of a jokester. Jack aspires to one day host his own food program. The reality TV star leads a private life away from the limelight, but we are sure that Jack has stayed on his food journey and will make headlines soon.
Where is Troy Glass Now?
At 12, Troy Glass advanced to the semi-final round of the competition, where he placed fourth. Later, he performed as a Chef on shows like 'Access Hollywood' and 'The Home and Family Show.' Being the first child to compete, Troy even appeared as a participant on the cooking game show 'Food Fighters,' where he took home a cash prize of $20,000 and a full scholarship to The Culinary Institute of America.
Troy has collaborated with YouTube sensations 'TheFineBros,' making appearances as a regular in the popular series 'Kids React' and as a guest in 'MyMusic,' another online series by the duo. Furthermore, the talented actor has appeared in Marvel's 'Agents of S.H.I.E.L.D.,' 'True Blood,' and 'Modern Family.' In addition, he landed a lead role on an episode of Nickelodeon's 'Deadtime Stories.' Interestingly, Troy also trains in wrestling and MMA.
Where is Gavin Pola Now?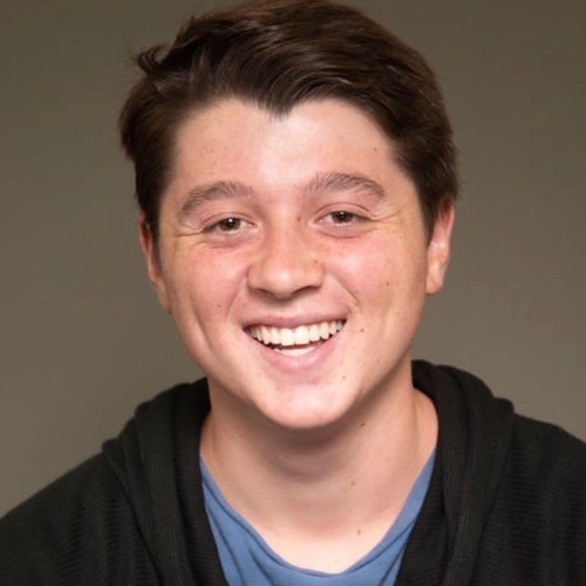 Hailing from San Francisco, California, Gavin Pola turned his career around to make a name in the finance, blockchain, venture capital, and technology industry. The UCLA alum is currently the Founder and General Partner at Gryphon Ventures. Besides, Gavin works as the Deal Team Intern at Griffin Gaming Partners. He has an impressive resume regarding his professional life, as he is also working at the prestigious UCLA Undergraduate Business Society as the Technology Director.
Where is Sarah Lane Now?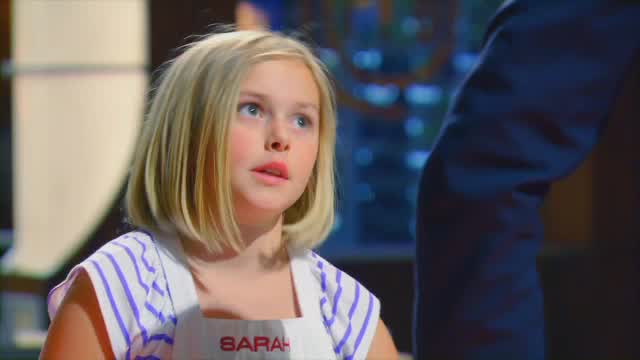 Sarah Lane was the youngest contestant on the show and captured the audience's hearts at 9. She immortalized the catchphrase "Whip it like a man," and the reality TV star revealed the inside-out happenings behind the cameras. Sarah is now a high school student who leads a private life in Pacific Palisades, California.
Where is Kaylen Alfred Now?
Kaylen Alfred was 11 when she appeared on the show, and the now-21-year-old is a Content Creator who creates fun videos on TikTok. Although, not much is known about the former young culinary star, as she has kept her personal and professional life under wraps to avoid getting unnecessary media attention.
Where is Sofia Hublitz Now?
23-year-old Sofia Hublitz hails from Richmond, Virginia. She stood eighth on the show, and since her appearance on the show, the reality TV star has started focusing on her career in acting. Interestingly, Sofia grew up in the movie industry because her mother worked as a Screen Art Director. In 2007, the family relocated to New York City.
Sofia received her first acting gig as Danielle Hoffman in two episodes of Louis C.K.'s television show 'Louie' the following year. Later, in 2016, she played a young Sylvia in an episode of 'Horace and Pete.' The actress is best known for Charlotte Byrde in the Netflix series 'Ozark.' Not just that, Sofia appeared in 'What Breaks the Ice' in 2020 and the 2021 film, 'Ida Red.'
Read More: Where is MasterChef Junior Filmed?