With tight timelines and intense situations, 'MasterChef' features a group of amateur cooks competing in a series of challenges to walk away with a prize of $250,000. The contestants are judged by Gordon Ramsay, Joe Bastianich, and Aarón Sánchez as they undergo an array of tests designed to pick the best home cook in the country. Released in 2019, season 10 of the cooking reality television show also features a high-strung situation where cooks are made to test their boundaries. If you're also wondering where are the contestants at present, then look no further because we've got all the answers right here!
Where is Dorian Hunter Now?
Elevating the stature of home cooks and conceiving Southern cuisine in another light, Dorian made history by becoming the first African-American woman to win 'MasterChef.' With a penchant for curating and creating, Dorian has refined her knowledge in the kitchen consistently. The winner has since collaborated with Nymble to produce a string of recipes that resonate with the heartiness of Southern Cuisine. She has also participated in 'The Great Soul Food Cook-Off' and shortly founded her company – Cultural Epicurean Network.
Dorian currently oversees the operations of the company as COO. The television personality also has a flourishing private chef practice and offers specially crafted menus for her clients. Additionally, Dorian has been involved in working alongside cancer research organizations. She became invested in the cause after her mother passed away due to breast cancer in 2017. Besides this, the Georgia-based chef enjoys equal bliss with her husband, Charles, and children – Meya and Zoe.
Where is Sarah Faherty Now?
The former army interrogator consistently overcame tough challenges to prove her acumen in the kitchen. Despite getting bested by Dorian, Sarah Faherty still possesses an undeterred resolve. After the show came to an end, the Florida-based mother-of-four started the 'Everyday Food & Wine' podcast. The television personality invites sommeliers, chefs, and industry leaders around the world to chat on major topics surrounding food. Based in Florida, Sarah has also appeared on the shopping channel QVC, Fox, Food & Wine Magazine, and Taste of Home.
While activities in the kitchen continue to pique her interest, the television personality is also exponentiating her professional trajectory. With expertise in intelligence creation, data forensics, AI, automation, and litigation discovery, the former military intelligence veteran is working as a Global Enterprise Consultant for Venio Systems. Not just this, she also worked as a real estate agent in San Diego briefly. Besides a booming career, Sarah ensures she takes time out for her husband, Michael, and their four children.
Where is Nick DiGiovanni Now?
The Forbes 30 under 30 consistently displayed his ability to innovate and create in the kitchen. Having graduated Magna Cum Laude from Harvard University, Nick has deferred his enrollment in Harvard Business School to focus on cooking and kickstarting his startup. Based in Boston, Nick has branched out his skills variably. The Co-Founder of Osmo Salts has created a community of food creators across social media. He has also become a sensation on online platforms and has even co-founded Voodles LLC, a company known for its unique pasta flavors.
Nick's brand has become known for using products that prevent the further scaling of the climate crisis. The Instagram and TikTok creator also commands an ever-evolving following and regularly teams up with celebrities and actors to create new content. Aside from channeling the influences of his Persian and Italian heritage in his food, Nick is also the proud setter of several Guinness World Records. Naturally, more success awaits the young chef.
Where is Noah Sims Now?
After the show, Noah has continued to use his intersectional skills in customer service, sales, and strategy to exponentiate his career. In addition to expanding his practice as a private chef, Noah also conducts several local events. The Instagram influencer and TikTok creator is a fitness enthusiast and uses Yoga to transcend several boundaries. Noah has raised funds for Ukraine and has even participated in a firefighting training module. When he's not working on creating content for his online platforms, he heads the operations at Shamrock Septic Service. Based in Georgia, the television personality also loves spending time with his loved ones.
Where is Shari Mukherjee Now?
The Rochester native enthraled judges with her skills throughout the show. The stay-at-home mom of two boys has since used her abilities in the kitchen to further her career. In addition to having a burgeoning following on social media platforms, Shari also has a blog dedicated to recipes and cooking. Apart from her forte in cooking, Shari also enjoys familial bliss. The television personality is married to Piyush, an Indian-American. The couple also shares two sons – Arjun and Rohan.
Where is Subha Ramiah Now?
With over 30 years of corporate experience in IT, product development, and marketing, Subha left behind his full-fledged career and sought a career in the cooking industry. After walking away with the top 5 spots, Subha promptly reclaimed his space in operations. Based in Texas, the father of two is currently working as the Senior Director of Planning and Delivery at Babylon. However, the television personality hasn't left behind his passion for cooking. Subha is still an innovator who likes to channel his creativity onto the plates. Besides this, he also enjoys spending time with his wife, Viji, and children – Kalvin and Manjula.
Where is Micah Yaroch Now?
Only 19 when he appeared on the cooking show, Micah continues to display his skillset through his cooking. Previously, he worked at the Field and Fire Bakery and Cafe in Michigan. He was also a Sous Chef and Pastry Chef at The Madison Bar & Kitchen in Chicago. He is currently working as a Pastry Chef at Venteux, a premier bakery in Chicago. Besides his ever-evolving career, Micah also enjoys traveling. The adventurous spirit regularly sets out to serene locations to enjoy solitude.
Where is Brielle "Bri" Baker Now?
While her elaborate plating techniques made her stand out, Brielle ended up struggling when it came to handling fish. After being booted for serving raw salmon, the television personality started focusing on enhancing her abilities. Using her acumen for plating and penchant for photography, Brielle decided to venture into food photography. In addition to depicting her skills through the camera, she has worked on pop-ups at Skyspace in Los Angeles and even appeared on Derrick Fox's podcast. Not just this, Brielle also has a private chef practice and does food photography for several brands. Based in Dallas, the television personality continues to harness and hone her skills.
Where is Jamie Hough Now?
With decades of experience as a professional angler and fishing guide, Jamie's primary skills had given him an upper hand when it came to handling seafood. After the show came to an end, he returned to catching produce in the ocean. He has also used his Instagram account to highlight his interests. The Instagram creator collaborates with several brands and regularly posts his latest catch as well. Based in South Carolina, the ship Captain even provides private chef services to celebrities and hosts the 'Eating Habits' podcast. The barbecue enthusiast enjoys spending time with his wife, Eliza Hough, and their children.
Where is Fred Chang Now?
Hailing from Redondo Beach, Fred has consistently used his Taiwanese heritage to create a balance in his dishes. With extensive subject knowledge in baking, the television personality likes to divide his time between creating deserts and working as an Area Director of Revenue Management for hotels in Southern California. The Boston University alum also launched Freddy's Harajuku, a blog where he writes about the recipes he develops. Additionally, the travel enthusiast regularly heads out to exotic locations in a feat to imbibe different cultures and gain unique perspectives on different cuisines.
Where is Wuta Onda Now?
Despite being a forerunner in season 10, Wuta failed to walk away with the top spot. The chef returned to Season 12 to compete on 'MasterChef: Back to Win,' but failed to receive an apron. Nonetheless, the Bronx native is still evolving in his professional trajectory. Wuta is a public school teacher and teaches math to middle school students. He has also partnered up with the Sylvia Center cooking program to teach novices how to make plant-based meals. The television personality also offers his private chef services to celebrities and has even held a pop-up event at Nostrand Stadium. As such, Wuta is still committed to exponentiating his growth and abilities.
Where is Renee Rice Now?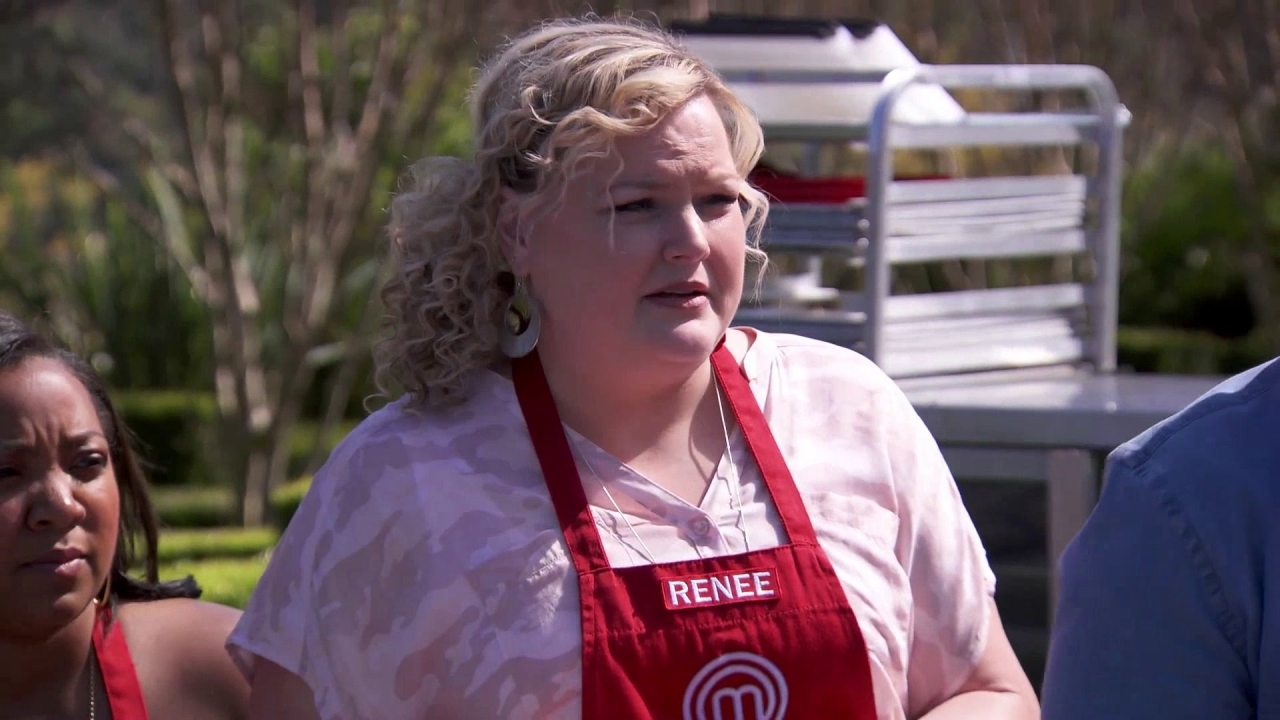 While the Ada native failed to get the season's prize, she is still committed to furthering her career in the industry. Since her exit from reality television, Renee has taken a bakery's reins and even opened her private catering service. When the television personality is not working on curating recipes and enhancing her abilities in the kitchen, she likes to unwind and spend time with her loved ones.
Where is Samuel "Sam" Haaz Now?
The lawyer-turned-chef had hoped to impress the judges with his culinary skills. However, he was eliminated for failing to cook snapper the right way. Ultimately, the television personality returned to his career in law. Samuel is currently working as the Labor and Employment Attorney at Fox Rothschild LLP. Based in Philadelphia with his wife, Amy, and their sons, Jude and Jake, the family shares several moments of domestic bliss with their dog, Ziggy.
Where is Keturah King Now?
While Keturah may not have been able to beat out other home cooks in the competition, she has continued to display her range of skills. Shortly after she made her exit, Keturah decided to take filmmaking seriously. After directing her first film 'Lotanna' in 2017, the television personality began committing to the craft. Since then, she has worked on productions like 'The Love Between Us,' 'Battleground,' and 'Rain to Reign.'
The polyglot is also an entrepreneur, humanitarian, activist, and host. Over time, she has showcased her avant-garde skills as a journalist. She is the President of Kashura Productions, an African OTT media production company. Not just this, she is also a Principal Consultant for the Origin Group, an NYSE-listed FinTech. With an ever-evolving following across different social media platforms, Keturah is busy with a variety of commitments and engagements.
Where is Elizabeth "Liz" Linn Now?
Brought up in Michigan, Elizabeth decided to take her passion for cooking to the next level at the age of 54. After exiting 'MasterChef,' Liz established PlateVibes, a vibrant private chef service. She has also worked on charter yachts and offers her services as a sous chef. Currently based in Daytona Beach's Latitude Margaritaville, she also offers cooking classes to young children and adults. Besides this, Elizabeth also enjoys spending time with her children and family.
Where is Michael Silverstein Now?
While he didn't get the coveted prize in season 10, Michael returned once again to the hallowed halls of the cooking competition. Ultimately, the television personality became the runner-up on Season 12 of 'MasterChef: Back to Win.' He also lost more than 80 pounds and has since dedicated his skills to authoring cookbooks on keto diets.
The chef's latest cookbook is titled, 'New Keto: Dinner in 30.' Apart from working as a culinary professional, Michael is also involved in interior design. The television personality designs, renovates and flips single-family homes in three states. Based in Los Angeles with his fiance, Jacob, Michael continues to create new milestones personally and professionally.
Where is Evan Tesiny Now?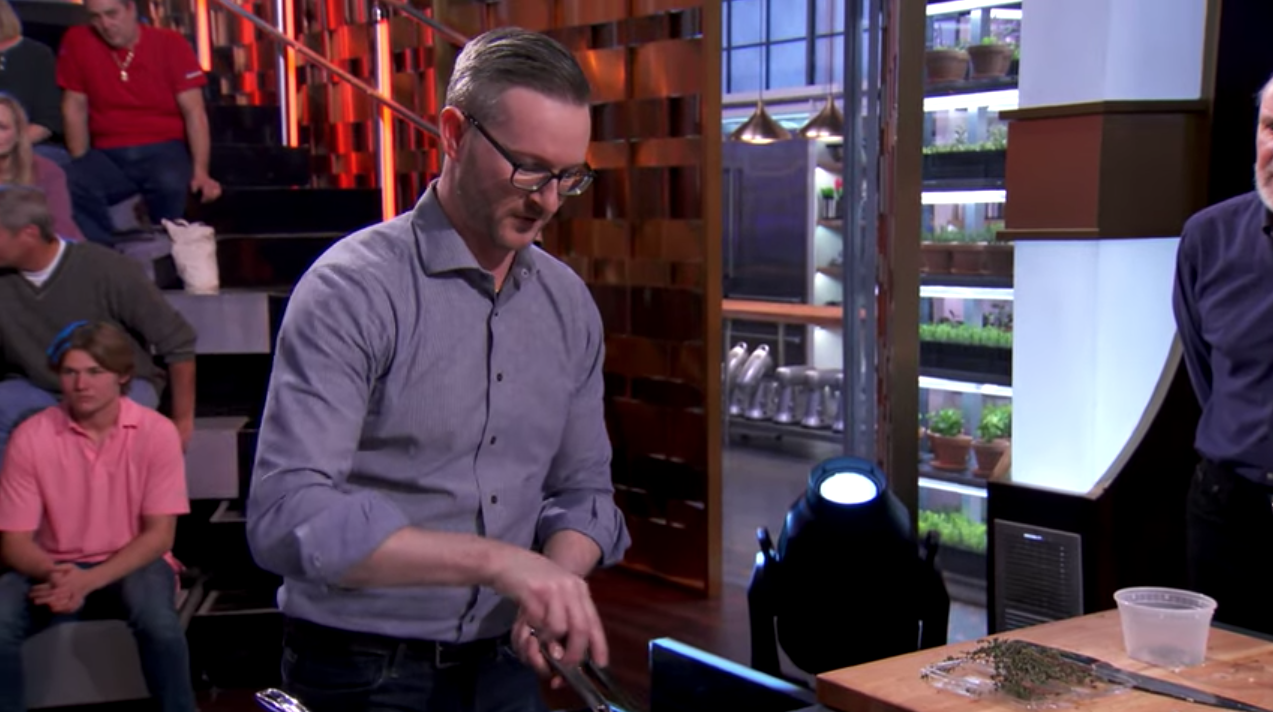 Having completed his stint on 'MasterChef,' Evan returned to his work in management. Based in New York, he is currently working as the Director of Residences for Jili Property Management. Not just this, Evan has also established his private chef practices. In addition to executing private dining events, he provides services as a culinary and beverage consultant through his company, Eatwith. On the personal front, Evan likes to maintain his privacy and likes to keep things under wraps.
Where is Kimberly White Now?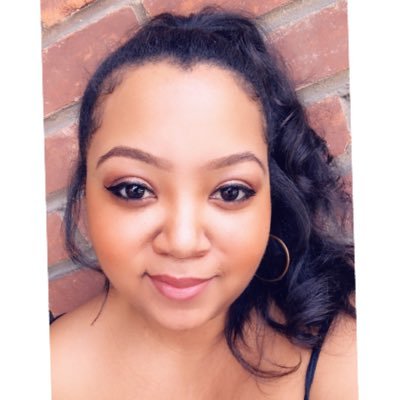 Having beaten out thousands of contestants, Kimberly showcased her abilities in the kitchen exponentially. Since her exit from the show, she has resumed her work as an artist, designer, and writer. The Parsons School of Design graduate is currently working as a Footwear Designer with Vince Camuto. Based in Manhattan, the avid traveler continues to use her intersectional skills to make a difference.
Where is Deanna Colon Now?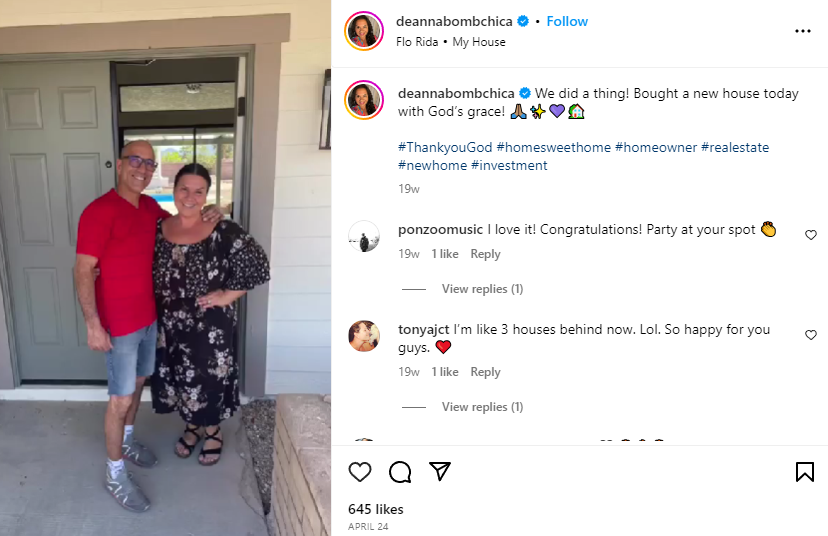 Before she secured the white apron and landed in the Top 20 of 'MasterChef,' Deanna already had a booming career as a singer, songwriter, and vocal coach. Since leaving the competition, Deanna has resumed her work as a vocal coach. The television personality also uses her platform to host fundraisers. Apart from singing in commercials and working with pop stars like Justin Beiber and Nick Jonas, Deanna has also judged 'Hot Mess Express.'
When she is not creating cooking content, Deanna, also known as 'BombChica,' likes to host cooking classes and work with renowned celebrities and publications. The Berklee graduate also collaborates with several brands and works as an actress. Besides this, she enjoys equal bliss with her husband, Manny, and daughter, Tiziana.
Where is Kenneth "Kenny" Palazzolo Now?
After failing to impress the judges with mushroom pasta, Kenny was ultimately eliminated from the show. Since getting eliminated, the Boston native has continued his cooking adventures on social media. The television personality has since kickstarted his YouTube channel called Live, Laugh and Cook Italian, where he teaches fans generational recipes and secrets. When he's not working on creating content for his online media channels, he likes to unwind and spend time with his wife, Robin, who works at the Massachusetts Institute of Technology or MIT.
Read More: MasterChef Season 9: Where Are They Now?