Helmed by Lee Chung Hyun, 'Ballerina' is the latest Netflix Korean action-thriller of 2023 featuring Kim Ji-hoon, Jun Jong-seo, Park Yu-rim, and more. The film chronicles Okju, a former bodyguard who left her high-stress profession for a calmer existence. Unfortunately for Okju, destiny had other ideas.
Okju's search for peace was derailed when she was called upon to fulfill her best friend's last wish—a demand that pried apart old wounds and urged her to unleash her inner lion. Okju had to go back to the world she had fled since she felt obligated to fulfill the dying request of her closest friend. If the film's fast-paced action and suspense captivated you, driving you to look for similar titles, we've got your back. You can watch most of these movies similar to 'Ballerina' on Netflix, Amazon Prime, and Hulu!
7. Everly (2014)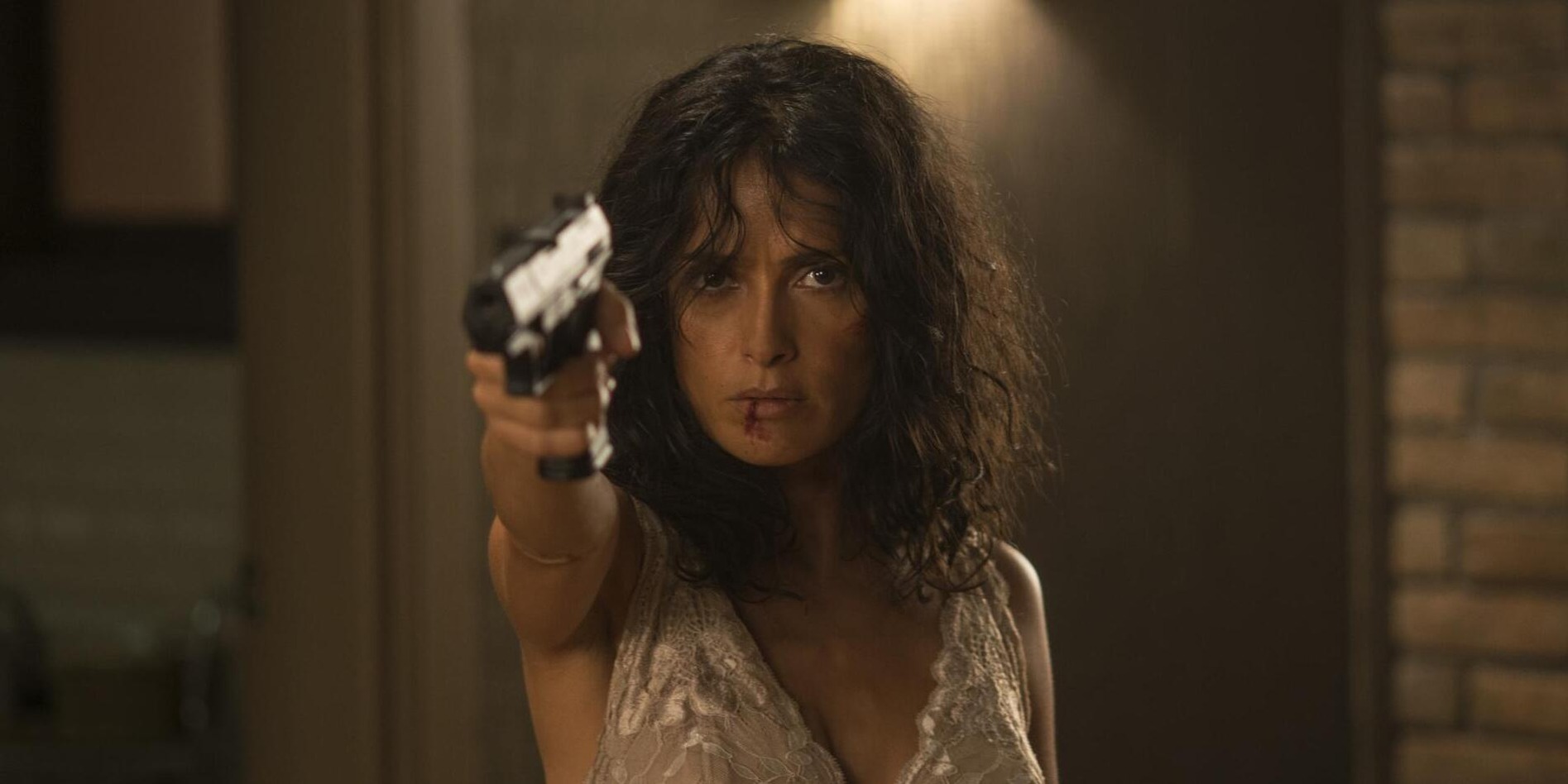 Joe Lynch's 'Everly' stars Salma Hayek as Everly, a prostitute-turned-informant. She had been trying to get away from her illicit past, but now she is stuck in her flat, fending off gunmen dispatched by her mafia boss's ex-boyfriend. Over the course of one night, Everly has to employ all of her cunning and forethought to stave off the unrelenting assault and save her little angel. Even though the story of 'Everly' is rather straightforward, the film succeeds thanks to its high-energy entertainment and strong female protagonist.
'Ballerina' and 'Everly' are exhilarating roller coasters that combine intense action scenes with a tense survivalist story. Both Everly and Ok-ju are driven by a need for revenge; Everly wants those who mistreated her to pay, while Ok-ju wants those responsible for Min-hee's murder to pay for what they've done to her friend.
6. Miss Baek (2018)
Directed by Ji-won Lee, 'Miss Baek' focuses on Baek Sang-ah (Han Ji-min), a survivor of abuse and a former convict. Baek intervenes to safeguard a young girl named Ji-eun from a harmful and abusive household. Despite grappling with her own traumatic past, Baek is resolute in ensuring Ji-eun's safety and happiness. Their connection strengthens, and Baek courageously battles a society that has let them down, aiming for justice for Ji-eun and a path of redemption for herself.
Both 'Miss Baek' and 'Ballerina' expose the ugly truths of abuse and drug trafficking and touch viewers with their uncensored candor and emotion. Like 'Ballerina,' Miss Baek' is an inspiring story of human spirit, compassion, and tenacity.
5. Ava (2020)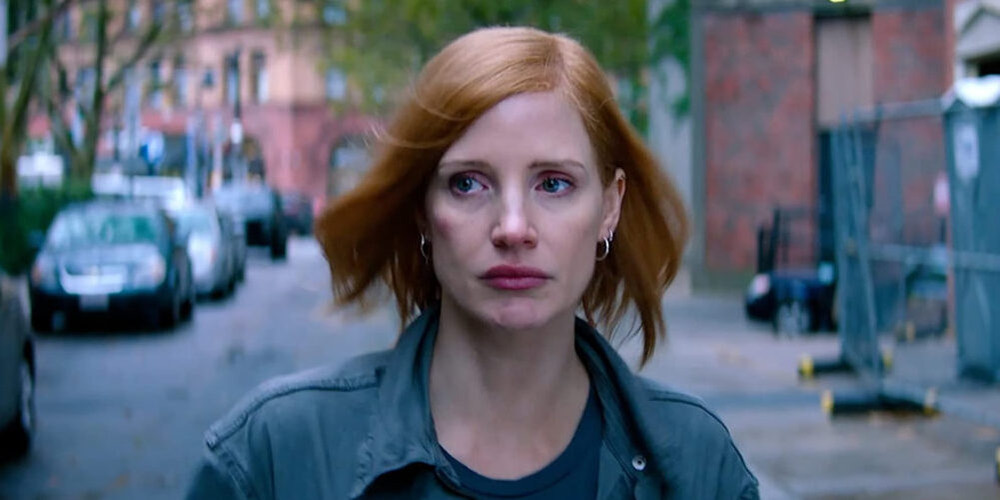 Directed by Tate Taylor, 'Ava' revolves around Ava Faulkner (Jessica Chastain), a highly skilled assassin employed by a covert black ops organization. However, when a major assignment takes an unexpected turn, Ava finds herself marked by her own agency. In her quest for redemption and a face-off with her tumultuous past, Ava must employ her lethal abilities to protect herself and her loved ones. Eva embarks on a dangerous mission of negotiating a world teeming with betrayal and violence.
'Ava' and 'Ballerina' both dig into the psychological makeup of a troubled protagonist, touching on themes of death, repentance, and second chances. Both Ava and Okju's mission involves confronting personal demons and fighting against societal injustices.
4. Unstoppable (2018)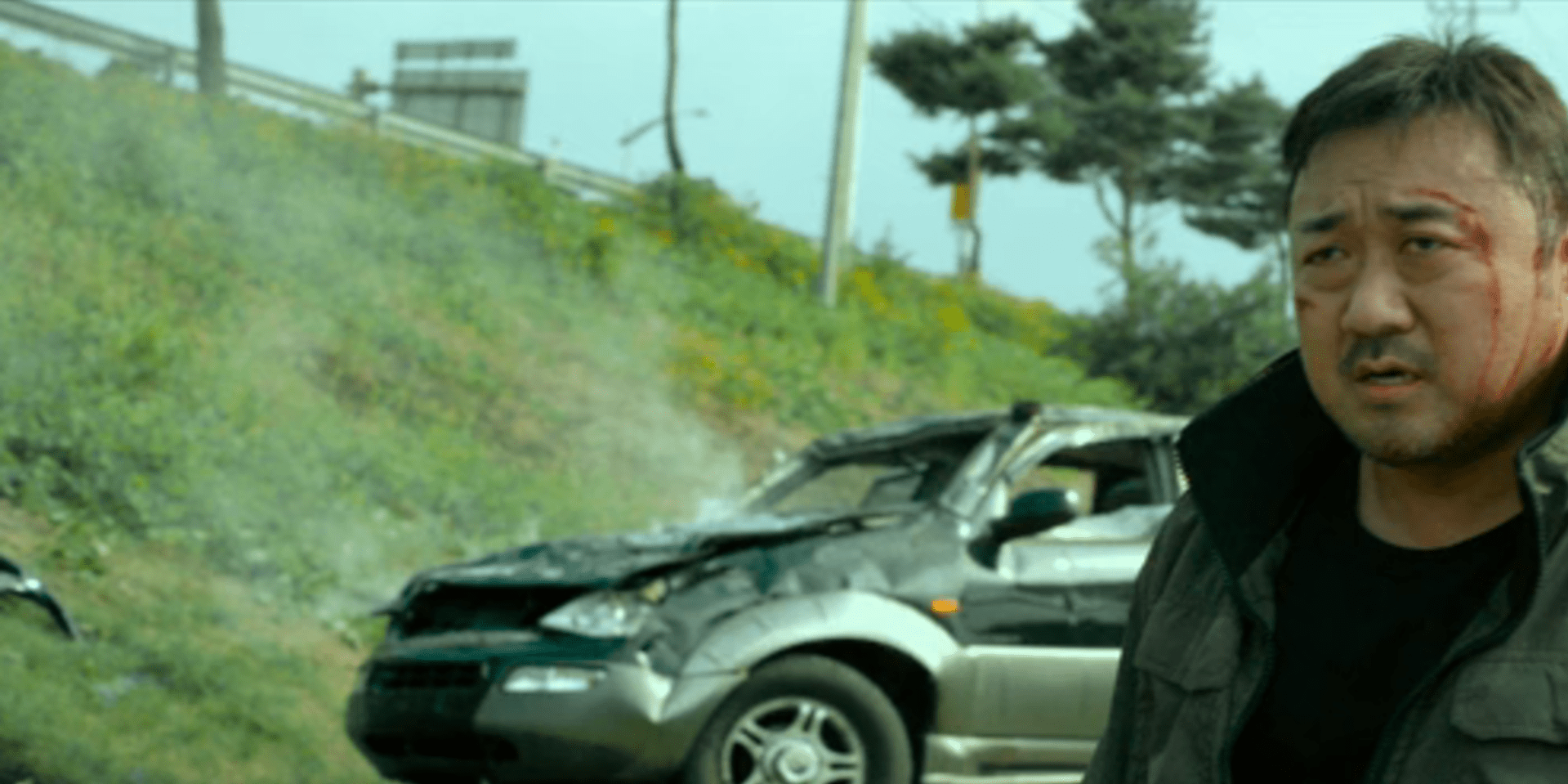 Kim Min-ho's 'Unstoppable' stars Ma Dong-seok as Dong-Chul, a reformed thug turned thriving entrepreneur who lives an idyllic life with his lady love Ji-soo (Song Ji-Hyo). However, everything changes when Ji-soo is taken by an unknown organization. Dong-Chul, hell-bent on saving his wife Ji-soo, sets out on a dogged and risky mission, drawing on his former talents to take on criminal syndicates. Although the story of 'Unstoppable' isn't very original, the film's production and the involvement of Ma Dong-seok make up for any lack of originality in the script.
Both 'Unstoppable' and 'Ballerina' boasts exciting action scenes and maintain a suspense-filled pace throughout the movie. Dong-Chul's struggles to protect his wife are analogous to Okju's quest for revenge over the murder of her best friend, Minhee. Both movies feature protagonists who push themselves to the edge to stand up for what's right and stay alive in the face of overwhelming odds.
3. Assassination (2015)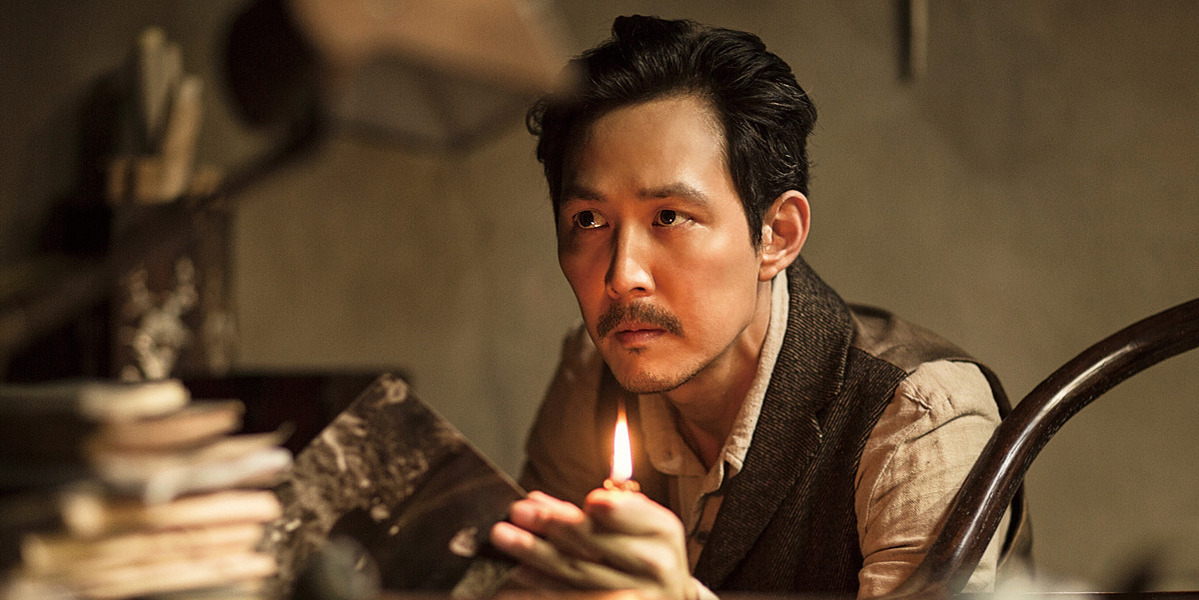 Directed by Dong-hoon Choi, 'Assassination' unfolds in the 1930s during the Japanese occupation of Korea. The movie follows a courageous group of resistance fighters committed to assassinating crucial Japanese officials and their collaborators. Ahn Ok-yun (Jun Ji-Hyun), an adept sniper and former independence activist, takes charge of the team. Their mission is fraught with challenges, including conflicting loyalties, betrayal, and the constant threat of exposure. The stakes are exceedingly high as they must navigate a perilous landscape to fulfill their objective and pave the way for Korea's liberation.
The historical context and themes of resistance, liberation, empowerment, and seeking justice in 'Assassination' align with the themes of license and justice prevalent in 'Ballerina.' Both films inspire the journeys of powerful women and the obstacles they face as they confront their turbulent pasts and present antagonists.
2. The Villainess (2017)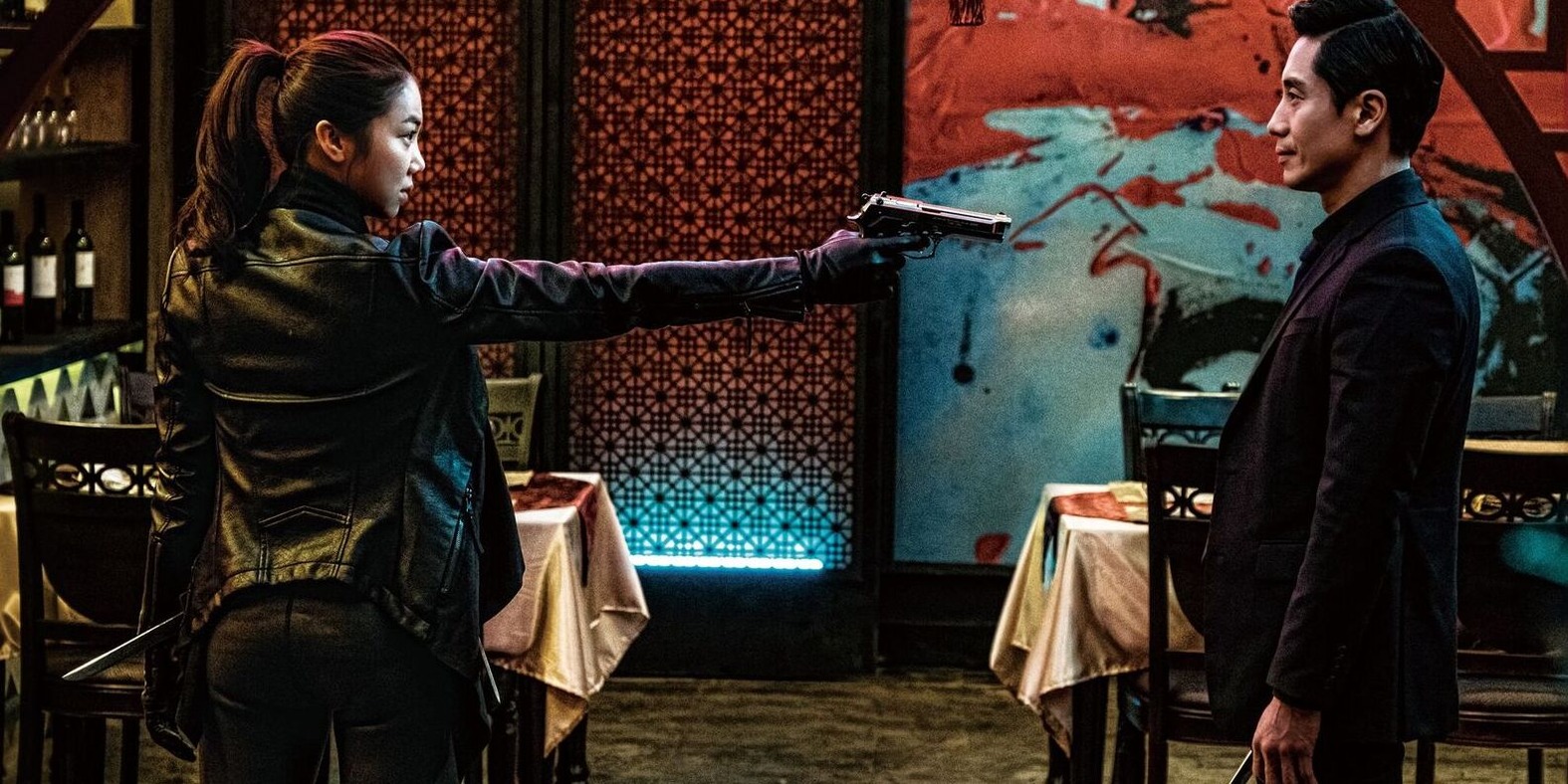 Directed by Byung-gil Jung, 'The Villainess' cites the story of Sook-hee (Kim Ok-bin), a highly skilled assassin burdened by a painful history. Raised and molded into a life of merciless violence, she hungers for retribution against those responsible for her suffering. However, her path takes an unforeseen twist when a clandestine government organization offers her a chance at freedom in exchange for her lethal skills. Sook-hee confronts intricate choices that blur the boundaries of morality, resulting in a captivating narrative encompassing themes of vengeance, identity, and the possibility of redemption.
'Ballerina' and 'The Villainess' indeed share similarities in their exploration of the lives of female protagonists, namely Sook-hee and Ok-ju, deeply enmeshed in violent worlds, fueled by a desire for retribution due to their traumatic pasts. Both films delve into the themes of revenge, grief, and the ramifications of a violent world.
1. The Man from Nowhere (2010)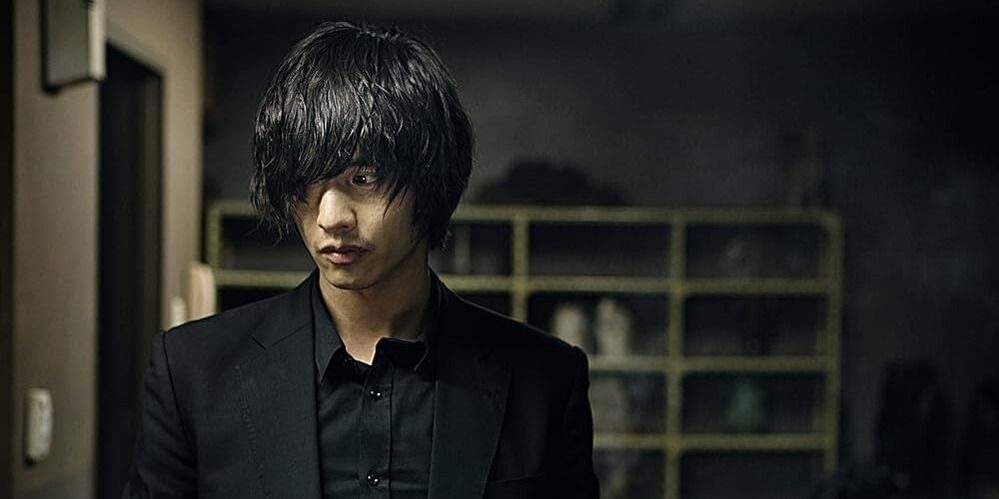 Directed by Jeong-Beom Lee, 'The Man from Nowhere' centers on Cha Tae-sik (Won Bin), a reserved pawnshop owner shrouded in mystery due to his enigmatic past. When So-mi (Kim Sae-Ron), a young girl and Cha Tae-sik's only friend, is abducted, he embarks on a lethal mission to rescue her. Cha Tae-sik unveils his extraordinary skills and confronts a drug trafficking ring, determined to save So-mi and expose the criminals responsible for reprehensible crimes. Won Bin's portrayal of Cha Tae-sik masterfully captures both vulnerability and strength, adding depth to the character.
'The Man from Nowhere' and 'Ballerina' feature protagonists with a sordid past and are guided by a deep emotional connection to a young girl—So-mi in 'The Man from Nowhere' and Min-hee in 'Ballerina.' The central characters, Cha Tae-sik, and Ok-ju, are pushed to take extreme measures to protect and seek justice for these young girls.
Read More: Ballerina Ending Explained