Audiences never get tired of a good thriller. And 'Crimson Tide' directed by Tony Scott was an epic that packed a lot of drama, action, and thriller lurking inside the submarine. Washington and Hackman have given blistering performances in this classic submarine film, and the tension that crackles between them comes to an explosive head in the central "I cannot concur" scene, in which the two go shouty crackers at each other – and then, shockingly, what looks very much like a mutiny takes place. Its story parallels a real incident during the Cuban Missile Crisis, albeit aboard a Soviet rather than U.S. submarine. Here's a list of movies similar to Crimson Tide that are our recommendations. You can watch several of these movies like Crimson Tide on Netflix, Hulu or Amazon Prime.
10. Enemy of the State (1998)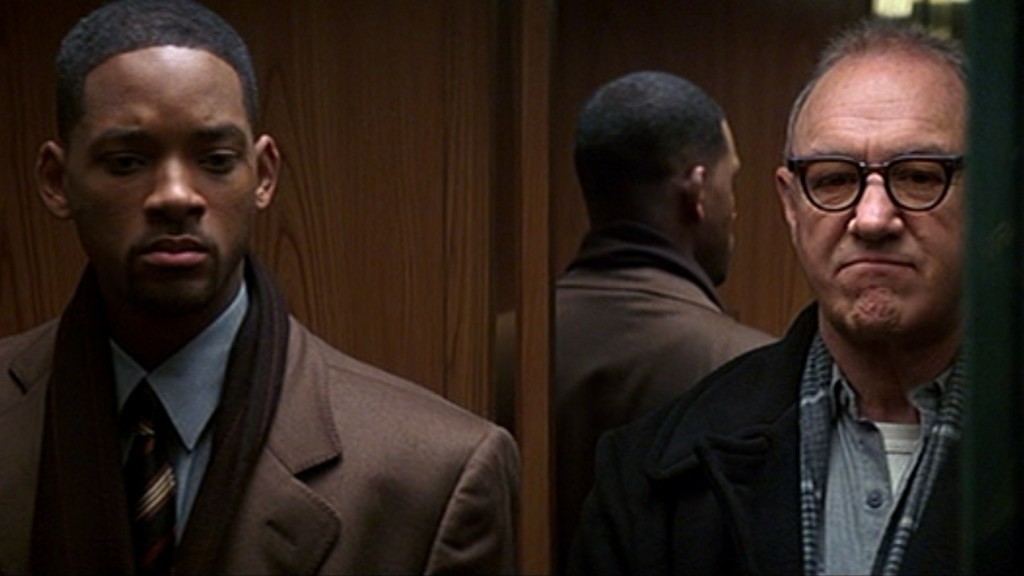 It was another thrill-a-minute ride by the action producing-directing team of Jerry Bruckheimer and Tony Scott. Enemy of the State follows a formulaic storyline that generally has worked well for Hollywood: the protagonist is framed for crimes they did not commit and has to overcome overwhelming odds to prove their innocence. The film garnered many praising for the chemistry between Smith and Hackman as well as for its writing and direction.
Read More: Movies Like The Proposal
9. 2 Guns (2013)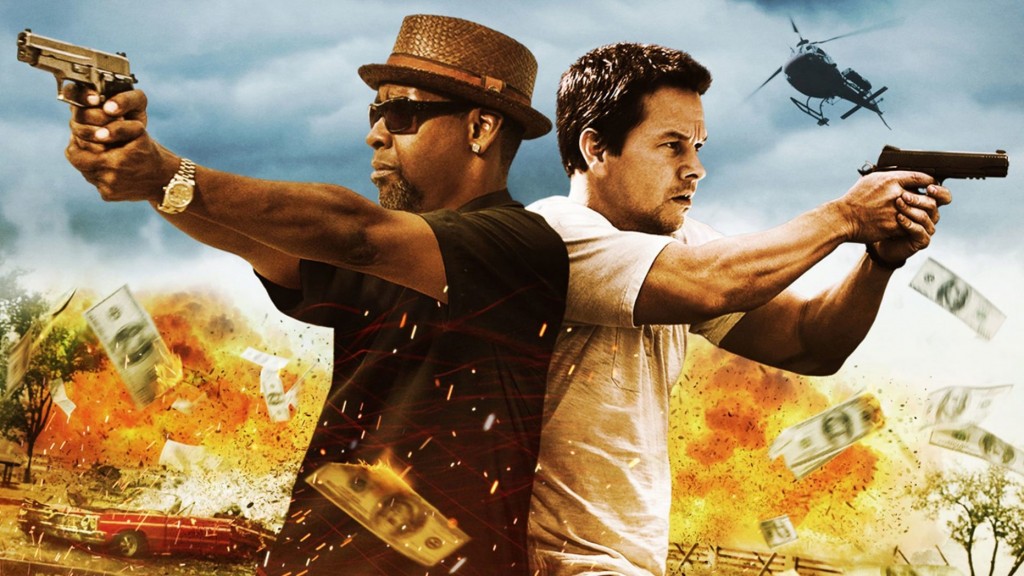 Denzel Washington–Mark Wahlberg action comedy, lamely titled 2 Guns, feels like a throwback to an earlier era. The fight and chase scenes don't have much CGI, the villains are drug-dealers and corrupt government officials rather than megalomaniacs or cyber-criminals, and most of the fun comes from the banter between the two leads. The plot of the film is convoluted but ultimately simple. It marks Denzel Washington's first American comedy film since 1996 film The Preacher's Wife.
Read More: Movies Like The Big Short
8. The Hunt for Red October (1990)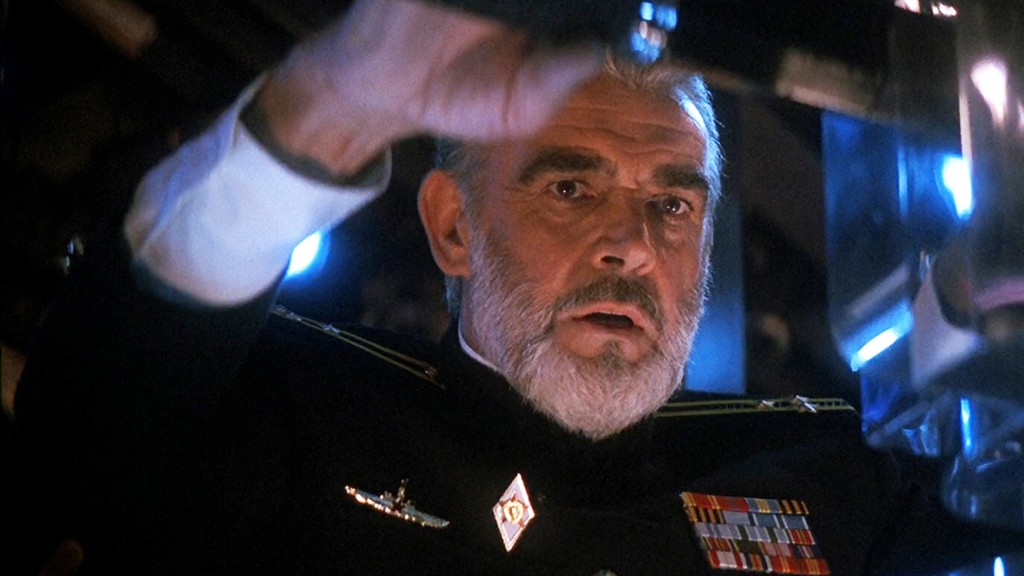 It is another epic submarine film directed by John McTiernan. The film is based on Tom Clancy's 1984 bestselling novel of the same name. In the movie "A new, technologically super Soviet nuclear sub, the Red October, is heading for the US coast under the command of Captain Marko Ramius. The American government thinks Ramius is planning to attack. A lone CIA analyst has a different idea, he thinks Ramius is planning to defect, but he has only a few hours to find him and prove it."
Read More: Movies Like The Girl Next Door
7. The Rock (1996)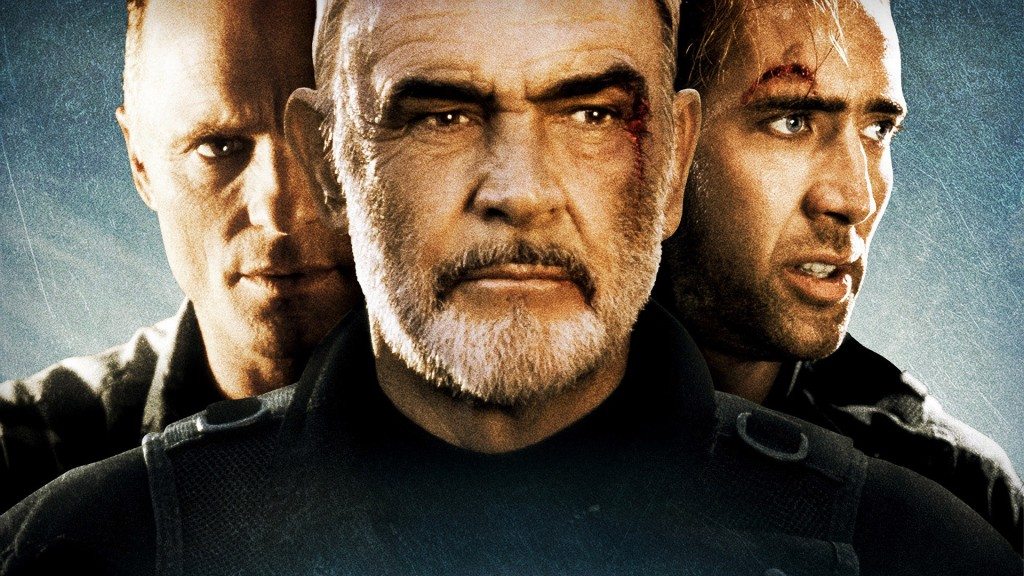 It is an amazing action thriller film starring Nicolas Cage, Ed Harris, and Sean Connery. "The Rock" is a first-rate, slam-bang action thriller with a lot of styles and no little humor. It's made out of pieces of other movies, yes, and not much in it is really new, but each element has been lovingly polished to a gloss. In the film, an FBI chemist and a former SAS captain are tasked with stopping a group of rogue US Force Recon Marines who have seized Alcatraz Island, taken hostages, and threatened to launch rockets filled with nerve gas over San Francisco unless they are paid $100 million. The film received moderately positive reviews from critics.
Read More: Movies Like Titanic
6. Criminal (2016)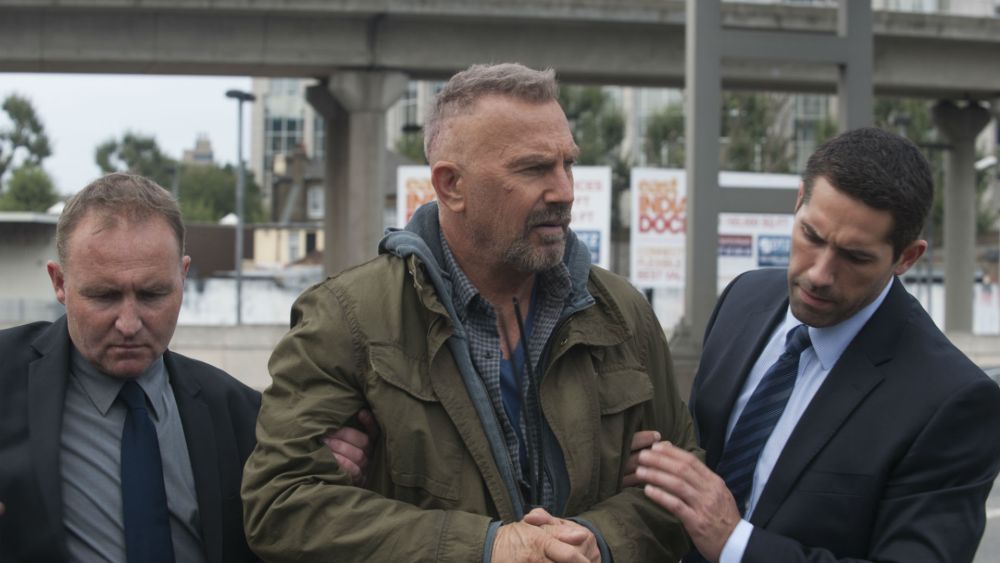 Criminal is an action-thriller with a science fiction twist. To the extent that its purpose is to energize and involve an audience, it succeeds. The film is about a convict who is implanted with a dead CIA agent's memories to finish an assignment. The memories and skills of a CIA agent are implanted into the brain of a dangerous criminal in order to stop an international terrorist.
Read More: Movies Like Mirror