Netflix's 'Feel the Beat' is the heart-warming story of a team of underdogs who work hard and better themselves against all odds to shine in a competition that was otherwise out of their reach. This change comes with the arrival of a talented teacher who is going through a tough time in her life. The film focuses on the relationship between the teacher and her disciples and teaches us wonderful life lessons about hard work and team spirit while mesmerizing us with beautiful dance performances. If you loved 'Feel the Beat', then the following films should be next on your list. You can watch most these movies like 'Feel the Beat' on Netflix, Hulu, or Amazon Prime.
6. Hoosiers (1986)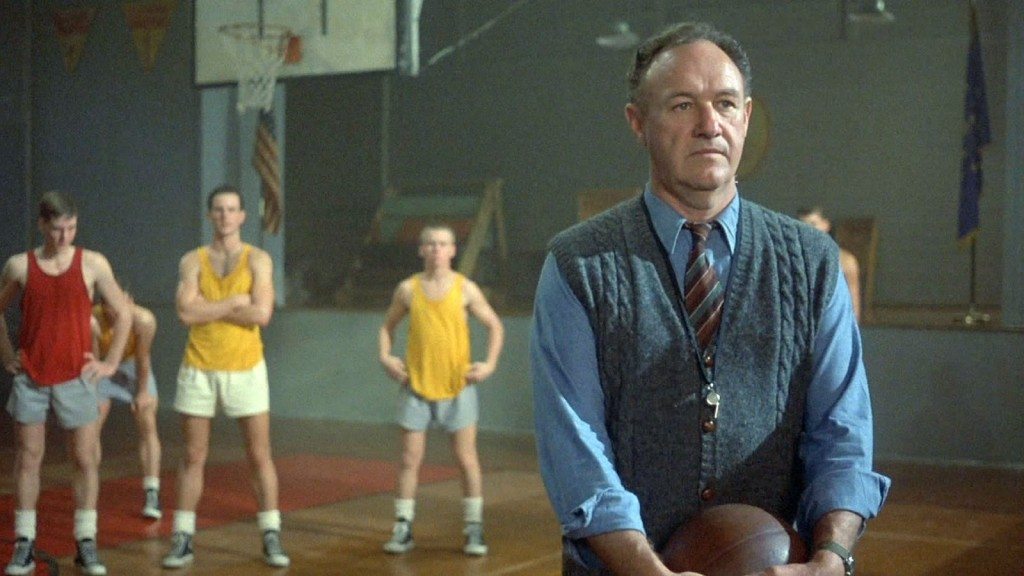 Take a break from dancing and turn your attention towards basketball this time around. Loosely based on a real story, 'Hoosiers' follows the life of Norman Dale, a disgraced player who returns to his hometown in Indiana. Though not a dance movies, it shares similar themes with 'Feel the Beat'. Set in the early 50s, it follows the high school basketball team as they get used to a new coach and recuperate from their previous losses to prepare for the state championship. It is a chance for Dale to make up for his past transgressions and do right by his town by delivering the championship cup to them.
5. The Mighty Ducks (1992)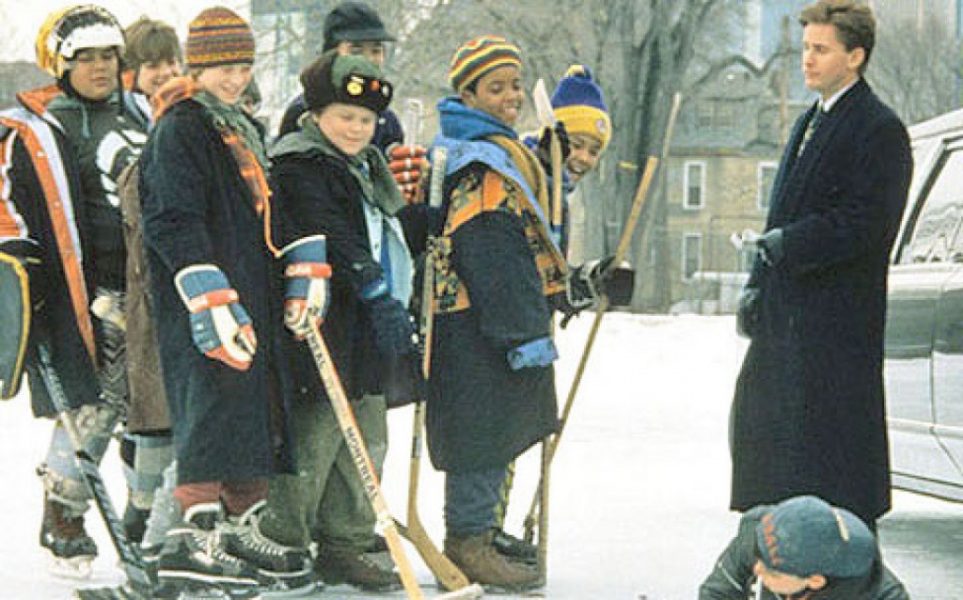 'Feel the Beat' begins with a disaster in April's life. Just when she thinks she has met the success that she had been chasing for so long, a horrendous mistake threatens her career. This is when she comes across a group of hopeless kids who give her as much hope as the lessons she gives them. Disney's 'The Mighty Ducks' begins on the same note. Gordon Bombay is a successful defense attorney who celebrates a milestone in his career by drinking heavily. Disaster strikes in the form of his drunk driving that leaves him with hours of community service, which leads him to train a hopeless hockey team.
4. Center Stage (2000)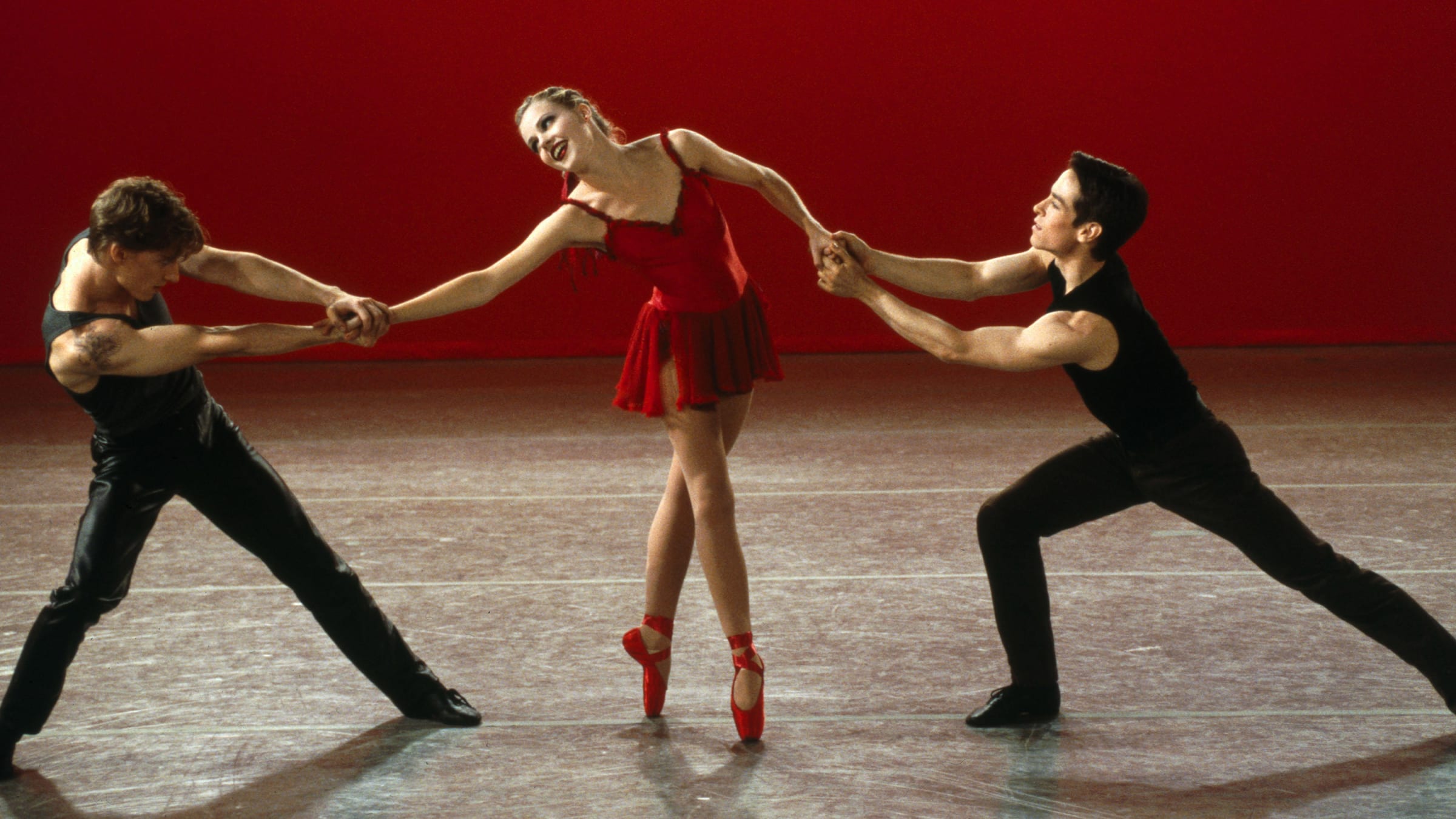 Teamwork is one of the most important qualities needed to succeed in life. The team of New Hope in 'Feel the Beat' would have never progressed the way they did if it wasn't for their solidarity in the face of all adversities. They were there for each other through thick and thin, no matter what. What would happen if this team spirit was threatened by fierce competition between them? What if each of them had to look out for themselves rather than serving as a whole for the group? Where would this rivalry lead them? 'Center Stage' follows a group of students in such a scenario with ballet at its core while delivering beautiful performances.
3. Footloose (1984)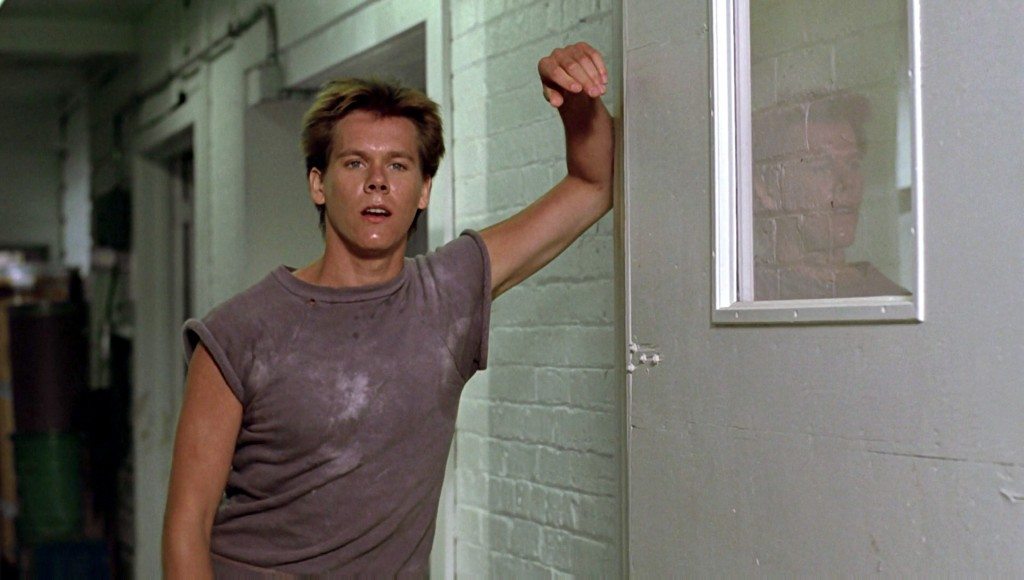 Dancing is more than just a profession or even a passion. It is a way of life. It is the expression of one's joy, and can also be a reprieve in difficult times. Dancing is such an important thing that life becomes unimaginable without it. But what if dance was forbidden? What if you were thrown in a place where dance was banned? What would you do? 'Footloose' centers around this scenario, and follows Kevin Bacon as a teenager who moves to a small town from Chicago and faces a huge culture shock. Things get worse when he discovers that dance and rock music are not allowed there.
2. Billy Elliot (2000)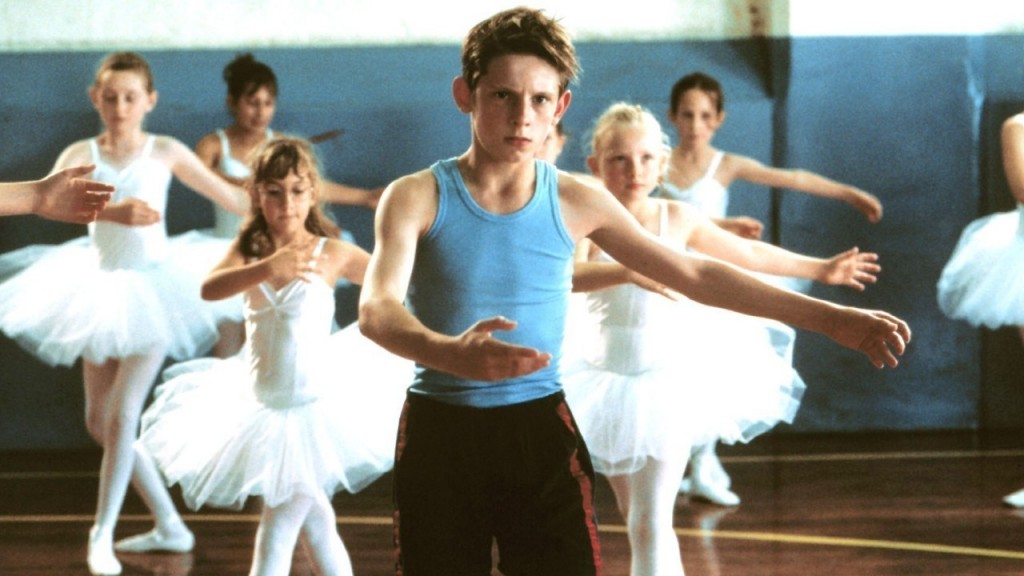 One of the most captivating factors of 'Feel the Beat' is its lead Sofia Carson. She captures the spirit of the dance prodigy who is ready to become a Broadway star and is one chance away from changing her life. Her dancing skills are off the charts and her presence on the stage changes the game for the underdog team. Her talent makes you wish you had witnessed her story from the beginning. As we don't have a prequel of 'Feel the Beat' yet, you can watch the story of another dance prodigy. 'Billy Elliot' traces the journey of the titular character who gravitates towards a ballet class and displays an exceptional talent for it.
1. Step Up (2006)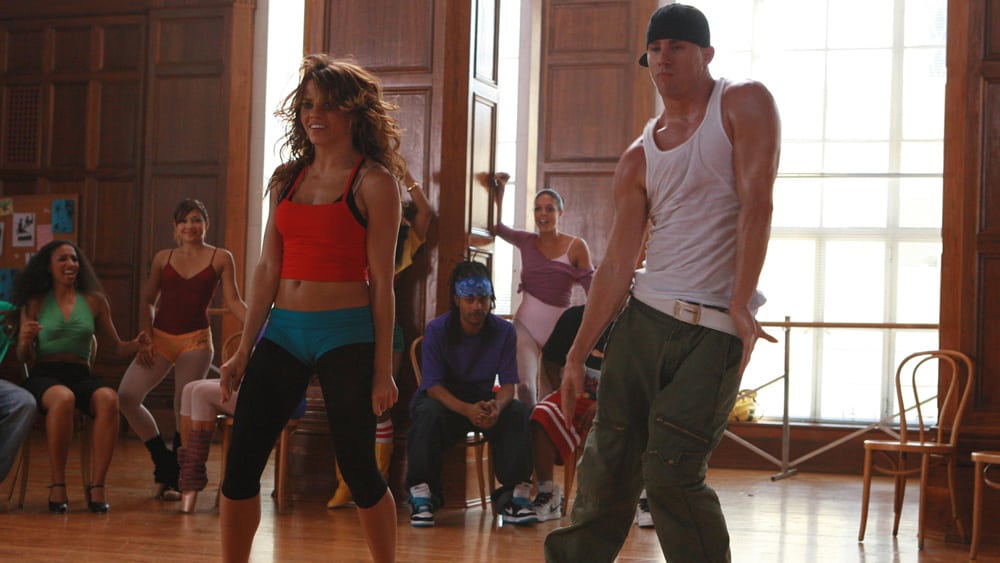 One of the best dance movies of all time, 'Step Up' reinvented the genre by giving a unique spin to it. The film's success garnered several sequels, all of which explore different facets of dance. Starring Channing Tatum and Jenna Dewan in the lead role, 'Step Up' follows the story of Tyler Gage, a young man from the wrong side of the tracks, whose paths cross with Nora Clark, who is privileged in comparison. The differences in their lives create many hurdles for them, but there is one thing that brings them together: dance.
Read More: Is Feel the Beat Based on a True Story?