Jonathan Hensleigh's 2011 crime drama 'Kill The Irishman' centers around the collapse of the Mafia in different major cities of the United States. The fall of the Mafia comes about when an Irish mobster Danny Greene starts a turf war in 1970s Cleveland. The film stars Ray Stevenson, Christopher Walken, Vincent D'Onofrio, and Val Kilmer in key roles. If you enjoyed watching 'Kill The Irishman' and are looking for other movies in the same genre with a similar mafia plot, don't worry a bit because we have compiled a list for you. Here are 7 similar mafia/gang movies that should be on your watchlist. You can watch several movies like Kill The Irishman on Netflix, Hulu, or Amazon Prime.
7. Casino (1995)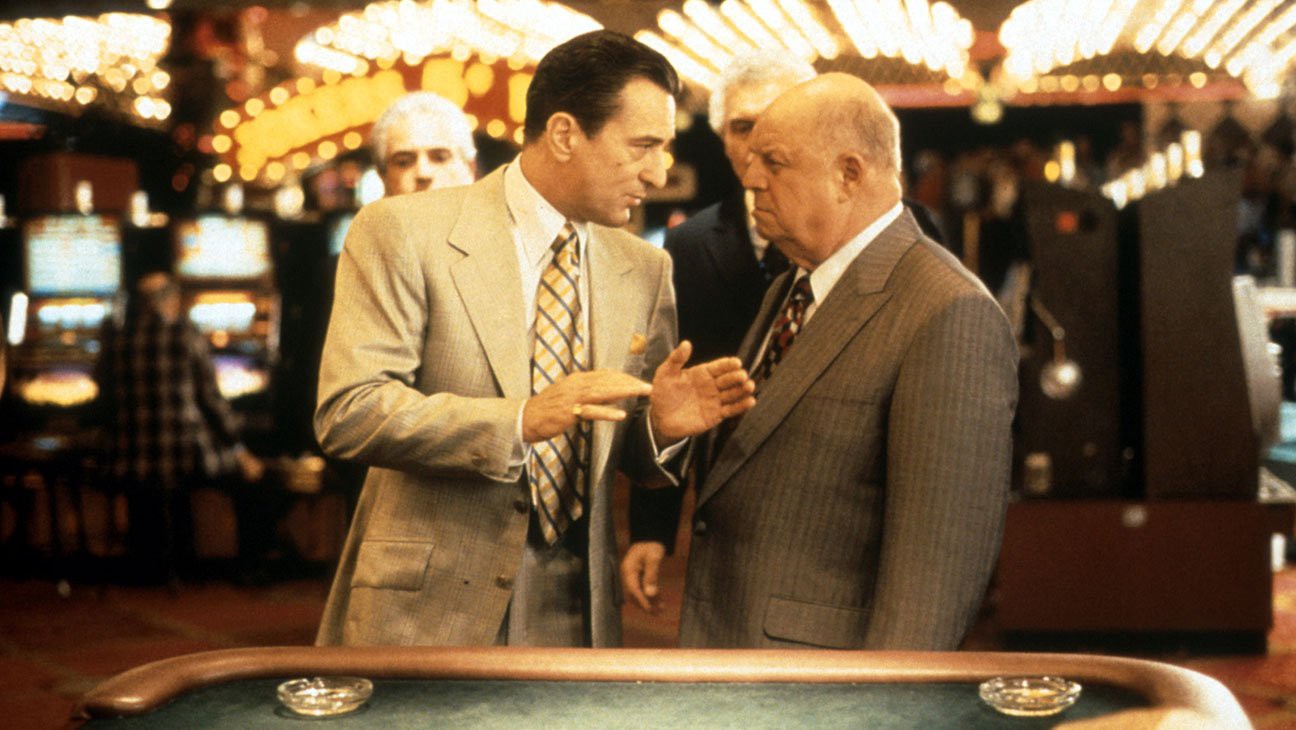 A loyal and quick-on-his-feet resourceful mobster associated with the mafia is allowed the run of Vegas casinos. He uses his grit and wit to rise through the ranks, but his conflict with his childhood friend and his romantic interest in the girl he fancies threatens his casino empire. Directed by Martin Scorsese, and starring Robert De Niro, Sharon Stone, Joe Pesci, and James Woods, this film is based on the non-fiction book Casino: Love and Honor in Las Vegas by Nicholas Pileggi (who also co-wrote the screenplay).
6. Gangs of New York (2002)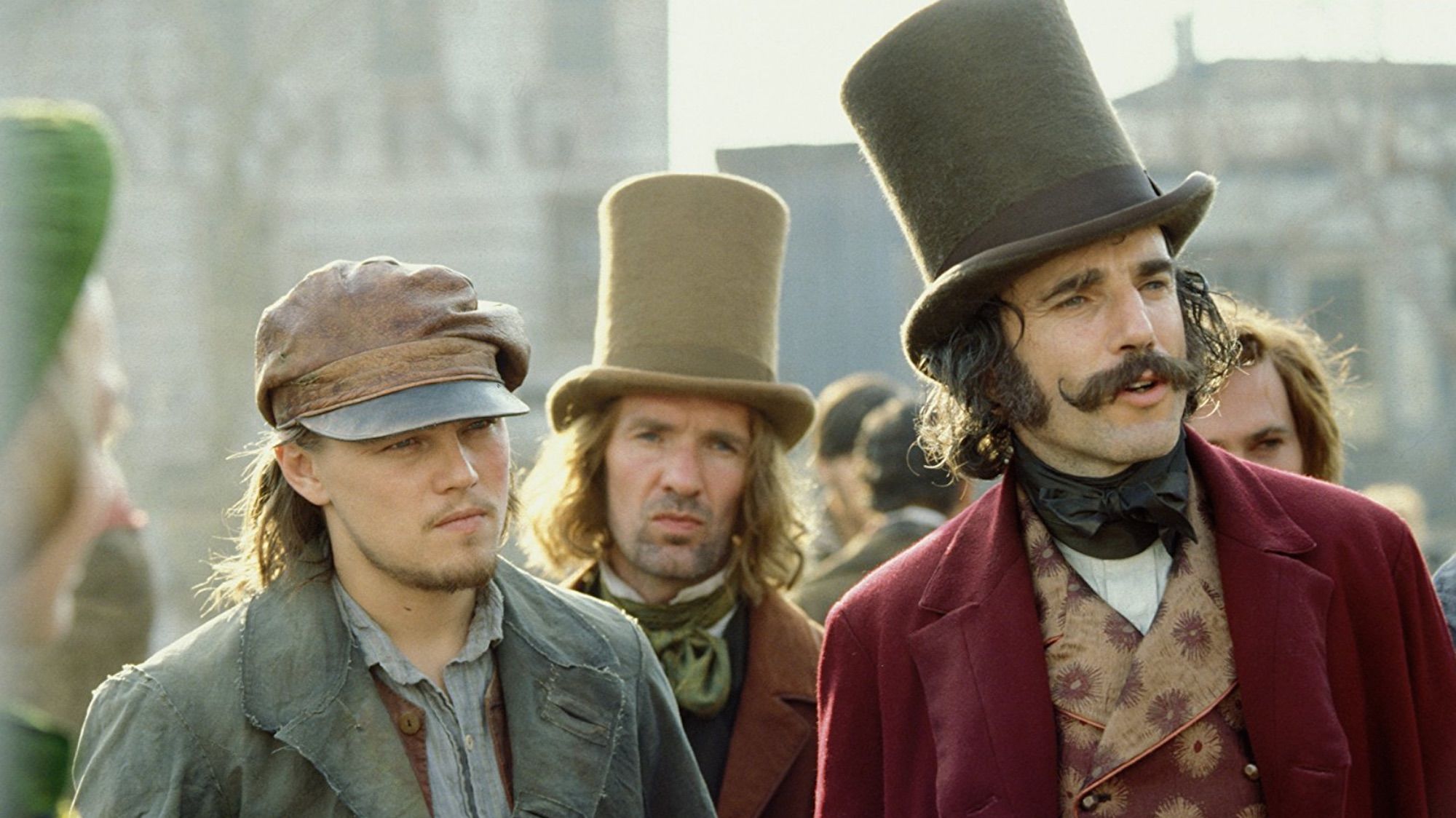 This film follows the story of Amsterdam whose father was killed in a gang fight by Bill "The Butcher" Cutting, who is a powerful crime lord. Amsterdam vows to get revenge for his father's murder but his decisions get him caught up in the American Civil War. Directed by Martin Scorsese, set in the New York City slums, and inspired by Herbert Asbury's 1927 nonfiction book The Gangs of New York, this movie stars Leonardo DiCaprio, Cameron Diaz, Daniel Day-Lewis, and Jim Broadbent.
5. Donnie Brasco (1997)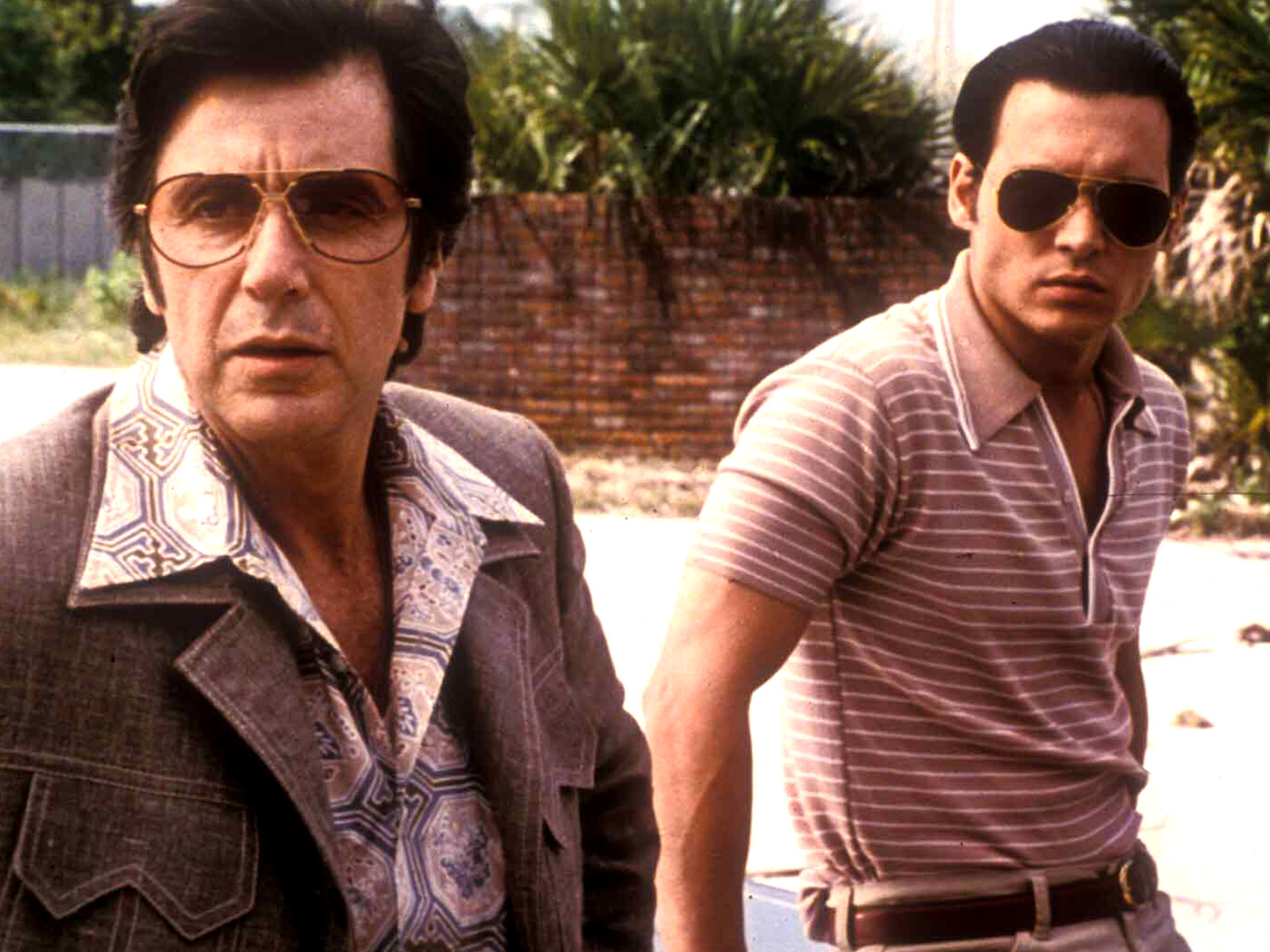 Johnny Depp plays an FBI agent who goes undercover to infiltrate one of the five mafia families of New York and rises through the ranks to take down the Mob from within and for good. Directed by Mike Newell and starring Al Pacino, Johnny Depp, Michael Madsen, and Bruno Kirby, this film features some stellar performances, and the close friendship the FBI agent forms with a gangster is a joy to watch.
4. Scarface (1983)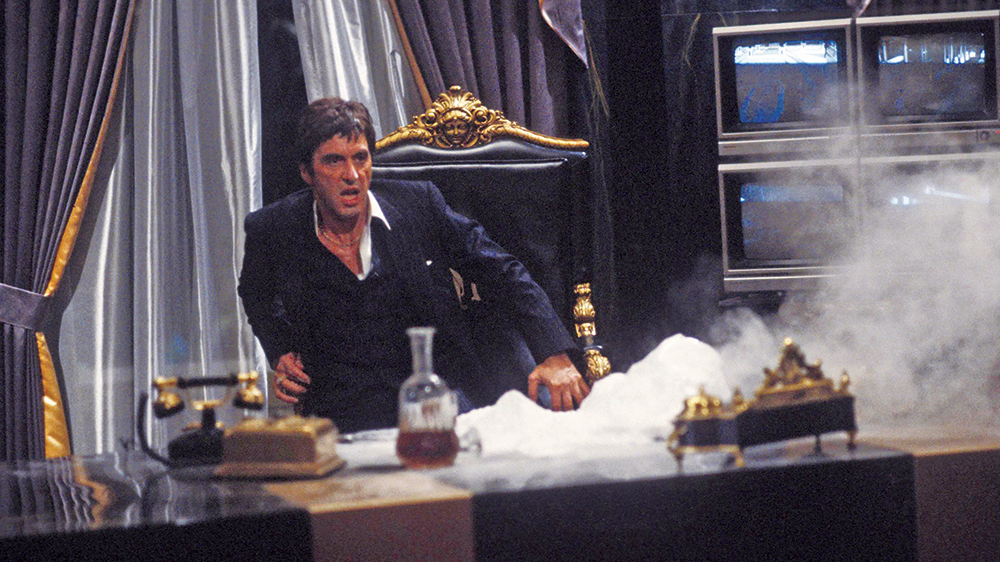 'Scarface' tells the story of Tony Montana who, along with his friend Manny, builds a powerful drug empire in Miami, but also makes a lot of enemies along the way. It's a tragic depiction of how his own growing ego and paranoia threaten to collapse everything he has built. One of Al Pacino's many fine performances, the film also stars Michelle Pfeiffer, Steven Bauer, Mary Elizabeth Mastrantonio, and is directed by Brian De Palma.
3. The Irishman (2019)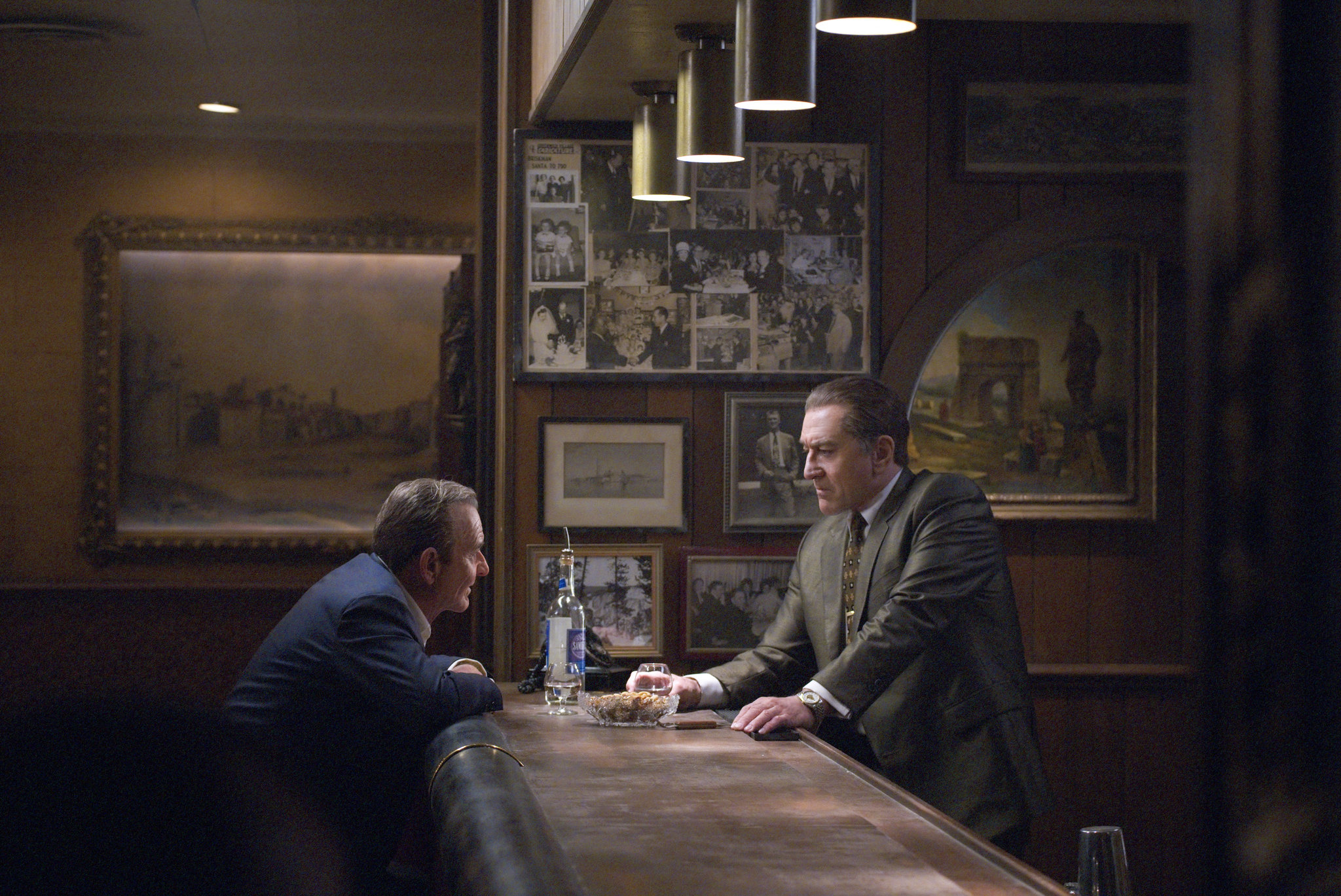 'The Irishman' (titled onscreen as 'I Heard You Paint Houses') is a 2019 American epic crime film directed and produced by Martin Scorsese, starring Robert De Niro, Al Pacino, Joe Pesci, and Harvey Keitel. The movie centers around a truck driver who rose through the Mob to become a top hitman for a Pennsylvania crime family. This film got rave reviews from critics as it was the first really great crime drama to be made in more than 10 years.
2. The Godfather (1972)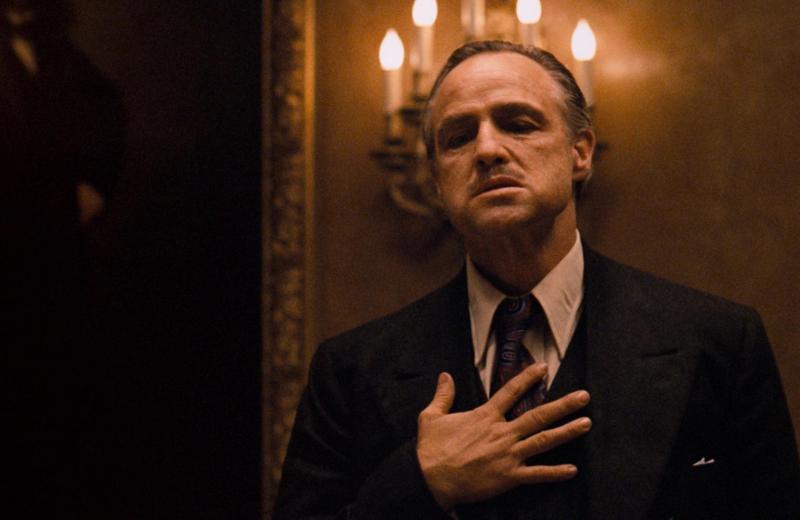 Directed by Francis Ford Coppola who co-wrote the screenplay with Mario Puzo, based on Puzo's best-selling 1969 novel of the same name, this is the godfather of all mafia movies. It depicts the thrilling (and reluctant) rise to the power of a crime family's son who initially wants nothing to do with the mafia. This movie is everything you expect a good crime drama to be, and more. Don Vito Corleone, the aging family patriarch is played stunningly by Marlon Brando. Also features hauntingly beautiful performances by Al Pacino, James Caan, and Diane Keaton. We cannot say this enough – if you like crime/mafia films, give this one a watch.
1. The Godfather II (1974)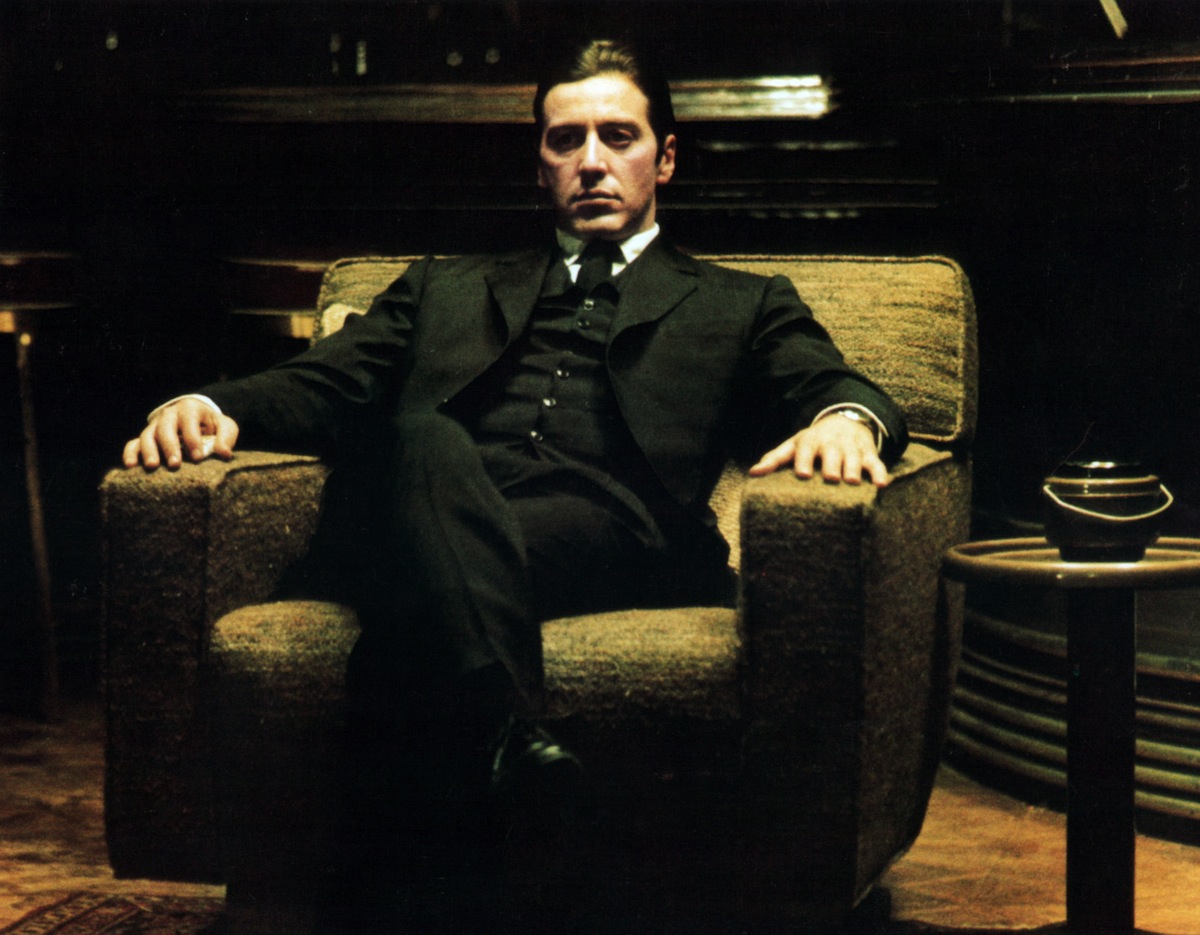 The epic story continues in the second film of the Corleone saga as Michael, now having fully embraced the family business, attempts to expand his crime empire. Most fans and critics believe that the second movie is even better than the first one, which serves as a promising buildup. Almost the same cast entirely starring Al Pacino, Robert Duvall, Diane Keaton, Robert De Niro, Talia Shire, Morgana King, John Cazale, Mariana Hill, and Lee Strasberg.
Read More: Movies Like Godfather