Netflix has now officially established itself as the most pro-active streaming platform when it comes to releasing content at opportune moments in order to cash in on their ever-increasing subscribers all over the world. Be it Christmas or Halloween, Netflix has always managed to release both films and TV shows during such festive occasions for friends and families to enjoy together. The film 'Let It Snow' is also a venture in a similar direction.
The story of the film centers around a small midwestern town in America where a group of friends have gathered to spend Christmas Eve together. Their gathering takes place in the first place because of a snowstorm which brings them together. But as the night progresses, these friends come across several people and go through several situations which are both weird and illuminating for each one of them. Both friendships and romantic relationships are pondered over throughout the night by different characters, and chances are that by the time Christmas arrives, the lives of these friends would change forever.
'Let It Snow' is better than most generic Christmas films that we see every year. Here, each relationship is handled with great nuance, and the characters are written in such a way that you will fall in love with them quite easily. If you have enjoyed watching 'Let It Snow', here is the list of other similar films you might want to check out. You can watch many of these movies like 'Let It Snow' on Netflix, Hulu or Amazon Prime.
7. A Christmas Prince (2017)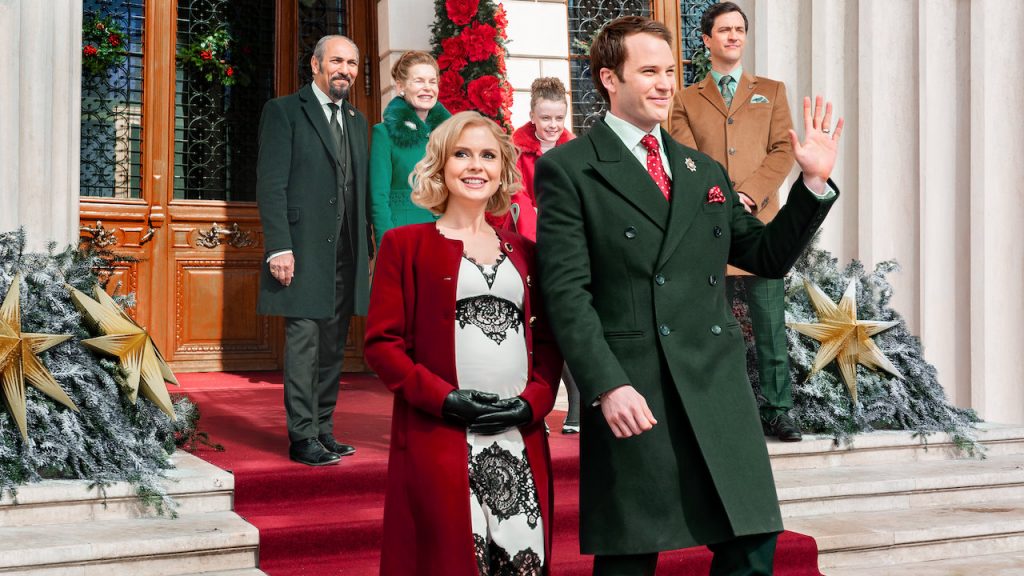 Also a Netflix original film, 'A Christmas Prince' is the story of a young reporter called Amber Moore who has been assigned by the company she works for to get hold of information regarding the marriage of the prince of a small country called Aldovia. In order to gather information, Amber manages to use a disguise to find her way into the royal household. Once inside, she finds herself in the strangest of circumstances that have everlasting effects on her personal and professional lives. 'A Christmas Prince' might not be a great film, but it does have enough humor and characters to be declared as one of the quirkiest in its genre.
6. A Christmas Kiss (2011)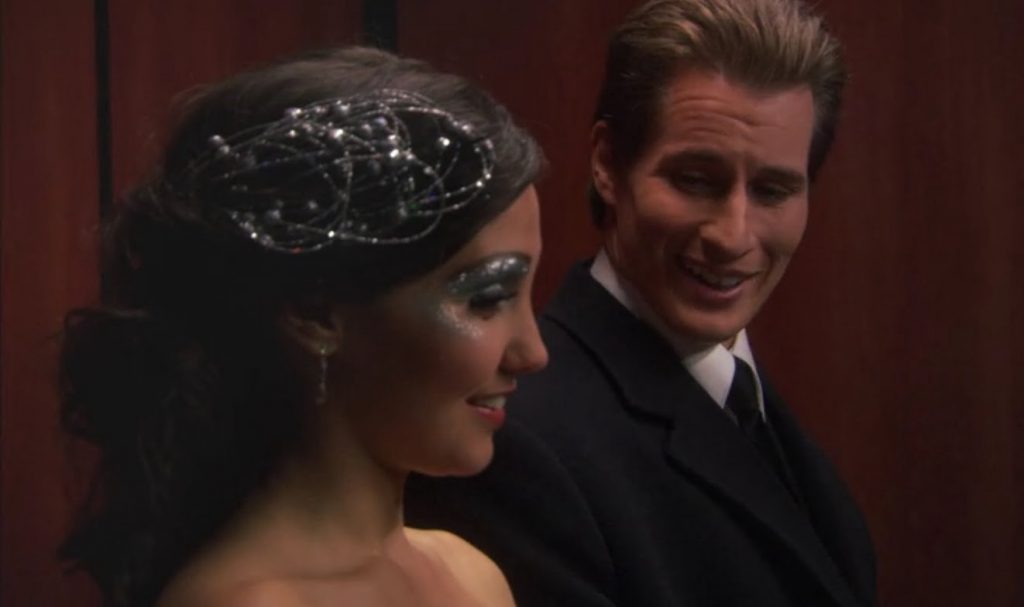 Directed by John Stimpson, 'A Christmas Kiss' is a 2011 television film about an upcoming interior designer whose life gets upended by a single incident inside an elevator. The central character of the film in question is Wendy Walton (Laura Breckenridge). She is a dedicated assistant of famous designer called Priscilla from whom she wishes to learn the nitty-gritties of the business. However, it so happens that one day, while she is at Priscilla's home, Wendy ends up kissing a man in an elevator, only to realize that he is actually Priscilla's boyfriend. Both of them keep his secret from Priscilla and slowly start getting close. But Wendy must realize that her career in this profession could be over if Priscilla finds out about this. The character of Wendy is rather well-written, and is the best aspect of this film. Laura Breckenridge does tremendous justice to the character with her brilliant performance.
5. White Christmas (1954)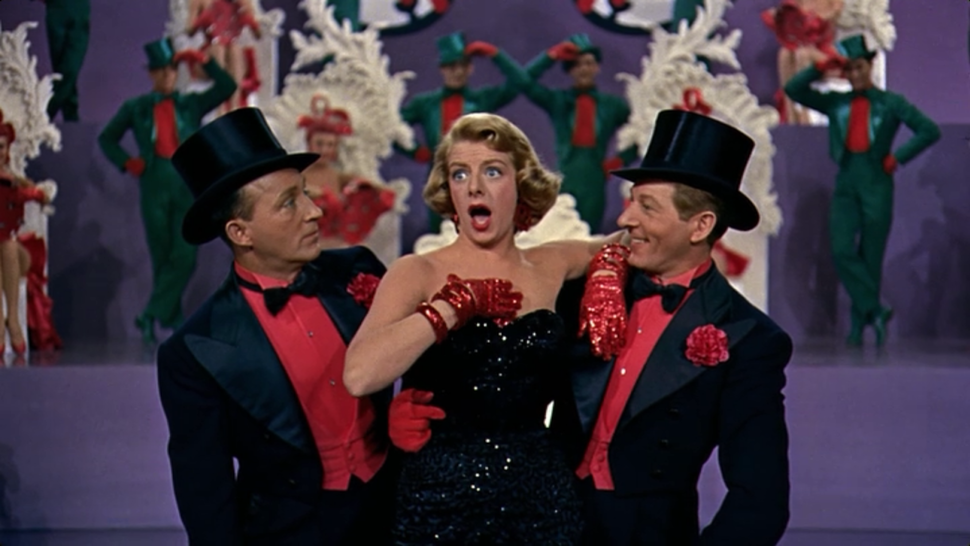 One of the best Christmas films of all time, 'White Christmas' is the story of two soldiers who were in the United States Army in the Second World War and now are members of a song-and-dance group that travels around the country, entertaining people. The two central characters of the film are Captain Bob Wallace (Bing Crosby) and Private First Class Phil Davis (Danny Kaye). The two former soldiers meet two women who are also performers, and together they plan to turn around the fortune of Gen. Waverly (Dean Jagger), who was the two men's commander at the army. This is a Christmas film which teaches us the importance of helping our friends in trouble and also entertains us wholeheartedly at the same time.
4. A Very Merry Mix-Up (2013)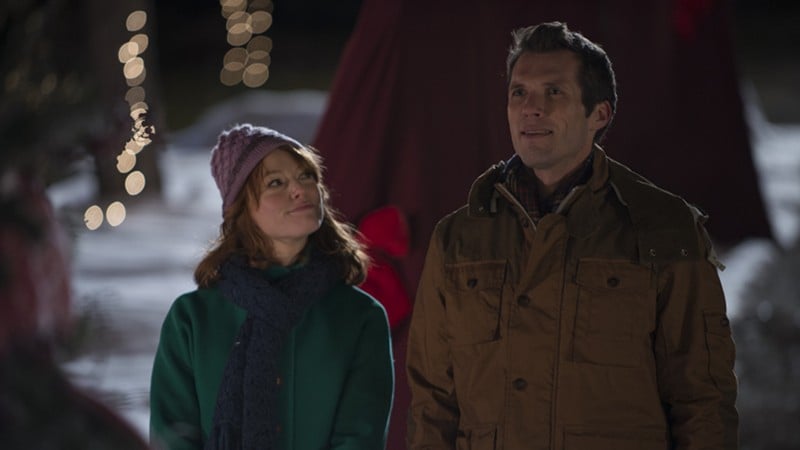 Many movies over the years have been based on the concept of mistaking someone with another completely different person, with the character having done this blunder often realizing that the one he chose by mistake is actually more suitable to himself. The central character of 'A Very Merry Mix-Up' is a woman called Alice Chapman who travels to the hometown of her fiance to be with her would-be in-laws for Christmas. But Alice ends up mixing this family for another completely different one, only to realize that there is also a man in this family with who she must has fallen in love. This film offers us everything we expect from a Christmas film- warmth, love, happiness and a feel-good factor.
3. This Christmas (2007)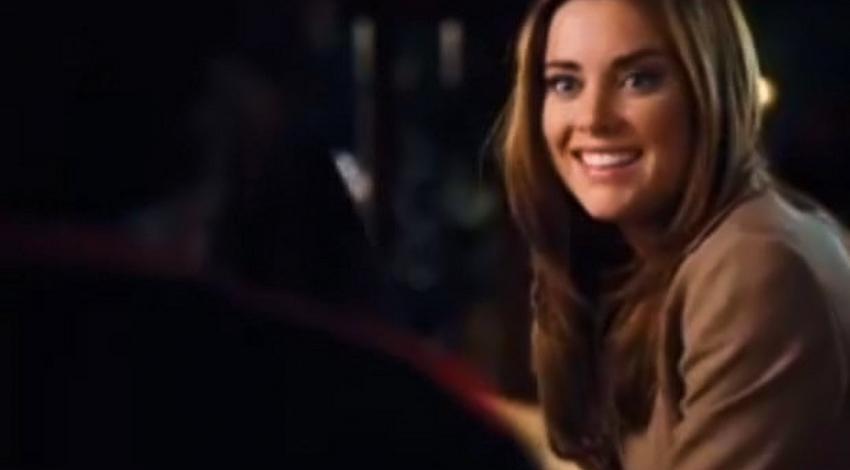 Unfair though it is, mothers oftentimes don't have the freedom to go beyond their duties towards their children and explore life on their own terms. Sometimes they too are shy to tell their children that they have found love in their lives. This is the exact condition of Shirley Whitfield when her children come to her place for Christmas. Each one of her children is successful in his or her own way and the relationships they share with each other are quite interesting to watch. Since the time Shirley's husband left her to pursue music, she has been all alone. It is only now that she has finally met someone and is happy with her new life. As the family spends more time together, we slowly get to clearly understand the dynamics between them and how they feel about their mother's new partner. The film has some amazing music and also serves as the debut of musician Chris Brown.
Read More: Best Christmas Movies on Amazon Prime
2. Christmas Inheritance (2017)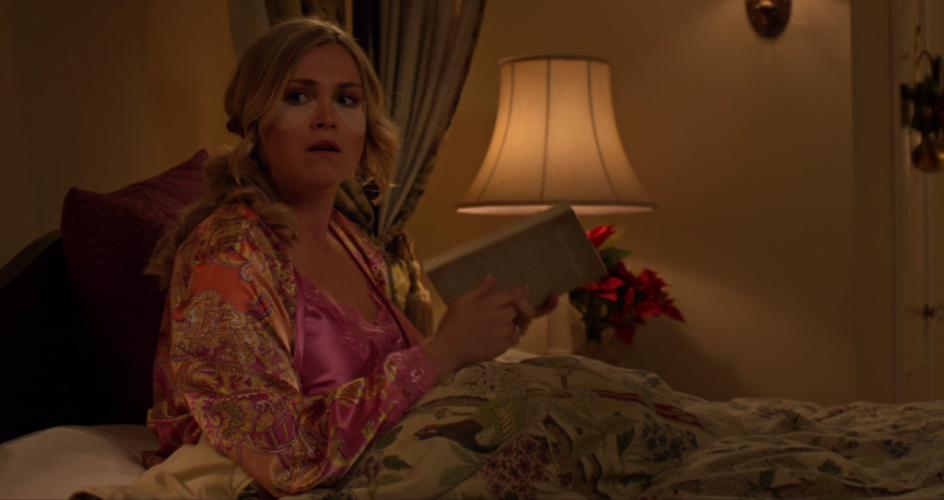 Eliza Taylor stars in this 2017 film as Ellen Langford, the heiress to a massive gift business. Ellen's father is now of an age where he wants to retire and pass on the business to his daughter. However, before Ellen gets to be the owner of this massive empire, her father tasks her with taking a gift to his best friend and former business partner Zeke who lives in a town called Snow Falls. On her way, Ellen comes across some rather difficult financial situations and even has to work as a housekeeper at an inn to earn some money for her journey. It is this journey of hers which is the central theme of the film. We see how the several experiences Eliza has helps her grow into a mature and independent woman who will be able to take on the responsibility of handling such a massive business.
Read More: Best Christmas Movies on Hulu
1. It's A Wonderful Life (1946)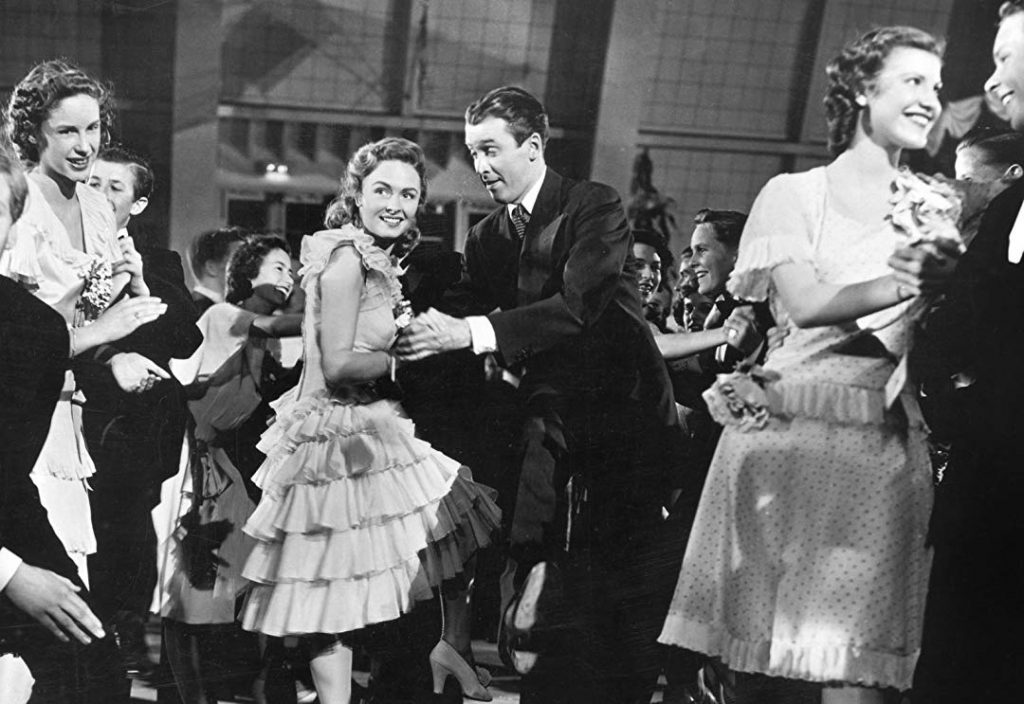 The ultimate Christmas movie- 'It's A Wonderful Life' is the story of George Bailey, a man who is so disturbed by the problems in his life that he wants to commit suicide. While he is in such a disturbed frame of mind, we see some angels discussing his fate and all the things that Bailey has done in his life. Just when he is about to jump, Bailey sees a man diving into the river and ends up rescuing him. This man turns out to be Bailey's guardian angel, Clarence. Now, to dissuade Bailey from ending his life, Clarence takes him around and shows him how his good deeds have positively affected the lives of so many people. 'It's A Wonderful Life' is considered the ultimate Christmas movie and easily ranks among the most popular films of all time. If you have not yet watched this film, get to it right away!
Read More: Best Christmas Movies on Netflix