'Love Wedding Repeat' is a quippy British romantic comedy that premiered on April 10, 2020. Featuring a star-studded cast, comprising Sam Claflin, Olivia Munn, Aisling Bea, and Eleanor Tomlinson, its entire plot (as evident from the name) takes place at a wedding. Jack (Claflin) is in love with Dina and they are attending Jack's sister's nuptials — where everything simply goes wrong. Not only is there an unwanted appearance from the bride's ex, but Jack also ends up roofing his best buddy and Sidney keeps on narrating tedious stories about his colleagues.
Written and directed by Dean Craig, 'Love Wedding Repeat' is packed with humor and hilarious moments, making it the perfect title for a light watch. And if you are wondering if there are more titles, which give a similar vibe, scroll down! We have compiled a list of the best movies like 'Love Wedding Repeat' that you must see. Many of the films mentioned below are available on Netflix, Hulu or Amazon Prime.
5. Death at a Funeral (2007)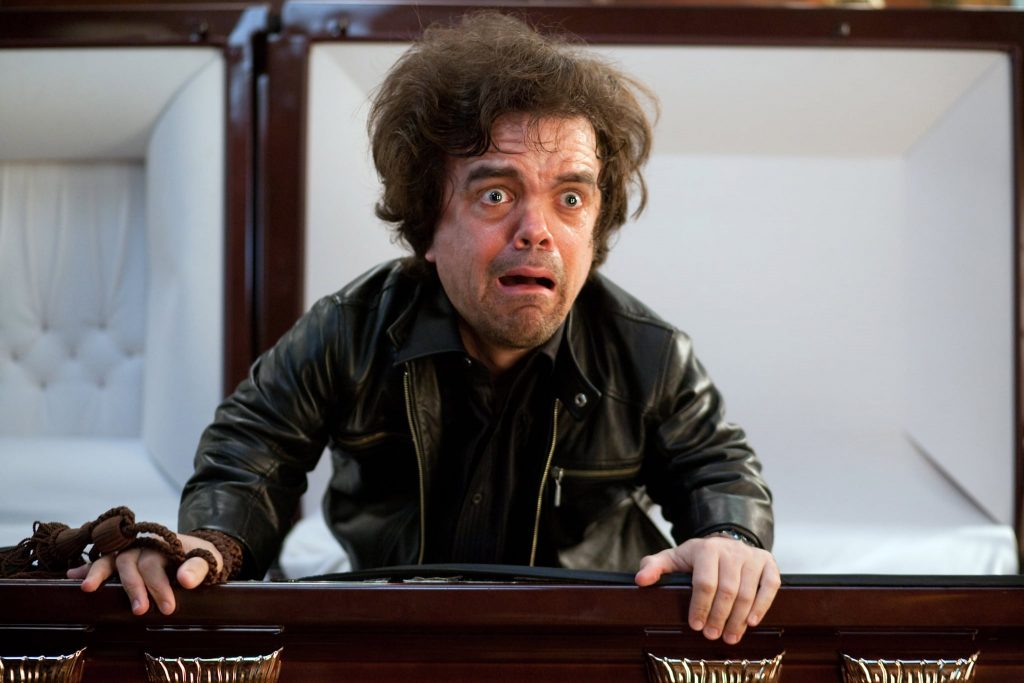 Directed by Frank Oz and featuring Dean Craig as its screenplay writer, 'Death at a Funeral' might not be about a wedding. But it has the same setting as 'Love Wedding Repeat'. The film revolves around a family that attends the funeral of their patriarch and the whole situation turns chaotic when they receive a wrong body. To add to their woes, one of the cousins' fiance is completely stoned, there's a feud between an uncle and his daughter, and the clan learns some new secrets.
Upon its release, viewers were impressed with the film's sophisticated, yet silly and dark humor. Even the featured ensemble cast works in cohesion to deliver the best performance. The slapstick British comedy was such a breakout hit that it also progressed to be made into a US remake with the same name.
4. Four Weddings and a Funeral (1994)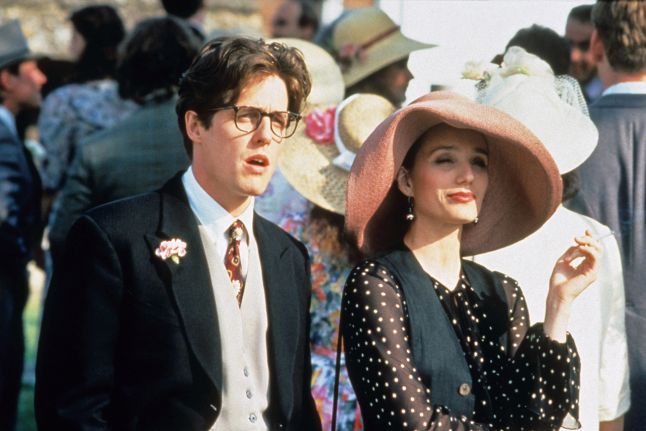 Yet another British rom-com, with Hugh Grant at its helm, 'Four Weddings and a Funeral' is about Charles — who attempts to discover his true love for Carrie as he attends different social occasions of his friends. The gatherings involve four weddings and a funeral; hence the name. The flick opened to universal acclaim because of its engaging breezy humor. Of course, critics were full of praise for the remarkable acting prowess of Hugh Grant and Andie MacDowell. Branded as 'delightful and sly' and delivering 'light-hearted enchantment', 'Four Weddings and a Funeral' can be solely watched for its protagonist's endearing yet awkward performance.
3. Imagine Me & You (2005)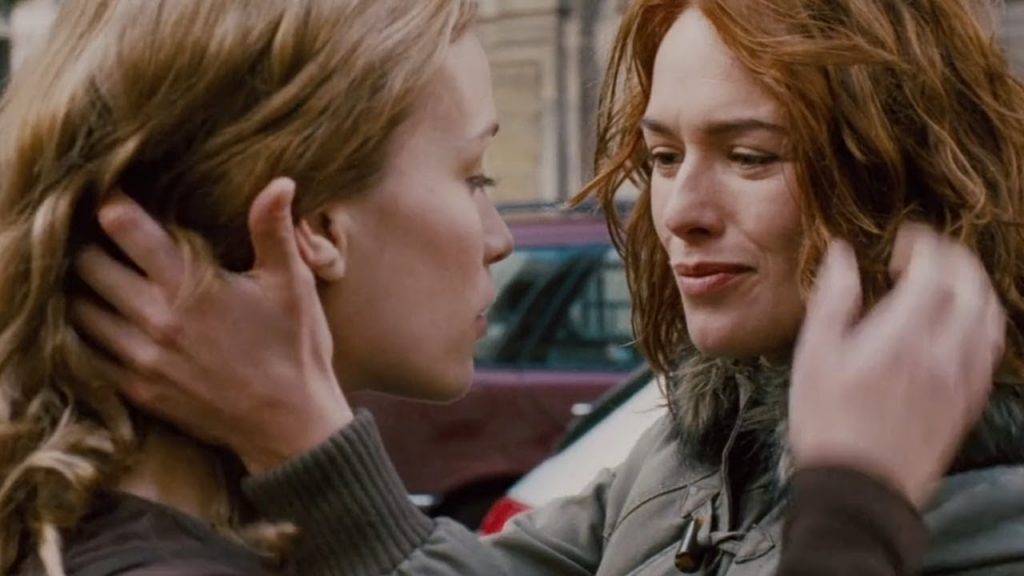 Rachel (Piper Perabo) is all set to be happily married to her to-be husband Heck (Matthew Goode). But in the middle of the ceremony, she sees (Lena Headey) and develops an instant connection. As the women grow closer, Rachel discovers that Luce is a lesbian. And she cannot stop herself from falling for the enigmatic woman. 'Imagine Me & You' is a romantic comedy-drama that is extremely charming and witty. Watch it once and we bet you cannot help but end up admiring each of its characters!
2. Love Actually (2003)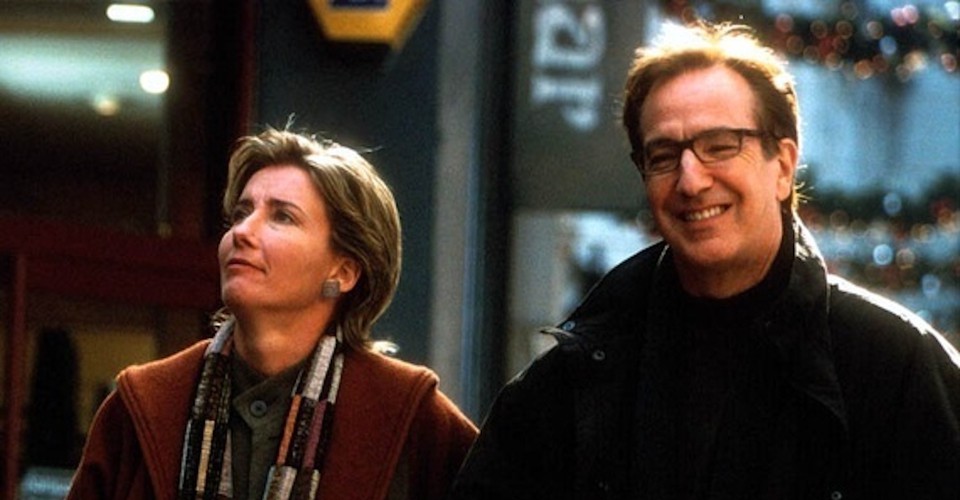 'Love Actually' features a sprawling ensemble cast, led by notable British actors. The Christmas-themed romantic comedy flick is written and directed by Richard Curtis. The plot follows the individual love stories of ten different couples, who are somehow linked to each other. Portraying the various aspects of romance, 'Love Actually' is a star-packed ensemble comedy that is branded by many as a contemporary Christmas classic. The box office hit was also nominated for the Golden Globe Award for Best Motion Picture – Musical or Comedy
1. My Best Friend's Wedding (1997)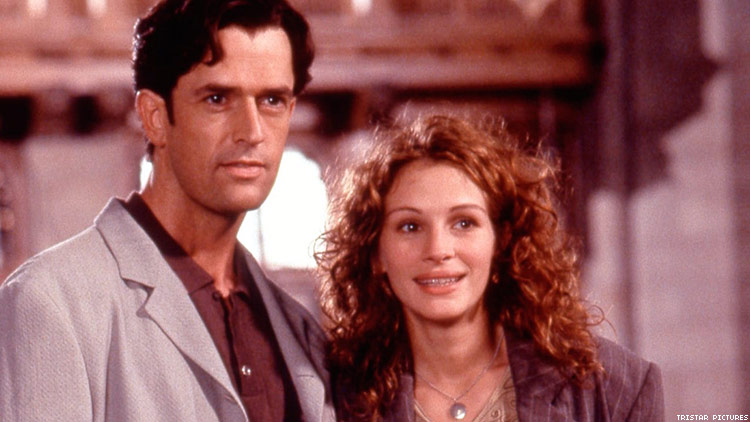 Winding up this list is the Julia Roberts led rom-com, 'My Best Friend's Wedding' — directed by P.J. Hogan. Julianne (Roberts) is best friends with Michael and has been in and out of several relationships. But she is shocked when she learns that Michael has decided to get married. Suddenly, Julianne has an epiphany — she discovers her nascent love for Michael and sets off to wreck the ceremony. Refreshing, entertaining, and a charming comedy, 'My Best Friend's Wedding' is an ideal watch for a date night. And it also deserves praise for the performance of Roberts — with many critics claiming that the movie was a comeback for the actress' career
Read More: Love Wedding Repeat Review