'Love' is an extremely personal movie from Gaspar Noe. However, despite the director's familiarity with the language, 'Love' remains a rather underwhelming offering in his oeuvre. Please note, we aren't calling the movie bad or weak. It is just that Noe has done better. The premise follows a couple who hook up with another woman for a threesome. After that, the guy hooks up with this girl again, and she gets pregnant. As a result, he breaks up with his girlfriend and starts living with her.
Sometime later, his ex's mother calls, saying his ex cannot be reached. Due to her suicidal tendencies, the guy is understandably worried and the rest of the movie plays out as a frantic non-linear recollection. We see the moments of their relationship, from the time they meet, to when they hook up. It is filled with rough sex, tender moments, and drug use. Once you've experienced 'Love' (no pun intended) you might be looking for similar movies. We have got you covered. Many of the films are available on Netflix, Hulu, or Amazon Prime.
7. The Dreamers (2003)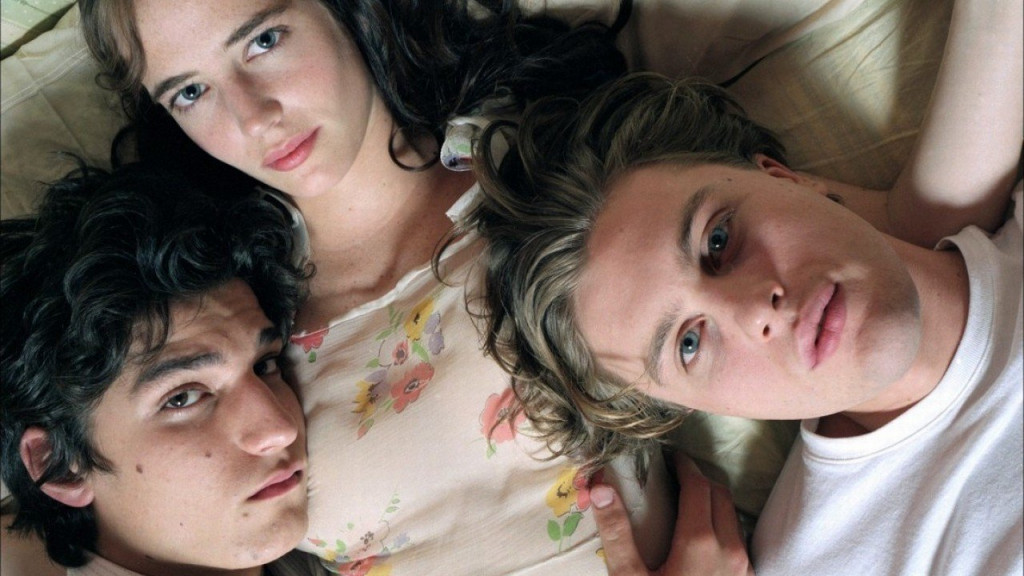 Bernardo Bertolucci's movie follows a young American, who's studying in Paris in 1968. He strikes a friendship with a brother and sister. The trio starts bonding over films, which also allows the great director to pay homage to some of the finer cinemas and artworks from around the world.
However, the relationship between the three soon gets complicated when they begin to sleep with each other. With the siblings' parents gone, the trio sinks further into a hedonistic and bohemian lifestyle which becomes unbearable for the student, who's started to develop feelings for the sister. All of this plays out against the backdrop of the protests in Paris, making 'The Dreamers' a heady cocktail of a film.
6. Irreversible (2002)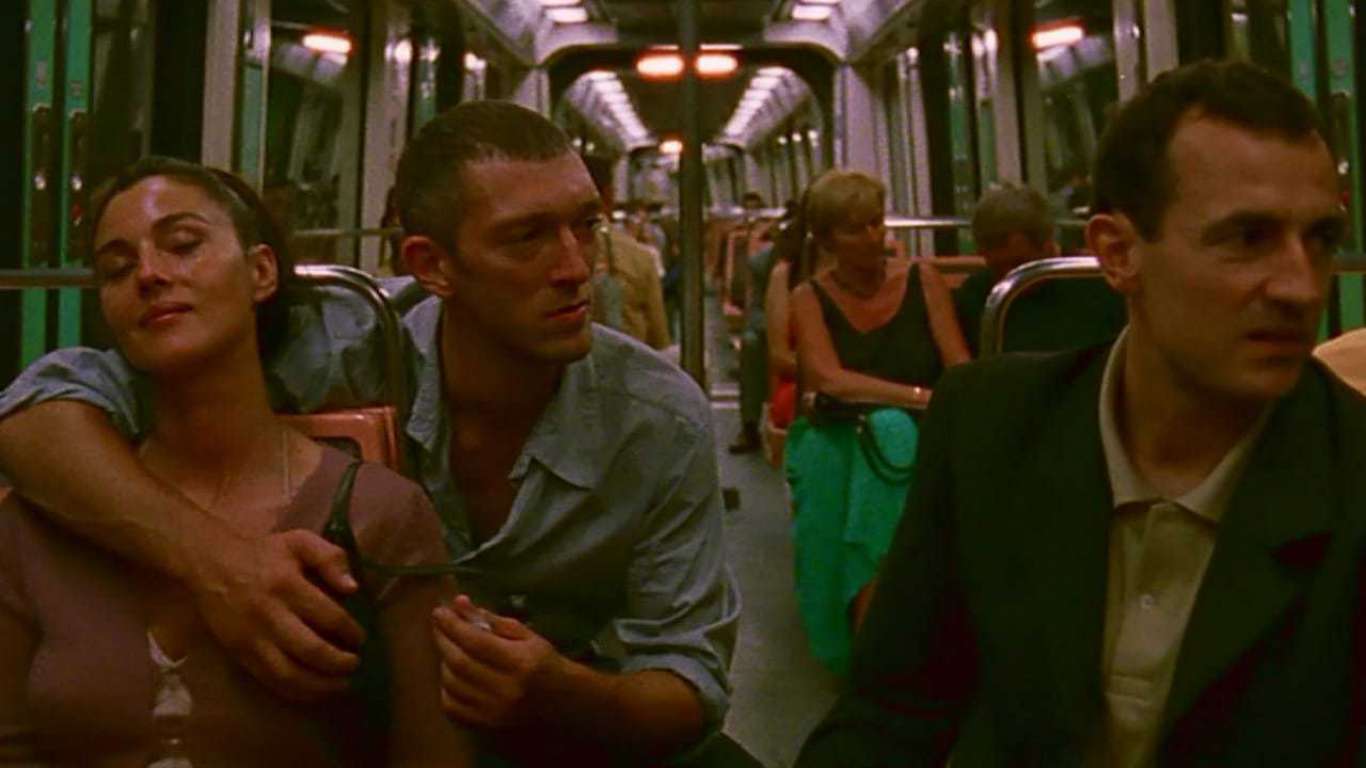 If you're watching Gaspar Noe movies, don't miss out on the controversial 'Irreversible.' The film follows a woman who is raped and beaten into a coma. Her boyfriend and ex-lover take matters into their own hands and hire two criminals to find the men who harmed her, just to exact vengeance. The movie is marked with a nihilist undertone but the subject matter is very different from what we see in 'Love.' However, if you enjoy the non-linear progression in 'Love,' you will appreciate how the story unfolds in 'Irreversible.'
Read More: Movies Like Fifty Shades of Grey
5. 365 Days (2020)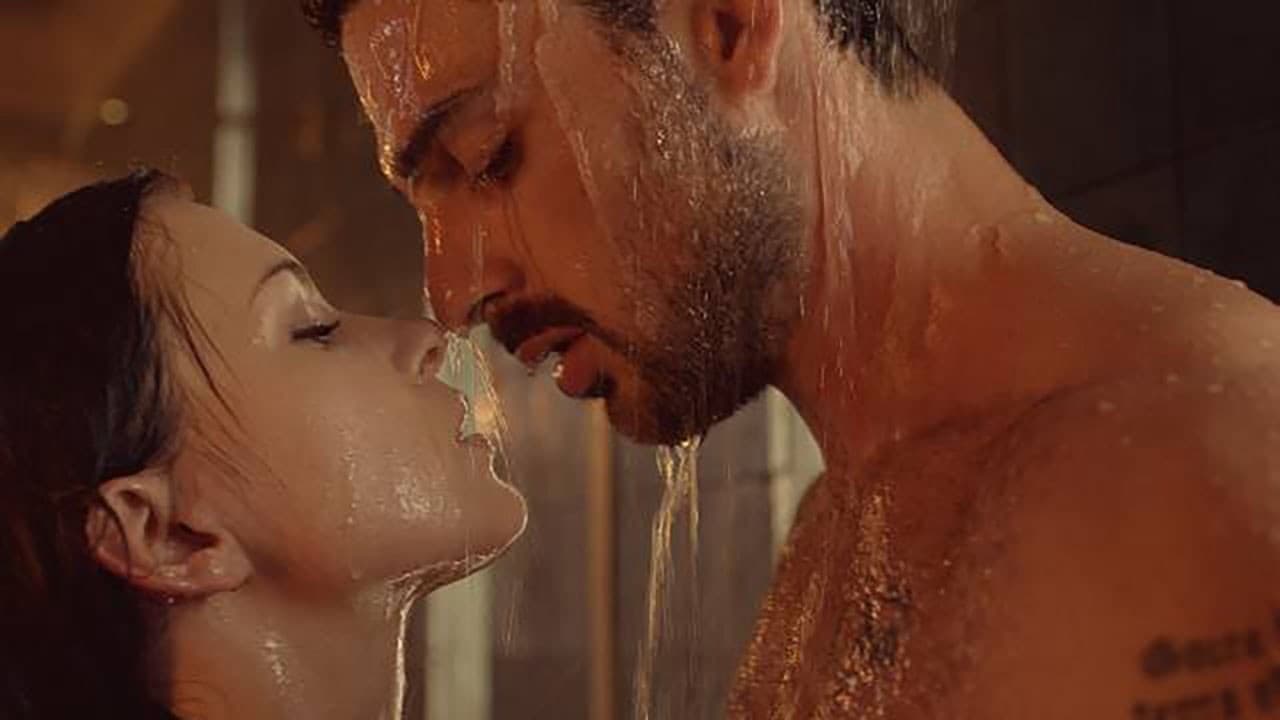 '365 Days' or '365 dni' is the movie that has everybody talking. Peppered with steamy sex scenes, it is bound to remind you of the moments of passion we see in 'Love.' The premise follows Massimo, a young mob boss who takes over after his father is assassinated. He's the most dangerous man on the island and decides to kidnap Laura, a sales director who's come to Italy to try and save her relationship. He gives her a year to fall in love with him, but things start heating up between the two way before that.
4. Climax (2018)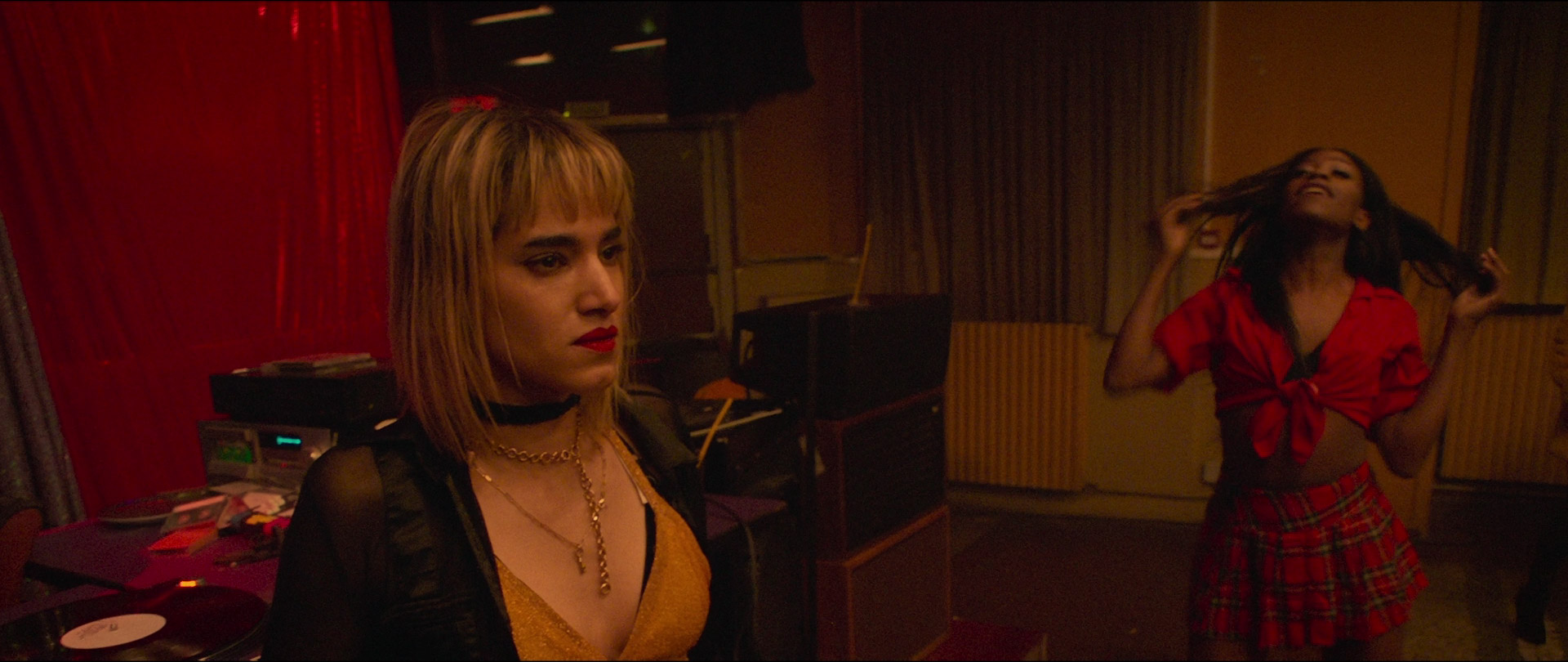 Yes, another Gaspar Noe movie makes it to the list. 'Climax' is a drug-fueled journey that just might take your mind off the passions at play in 'Love.' In the movie, we see people gathering in an old school building, to rehearse on a cold and wintry night. However, the celebration turns into a nightmare when they find their sangria has been laced with LSD. Noe takes us on a hallucinatory journey which keeps us begging for release.
3. The Lobster (2015)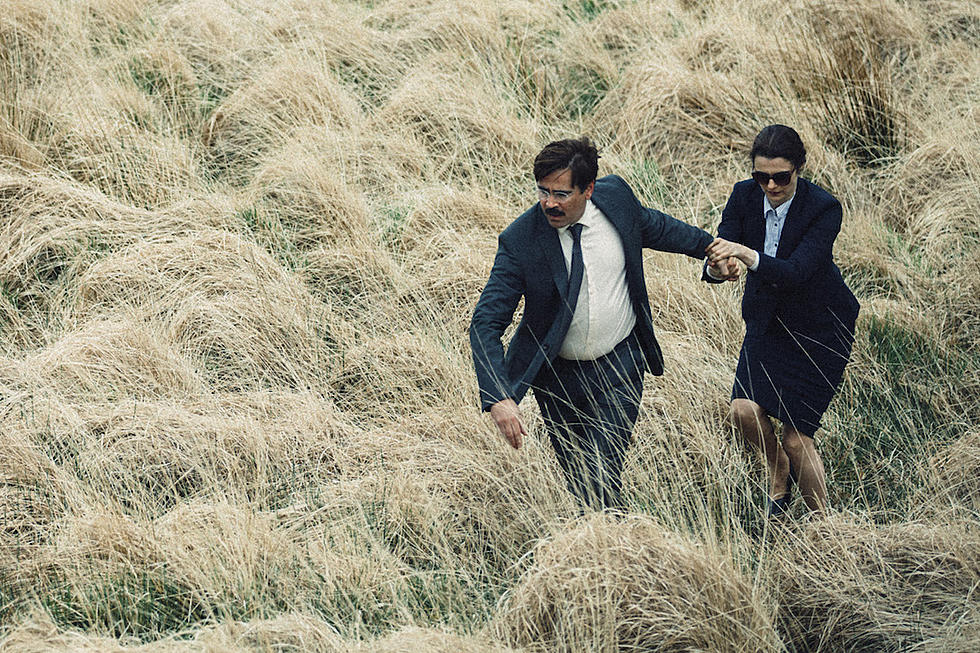 Yorgos Lanthimos expertly explores what it means to love someone in 'The Lobster.' The spectacular black comedy is set in a world where people are forced to find partners, or they are turned into animals. David enters this world and tries to find a match, but it is built on a lie.
He escapes to join the loners and begins to have feelings for another woman. However, the loners have a strict rule of no romance. As the loners clash with those in the hotel, David's new lover is blinded. However, once love finds them, David is not willing to let go. He prepares to blind himself too, to share some commonality. While Noe's movie explores relationships in its way, Yorgos shows us the basis of love itself.
2. Ivan's Childhood (1962)
Andrei Tarkovsky's 'Ivan's Childhood' is a fantastic entry point to get acquainted with the director's work. That aside, the film is a wonderful example of non-linear storytelling as well. We meet a young boy who is captured and about to be questioned. However, the motives for his revenge and association with the partisans come to light. It is a gripping tale of the lengths we are willing to go to, while a parallel love story plays out with its interesting dynamics.
1. Jules et Jim (1962)
Francois Truffaut's 'Jules et Jim' is based on Henri-Pierre Roché's 1953 semi-autobiographical novel. It captures the dynamics of a love triangle perfectly, which is sort of what we see in Noe's 'Love.' In Truffaut's masterful movie, we are introduced to an introverted writer Jules, who befriends an exuberant Frenchman, Jim. They are both enamored by Catherine, but Jules wins her affections. When Jim visits them years later, he finds his feelings towards Catherine are unchanged and reciprocated. It begins a complex love story involving the trio.
Read More: Movies Like 365 Days