5. Lock, Stock and Two Smoking Barrels (1998)
It is a crime comedy directed by Guy Ritchie. Four friends pool money for a poker game against a local mobster but lose and are given an ultimatum of one week to pay back half million pounds.When they try to arrange it things become a lot of fun to watch and the last hour of the movie will leave you on the edge of your seat.It has a lot of guns and glamour which raises the heat of the movie every it is on screen.
Read More: Movies Like Fast and Furious
4. Bonnie and Clyde (1967)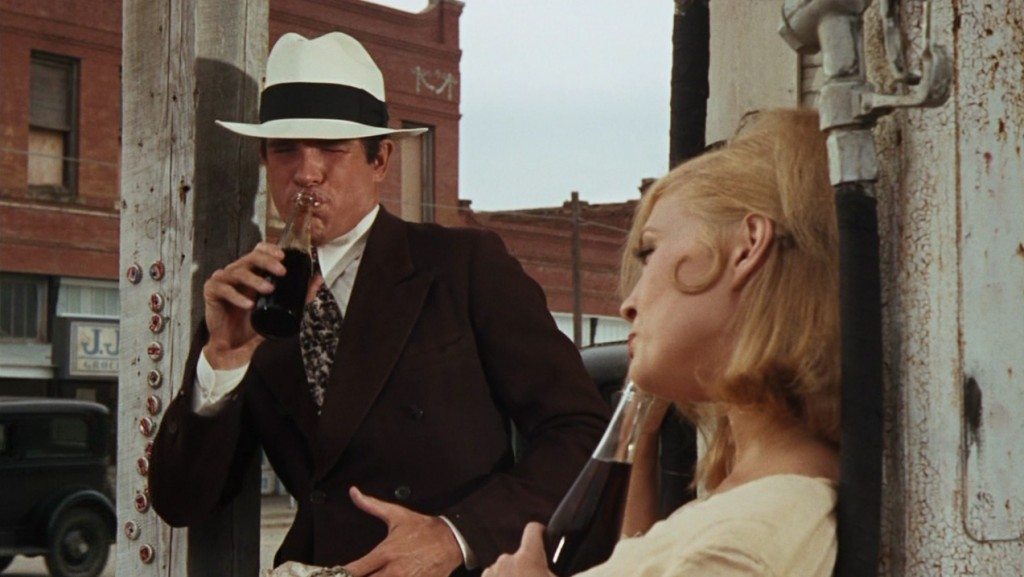 Based on the real-life duo of Bonnie and Clyde in the 30s, this movie was the starting point of what can be as glamorous violence.The essence of this film can see till today in gangster movies.Bonnie and Clyde were a criminal couple who fall in love and what follows is damn satisfying to watch.It was a revolutionary movie of its time and is not hard to relate to even today.
Read More: Movies Like The Hangover
3. Donnie Brasco (1997)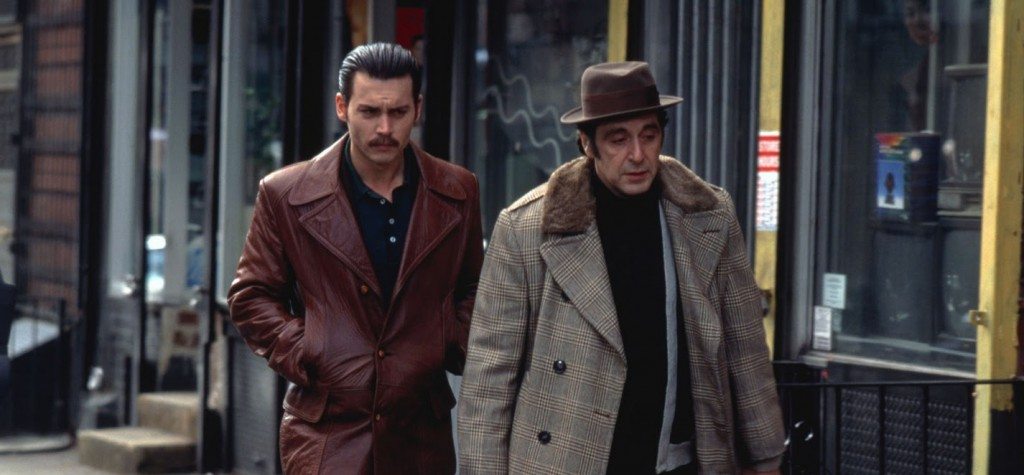 Featuring one of the best performance from Johnny Depp and Al Pacino, in a movie based loosely on the real-life infiltration of a New York Crime Family by an FBI agent using the alias Donnie Brasco. But as he develops a relationship with the hit-man Lefty played by Al Pacino, soon the lines start to get blurred and loyalties start to change.The transformation of Johnny Depp in the movie from a soft guy to a tough guy is amazingly portrayed.
Read More: Movies Like Game of Thrones
2. GoodFellas (1990)
Another collaboration on this list from Martin Scorsese and Robert De Niro who plays Henry Hill based on real-life gangster of the same name.It displays all the quirks of this life, guns, women and especially watches.Henry rises from petty crimes to the top and soon his tragic downfall begins for which you won't empathize with him rather agree that he deserved it as he becomes paranoid and a maniac.It is based on the book 'Wiseguy' by Nicholas Pileggi.
Read More: Movies Like The Dictator
1. The Godfather Trilogy (1972-1990)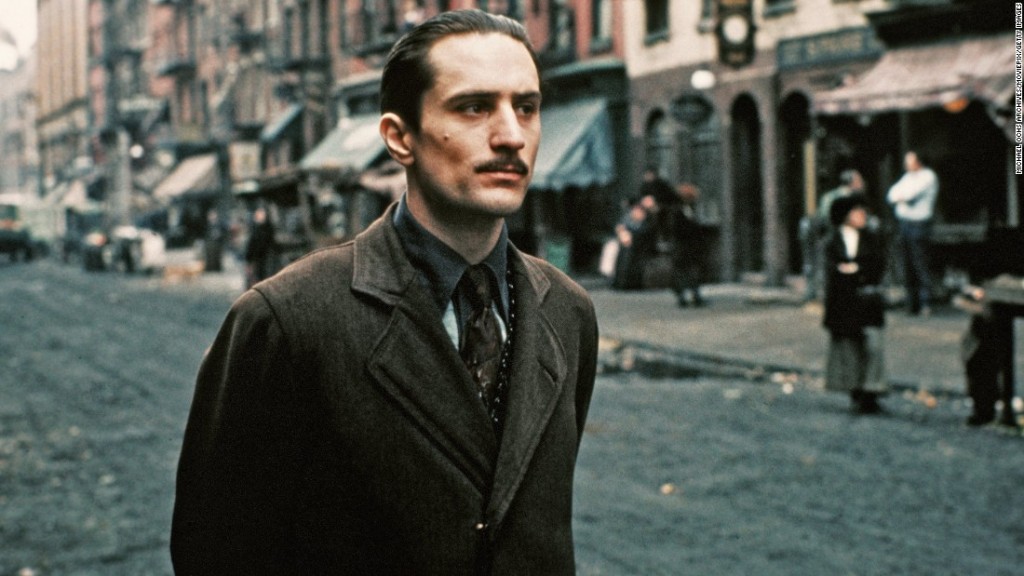 You have probably already seen this trilogy but if you haven't go watch it as soon as possible and if you have seen it go watch it again you would probably find something that you missed last time.It is a masterpiece and no gangster movie can ever come near its perfection.It was based on the book 'The Godfather' by Mario Puzo and was directed by Francis Ford Coppola.The second film in the trilogy is probably the best work of cinema you will ever see. It is as perfect as a movie can get.Though the third film was a little below par compared to the first two, it too was a great and fulfilling film.The movie fuses family life organized crime into perfect balance and is great at playing with so many characters which never gets jumbled up.Al Pacino was fantastic in these films and you can literally listen to his thoughts through his expression.It is undoubted the best trilogy ever made.
Read More: Movies Like The Road
Bonus:
The Sopranos (1999-2007)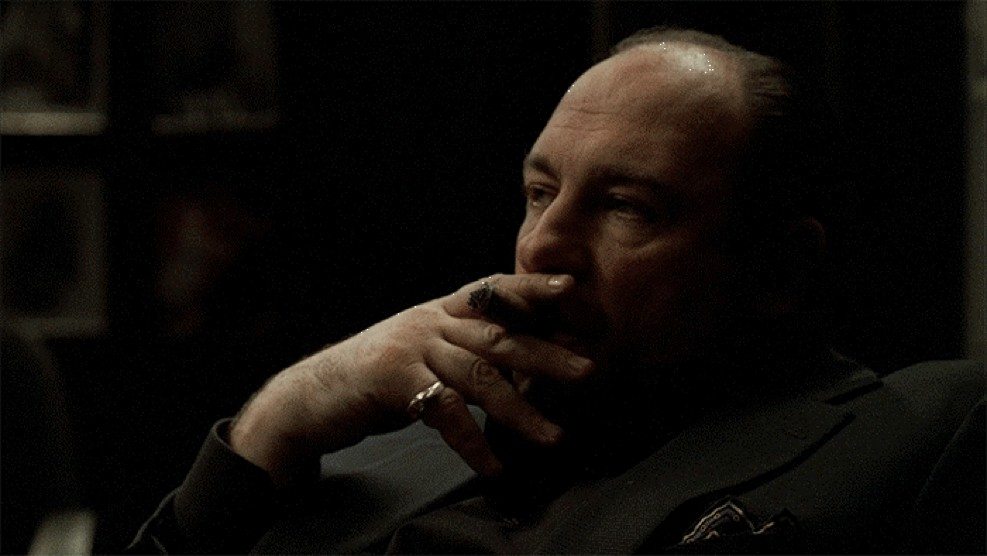 If you are not satisfied by 2-3 hour movie about a gangster, you can check out this amazing HBO classic about a fictional American mobster, Tony Soprano.The series revolves around his struggles to balance his family life and business and how it takes a toll on him. It is amazingly acted by an outstanding cast and is a must watch if you are into gangster flicks.
Read More: Movies Like Mean Girls