'The Frozen Ground' follows the story of a state trooper who hunts down a serial killer in Alaska, with the help of one of his victims. The 90s heartthrob, John Cusack, plays the serial killer and it's a chilling portrayal while Vanessa Hudgens plays the surviving drug addict victim who helps the cop catch the murderer. Directed by Scott Walker, 'The Frozen Ground' is based on the crimes of the real-life Alaskan serial killer Robert Hansen.
While true crime storylines are always thrilling and aim to chill viewers to the bones, nothing is more hair-raising than a true crime film about serial killers. For most people, just watching one on-screen murder is unpleasant enough, but the serial killers' bloodlust is extremely disturbing and mostly scarier than horror movies. For viewers who love the gripping, edge-of-the-seat stories of real-life serial killers, we have a list of gruesome serial killer movies, like 'The Frozen Ground', that will leave you shaken to the core. You can watch most of these films on Netflix, Hulu, or Amazon Prime.
6. Karla (2006)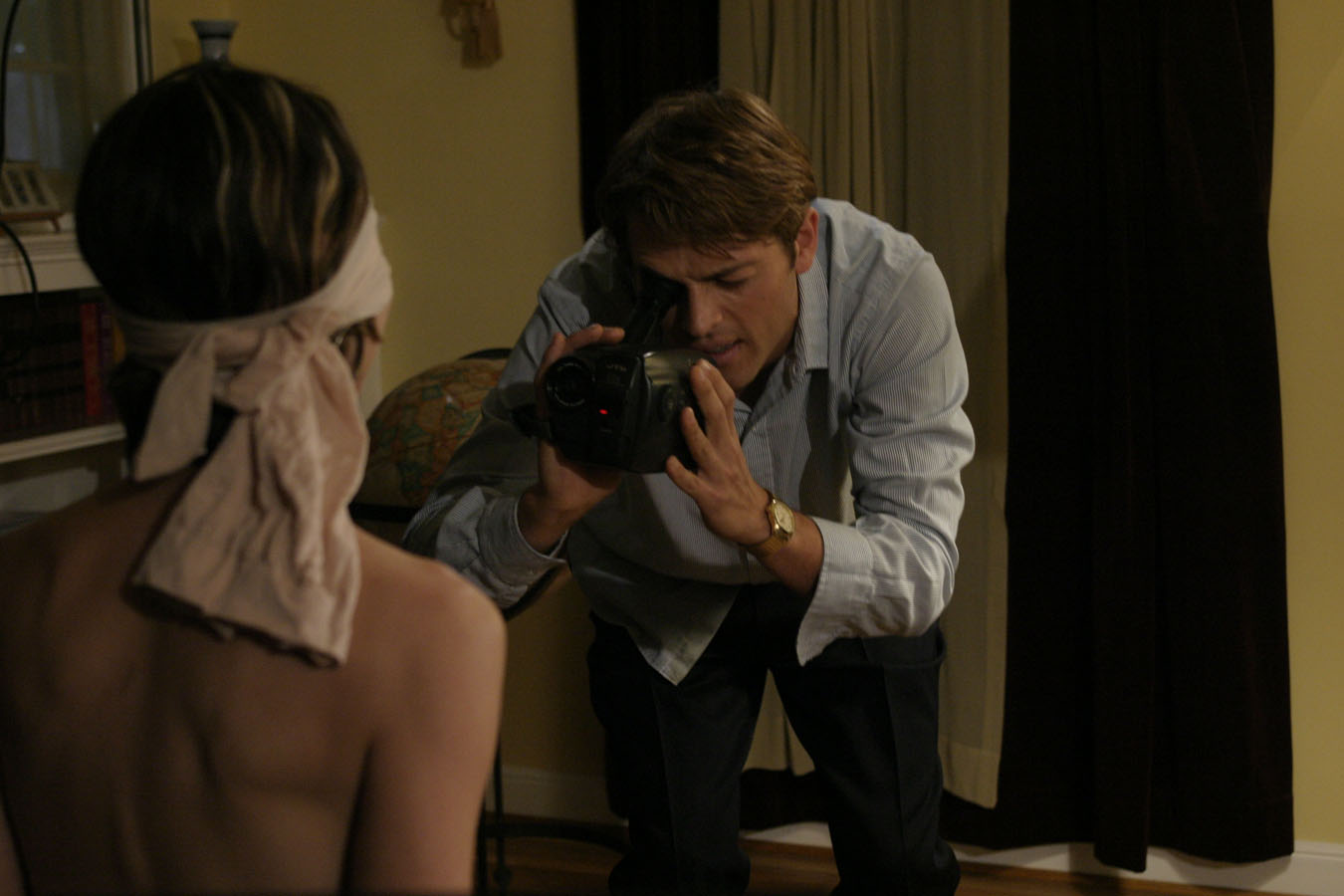 Karla is a 2006 American psychological thriller film written and directed by Joel Bender, starring Laura Prepon and Misha Collins who play Karla Homolka and Paul Bernardo respectively. It is based on the real-life harrowing crimes of Paul and Karla, the Ontario-based couple who tortured, raped, and murdered two schoolgirls, as well as Karla's younger sister, in the 1990s. The subject of this film is so gruesome that the actor Misha Collins has said that he doesn't want people to watch this movie.
5. The Boston Strangler (1968)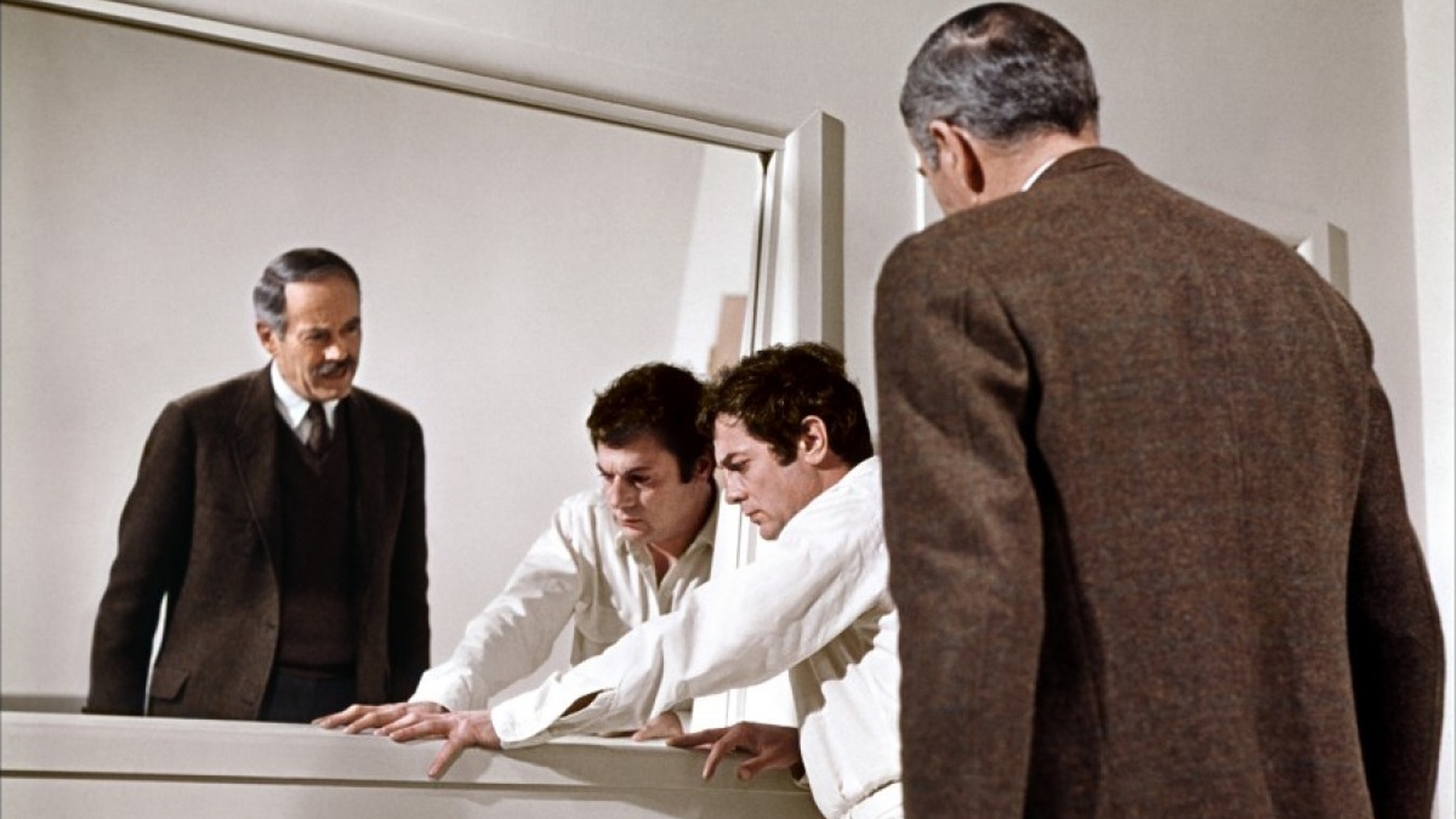 Loosely based on the life of The Boston Strangler, a killer convicted for brutal murders of 13 women in the early 1960s, Richard Fleischer's '68 movie starring Tony Curtis, Henry Fonda, George Kennedy, and Mike Kellin brings to life the murderer Albert DeSalvo in a haunting portrayal. At first, denying any connection to the murders, DeSalvo ultimately confesses after pressured interrogation by the police, and is convicted.
4. Dahmer (2002)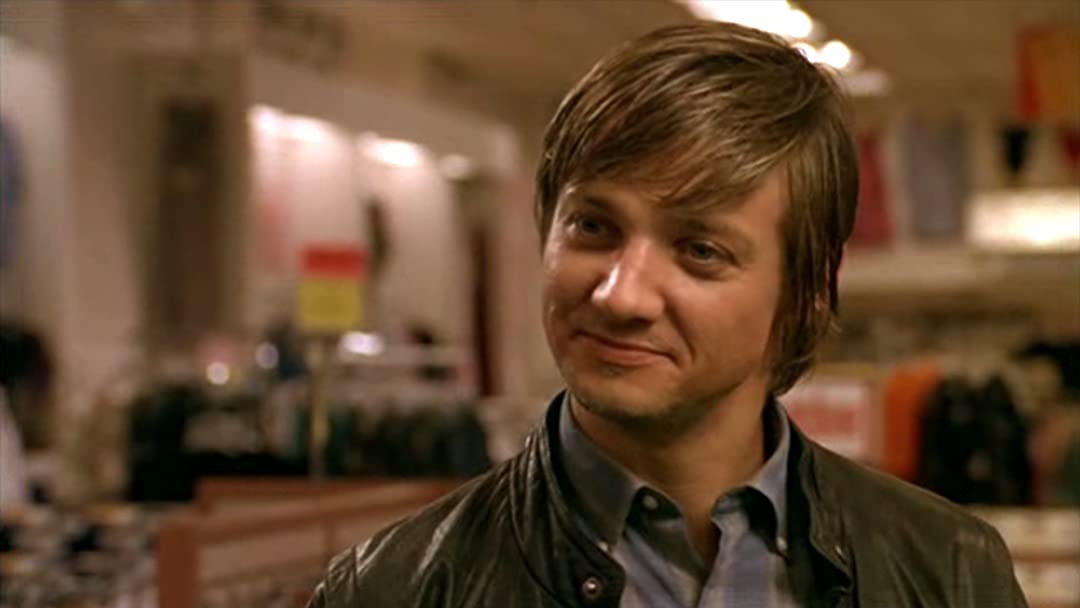 In this fictionalized, fragmented biopic of one of America's most notorious serial killers, Jeffrey Dahmer (Jeremy Renner) contemplates his latest potential victim, while we see flashbacks to the events that led to the evolution of a killer, from Dahmer's tortured relationship with his father (Bruce Davison), to his first kill, to his patrolling of the gay bars of Milwaukee hunting for potential prey. Directed by David Jacobson, 'Dahmer' is a disturbing and horrifying character study of one of the most twisted known serial killers of all time. This one is not for the faint of heart.
3. Monster (2003)
A long-time prostitute falls in love with a young and reserved girl and to support her girlfriend, she starts robbing and murdering her clients, in ways increasingly brutal. Charlize Theron portrays serial killer Aileen Wuornos in this harrowing retelling of her real-life crimes. She starts off by killing in self-defense after being brutalized by a sadistic client, but soon her dark passenger takes over and from there on, it's a tragic decline into the most haunting crimes. The normally glamorous Theron is unrecognizable as a highway prostitute.
2. Zodiac (2007)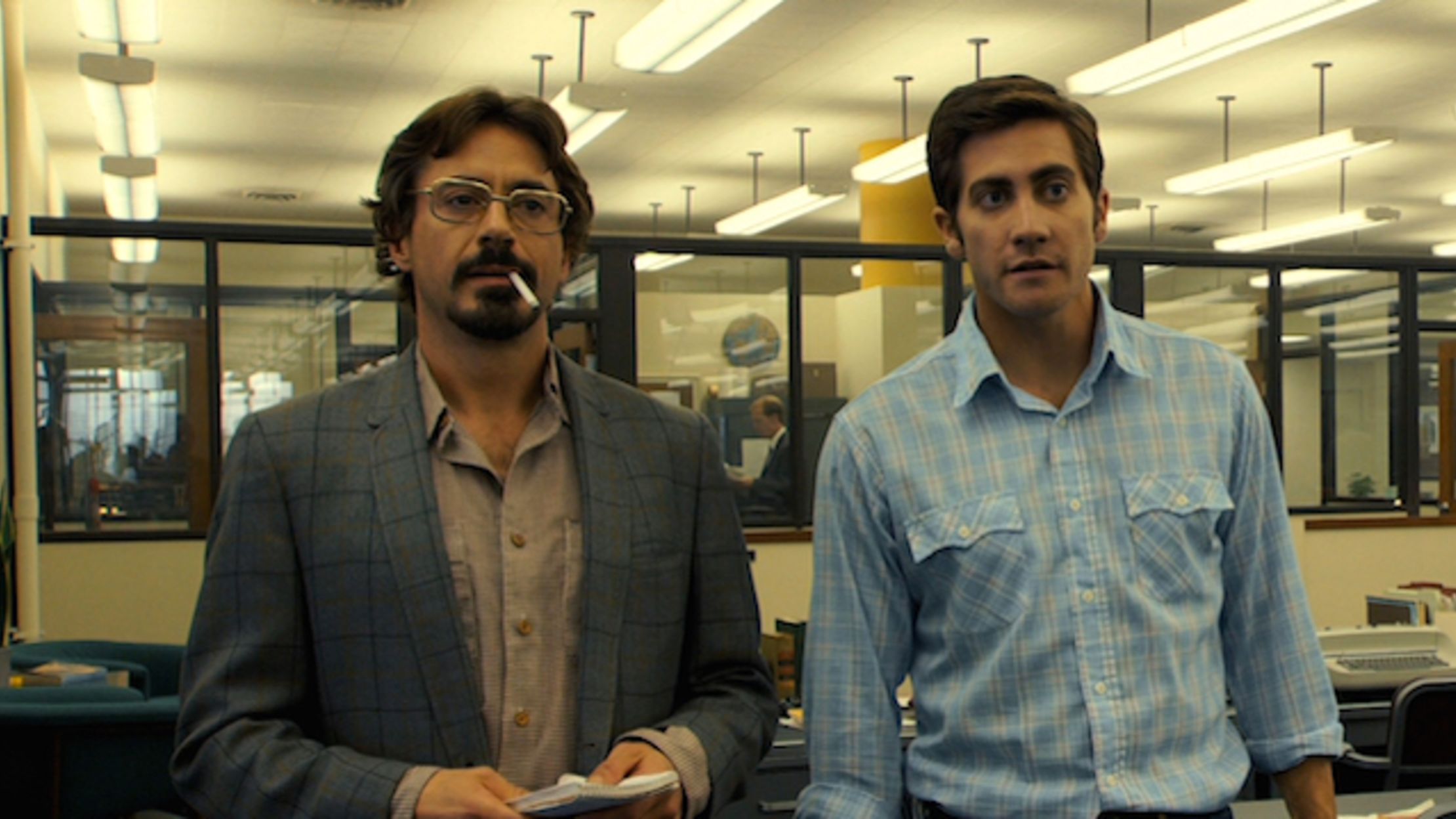 In David Fincher's 2007 movie 'Zodiac', a puzzle-loving newspaper cartoonist Robert Graysmith solves a series of encrypted letters through ciphers that were sent by unidentified Zodiac Killer to the San Francisco Chronicle. Graysmith finds himself increasingly obsessed with uncovering the identity of the serial killer who has the entire police department on his trail. Of course, the movie does not reveal the definite identity of the Zodiac Killer, because in real life, he was never caught. The Zodiac Killer admitted in his letters to the press that he has murdered 37 people but the police only associated him with about 6-7 killings. The most unpleasant thing about this movie – the fact that he was never caught for all the brutal murders because almost all evidence the police had was circumstantial. This film stars Jake Gyllenhaal, Mark Ruffalo, and Robert Downey Jr., with Anthony Edwards, Brian Cox, Elias Koteas, Donal Logue, John Carroll Lynch, Candy Clark, Dermot Mulroney, and Chloë Sevigny in supporting roles.
1. Badlands (1973)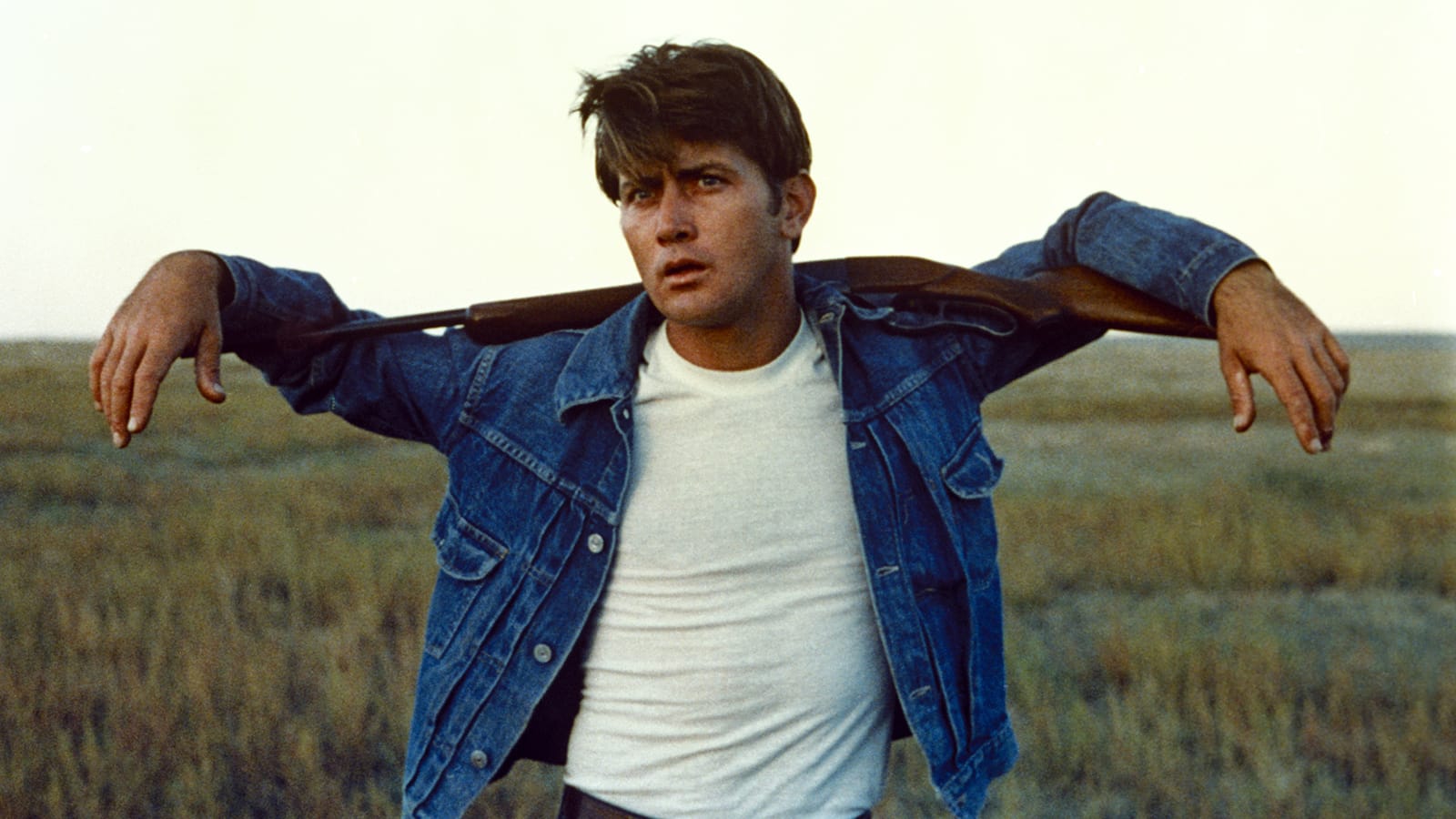 A young couple goes on a gruesome killing spree, starting with the girl's father, as they try to reach the Badlands of Montana in the late 1950s. 'Badlands' is the directorial debut of Terrence Malick and his impressionist take on the notorious Charles Starkweather killing spree is rightly revered as one of the most astonishing debuts in cinema. The classic film stars Martin Sheen, Sissy Spacek, Warren Oates, and Ramon Bieri in key roles.
Read More: Movies Like Zodiac