Despite having a very limited runtime of 94 minutes, 'The Platform' stays with you even after the credits start to roll. Since its premiere back in 2019 Toronto International Film Festival, where it also won the People's Choice Award for Midnight Madness, the film has managed to earn worldwide acclaim from both critics and moviegoers; especially after its worldwide release on Netflix.
The film makes you witness the disturbing life of Goreng, who navigates his vertical prison, commonly referred to as "The Pit", where food descends down from the top cell of the prison to its bottom. Because of this unfair practice of feeding the inmates, the ones at top get the best of this opulent feast while the ones in the loser cells barely even get leftover scraps. If you've already watched 'The Platform' and you're looking for films similar to it, check out this list. You can watch several of these movies like The Platform on Netflix, Hulu or Amazon Prime.
6. Ready or Not (2019)
Directed by Matt Bettinelli-Olpin and Tyler Gillett, 'Ready or Not' revolves around a woman named Grace (Samara Weaving) who ends up marrying a very wealthy man from a royal family. Everything seems to be going just fine until she realizes that in order to impress her in-laws, she'll have to go through a brutal family tradition—a game of cat and mouse in which the entire family tries to hunt her down while she attempts to escape to survive her wedding night. The depiction of "class warfare" gets extremely intense in this movie and the fact that it is backed up with some black comedy makes it even more intriguing. High recommended if you loved watching 'The Platform.'
5. District 9 (2009)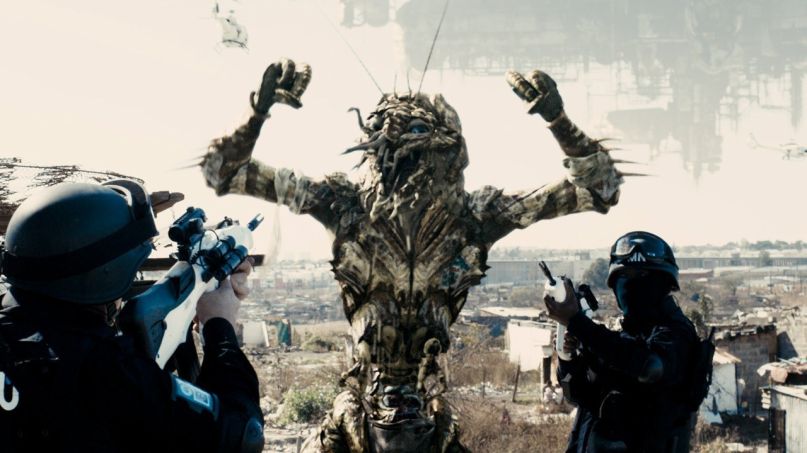 Unlike most other films on this list, 'District 9' is inclined more towards the sci-fi genre but it still brims with dystopian themes revolving around social inequality. Based on a short film titled 'Alive in Joburg', 'District 9' is set in a world where Aliens species are forced to live an extremely harrowing lifestyle in the bleakest corners of Earth. But when a government agent gets exposed to their biotechnology, they rest all of their faith in this kindred spirit and hope that he'll finally bring them some peace.
In many ways, 'District 9' also serves as an allegory for racial segregation and apartheid that was once a common practice almost everywhere in the world. Just like the "lower cell" characters of 'The Platform', the Aliens of in 'District 9' barely survive in the horrible conditions that they are forced to live in.
4. The Hunt (2020)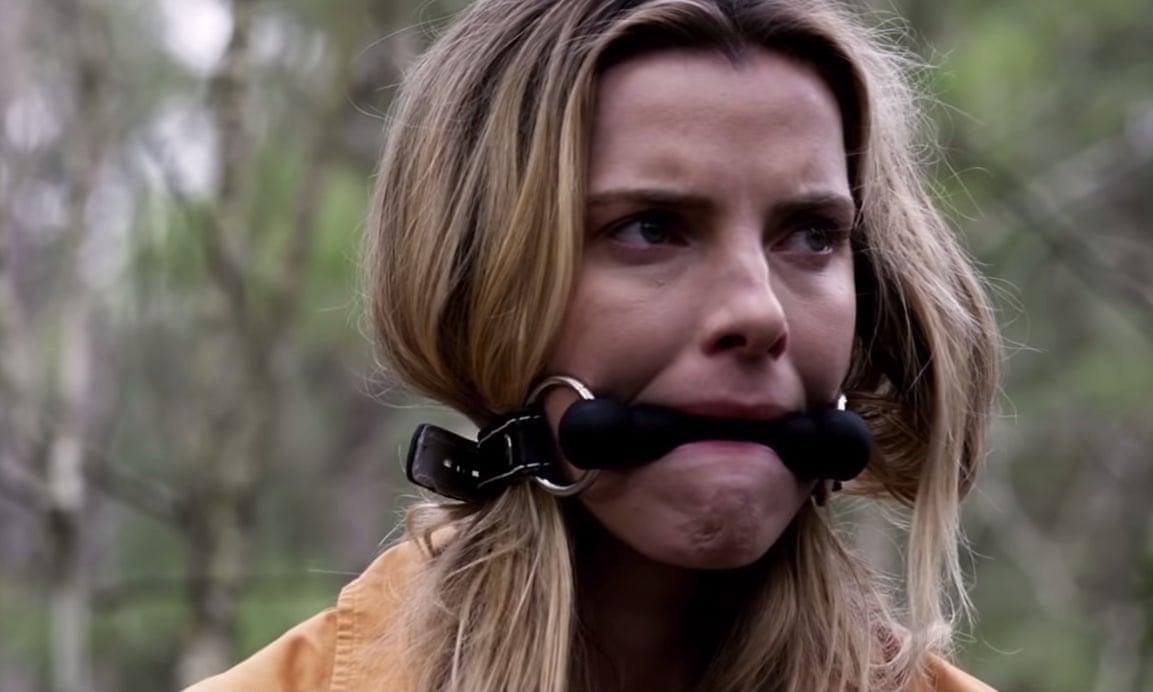 Starring Betty Gilpin, Emma Roberts, Hilary Swank, and Ethan Suplee, 'The Hunt' is inspired by the good old political gorefest of a movie, 'The Most Dangerous Game.' The movie opens up with a bunch of strangers waking up in the middle of a clearing, having absolutely no memories of how or why they even got there. Soon, the situation escalates and it becomes evident that they're all nothing but victims of a human hunt sport.
However, little do the pursuers of this sport realize that one of the victims, Crystal, is going to completely turn the tables on them. Brimming with bold and bloody good dark satire, 'The Hunt' has more in common with the action-packed third act of 'The Platform' and is certainly not for the faint-hearted.
3. Cube (1997)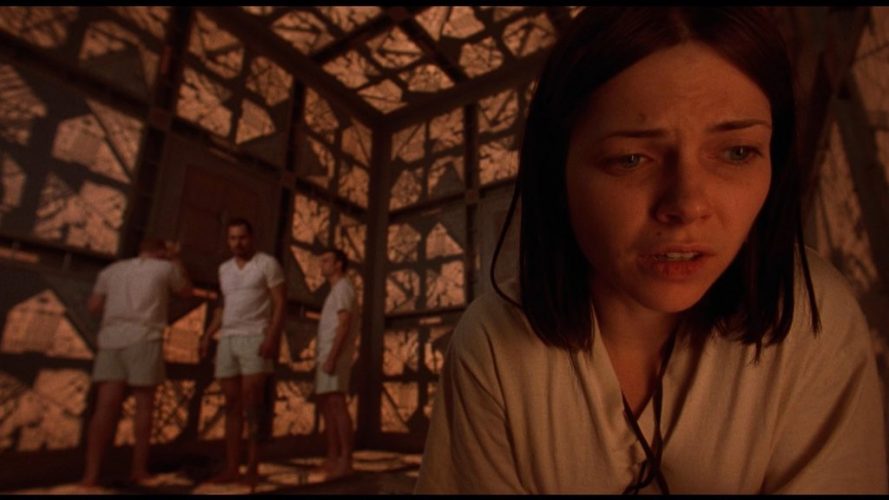 Since its release way back in 1997, 'Cube' has gained somewhat of cult following because of its stark similarities with other political classics like George Orwell's 1984 and its inclusive Kafkaesque setting. Pretty much like 'The Hunt', it begins with a scene where a bunch of strangers wakes up in a giant cube-shaped room. Each member of the room possesses a unique ability that will allow them to get past the booby traps that have been set up all over the place but fear and paranoia setting in, they'll have to race against time to get out of there.
Now since it premiered in the late 90s, some aspects of its social commentary may not hold as well as it did back then, but its tense and claustrophobic atmosphere is still enough to keep you intrigued.
2. The Endless Trench (2019)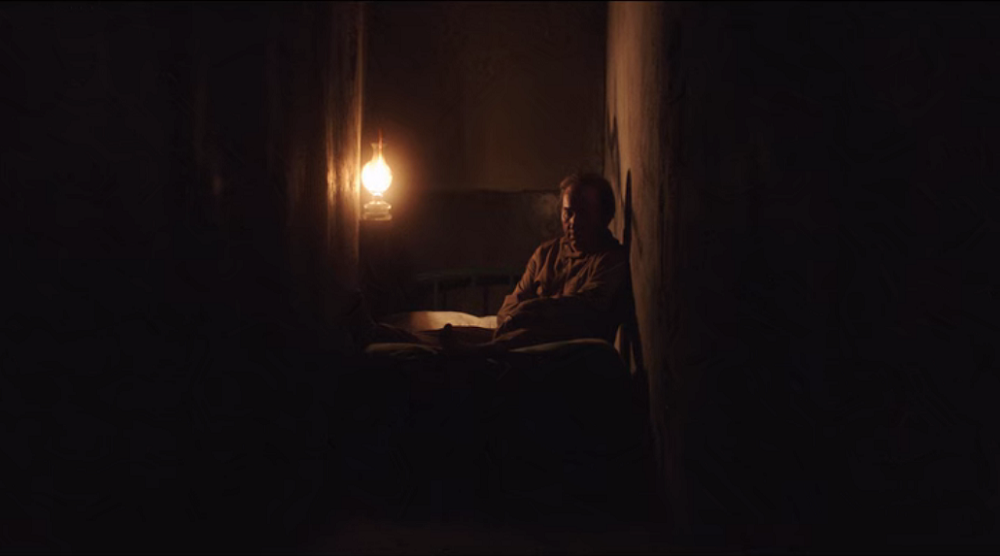 Despite being a relatively lesser-known film, 'The Endless Trench' deals with themes of politics, solitude, and fear like no other. It revolves around a man named Higinio Blanco who, in the fear of retaliation, hides in a trench underneath his home. But what starts off as a temporary way to spend more time with his wife, soon turns into a lifetime of self-imprisonment which binds Higinio to his isolation till the very end.
Although, 'The Endless Trench' is not exactly a thematic sibling of 'The Platform', the two films have similar characters who go through a painful yet cathartic experience, while they succumb to their tragic lifestyles.
1. Parasite (2019)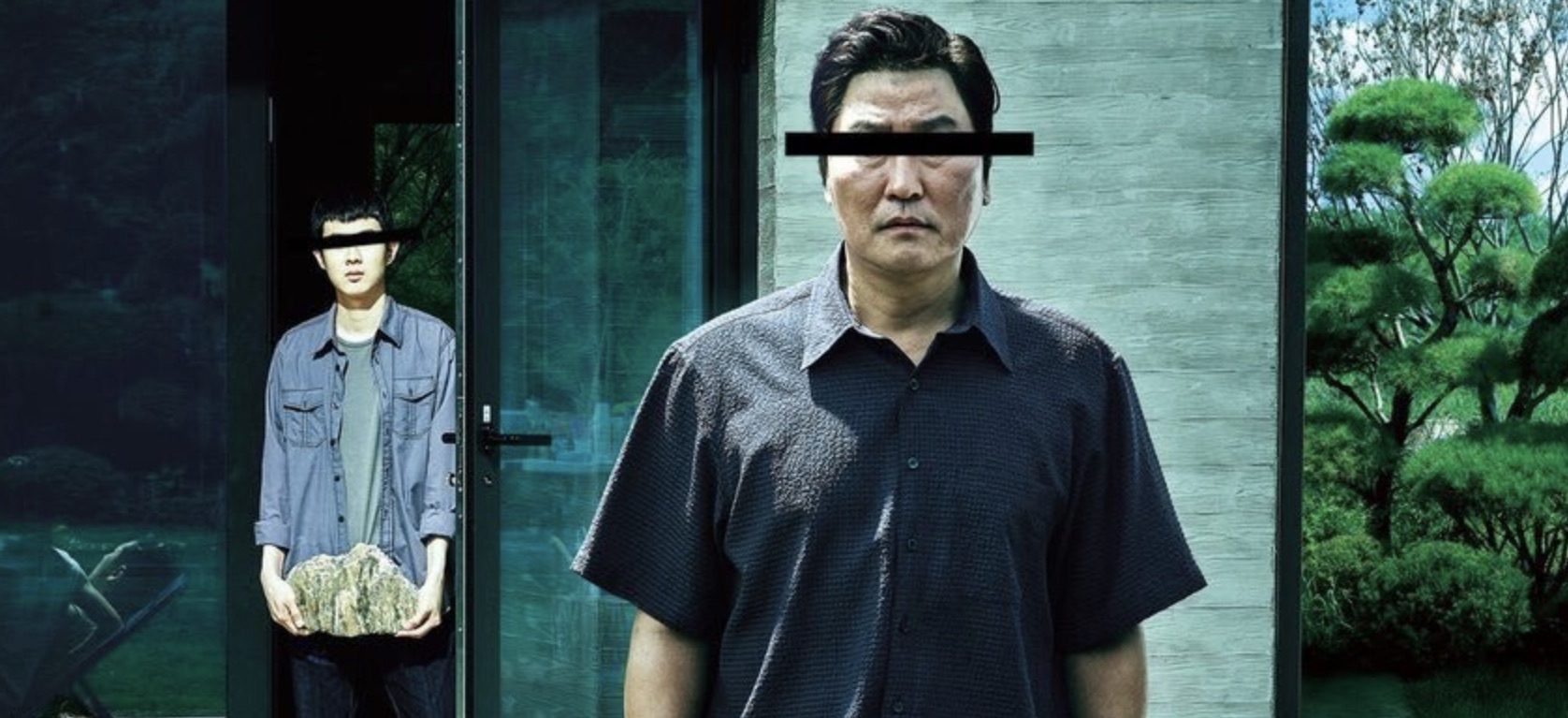 Now that we are talking about movies involving hefty social commentary and themes surrounding class divides, this list would certainly be incomplete without 'Parasite.' Bong Joon-ho's fantastic black comedy thriller created history at the Oscars 2020 with its brilliant depiction of disparities between the rich and the poor. No other movie captures the essence of the ruthlessness of class warfare and the self-degradation of the lower class like 'Parasite.'
So, if, by any chance, you happen to be one of those few people who haven't seen it, make sure you check it out right away. Not to mention, Bong Joon-ho's post-apocalyptic thriller, 'Snow Piercer', is also a worthy mention for this list.
Read More: Best Bong Joon-ho Movies, Ranked