Directed by Park Hoon-Jung, 'The Witch: Part 1. The Subversion' is a South Korean action thriller. It centers around Ja-Yoon, a girl who had escaped from a government facility when she was much younger. Ten years after her escape, with little to no memories of what happened, Ja-Yoon makes an appearance on television competition where she dreams of winning some money for her family. But little does she realize that one look at the people from her past will trigger all of her buried memories.
Since its recent arrival Netflix, 'The Witch: Part 1. The Subversion' has been gaining a lot of appreciation not only for its action but also for the psychological depth that it manages to achieve through its characters. So if you've already watched this sensational action flick and you're looking for something similar to move on to, we have you covered in the list below. Almost all the movies mentioned in the list can be streamed on Netflix, Hulu, or Amazon Prime.
6. Hanna (2011)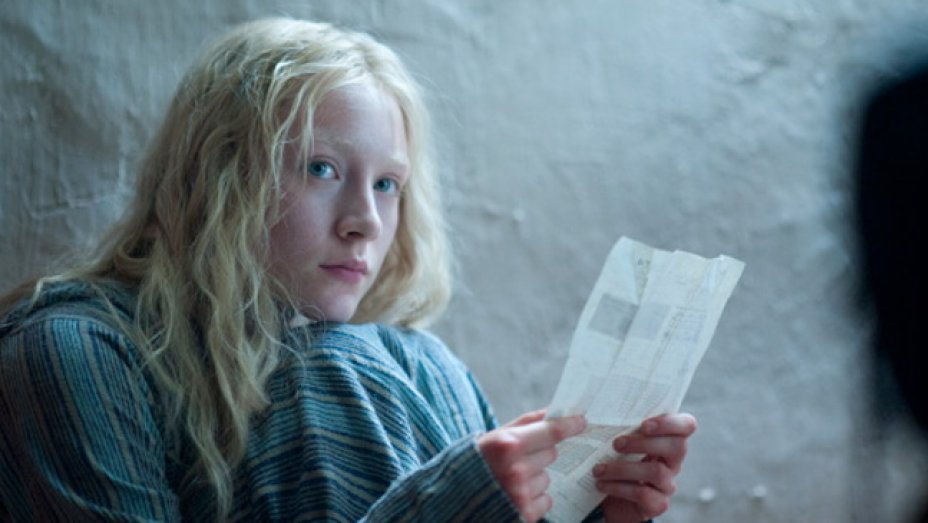 Starring Saoirse Ronan and Eric Bana, 'Hanna' revolves around a 16-year-old titular character who is raised to be an impeccable assassin by her own ex-CIA operative father. After being raised in isolation—in the wilderness of northern Finland—Hanna finally steps out in the real world for an ultimate mission across Europe. While she puts her childhood training to good use, an intelligence agent and her operatives try to track her down. From a storyline standpoint, there isn't anything exceptional about 'Hanna.' But its edge-of-your-seat action, great direction, and music choices make it a fun ride.
5. Unknown (2011)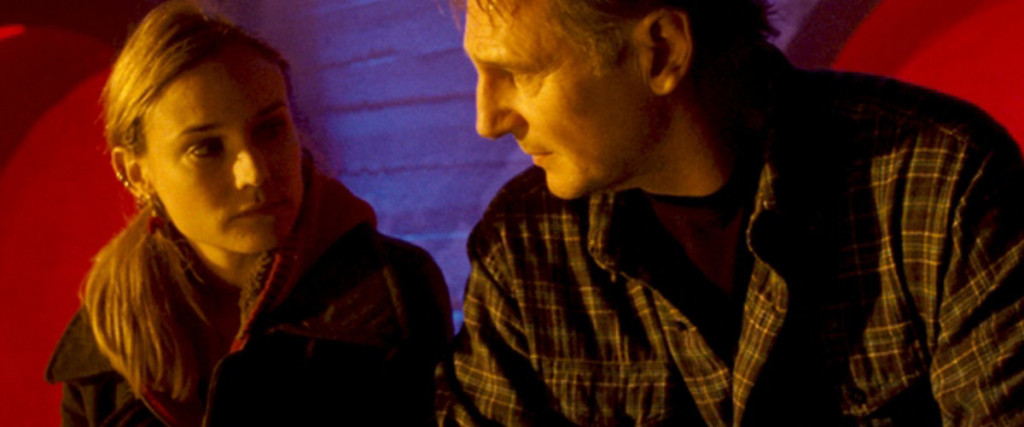 In 'Unknown', Liam Neeson plays the role of a biochemist named Martin, who wakes up four days after his car accident. Just when he starts to get a grip on his reality, he begins to realize that his identity has now been stolen. In a desperate attempt to figure out who's behind this theft, he races against time to get his life back to normal. Although pretty formulaic with its overall mood and mystery themes, 'Unknown' plots a plausible conspiracy that keeps you hooked throughout.
4. Hwayi: A Monster Boy (2013)
Directed by award-winning South Korean director Jang Joon-hwan, 'Hwayi: A Monster Boy' is about a 16-year-old boy Hwayi, who was raised by 5 fathers, all of whom, were deeply embroiled with the underworld. As a chain reaction of criminal events in the underworld unfolds, Hwayi is forced to pull the trigger and get himself involved in the nefarious world of his fathers. 'Hwayi: A Monster Boy' is an exhilarating coming-of-age drama that shows how we're all primarily shaped up by our relationships and the ones who raise us.
3. The Villainess (2017)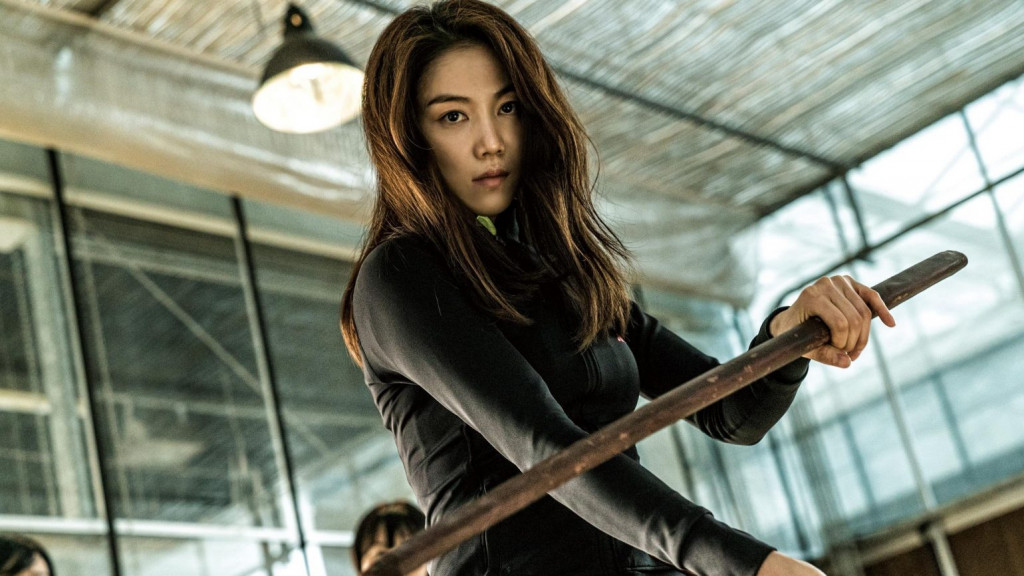 'The Villainess' is another critically acclaimed action-packed tale of revenge. From a very young age, Sook-hee is trained to become an elite assassin. When the right time arrives, she embarks on a journey brimming with violence and action to find her way out of her dark past. 'The Villainess' isn't too psychologically deep, but its frenetic first-person action scenes are unlike anything you've ever seen before.
2. Anna (2019)
With its star-studded ensemble including Academy Award Winner Helen Mirren, Cillian Murphy, and Luke Evans, 'Anna' unfolds the story of Anna Poliatova, a strikingly beautiful young woman. But beneath this beauty lies a secret that will help her breakthrough all of her mental and physical barriers and make her one of the most feared assassins the government has ever seen. Along with its relentlessly entertaining action, the film keeps dropping subtle cues throughout its runtime that later turn out to be major twists and turns.
1. The Blackcoat's Daughter (2015)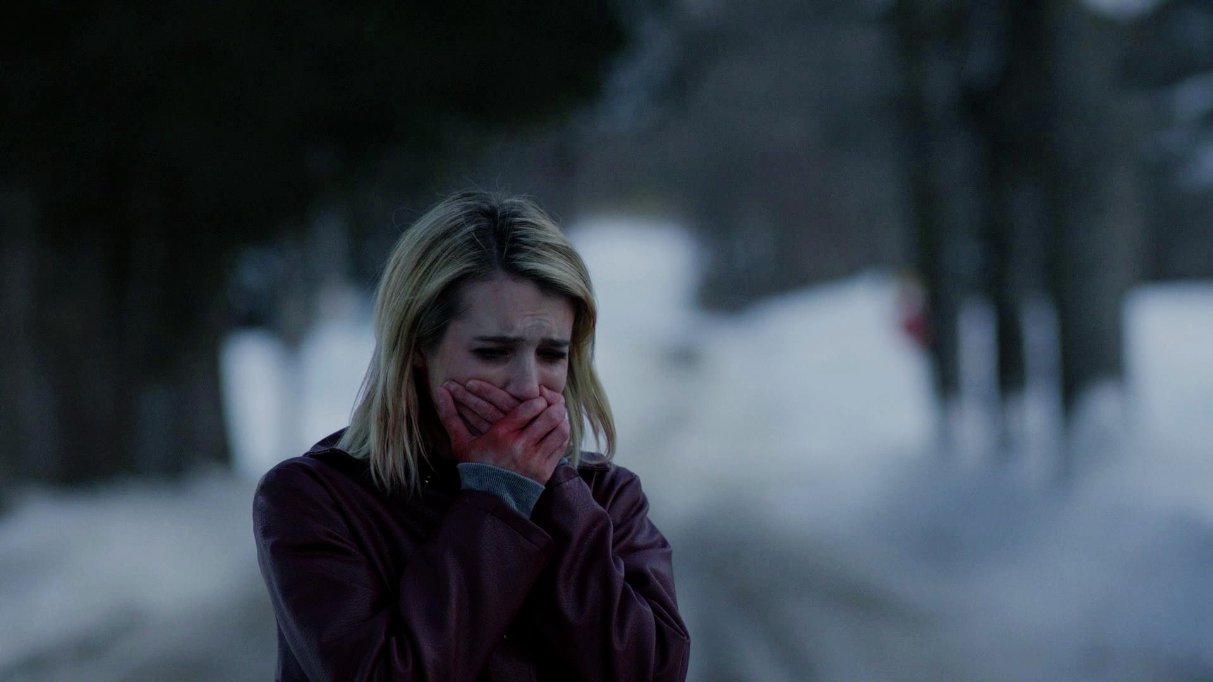 Starring Emma Roberts and Kiernan Shipka, 'The Blackcoat's Daughter' is bereft of your traditional horror movie jump scares. Instead, the film slowly builds up its psychological profundity and makes you feel apprehensive about what lies ahead in its story. In the film, Kat and Rose are two young girls who are left behind at their prep school when their parents, for some strange reason, don't pick them up. While the two girls experience terrifying occurrences at the school, another girl named Joan is mysteriously drawn towards the school's premise. In the final moments of the film, the two narratives finally cross paths and leave you shocked with its hypnotic climax. Highly Recommended!
Read More: The Witch: Part 1. The Subversion Ending, Explained