'Peter Pan' is a fantasy story we all are acquainted with in one way or another. While such stories have been passed down, from one generation to another and affected our sensibilities and aesthetics in various ways, there is also a need to reimagine them and present them to modern audiences in a brand new way.
This is exactly what the filmmaker Benh Zeitlin has done with his feature film 'Wendy'. The story of this film revolves around a young girl who has been taken to a mysterious island where the concepts of age and time have gone for a toss. While she tries to save her family, Wendy also has to constantly battle against the deadly challenges that this island throws at her. If you have enjoyed watching 'Wendy', here are some other films you can check out. Many of them are available on Netflix, Hulu, or Amazon Prime.
7. Beasts Of The Southern Wild (2012)
Benh Zeitlin managed to send ripples across the Sundance Film Festival, and subsequently all over the world with this film. The story of this film is set in a Louisiana bayou where a community of people called the Bathtub, reside. The central character of the story is a girl called Hushpuppy who lives with her father Wink.
When a huge storm threatens the Bathtub's very existence, we find Hushpuppy and her dad struggling for survival. Meanwhile, some prehistoric creatures arrive at the bayou and the community's existence is threatened even further. This is an emotional film that is bound to move you. The performance of child actor Quvenzhané Wallis, in the leading role, is truly phenomenal.
6. Peter Pan (2003)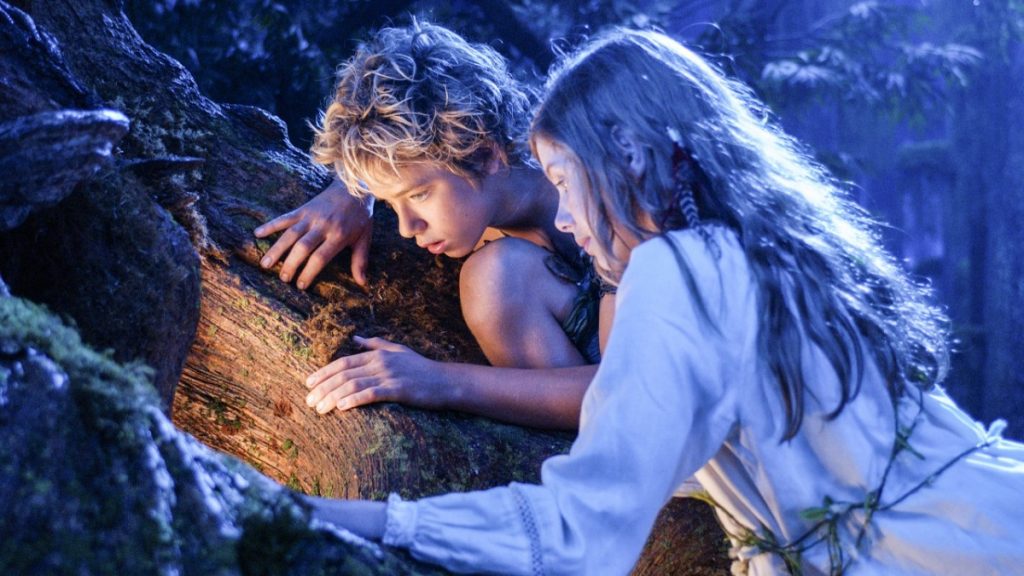 If we talking about a reimagination of 'Peter Pan', it goes without saying that a reference to the original work is a must. The 2003 film 'Peter Pan', directed by P.J. Hogan is one version, that takes us on a thrilling journey with the boy who never ages.
The story begins with Wendy Darling who is taken by Peter to the magical place called Neverland where she has a gala time until she is kidnapped by the evil pirate, Captain Hook. Adventure, fun, mystery, and splendid craftsmanship have made this film a true classic.
5. Gretel & Hansel (2020)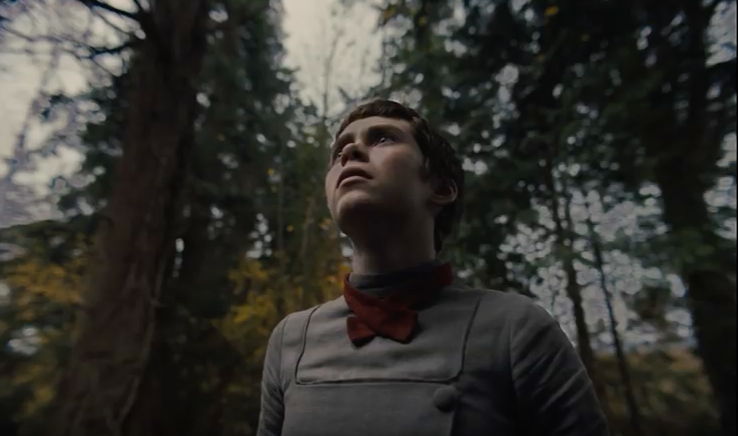 While 'Wendy' is a reimagination of 'Peter Pan', 'Gretel & Hansel' is also a reimagined version of the iconic fairytale 'Hansel And Gretel'. The stark difference between the film and the story is that the film is a darker version of the tale.
The story centers around the two eponymous siblings who get lost in a jungle and come across an old lady who seems friendly, but actually harbors some sinister intentions. The atmosphere in which the film is set is rather bone-chilling, but the story is not that different.
Read More: Movies Like Gretel and Hansel
4. Hansel & Gretel Get Baked (2013)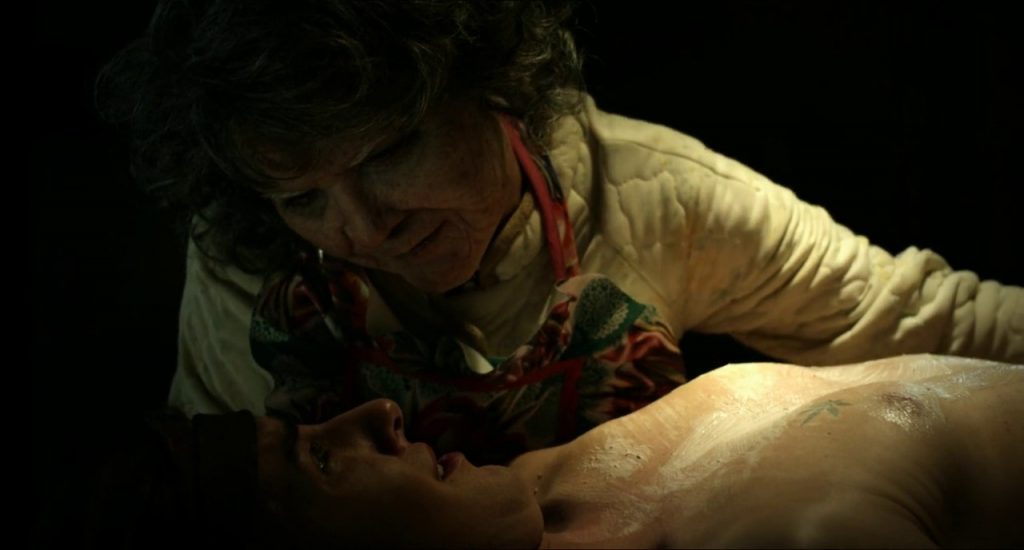 A horror-comedy film, 'Hansel & Gretel Get Baked' tells the story of the two siblings, but from a different perspective altogether. Here, Hansel and Gretel are adults and they regularly smoke a strain of marijuana called the Black Forest.
The old lady who sells this strain is actually a witch who uses the drug to lure people to her house where she proceeds to eat them. A hilarious stoner movie, 'Hansel & Gretel Get Baked' owes a lot of its charm to the performance of Lara Flynn Boyle as the witch.
3. Snow White: A Tale of Terror (1997)
A rather interesting take on the fairytale 'Snow White And The Seven Dwarves', this film is set during the Crusades and follows the tale of Lillian, a beautiful young woman whose stepmother plots various methods to kill her.
This stepmother practices dark arts and her evil plottings drive Lillian out into the forest where she meets some rough gold miners. This film takes the fairy story and makes it darker and more political.
2. Pan's Labyrinth (2006)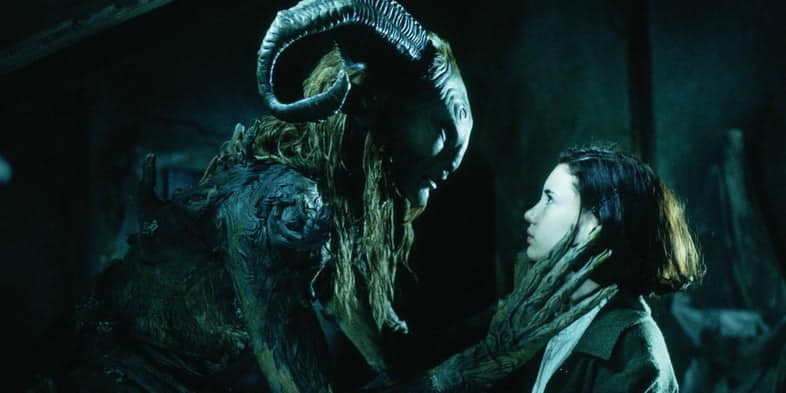 Directed by the iconic Mexican filmmaker Guillermo del Toro, 'Pan's Labyrinth' is a dark fantasy film set in Spain five years after the civil war has raged across the country. The film follows a little girl who goes for a visit to her stepfather and ends up coming across a mythical world filled with strange creatures.
The film tells a fascinating story that blends elements of fantasy and realism rather smoothly. The special effects and cinematography are stunning as well.
1. Krampus (2015)
A dark fantasy comedy-horror film, 'Krampus' is centered around a boy who is so frustrated by the constant quarrels in his family, that he refuses to celebrate Christmas. This angers the eponymous ancient creature who is now hell-bent on teaching the boy and his family a lesson they will never forget.
The horror elements, the performances, and the uniform pacing of the screenplay are the factors that make 'Krampus' a rather fun watch.
Read More: Movies Like Lion King