Created by Don Fedderson, 'My Three Sons' follows the story of a widower and aeronautical engineer, Steven Douglas, who tries to raise his three sons with the help of his father-in-law. Premiered in 1960 in black and white, the sitcom ran for 12 seasons and featured a number of humorous storylines centered on the Douglas family. From the adventures of a single parent to the challenges of a normal family, it encompassed a number of timeless themes. Decades since it first came on air, viewers remain curious to know the whereabouts of the cast. So, if you're also wondering the same, look no further because we've got all the answers right here!
How did William Frawley Die?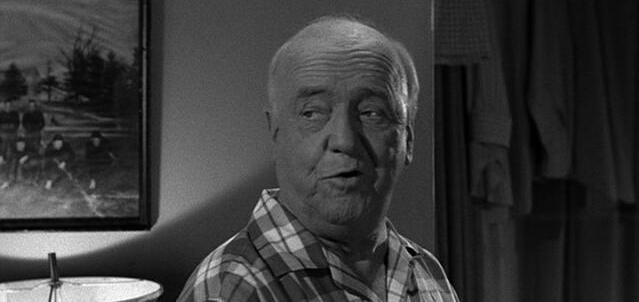 Born in the 19th century, the vaudevillian played the role of the grandfather and designated housekeeper in 'My Three Sons.' While his comedic role on the sitcom is widely renowned, his work on 'I Love Lucy' as a skinflint landlord and friend is also dearly remembered. From Broadway to television, William Frawley's first work can be traced back to 1916. Some of his most remarkable appearances include, 'The Lucille Ball-Desi Arnaz Show,' 'Rhubarb,' 'Rancho Notorious,' 'Safe at Home!,' and 'The Lucy Show.'
In 1966, five seasons into the show, the character of Bub was abruptly written out. In reality, at the age of 79, William Frawley suffered a fatal heart attack as he was walking on Hollywood Boulevard mere five days after his birthday. Following his death, William Frawley's character was replaced by William Demarest, who played his brother on the show. The actor still holds a place on the Hollywood Walk of Fame, signifying his legacy.
How did William Demarest Die?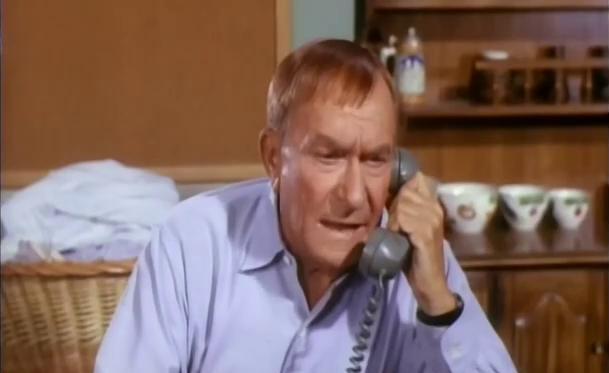 Another actor recalled for his endearing comedic and good-hearted roles, William Demarest, had also started as a vaudeville in 1905. However, he soon moved to Broadway and entered the world of movies shortly. In addition to being remembered for his kind curmudgeon role in 'My Three Sons,' William Demarest also appeared in 'Love & Marriage,' 'The Blazing Forest,' 'Here Come the Girls.'
After 'My Three Sons,' came to a close, he starred in a number of television movies and series like, 'Don't Be Afraid of the Dark,' 'Ellery Queen,' and 'The Millionaire.' The actor retired from entertainment in 1978 and spent his twilight years close to his family and friends. In 1983, following a battle with prostate cancer, he died at his home in Palm Springs, California, after a heart attack.
How did Fred MacMurray Die?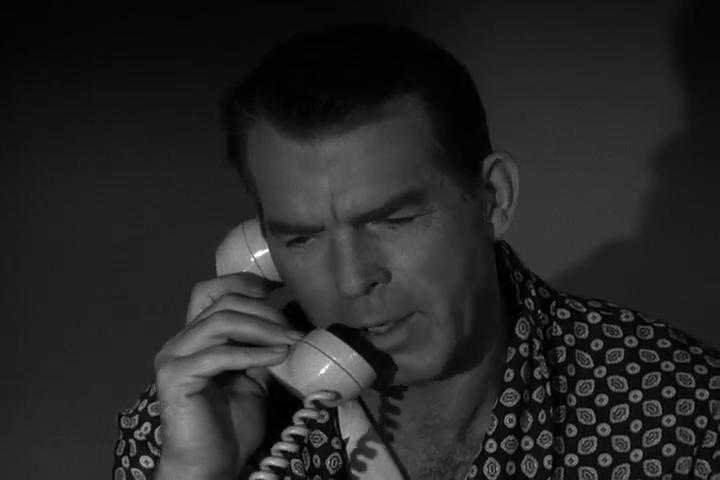 Embodying the essence of characters across a legion of comedies and musicals, Fred MacMurray portrayed the aeronautical engineer Steven Douglas in 'My Three Sons.' Famously remembered for his work on 'Double Indemnity,' 'Apartment' and 'The Absent-Minded Professor,' Fred MacMurray was the first person who had the honour of becoming a Disney legend. While his work as an actor was renowned in the industry, his shrewd business skills were equally remarkable.
In addition to his professional success, he was also a heavy drinker and smoker, which ultimately caused him to bow out of the industry. Following the end of 'My Three Sons' in 1972, the legendary actor appeared in only a few works, such as 'The Swarm,' and 'Beyond the Bermuda Triangle' before deciding to step down completely. In 1978, the actor retired from a life of entertainment and moved to his ranch. Here he fought a long battle with leukaemia and finally died of pneumonia on November 5, 1991, in Santa Monica at the age of 83.
How did Tim Considine Die?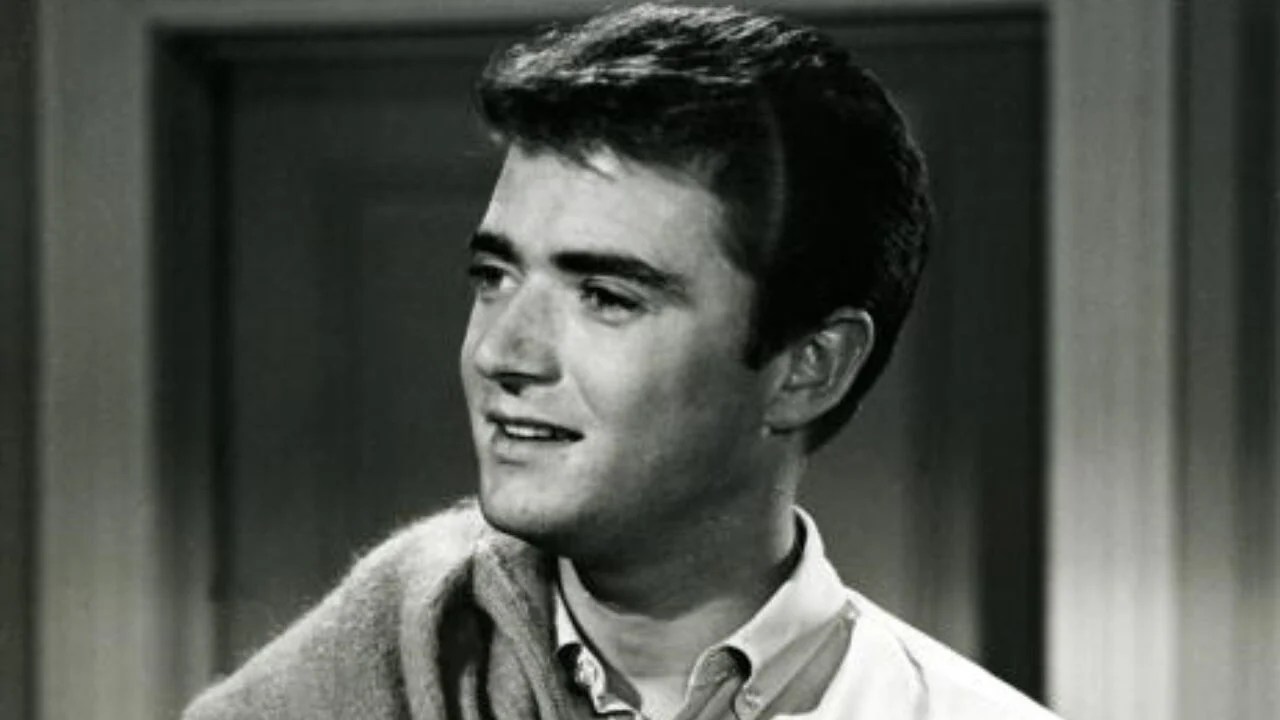 Only 12 when he made his debut in 'The Champ,' Tim Considine's wistful acting accrued significant attention. Even before he signed on 'My Three Sons,' he appeared with his co-star Fred MacMurray on Disney's 'The Shaggy Dog.' Later, his role as the oldest son of Mike on the longest-running sitcom acquired equal acclaim. However, after the show came to an end, Tim did not just stick to a career in entertainment but also explored opportunities elsewhere.
In line with his interests in automobiles, Tim later became a photographer with a specialization in motorsports. He also became an automobile historian and writer, authoring books like, 'American Grand Prix Racing: A Century of Drivers and Cars,' and 'The Language of Sport.' Tim's writing has also appeared in The New York Times Magazine, and over the years, he has also appeared in cameo roles for 'Simon & Simon,' 'Monster Makers,' 'Hardy Boys,' 'Legend,' and 'Ray of Sunshine.' Tim last appeared on the 50th-anniversary reunion of 'My Three Sons,' in 2010. In 2022, Tim passed away at his home in Los Angeles at the age of 81.
How Did Meredith MacRae Die?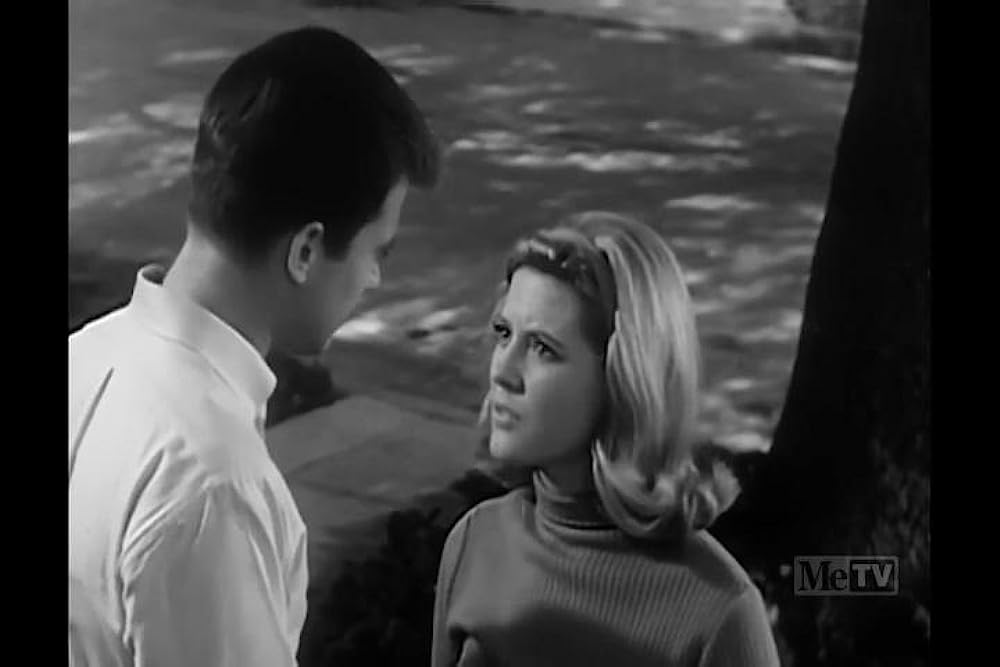 Only nine when she made her debut on 'By the Light of the Silvery Moon,' Meredith soon rose to success when she starred as Sally Anne on 'My Three Sons,' and played the girlfriend of Mike Douglas. After leaving the show in 1965 in an effort to expand her career, Meredith soon joined the sitcom 'Petticoat Junction,' where she played Billie Jo Bradley. Apart from her memorable roles in these sitcoms, she also earned praise for her roles in 'Magnum, P.I.,' 'Norwood,' 'Earthbound,' and 'The Spring Thing.' Meredith had also been a beloved guest on a number of game shows like, 'Family Feud,' and 'Card Sharks.'
Meredith also had her Emmy-winning talk show 'Mid Morning Los Angeles,' which was on air for eight years. While her work in entertainment gained her commendable praise, her work in philanthropy was equally inspiring. During her lifetime, Meredith worked to raise funds for a number of causes, such as cerebral palsy, cancer and addiction.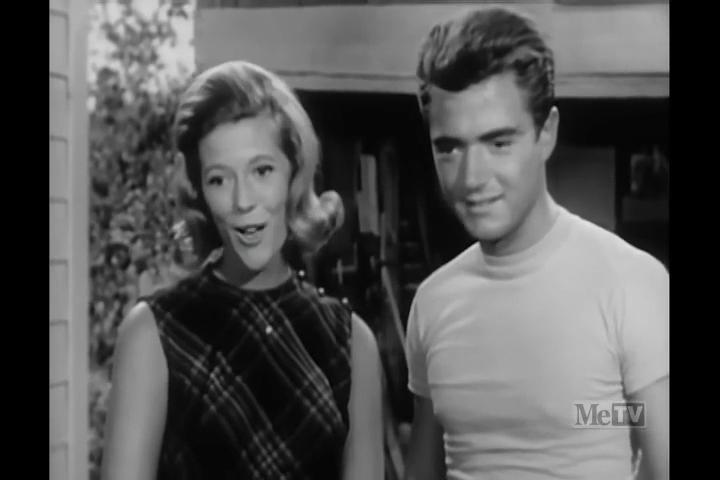 Alas, Meredith was diagnosed with cancer in January 1999 when she started experiencing extreme headaches, vertigo and memory loss. Diagnosed with stage-four brain cancer, Meredith underwent a number of procedures to relieve the effect of the disease. From suffering a cardiac arrest to allergy and immense swelling, Meredith struggled a lot and finally passed away on July 14, 2000, at her home in Manhattan Beach.
How did Don Grady Die?
Enacting the role of the second son of the Douglas household, Don Grady was only 16 when he signed to play Robbie on 'My Three Sons.' While his endearing mishaps on the show had gained him wide acclaim, in reality, Don Grady also wanted to work on music. After composing a tune for 'My Three Sons,' he left acting in 1983 to pursue music fully. Over the years, he has composed music for, 'Skin Deep,' 'Donahue,' 'Ultimate 10,' 'Globehunters,' and 'Jetsons: The Movie.' Don continued to work as a composer till he was in his sixties. However, the actor's life was cut short by cancer in 2012. Don Grady passed away on June 27, 2012, in his house in California at the age of 68.
Where is Stanley Livingston Now?
The youngest of the Douglas clan, Stanley Livingston, was ten years old when he started playing Richard "Chip" Douglas on the show. Post his success on the sitcom, Stanley continued to establish his space in entertainment. Over the years, he has branched out into direction, production, writing, and even editing. Following the end of 'My Three Sons,' Stanley appeared in works like, 'Devlin,' 'Scooby-Doos,' 'The Roman Holidays,' 'The O'Reilly Factor,' and 'Attack of the 60 Foot Centerfold.'
Post the millennium, Stanley explored his horizons as a director and producer as well. His works behind the screen include, 'Cory the Clown,' 'In the Picture,' 'Checkers,' and 'The Actor's Journey.' Recently, Stanley has appeared on the 'Too Opionanted' podcast and on Todd Wharton's live show. On the personal front, Stanley is married to Paula Drake but prefers to keep his personal life under wraps.
Read More: Best Family Comedy Movies