Hulu is among the best streaming platforms in the world today. Along with Netflix and Amazon, they have impressed viewers both with their original TV shows as well as the films they have in their repertoire. If you have a Hulu subscription and are eager to find out which are some of the best adult-oriented movies you can watch using it, then you have just arrived at the right place.
Cinema is an art form that has the power to convey profound messages and tell several kinds of stories. Some films truly push the boundaries of the medium in many ways. And we've seen a lot of films that delve deep into the darkest corners of the human psyche to explore certain disturbing truths. We've done extensive research on such films and have come up with a special compilation for you. Here's the list of top NC-17 and R-rated movies that are available to stream on Hulu right now.
7. Killing Zoe (1994)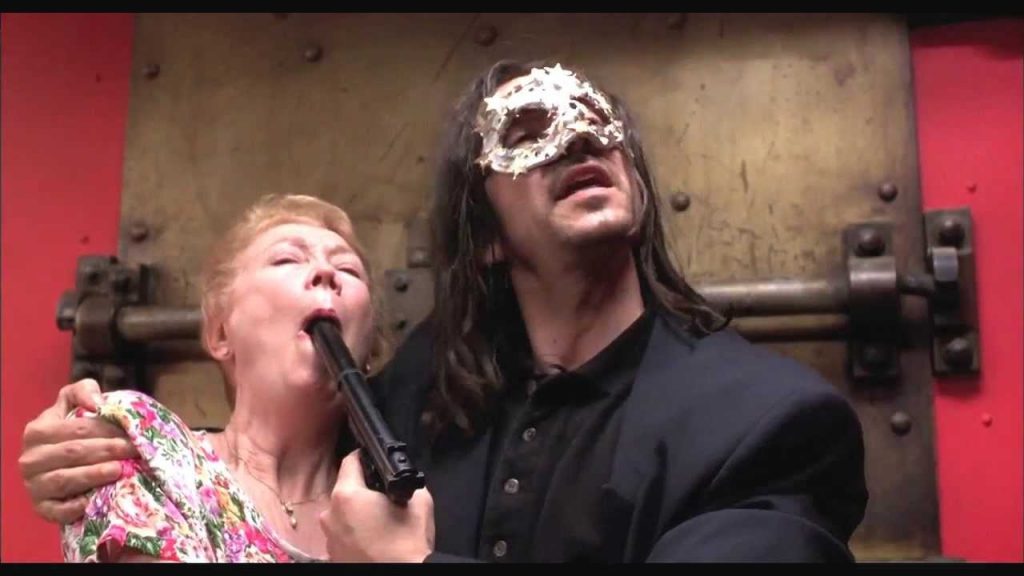 A French-American crime film, 'Killing Zoe' is the directorial debut of Roger Avary, whom we famously know as the co-writer of 'Pulp Fiction'. The story of 'Killing Zoe' centres around a man called Zed who comes to Paris from the United States in order to help his friend Eric carry out a bank robbery. Zed is an expert safecracker and thus his skills are essential in such an operation. Eric even arranges a prostitute for Zed whose name is Zoe. She tells him that besides being a prostitute she has another day job which is pretty boring. The next day, Eric, some members of his gang, and Zed head out to the bank which they want to rob. While trying to do so, they get surrounded by the police. The film has its quirky moments to keep you hooked, and the influences of Tarantino films on it are also pretty evident. Despite being set in Paris, most of the movie was filmed in and around LA.
6. A Simple Favor (2018)
Based on the novel by Darcey Bell, 'A Simple Favor' is a movie by Paul Feig starring Anna Kendrick and Blake Lively in leading roles. Kendrick's character Stephanie Smothers is a widow who becomes friends with Emily (Lively) when their sons play together on one occasion. Soon, each of them shares her life with the other person and a great bond develops between them. We are made to focus on the differences in their lives, where we can see that Emily is professionally successful, has a great family, and everything seems to be rather perfect for her. On the other hand, Stephanie is not that fortunate. However, things quickly take a sinister turn when Emily suddenly goes missing one day. Worried, Stephanie decides to investigate the matter and look for clues in her office and home. There is an intelligent use of noirish elements to paint a picture of lives shrouded by mystery and secrets.
Read More: Movies Like Fifty Shades of Grey
5. Hotel Mumbai (2019)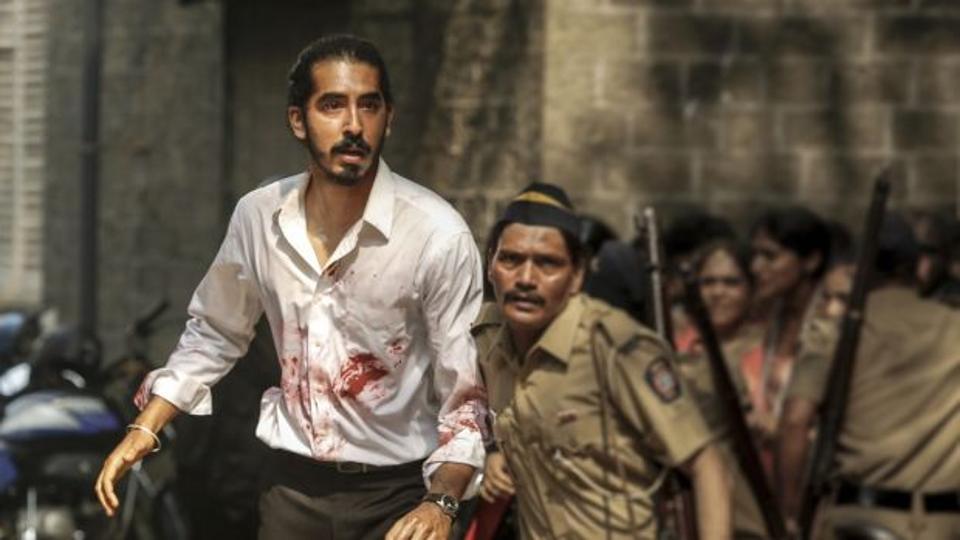 This 2019 film is based on the shocking events of the 26/11 terror attacks in the Indian city of Mumbai which left the entire world in shock. Starring Dev Patel in the leading role, the film documents how several terrorists from the outfit Lashkar-e-Taiba launched an attack in several places throughout the city and left hundreds dead. From hospitals to railway stations to the Taj Mahal Palace Hotel- nothing was spared. Patel's character is that of a waiter called Arjun who manages to land a job at the Taj Mahal Palace. When the terrorists storm the hotel, he risks his own life in order to save as many guests as possible. The film is rather well-made and brings out the first-hand horrors experienced by all those people who fell victim to this act of terror. Patel, who rose to prominence with his role in the film 'Slumdog Millionaire', delivers a solid performance worth remembering.
Read More: Movies Like Zero Dark Thirty
4. The Orphanage (2007)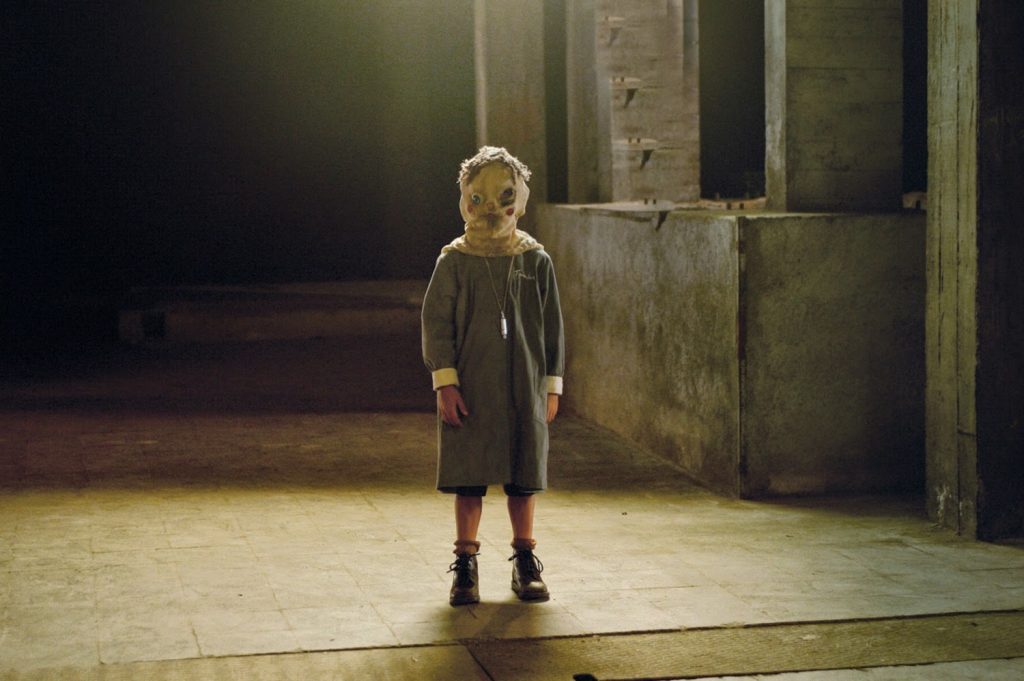 A Spanish supernatural film, 'The Orphanage' premiered at the Cannes Film Festival to huge acclaim. The central character of the film is a woman called Laura who was raised at an orphanage. Now, she is happily married to her husband Carlos, and the couple also has a son called Simon. Laura decides to buy the orphanage and turn it around to a hospital for sick children. When the family moves into the orphanage, her son Simon tells Laura that he has some friends there with whom he often interacts. Laura does not believe him at first, but it slowly dawns on her that what Simon is saying might be true. The unique thing about 'The Orphanage' is that it does not give in to cheap jump scares, and instead tries to tell a story which is frightening in its very essence. It is one of the best horror films you will find on Hulu.
Read More: Movies Like Saw
3. Get Shorty (1995)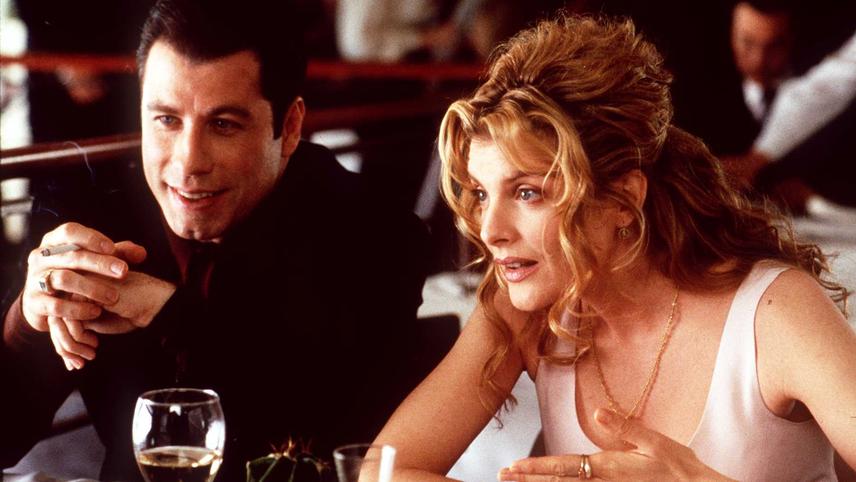 Novelist Elmore Leonard has come up with some of the best crime comedies you will ever read, and this 1995 film starring John Travolta is a glorious example in this regard. Travolta plays the role of a mobster called Chilli Palmer who finds himself in Hollywood where he has been sent on a job to collect the money which a person called Leo Devoe owes Palmer's boss. When Palmer realizes that Devoe is actually in Las Vegas, he goes there as well, but also starts working on a side job for a B-movie producer called Harry Zimm. Palmer soon manages to befriend Zimm and thinks that this man can help him shift his focus from a criminal life to that of being a movie producer in Hollywood. The film is hilarious and gives a twist to the usual crime comedy films that we get to see. Interesting characters and quirky dialogue are the best aspects of 'Get Shorty'.
Read More: Movies Like Blue is the Warmest Color
2. Sorry To Bother You (2018)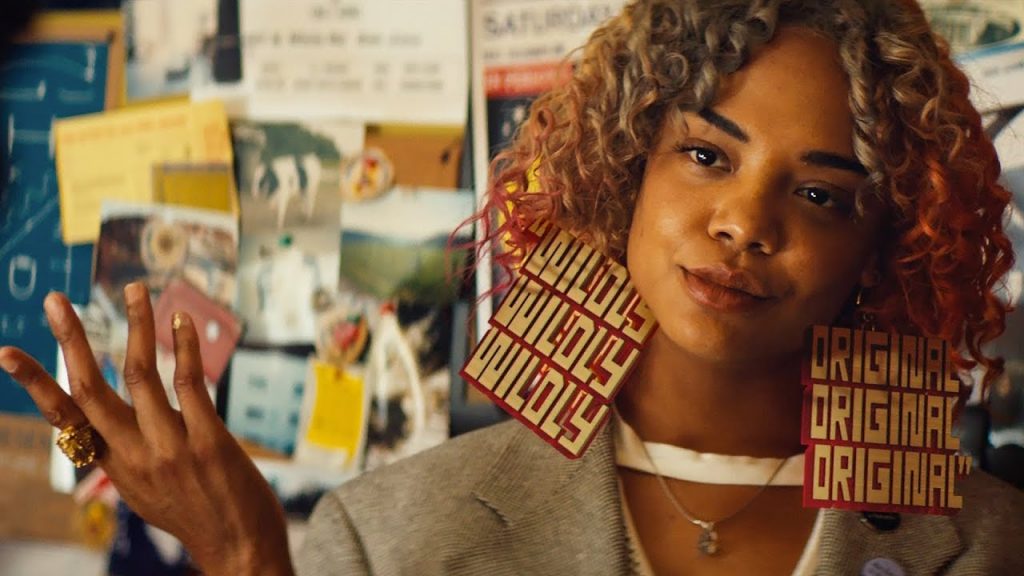 Written and directed by Boots Riley, this 2018 film is a revealing social document and also an entertaining dark comedy film at the same time. The central character of this film is a man called Cassius "Cash" Green. He lives in his uncle's garage in a rather sorry state but finally manages to get a job as a telemarketer. When most people he calls to hang up on him, Cash is advised by one of his veteran colleagues to use what he calls the "white voice". Cash proves to be a natural at it and soon finds himself ahead of everyone else. When one of his colleagues creates a union, Cash refuses to join it and instead focuses on his job. He is soon promoted and gets to meet the owner of the company. Cash slowly finds out some dark secrets of the company and wonders whether it would be right for him to continue working there. Things soon take a rather drastic turn. The film brutally attacks capitalism's tendencies to exploit workers. With brilliant writing and great performances, this film is a force to be reckoned with.
Read More: Movies Like Dazed and Confused
1. We Need To Talk About Kevin (2011)
A rather sinister film, 'We Need To Talk About Kevin' centres on a teenage boy and his relationship with his mother Eva (Tilda Swinton). Kevin has always shown signs of extreme violence from a rather young age. Moreover, whenever his mother is around, he keeps crying and revolting, not giving her a chance to bond with him at all. But he is completely different from his father, and thus when Eva tells her husband about the problem, he simply does not believe her. The problem goes to a point when Eva believes that Kevin has something to do with her second child Celia getting blind in one eye, but her husband still refutes her claims. Kevin's antics then reach a point of no return and the family is thrown in despair. A brilliantly written movie, 'We Need To Talk About Kevin' manages t grip you right from the beginning to the very end. Swinton's brilliant performance is, of course, an added bonus.
Read More: Movies Like Forrest Gump