The filming of the second season of Netflix's 'The Empress' has begun in Berlin, Germany, and in Prague, Czech Republic. The historical drama is based on the life of Empress Elisabeth of Austria, "who falls in love with her sister's intended fiancé Emperor Franz Joseph and they marry. She moves to Vienna and finds herself navigating the complexity of court politics and her husband's scheming family," as per the official logline.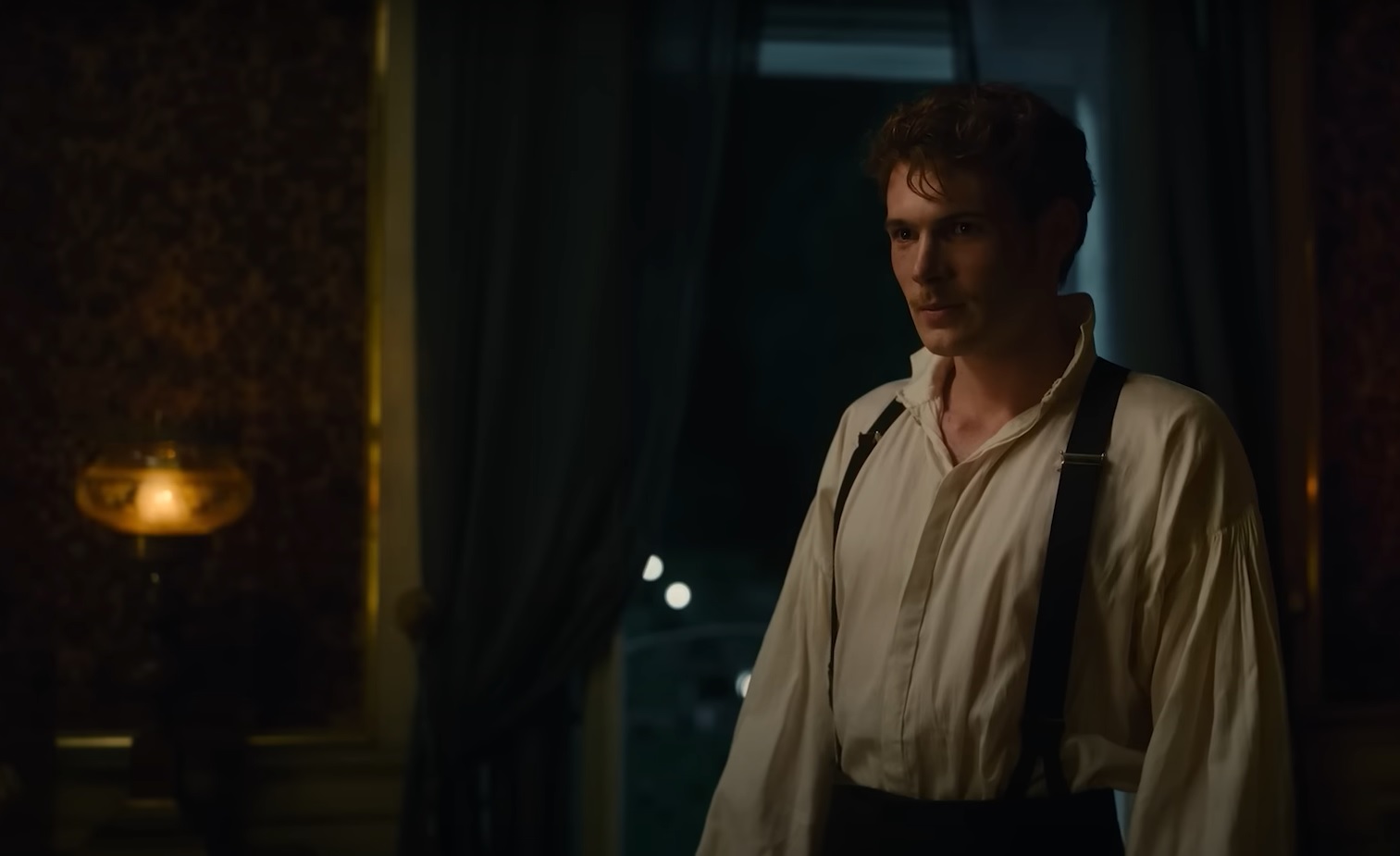 The filming of the German series is currently taking place in Berlin and Prague. Berlin has earlier hosted the shoot of several English-language films and shows as well, including 'The Queen's Gambit,' 'Killing Eve,' 'John Wick: Chapter 4,' 'Inglourious Basterds,' 'Fantastic Beasts: The Secrets of Dumbledore,' and 'Spider-Man: Homecoming.' On the other hand, Prague has previously facilitated the production of 'Tom Clancy's Jack Ryan,' 'Carnival Row,' 'Mission: Impossible – Ghost Protocol,' 'The Bourne Identity,' 'The Chronicles of Narnia: Prince Caspian,' and 'The Gray Man.'
The series was created by Katharina Eyssen, also known for her works on the shows 'Barcelona Crime' and 'Holiday Secrets.' The writer earlier expressed her gratitude for the renewal of the series for the second season and stated, "I'm incredibly grateful that we were able to touch so many different people in Germany and all over the world with our series. The story of Elisabeth's life is a story of the power of love, but also of the courage to be different and of hope for a better future. And that's what we need at this time. And that's why we're very happy to be able to continue telling this exciting story."
'The Empress' stars Devrim Lingnau ('Carmilla') as Elisabeth von Wittelsbach, Philip Froissant ('Black Island') as Franz Joseph, Melika Foroutan ('Old People') as Sophie, Archduchess of Austria, Johannes Nussbaum ('Hannes') as Archduke Maximilian, Jördis Triebel ('Dark') as Ludovika, Duchess in Bavaria, and Almila Bagriacik ('Hunting Season') as Countess Leontine von Apafi. The cast is expected to return in the upcoming season.
The show originally premiered in September 2022 and became one of Netflix's most-watched non-English language series. Owing to the success, the series was renewed for a second season in November 2022. While the plot details of the new season have been kept under wraps, it is expected to follow up on the events of the first season's finale. The story will likely explore how the crowd reacts to Elisabeth's announcement of pregnancy and whether she leaves Franz as suggested by her mother-in-law, Sophia. The series is produced by Sommerhaus Serien in association with Netflix.
Read More: Best German TV Series on Netflix