The filming of Netflix's 'Troll 2,' a sequel to the 2022 monster movie 'Troll,' is slated to begin in Oslo, Norway, in 2024. The sequel will feature a Norwegian fairy tale figure, like the troll the viewers come across in the first part. The film may explore Nora Tidemann and her team's efforts to contain the potent figure, which is expected to terrorize Norway, similar to the way the troll does in the original film. Since the first movie required three months of production, we can expect the same time for this one as well, unless the makers are planning something bigger and better.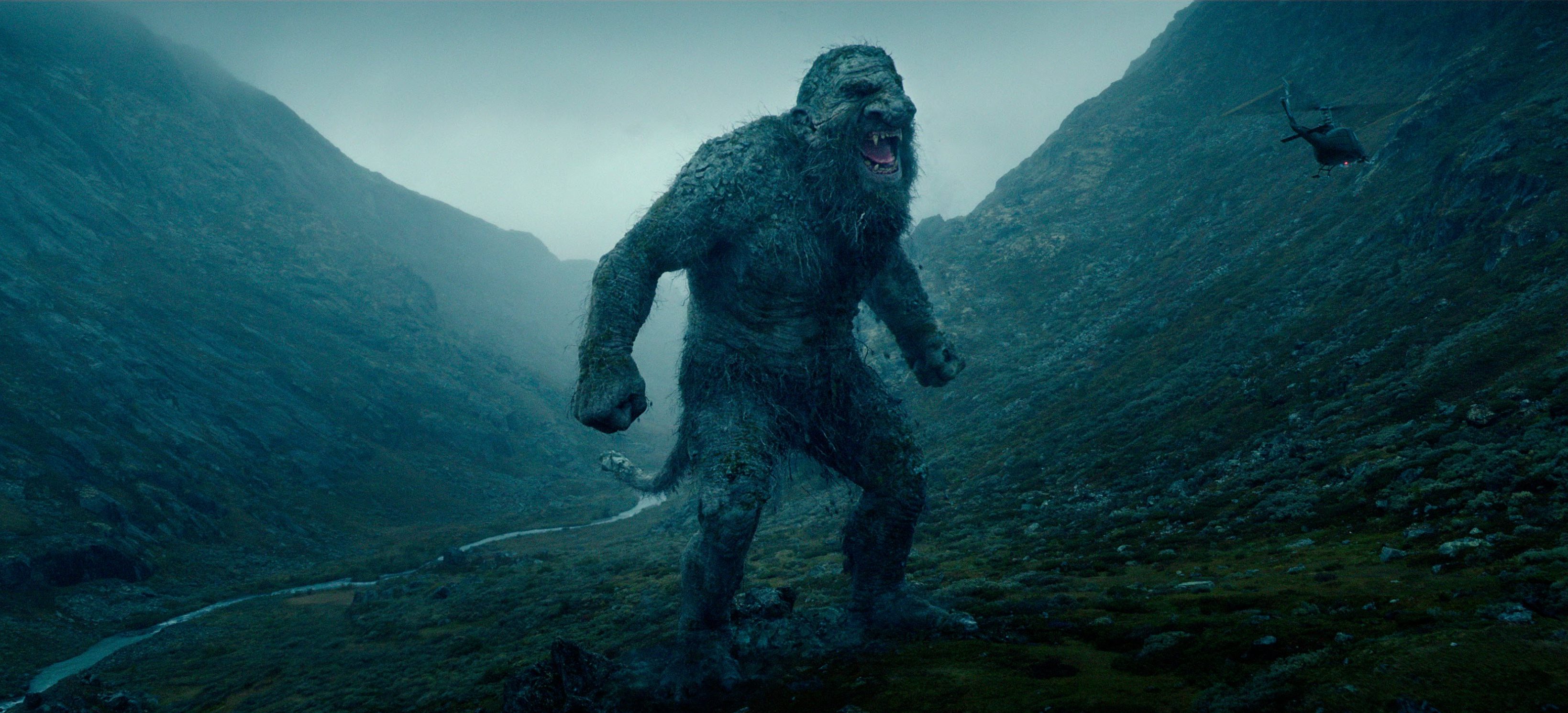 Oslo, and Norway in general, hosted the production of some of the most popular movies shot in recent times. Christopher Nolan's sci-fi thriller 'Tenet' has scenes shot in Oslo's The Opera House. Cary Joji Fukunaga's 'No Time To Die,' Daniel Craig's last outing as Agent 007 AKA James Bond, has a scene shot in Langvann Lake, near Oslo, and The Atlantic Road. The 2015 film 'The Wave' is shot almost entirely in Geirangerfjord, considered one of the most beautiful fjords in Norway. Its sequel, 'The Quake,' is shot in Oslo. 'The Snowman,' based on the eponymous crime novel by Jo Nesbø, is shot in different parts of Oslo. Denis Villeneuve's 'Dune,' Tom Cruise-starrer 'Mission: Impossible – Dead Reckoning Part One' (including the famous bike jump scene), Netflix's 'Ragnarok,' and 'Vikings,' all have scenes shot in Norway.
'Troll 2' will be directed by Roar Uthaug, who also directed the first part. Uthaug's other directorial ventures include 'The Wave,' and the 2018 adventure fantasy movie 'Tomb Raider.' "Making 'Troll' was a lifelong dream come true, and the reception our Norwegian movie has received around the world has been unbelievable," said Uthaug, as per Variety. Espen Aukan too is returning as the writer. His previous works include the 2022 horror thriller movie 'Viking Wolf.'
Even though the official cast hasn't been revealed, since it is a sequel, we can expect to see the return of Ine Marie Wilmann as Professor Nora Tidemann, Gard B. Eidsvold as Nora's father Tobias, Kim Falck as PM advisor Andreas Isaksen, and Mads Pettersen as Captain Kristoffer Holm of the Norwegian army, likely along with other cast members of the original film as well as new ones.
Considering 'Troll' wrapped up in November 2021 and was released in December 2022, 'Troll 2' is expected to come out sometime in 2025. 'Troll' is Netflix's most viewed non-English movie, which naturally adds a lot of anticipation to the upcoming sequel. Whether it will be able to surpass the popularity of the first part remains to be seen. Further updates about the project are awaited.
Read More: Is Netflix's Troll Based on a True Story? Are Trolls Real?