The Learning Channel, popularly known as TLC, is best known for the programmes that focus on lifestyle. Its reality series has gained a lot of popularity and the channel has come up with some unique scenarios for its shows that have struck a chord with the viewers. 'Cake Boss', 'My 660-lb Life', 'Trading Stories', 'The Best Funeral Ever', 'Forensic Files', 'My Big Fat American Gypsy Wedding', 'What Not to Wear'- the list of shows aired by the channel presents a palate of varied ideas that showcase the potential of a great range of innovative minds behind them.
TLC was not always the same though. It is the property of Discovery now, but it was conceptualized by two major government organizations – the Health Department and NASA. Initially named the Appalachian Community Service Network, the focus of TLC was to create programs that would focus exclusively on information and education. Documentaries ranging from science and technology to history and current events were aired on the channel.
The turn of events came in the 1990s when the priorities shifted from education to the making of reality series. Now it is a completely different place with a very specific set of audience, who have grown very faithful to it. Looking for stories and unexplored premises has led TLC to exhaust all possible options. This year, many of its popular shows will be returning with new seasons, taking the fans on exciting joy rides throughout the world. A number of ideas are being considered for launching new series. With that said now, here's the list of upcoming new TLC series coming out in 2019 and 2020. We hope that these latest TLC shows are as good as some of the recent releases.
2. Kate Plus Date (2019)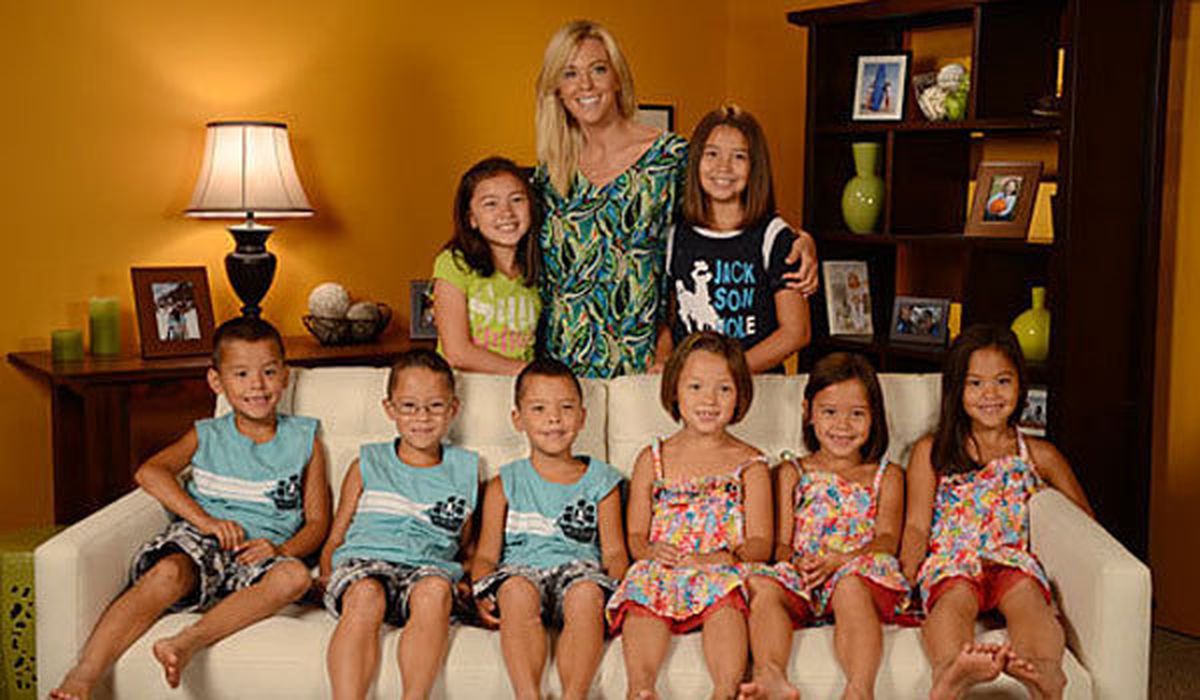 Kate Gosselin's life changed after she gave birth to sextuplets. Before she and her family joined the world of reality shows, she had been working as a nurse in Pennsylvania and had a very normal life with her husband, Jon Gosselin. In her first pregnancy, they had twins, and four years later, the second time, Kate gave birth to sextuplets. This brought the attention of media to the family, and they found their first brush with reality television in NBC's 'Home Delivery', a show that features house renovations. Further, their lives were captured in a couple of specials by Discovery Health- 'Surviving Sextuplets and Twins' and 'Sextuplets and Twins: One Year Later'.
Considering the popularity of these specials, Discovery Health Channel commissioned a series, called 'Jon and Kate Plus 8', which focused on their day-to-day struggles of raising their eight children. The show found immense popularity amongst the reality TV audience, and after two seasons it was moved to TLC. Kate and Jon Gosselin's life has changed a great deal since the first time they became a subject for a television series. The dynamics of their relationship went through a massive change, and in 2009, they filed for a divorce. This not only came as a shock to the viewers but also led the production team of the show to change the name to 'Kate Plus 8', leaving everyone wondering about Jon's participation in the upcoming season. Since then, he has gradually distanced himself from the camera while Kate has found herself more familiar to it. Their children were also thrown in the midst of the constant legal tussle between their parents.
However, things seem to have settled down now. The children have grown up and both the parents enjoy the shared custody, some living permanently with Kate while others with Jon. The most recent development suggested that a new series, called 'Kate Plus Date', has been put into works and that it would focus entirely on Kate, her latest attempts to get back in the dating game and finding someone for herself. It will start airing later this year, and some of Kate's children, especially the twins, are expected to make an appearance on it.
1. Say Yes to the Dress: America (TBA)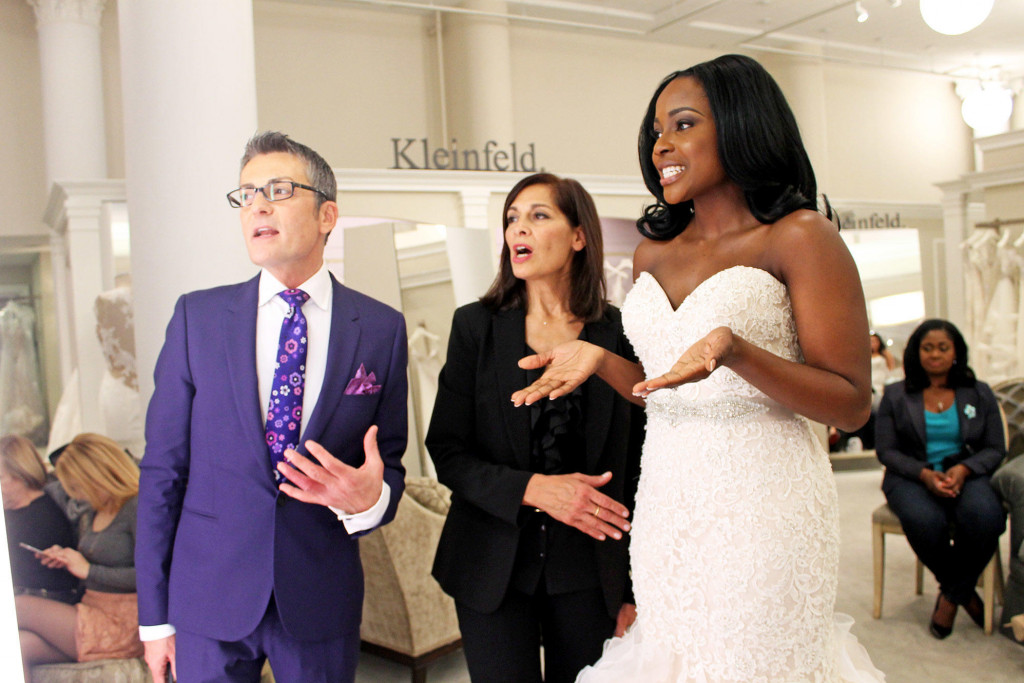 Weddings are hectic affairs. There are a thousand things that need to be taken care of, the finest details looked after and the grandest gestures perfected. For the bride, the most important thing is her bridal gown. 'Say Yes to the Dress' focuses on brides trying to find the perfect dress for the event of their life. Premiering in 2007, the show has had a run of 15 seasons, while inspiring a bunch of spin-offs on the side. It features the developments at the Kleinfeld Bridal in Manhattan. The people at Kleinfeld help brides-to-be in finding out the wedding dress that would not only satisfy their specifications but also assuage any struggles or anxieties they might harbour for themselves.
Body image issues often appear as one of the important themes of the show. Apart from that, the budget is also kept in consideration while attending to the wishes of the bride. The success of the show has led to its spin-offs set in the UK and Ireland. Now, TLC has given way to a new spin-off that will be set in America; however, it will follow a different pattern than the original series.
The series brings together brides from all over America, one from each state, and give them a chance to get married at a lavish location in NYC, free of cost! If you want to score the chance of getting a free wedding, then you should probably hurry to fill out the applications. Since there will only be one slot per state, you'll need to represent yourself in a unique light, because honestly, how many people get the chance to have their dream wedding without spending a fortune on it? The brides will get to pick their perfect gown from Kleinfeld itself, in a trip that will not take a single penny out of their pockets. The only thing that the couples will have to accommodate is each other. It'll be a group wedding, which will be officiated by none other than Randy Fenoli himself. The show is set to premiere in January next year, and 52 couples will get to be a part of it.
Read More: Upcoming ABC Shows