Nick Sandow, who is best known for playing Joe Caputo in 'Orange Is the New Black,' is all set to return to the director's chair with 'The Florist.' The movie will begin filming in New York this fall. The film, based on true events, tells the story of a local florist who becomes an object of fascination for Vivien Leigh, the world's greatest actress.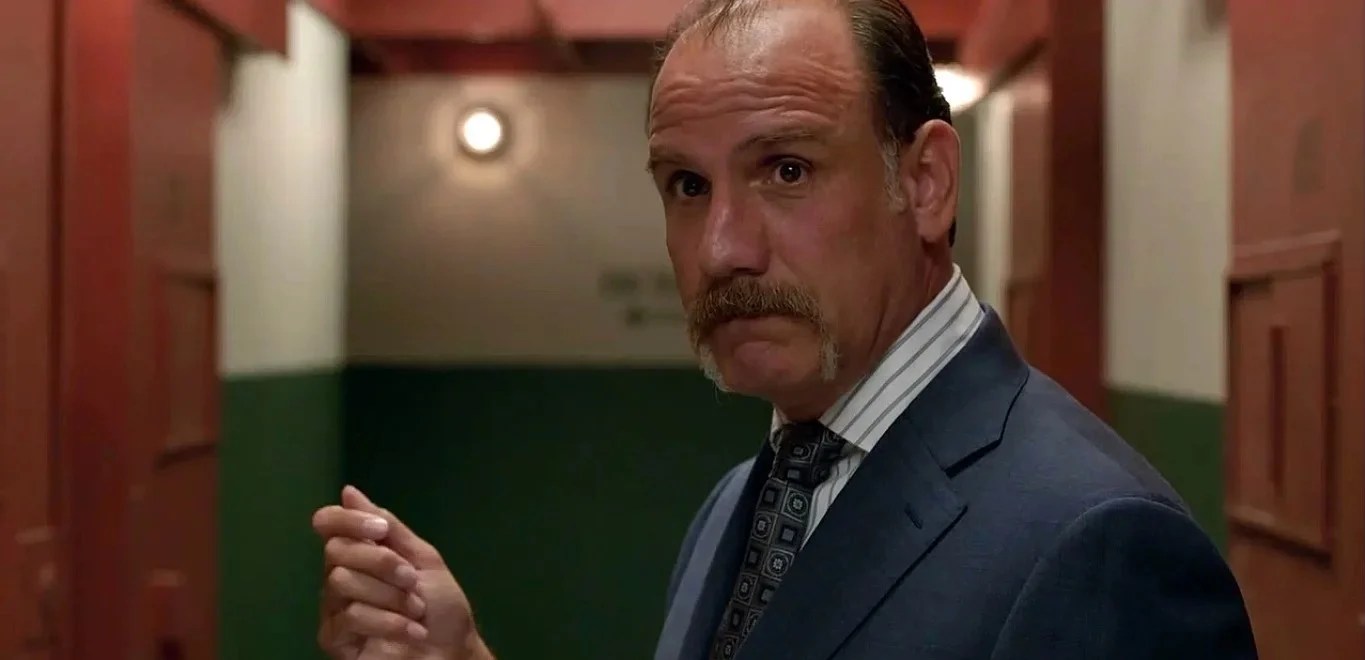 The production in New York is expected to begin after the conclusion of the SAG-AFTRA strike but the casting for the same may continue, especially since the film received a waiver from the actors' union. The state played a vital role in the life of Vivien Leigh. It is the place where her second husband Laurence Olivier occasionally worked as an actor and director.
New York has previously hosted the filming of numerous evergreen movies like 'Breakfast at Tiffany's' starring Audrey Hepburn, 'West Side Story' starring Richard Beymer and Natalie Wood, 'Midnight Cowboy' featuring Jon Voight and Dustin Hoffman, 'Shaft' starring Richard Roundtree, 'Taxi Driver' starring Robert De Niro, 'Saturday Night Fever' starring John Travolta, 'Coming to America' featuring Eddie Murphy and Arsenio Hall, and 'Home Alone 2: Lost in New York' starring Macaulay Culkin, to name a few.
Sandow is the director of the 2015 crime drama 'The Wannabe.' He also wrote the movie and appears in the same as a cast member. The film, executive produced by Martin Scorsese, stars Vincent Piazza and Patricia Arquette. As a director, Sandow directed an episode of Lifetime's comedy series 'American Princess,' Netflix's teen series 'Teenage Bounty Hunters,' and Netflix's anthology series 'Social Distance,' in addition to helming five episodes of 'Orange Is the New Black.' His credits as an actor include Murray Clarke in 'Clarice,' Ron in 'Stella's Last Weekend,' Waxey Gordon in 'Boardwalk Empire,' Lt. Alex Bello in 'Blue Bloods,' Father Dan in 'How to Make It in America,' Joe Lombardo in 'Third Watch,' etc.
Jayce Bartok, who wrote Kristen Stewart-starrer 'The Cake Eaters,' penned the screenplay of 'The Florist.' Jayce, Tiffany Bartok, Jenna Mack, and Lauren Hale Rieckhoff are producing the project. The cast of the film, in addition to the official release date, remains under wraps.
Read More: Movies Based on True Stories