While the primary focus of Netflix's 'Heart of Invictus' is on veterans who have become athletes and their determination to overcome various adversities, the documentary series also tells compelling stories of individuals who work hard to support former members of the armed forces. Oksana Horbach is one such person whose contributions helped her country shine during the 2020/2022 Invictus Games. But just where is she these days? Well, here is what we know about the same!
Who is Oksana Horbach?
Originally from Lviv, Ukraine, Oksana Horbach began attending the University of Lviv in 2000 and graduated with a Bachelor of Applied Science degree in Applied Linguistics in 2005. Though while she was still a student, she joined the Science and Technology Center in Ukraine as a Project Manager Assistant in 2004 and held this position until 2008. In June of the following year, she evolved into a Digital Production Manager for ArtLebedev Studio but left the organization in November 2009.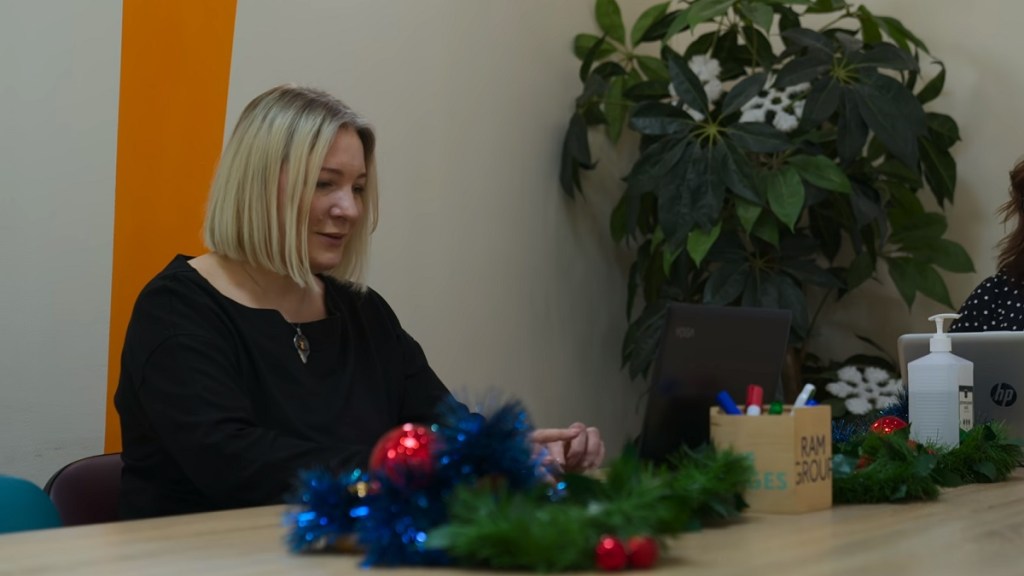 The same year, Oksana joined AGAMA Communications as a Digital Production Manager, a position she parted ways with in November 2010 but not before becoming the New Business Director within the company a month prior. She left this post in January 2012, only to begin serving as the company's Strategy and Business Development Director the next month. Ultimately, in February 2014, Oksana was promoted to the role of Digital Director, but not long after, in June 2014, she bid farewell to AGAMA Communications.
Oksana subsequently became the Head of Digital Marketing for ALLO e-commerce in July 2014 but left the company a year later. She then joined the Centre for Strategic Communications StratCom Ukraine in September 2015 as a Head of Production HUB before switching roles to Head of Communications and Transformation campaigns in January 2017. She actually retained the latter post until July 2018 before becoming the Managing Director of the establishment in August 2018. As for Oksana's affiliation with Invictus, she became the Team Manager of Invictus Games Team Ukraine in October 2016 and seemingly holds the position even today.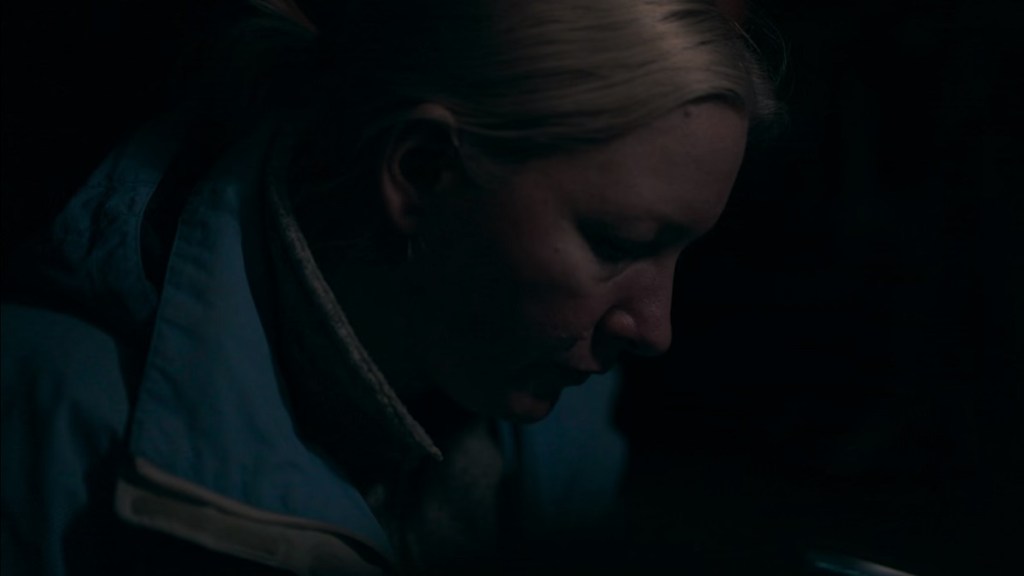 Many of the show's viewers will likely also be aware that Oksana had led several members of the Invictus team to The Hague, Netherlands, in 2022 to participate in the Invictus events. She shared that the team was down two members with the capture of Yuliia "Taira" Paievska on March 16, 2022, and the passing of Archery Coach Dmytro Sydoruk on April 5, 2022, while he was on active duty. In order to honor the two, she and the team were determined to use the event to shed light on the happenings within Ukraine.
Where is Oksana Horbach Now?
Following the start of the Russian invasion of Ukraine in February 2022, Oksana Horbach left the Centre for Strategic Communications StratCom Ukraine in March 2022. In fact, she joined the Armed Forces of Ukraine in February of the same year as a Logistics Officer, a position she proudly holds even today. Since September 2022, she has also been serving as a Program Coordinator for her country's forces.
In September 2022, Oksana also became a student at King's College London and will gain her Master of Arts in Strategic Communications in the Department of War Studies in September 2023. In January 2023, this Ukrainian Invictus Team Manager even earned her license for Tactical Combat Casualty Care for the National Association of Emergency Medical Technicians. It is evident that Oksana is dedicated to helping her country in the ongoing crisis in any way possible, and her determination is nothing short of commendable.
Read More: Where is Serhiy Kalytyuk Now?