Predicting Oscar winners for the next year might seem like a bit of indulgent, futile practice. However, this year's results, as unexpected as they were with 'Roma' having to contend only with Best Foreign Film, and 'Green Book' picking up the golden statuette is testament enough to the fact that even the most calculated predictions and intelligible guesses can prove to take a U-turn when it comes to the final wins at Oscars and its jury. I am guessing that is what makes the entire process endearing, and therefore makes credible sense starting this early on.
In any case, this list is predictive by its innate nature. This is in no way even an exhaustive list of nominees for the Best Supporting Actress Category, the title going home to the very well deserved Regina King for 'If Beale Street Could Talk' this year, since we are in no way soothsayers. What this might be construed as, however, is a certain list of incredible performances to look out for in the coming year, and given their past films, the hype and subject matter with respect to the current film they star in, and the remainder of the cast assembled, these are but intelligible assumptions. If you are a cinephile and have enjoyed the performances of any of the actors below, you surely have reason to rejoice for their slate of upcoming films looks truly incredible. Read on.. here's the list of best supporting actress contenders for Oscars 2020.
LIKELY
7. Annette Bening, 'The Report'
The period post 9/11 proved to be testing not only for America but for the world as well, and a film based on the CIA's detention and interrogation program during that period in a desperate bid to find answers, and more so the brutality and inhumane nature of it, is bound to get a lot of people talking. The increasingly positive whispers at Sundance will work big time in the favour of the film and Amazon that is bankrolling the project. Apart from secure bids on the filmmaking departments, 'The Report' might as well spell a Best Supporting Actress nod for Annette Bening starring as US Senator Dianne Feinstein, who strongly condemned the actions of both the government and the CIA, calling their actions a "stain on our values and on our history". A performer of Bening's calibre and repertoire, with three leading and one supporting actress Academy nods should do full justice to the steely figure Dianne Feinstein is.
6. Jennifer Lopez, 'Hustlers'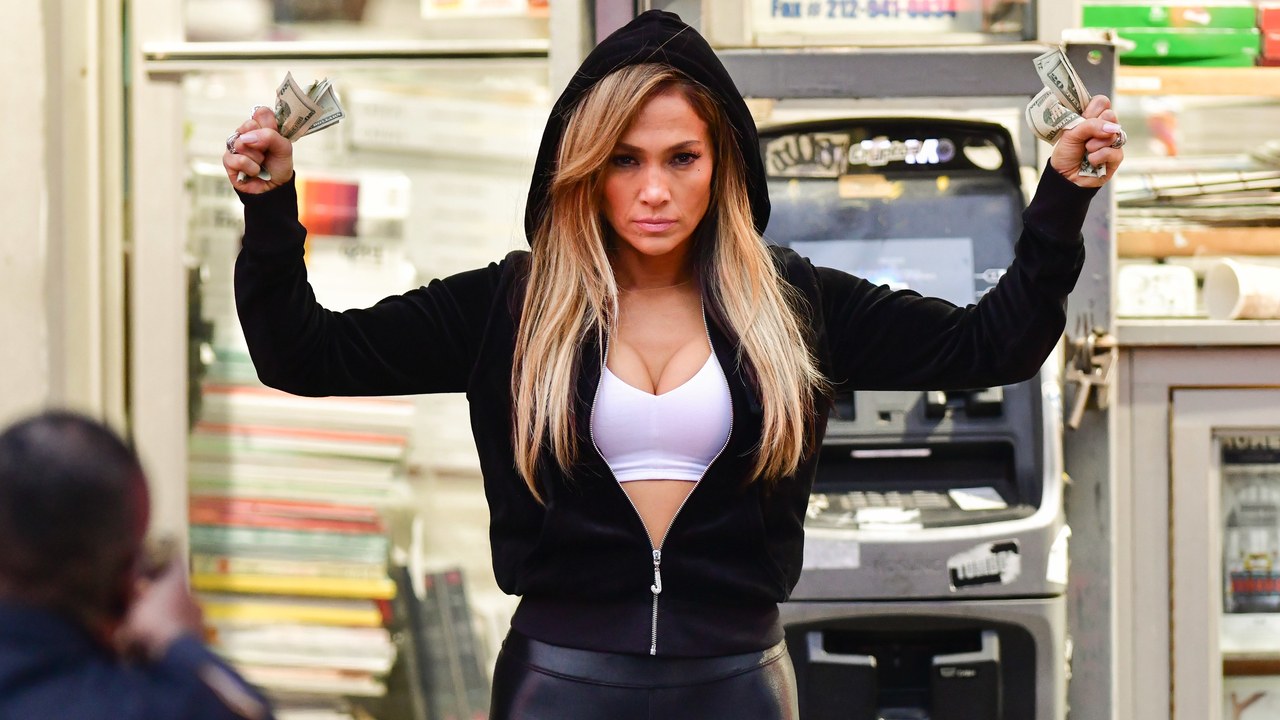 Lopez is great in a film that has been overpraised to the roof. But can Academy separate her performance from the film? We will have to wait and see. I still think she is far from a sure bet.
5. Shuzhen Zhou, 'The Farewell'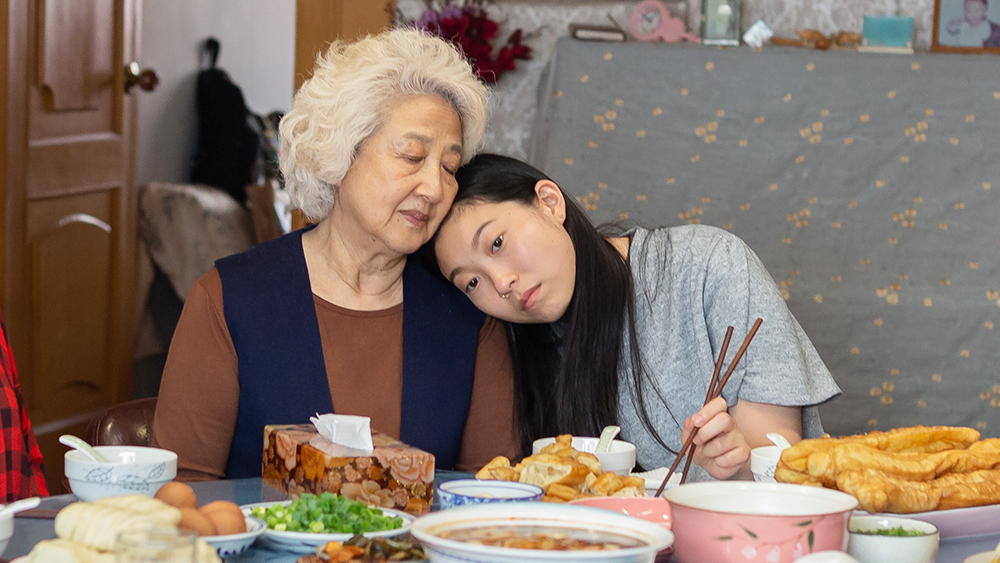 Shuzhen Zhou might be more than 80 years old but her performance in 'The Farewell' is very refreshing. Even though it has been been quite a while since the film released, people still remember Zhou's performance very fondly. It also helps her cause that she is central to film's story. Though, the reason why she is a sure-shot nominee at the Oscars next year is that she is extremely likable in the film and leaves you with a pleasant, warm feeling. And sometimes, that's all you need to score an Oscar nomination.
4. Florence Pugh, 'Little Women'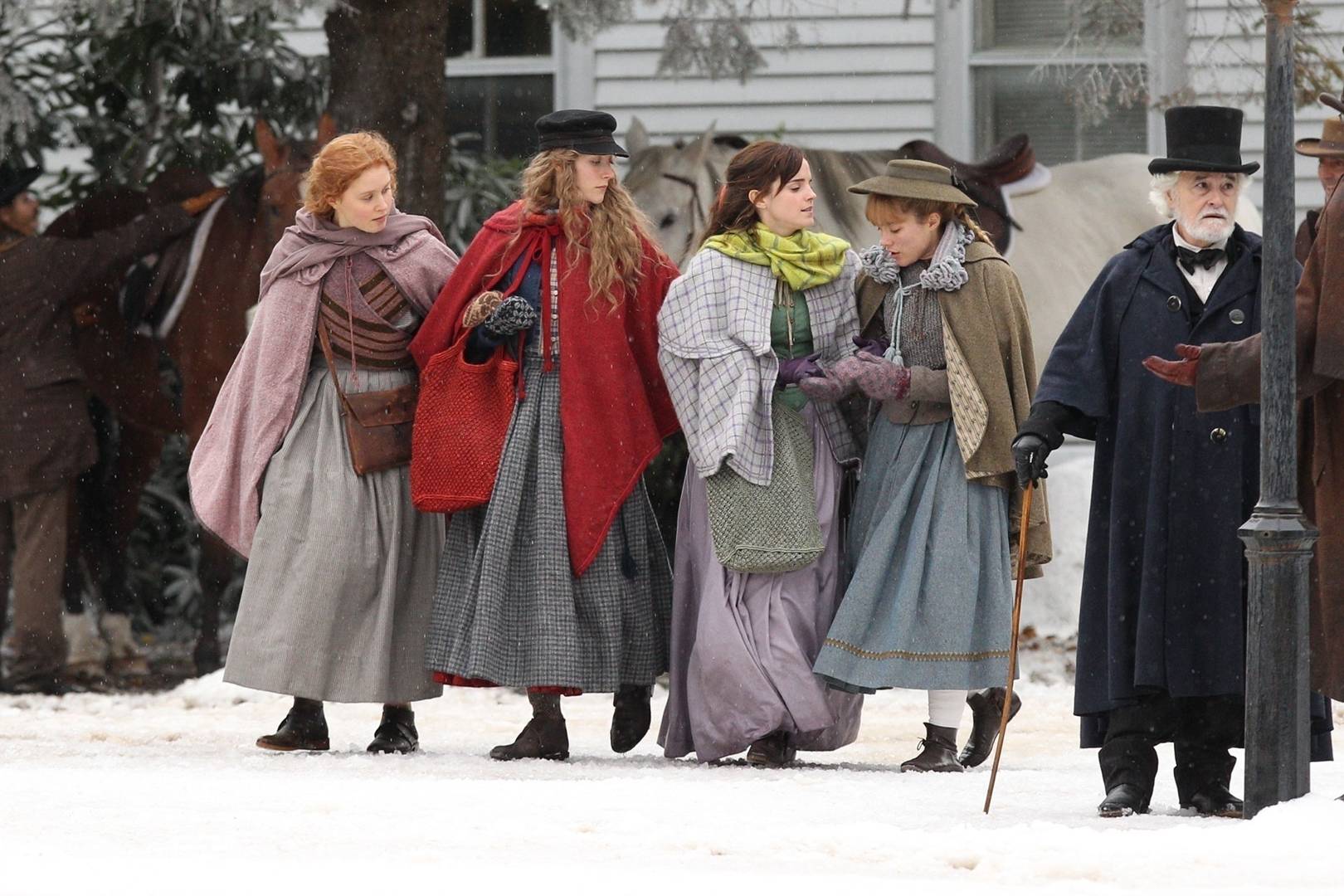 The eighth adaptation of Louisa May Alcott's novel about four sisters coming of age in the backdrop of the American Civil war, directed by Greta Gerwig, stars Florence Pugh as Amy March. While top billing stays reserved for Saoirse Ronan, I fully expect these Pugh to impress everyone in a well written role. I have the utmost appreciation for Pugh as an actor who is continuously attempting to get better at her craft. Pugh gave one hell of a bone chilling performance in 'Midsommar', having me in awe of her talent, and could prove to be a solid contender if 'Little Women' hits the right notes.
3. Nicole Kidman, 'Bombshell'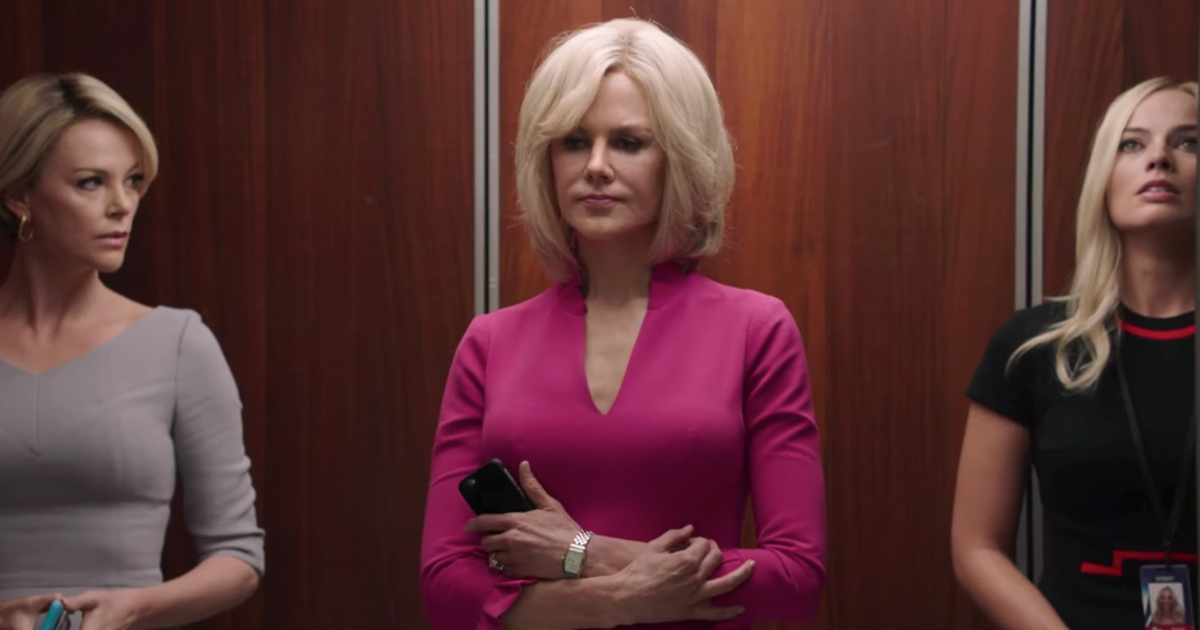 The feminist movie of the year, right here ladies and gentlemen, and in all good senses. A film like 'Bombshell' has been long coming ever since Hollywood experienced a major upheaval following the #metoo movement. However, the film focusses solely on the sexual misconduct allegations against Fox news network founder Roger Ailes by several of the anchors from the channel. What is the film's strongest suite is its stellar female cast full of A-rate performers, including Charlize Theron, Nicole Kidman and Margot Robbie along with a host of others. Kidman may not be the central to the proceedings in the film — Theron is — but she does enough to make sure you don't forget her performance.
GUARANTEED
2. Margot Robbie, 'Bombshell'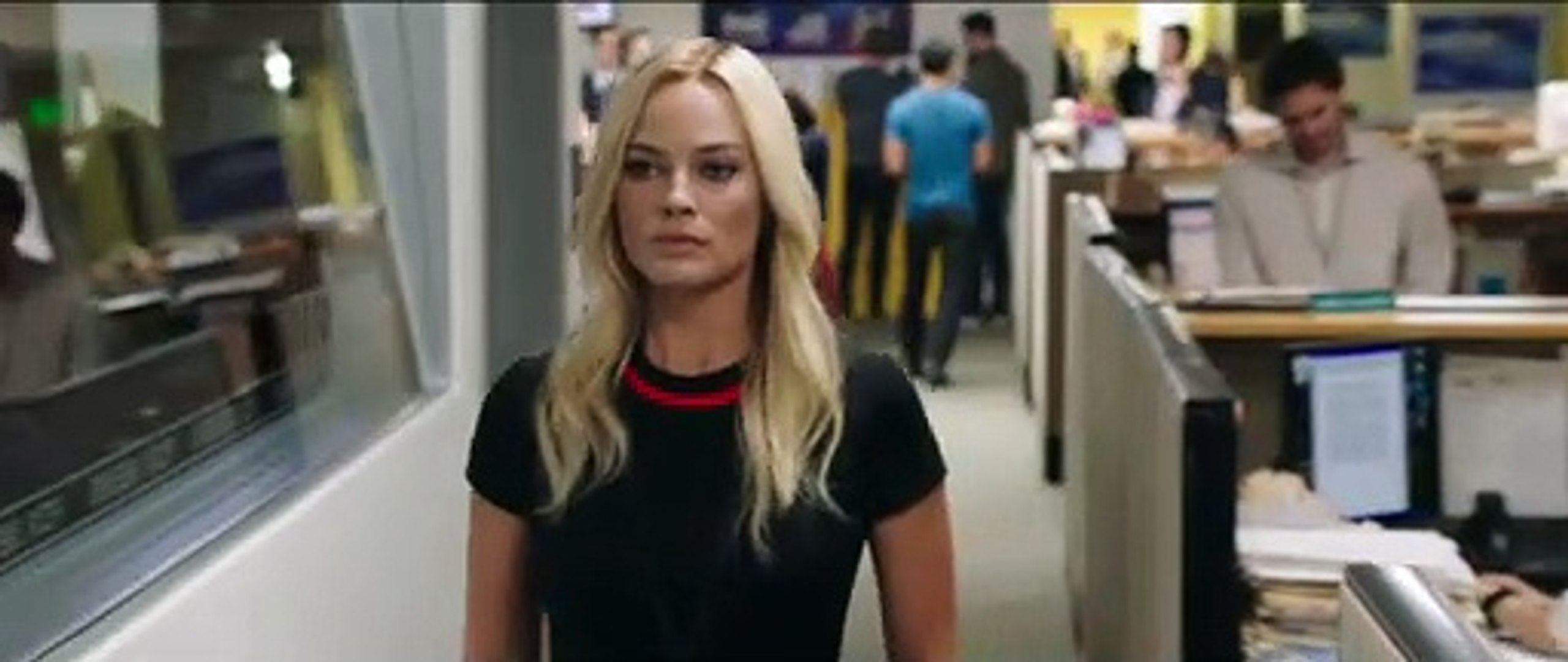 Margot Robbie is one actress for whom I have endless admiration, be it her endearing beauty, her choice of roles, and the depth in her portrayals of well-chosen roles, and that too, so early on in her career. One can only commend Scorsese for having such a keen eye for talent, launching her in 'The Wolf of Wall Street' back in 2013. Since then, Robbie's growth as an actress has been a steep upward curve, and she already has a coveted few nominations to her name for roles in 'I, Tonya' especially, and the recently released 'Once Upon a Time in Hollywood'. In 'Bombshell', She portrays a fictional Fox news employee that's a composite of several characters who were allegedly sexually assaulted by Roger Ailes. She is brilliant in the film in a perfect supporting act.
1. Laura Dern, 'Marriage Story'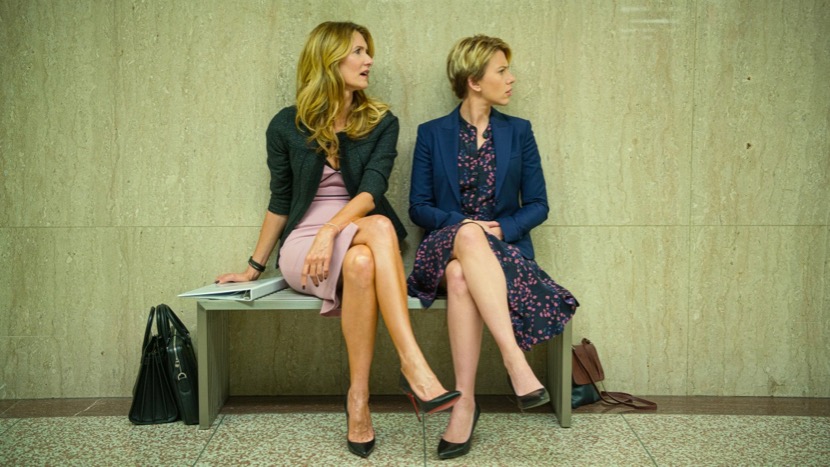 Finally! Finally, this seems to be the year of Laura Dern. After working tirelessly for more than three decades, and starring in countless great films, Dern is all set to have her moment in the sun. By now, you all must already be aware that 'Marriage Story' is an acting showcase. While Adam Driver and Scarlett Johansson have plenty of scenes to chew upon, Dern is a scene stealer in every scene she is in — even if there aren't many. As a sexy, strong and super-smart attorney, she knows how to turn grab audiences attention and at the same time look and sound convincing.
Read More in Oscar Predictions: