Liza Drake, a struggling single mother, finds an opportunity to turn her life around when Pete Brenner offers her a job as a sales representative for Zanna Therapeutics, an up-and-coming Pharma company in need of some TLC. As she starts repping their cancer breakthrough pain medication, Lonafen, through morally dubious Speaker Programs, the company's influence skyrockets, earning them millions. However, with their growing success comes greed's ugly head, which results in catastrophic consequences for the country's growing Opioid addiction crisis.
In its exploration of Big Pharama's unethical practices, especially revolving around the off-label distribution of fentanyl painkillers through bribery and fraud, 'Pain Hustlers' utilizes Evan Hughes' works as indispensable source materials. As a result, it dramatized real-life events and people without directly recreating them as characters within its narrative. Yet, the faces behind the film's characters remain a source of intrigue. Therefore, if you're curious to learn more about the people involved in the reality behind 'Pain Hustlers,' here's what you need to know about their current whereabouts.
Liza Drake: Where Are Tracy Krane and Sunrise Lee Now?
Liza Drake, Emily Blunt's leading character in the film, is a combination of several different people from Insys Therapeutics, with Sales reps Tracy Krane and Sunrise Lee emerging as the most notable sources of inspiration. Tracy Krane, introduced to the company through sales manager Alec Burlakoff, worked for Insys as an industry rookie at 38. During her time with Insys, Krane witnessed several illegal practices, pointedly the company's "Speaker Program," which would later come to be known as a kickback scheme.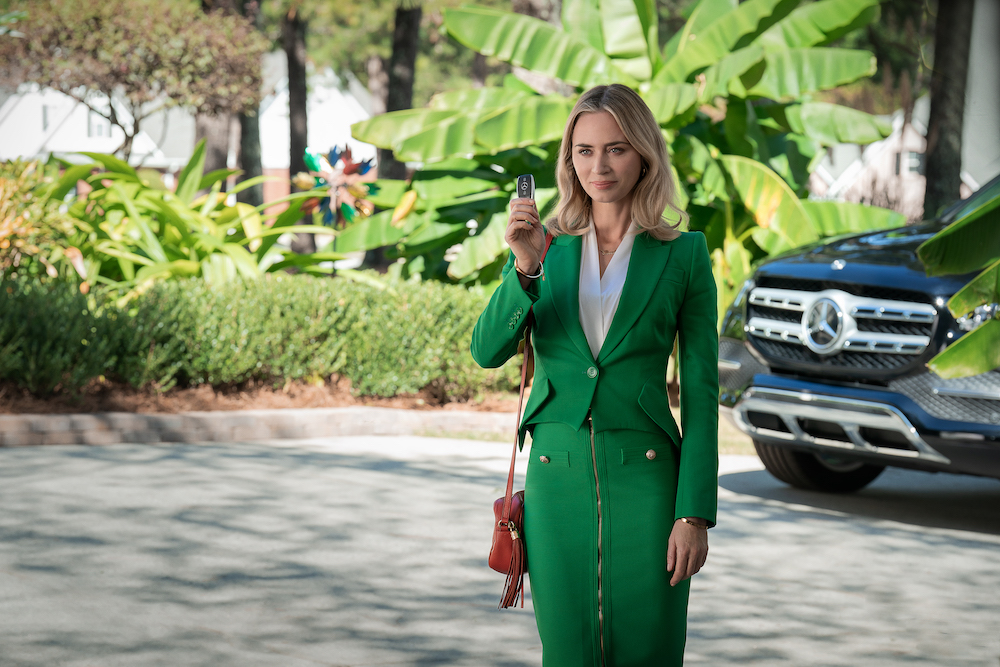 Yet, before things went south for Insys, Krane was fired from the company, with poor sales performances cited as the deciding reason. Afterward, Krane withdrew from the drug industry and no longer works in it. On the other hand, Sunrise Lee, a more active participant in Insys' wrongdoings, saw a bleak future ahead of her following her employment at the pharma company.
On May 2, 2019, a federal jury convicted Lee, employed as regional sales director, of numerous felonies and RICO conspiracy. Furthermore, she saw another conviction in January 2020, when she was sentenced for bribery. Ultimately, the woman had to serve one year and one day of imprisonment, followed by three years of supervised release. As of now, Lee has already completed her one-year prison sentence and continues to hold an exclusion of 28 years from participation in Medicare, Medicaid, and all federal healthcare programs for her medical exploitations.
Pete Brenner: Where Is Alec Burlakoff Now?
Chris Evans' Pete Brenner in 'Pain Hustlers' comes from a real-life personality like Alec Burlakoff. Burlakoff was the Senior VP of Sales at Insys and worked at the company for almost four years. Nevertheless, toward the end of the line, when things started falling apart for Insys, Burlakoff decided to cooperate with authorities.
As a result, in November 2018, Burlakoff pleaded guilty to racketeering conspiracy and even testified about Insys' employment of bribe payments as an incentive to get medical practitioners to prescribe their drug Subsys. "[P]ill mills for us meant dollar signs," said the man in his testimony. "That's what we saw, dollar signs. It was not run the other way. It was run to the pill mill."
Thus, Burlakoff was sentenced to 26 months in prison and a three-year supervised release. After serving his prison time, the former Sales VP went on to compile his experiences and the subsequent advice he farmed from it in his 2022 book 'Selling: Hard Lessons Learned.' Furthermore, the pharma employee turned author currently works as a Sales Coach, Motivational Speaker, and Mentor, and even served as a consultant for a Netflix project.
Jack Neel: Where Is John Kapoor Now?
John Kapoor, founder of Insys Therapeutics, a pharmaceutical company, is the prominent real-life basis for Jack Neel (Andy Garcia). Under Kapoor's leadership, the company produced Subsys, the fentanyl spray painkiller, and carried out its unethical bribery schemes. In 2017, the man was arrested for racketeering, among other charges of conspiracy to bribe and fraud.
"As alleged, John Kapoor and other top executives committed fraud, placing profit before patient safety, to sell a highly potent and addictive opioid," claimed Susan A. Hensley, Regional Director of the U.S. Department of Labor, during the trial. Eventually, a few years later, Kapoor was convicted of his crimes, alongside his numerous accomplices, and received a sentence of 66 months in prison, followed by supervised release. Furthermore, he was also fined $250,000, alongside with an order to pau $59,755,362.45 in restitution.
One of the prosecutors involved in Kapoor's trial later went on to discuss him in a conversation with PBS and said, "Kapoor decided that, if I'm paying doctors to speak, I'm also paying them to write [prescriptions]. And philosophically, that's not supposed to be the way it works. I'm not saying that's not the reality in the pharmaceutical industry, and as I think Burlakoff described it, that's the dirty little secret in the pharmaceutical industry, but nobody ever discusses it."
Nevertheless, Kapoor's imprisonment was delayed, due to the pandemic, during the COVID-19 pandemic. He was eventually sent to Duluth FPC minimum security federal prison camp, where he still remains, that is, until his scheduled release date of December 17, 2023.
Eric Paley: Where is Michael Babich Now?
Michael Babich was essentially John Kapoor's protege, especially considering the fact the latter had hired him while he was still in his 20s, only to gradually help him climb up the ladder. It thus comes as no surprise he was entangled in some of the illegal activities Insys Therapeutics undertook in their attempts to increase the sale of Subsys (the real-life counterpart of Lonafen).
Nevertheless, by getting first around the time the first signs of trouble started coming to light in 2015, Babich managed to walk away with his pockets full of hefty cash. In fact, according to reports, he is said to have received a severance package of around $45 million along with stock options, which he has since apparently sold.
In the end, in 2019, Babich pleaded guilty to the charges of mail fraud as well as conspiracy to commit mail fraud and wire fraud for his role in Insys, for which he later received 30 months behind bars. He was actually released on parole on June 15, 2022, according to official federal records, meaning he is currently serving his 3-year supervised period, all the while preferring to stay well away from the limelight.
Jackie Drake: Where is Susan Beisler Now?
Jackie Drake largely remains a fictional character, equipped with fictionalized plot lines and backstories created in service of the story within 'Pain Hustlers.' Still, we can draw some similarities between Catherine O'Hara's character and Susan Beisler, a sales representative from New Jersey who worked at Insys. Allegedly in direct contact with the Isys founder, this woman's emails to Kapoor, detailing incriminating instances of the company's Speaker Programs, became instrumental in disproving his innocence in the case.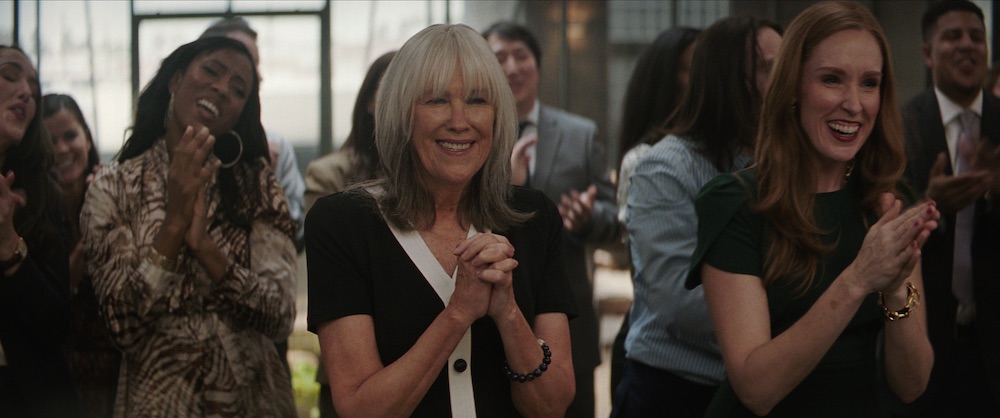 Currently, little is known about Beisler's whereabouts, with the woman's involvement in the Insys Scandal as her only brief appearance in the public eye. As such, no tangible information is available about the former Insys sales representative and her latest dwelling or professional undertaking.
Nathan Lydell: Where Are Paul Madison and Gavin Awerbuch Now?
Nathan Lydell, credited for putting Lonafen on the market and routinely prescribing significant amounts to his patients, is portrayed as Zanna's star medical professional in the film. When compared to the doctors involved with Insys, Lydell seems to build with inspiration from a number of people and instances mentioned in Evan Hughes' New York Times article. Yet the most prominent inspiration comes from Paul Madison and Gavin Awerbuch.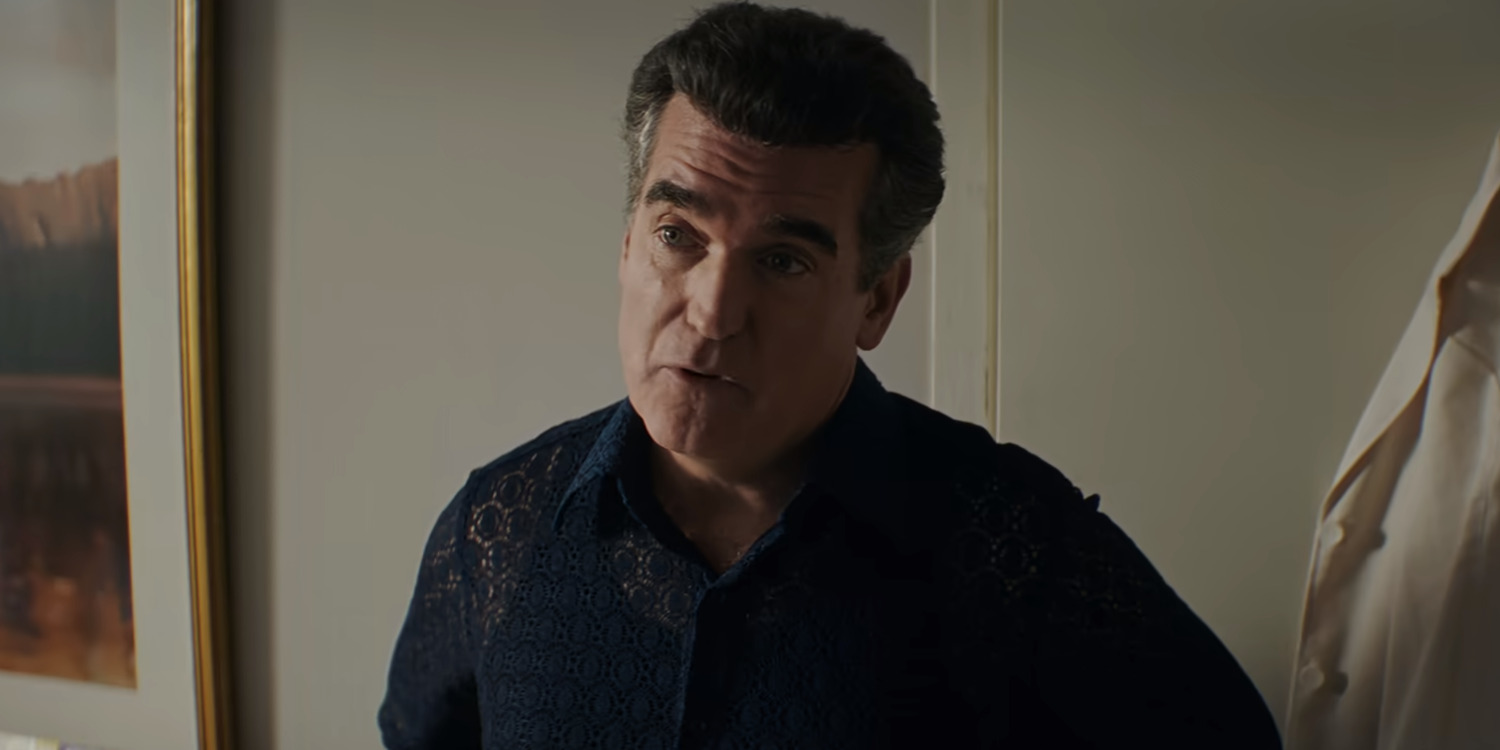 Madison and Awerbuch were known for their saturated off-label prescription of Insys' painkilling drug, Subsys. In fact, the former's practice was often referred to as the quintessential "Pill Mill" that Insys gravitated toward. In the end, Awerbuch pleaded guilty to his crimes in 2016, following his arrest two years prior, and received a 32-month sentence paired with a $4.1 million. Likewise, Madison was convicted of unrelated charges in 2018, but the doctor died on Jan 22, 2022, before the authorities could hand out his sentence. Unfortunately, not much is known regarding their current whereabouts either.
Matt Ellison: Where Is Jeffrey Buchalter?
Although Matt Ellison appears only as a minor role in the film, his character, one of the first patients who gets a Lonafen prescription, holds significant consequences in the plot line. As such, whatever little relation the man has with the real-life Jeffrey Buchalter becomes a subject of intrigue. Buchalter is a war veteran who did two tours in Iraq and fell victim to addiction as a result of Subsys' over-prescription.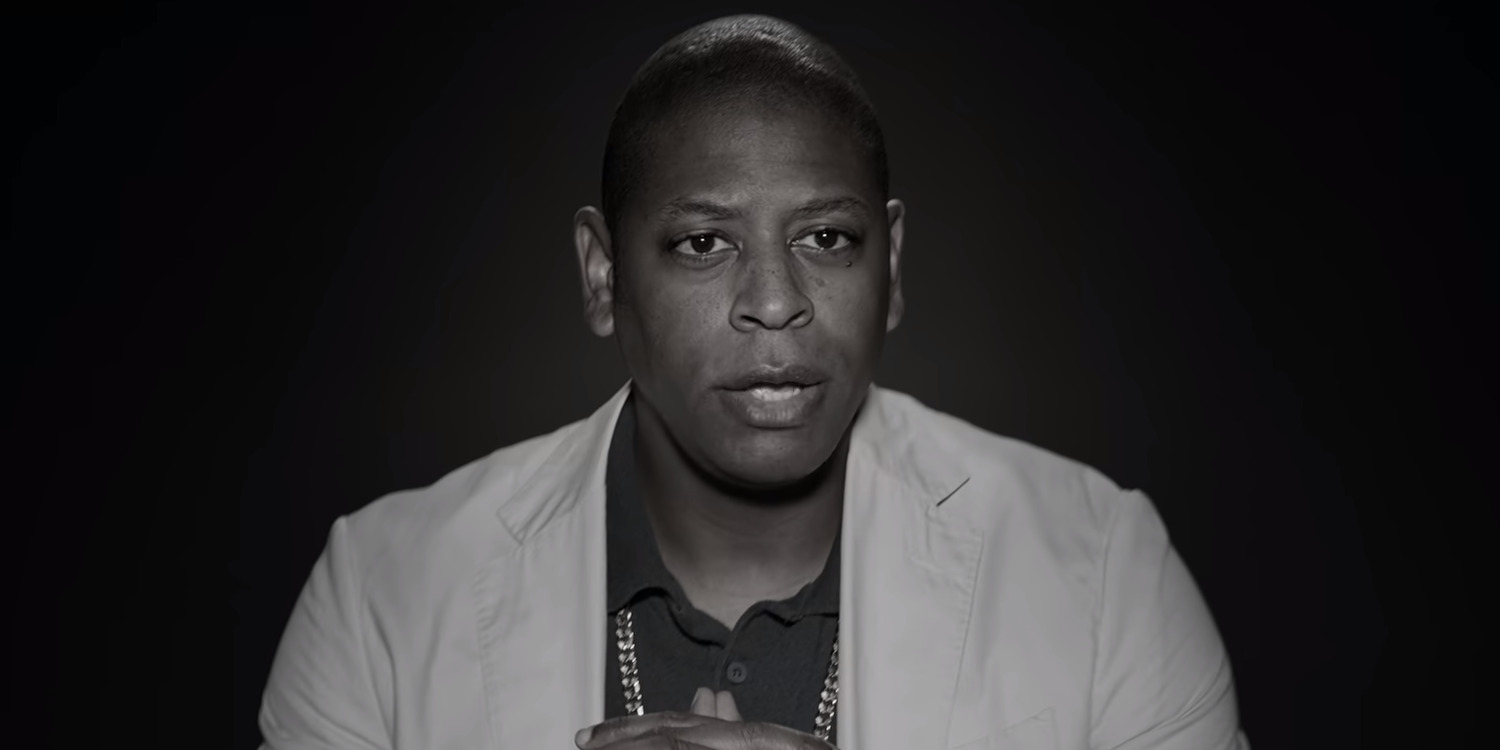 Due to large regular doses of Subsys, Buchalter became addicted to fentanyl and had to undergo admission and opioid detox at Fort Belvoir. This man then went on to sue his doctor, William Tham. "I missed some of the best years of my kids' life," Buchalter said in 2019. He also discussed his feelings on Kapoor's conviction and said, "I got some satisfaction knowing that he's going to jail for a number of years. [It was] not as long as I would hope for."
Recently, Buchalter, now working as an enforcement instructor at the Department of Homeland Security, also made headlines by joining a protest held, demanding the release of detained travelers, including Iraqi interpreters. Stood at the Dulles International Airport with his kids, a daughter, and a son, Buchalter presented his esteemed Purple Heart award to an Iraqi family, conveying his solidarity and support.
Read More: Pain Hustlers: Is Liza Drake's Daughter Phoebe Based on a Real Person?