'There She Goes,' an upcoming feature film starring Rachael Leigh Cook, is all set to kick off filming in Newburgh, New York. The romantic comedy film follows the story of a 1990s teen rom-com icon, who has become cynical about the genre after failing to find real-life romance and suddenly finds herself torn between a famous tech genius and her high school ex.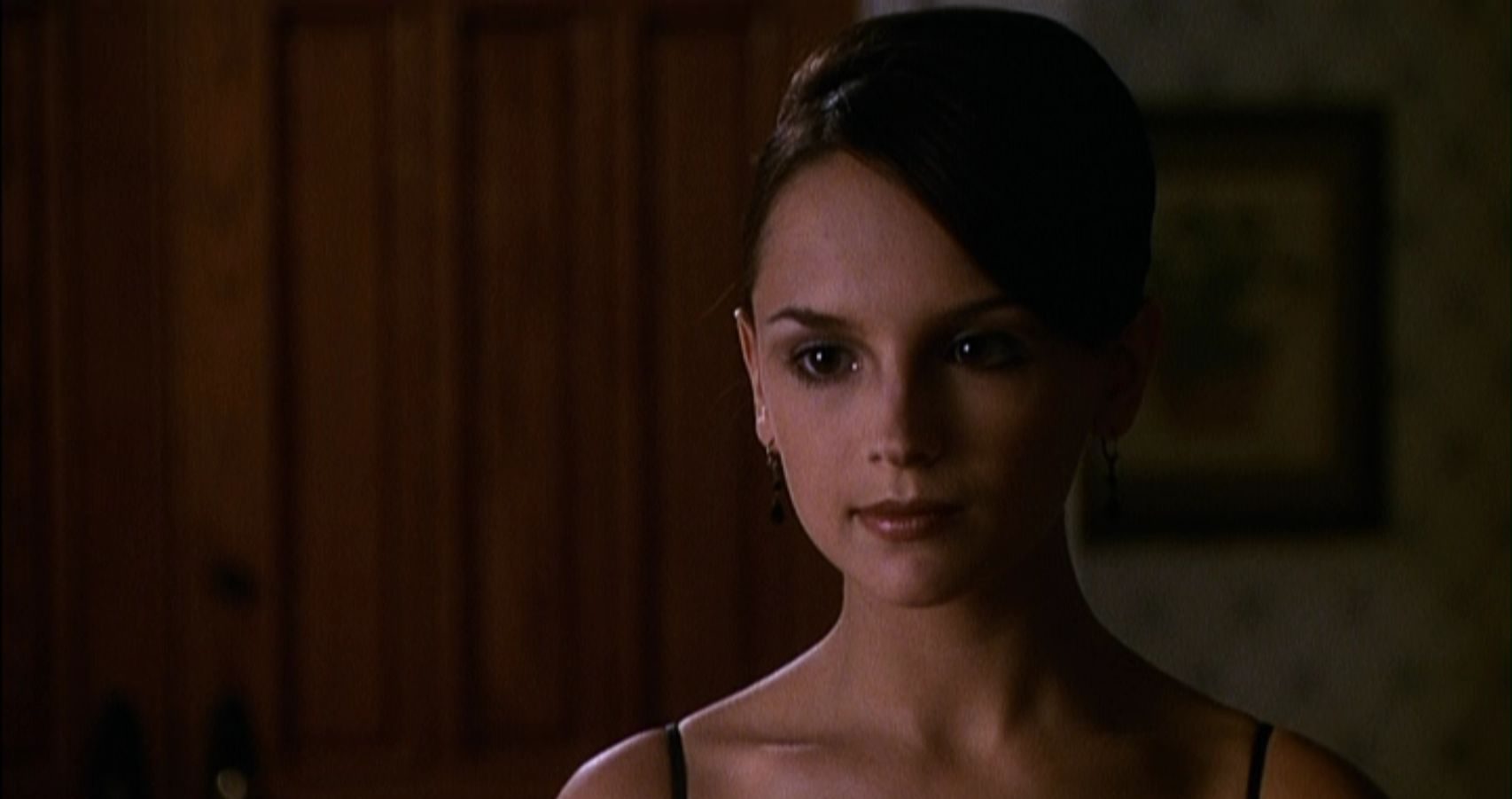 'Night Owls' director Charles Hood will helm the film, based on a screenplay he wrote with Seth Goldsmith. The film is the first project by Cook as part of her wide-ranging deal with Fox's Marvista Entertainment. The deal will see Cook develop, produce, and act in several projects which also include a holiday film, working behind and in front of the cameras in them. The projects will be produced through Cook's production house, Ben's Sister Productions.
The film is loosely based on Cook's life as a 90's icon. The actress is known for her roles as Laney Boggs in 'She's All That,' Mary Anne Spier in 'The Baby-Sitters Club,' and Josie McCoy in 'Josie and the Pussycats.' Cook has also worked in television, essaying the role of Kate Moretti in 'Perception,' a crime drama show, and Clara Wheeler in 'Into the West,' a miniseries. Additionally, Cook also lends her voice to numerous characters in 'Robot Chicken,' an animated TV series, and voices the character of Tifa Lockhart in the English versions of the 'Final Fantasy' video games. The actress was last seen in the Netflix rom-com, 'A Tourist's Guide to Love,' released earlier this year.
The rest of the cast has not been announced as of now and other production details too are kept under wraps. Cook will also serve as an executive producer along with Tony Glazer and Summer Crockett Moore, who are the producers.
Newburgh will provide a fitting backdrop to the film as the city has been doing for some iconic TV shows and movies. Notable shows such as 'The Sopranos' and 'Poker Face' and movies like 'The Whale,' 'Super Troopers,' and ' White House Plumbers' were shot in this picturesque metropolis. Although the production schedule of the film is yet to be out, it may begin only after the SAG-AFTRA strike concludes.
Read More: Is He's All That a Sequel of She's All That?