Peacock's 'Poker Face' is a thriller series created by Rian Johnson, chronicling the adventures of Charlie Cale, who has an inexplicable ability to detect lies. She escapes from the bounds of a businessman after one of her discoveries results in his son's death. So, Charlie hits the road in her Plymouth Barracuda and uses her gift of catching lies to solve murder mysteries in different towns. If you thoroughly enjoyed the crime drama show and are keen to recreate the experience, we've got you covered with this list of similar recommendations. You can watch most of these shows like 'Poker Face' on Netflix, Amazon Prime, and Hulu!
10. Three Pines (2022- )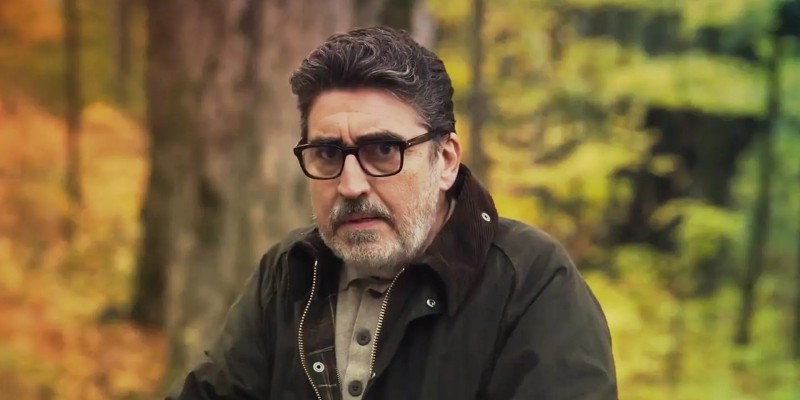 'Three Pines' is a drama mystery series based on the Fatal Grace novel series by Louise Penny and created by Emilia di Girolamo. Chief Inspector Armando Gamache is called upon to scrutinize a series of puzzling and perplexing murders in the enigmatic village of Three Pines. Despite initial reservations from the locals, he is assisted in his investigation by a trusted team of experts, including the combative Sargent Jean-Guy Beauvoir, the intelligent Indigenous working mother Sargent Isabelle Lacoste, and the accident-prone rookie Agent Yvette Nichol.
As Gamache unravels the secrets of the village and its eccentric residents, he finds himself increasingly drawn to this unusual place. 'Three Pines' is comparable to 'Poker Face' because Gamache is also working on dissecting novel murders every second episode.
9. Magnum P.I. (2018-2023)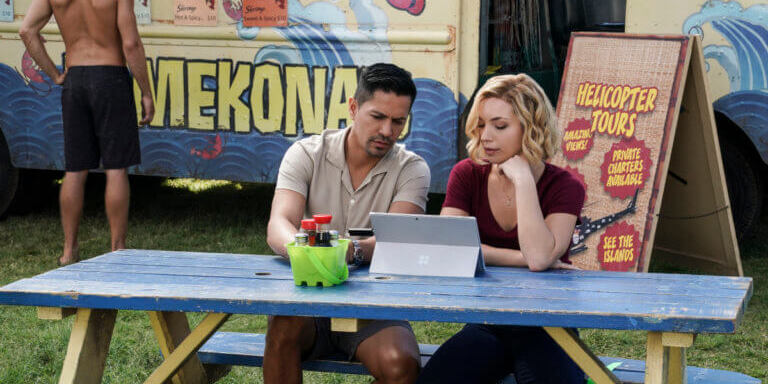 'Magnum P.I.' is an adventure crime show created by Peter M. Lenkov and Eric Guggenheim. Thomas Magnum, an ex-Navy SEAL who served in Afghanistan, resides in Hawaii on the lavish estate of the renowned author Robin Masters. He works alongside former MI6 agent Juliett Higgins to assist in managing the estate. As a private investigator, Magnum has a knack for tackling complex and challenging criminal cases.
The investigator's close friends Rick and TC are often pulled into his investigations. Magnum's exceptional investigative skills lead him to uncover the truth behind the most perplexing and heinous crimes. Congruent to 'Poker Face,' he uses the skills he acquired during his military expeditions to solve murders and crimes without police interference.
8. Midsomer Murders (1997- )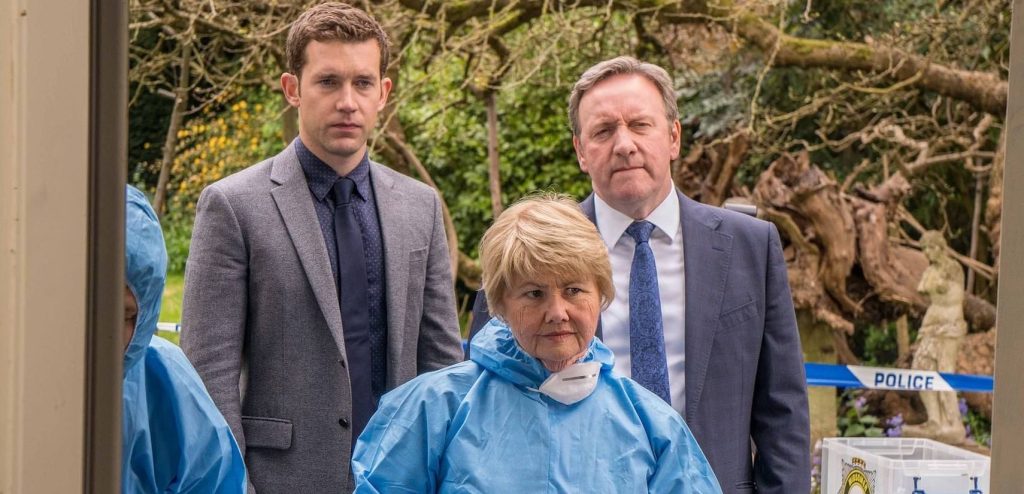 'Midsomer Murders' is a popular British crime drama show based on the Chief Inspector Barnaby book series by Caroline Graham. The Barnaby family and the Sergeants join forces to take down criminals in Midsomer. The county might have small towns and villages, but their crimes are heinous, and the murder rate is high. Creators Anthony Horowitz and Douglas Watkinson have skillfully adapted the show to remain faithful to its source material. Much like 'Poker Face,' the series focuses on deciphering a string of numerous murders.
7. Murder, She Wrote (1984-1996)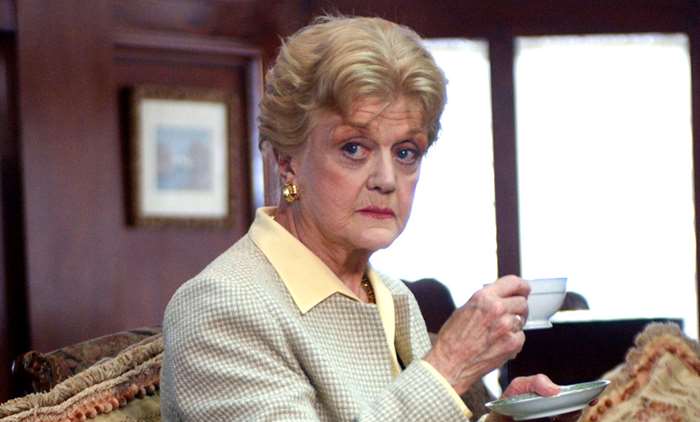 'Murder, She Wrote' is a crime drama series created by Peter S. Fischer, Richard Levinson, and William Link. After the demise of her husband, an ex-high school teacher, Jessica Beatrice Fletcher, begins to write mystery and whodunit novels as a coping mechanism. Her nephew secretly sends the manuscripts to publishing houses, and her books soar to the top of the charts.
Jessica catapults into worldwide recognition and soon discovers her ability to solve murders. Hence, she becomes an amateur sleuth who assists government officials and brings justice to the victims. Akin to Charlie, Jessica also has an extraordinary ability to unmask the truth. Besides, both shows have a strong female protagonist at the forefront.
6. Perception (2012-2015)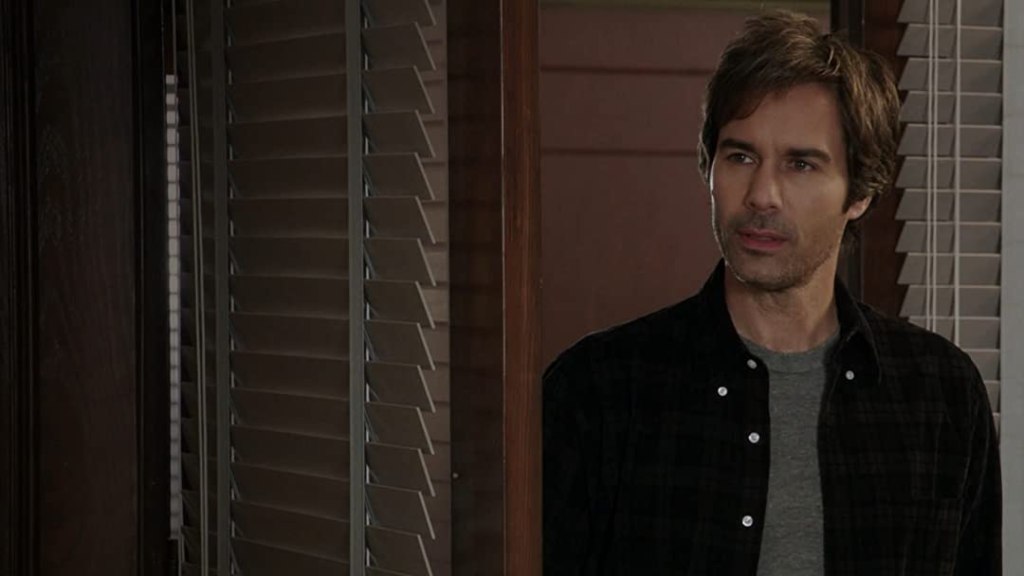 'Perception' is a crime drama from the brains of creator Kenneth Biller and Mike Sussman. Dr. Daniel Pierce is a neuropsychiatrist with an eccentric flair, and he assists the Federal Bureau of Investigation (FBI) by providing his expertise on mind-boggling cases. He works with a team of capable individuals, and one of them involves a schizophrenic hallucination whom he considers his best friend. Every episode of 'Poker Face' begins with revealing the criminal. Likewise, the episodes in 'Perception' start with Daniel introducing a key concept for solving the case at hand.
5. Columbo (1971-2003)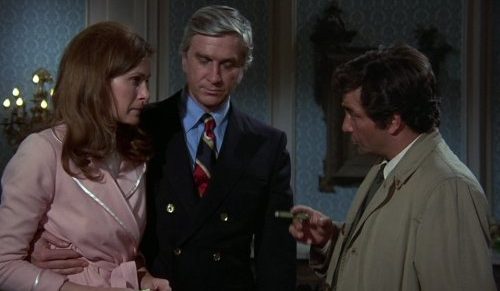 'Columbo' is a long-running crime drama series created by Richard Levinson and William Link. It entails the quests of a Los Angeles homicide detective Lieutenant Columbo, who has an eye for spotting criminals and ways to unveil their wrongdoings effortlessly. Interestingly, 'Columbo' is one of the inspirations for creating 'Poker Face,' and it follows the same howcatchem structure. Therefore, viewers will undoubtedly notice many similarities between the plot junctures of these two shows.
4. Motive (2013-2016)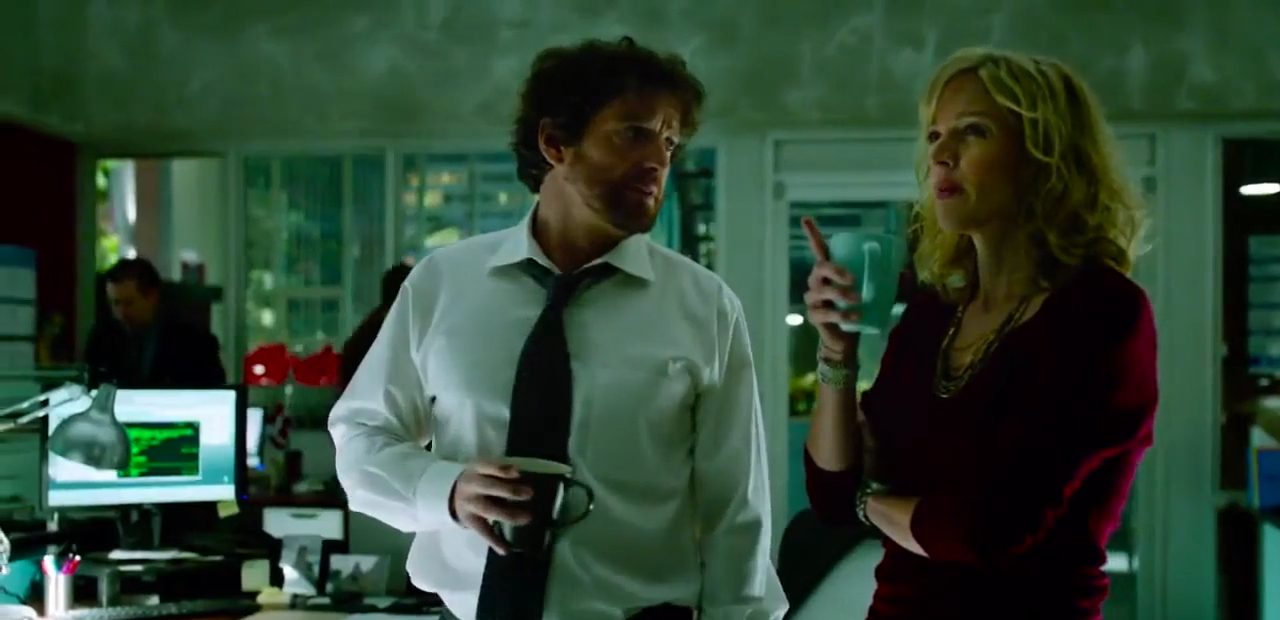 'Motive' is a police procedural series created by Daniel Cerone and James Thorpe. Each episode begins with revealing the killer's identity, and the investigation unfolds in a way that circles back to the main event, unleashing answers about the homicide. Angie Flynn is a single mother who investigates novel cases by understanding the killer's motives. She collaborates with her team of Homicide detectives to examine the evidence to seize the criminal ultimately. 'Motive' corresponds to the style of 'Poker Face' because it also covers one crime in every episode, and the viewers learn about the killer at the very beginning.
3. Psych (2006-2014)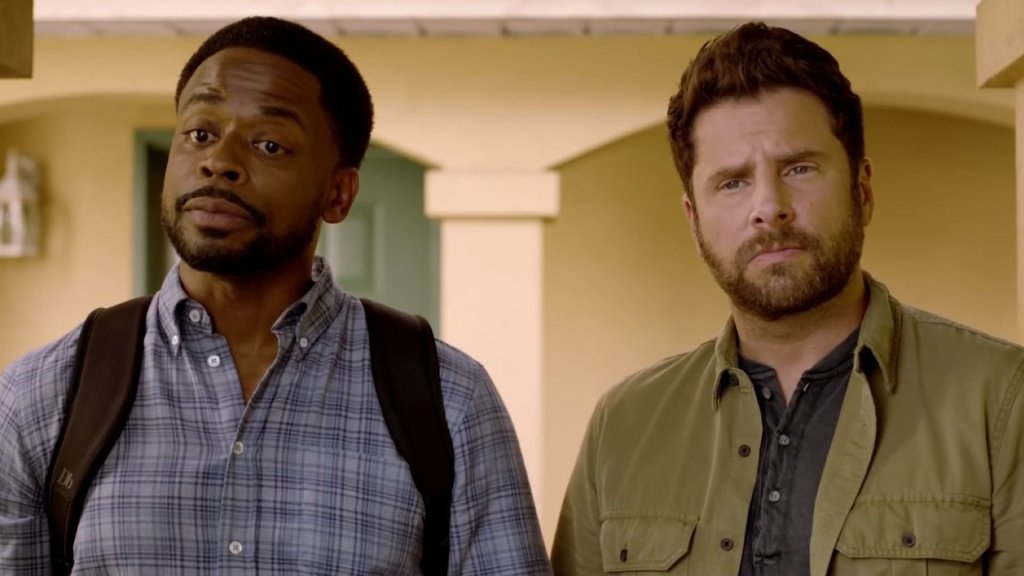 Shawn Spencer's father guides him to spot minor details and take notice of the slightest changes as a child. He struggles to find employment in adulthood, so he uses his talent and provides anonymous tips to the police. However, Shawn's information is so precise that it lands him in trouble and makes him one of the suspects in a crime. So, he masterfully improvises and pretends to be a psychic.
Shawn's friend Gus joins him in the pursuit of solving cases while engaging in witty banter. 'Psych' is a comedy crime show created by Steve Franks and corresponds with 'Poker Face' because both protagonists can unveil criminal activities beyond human understanding accompanied by their personal struggles.
2. Unforgettable (2011-2016)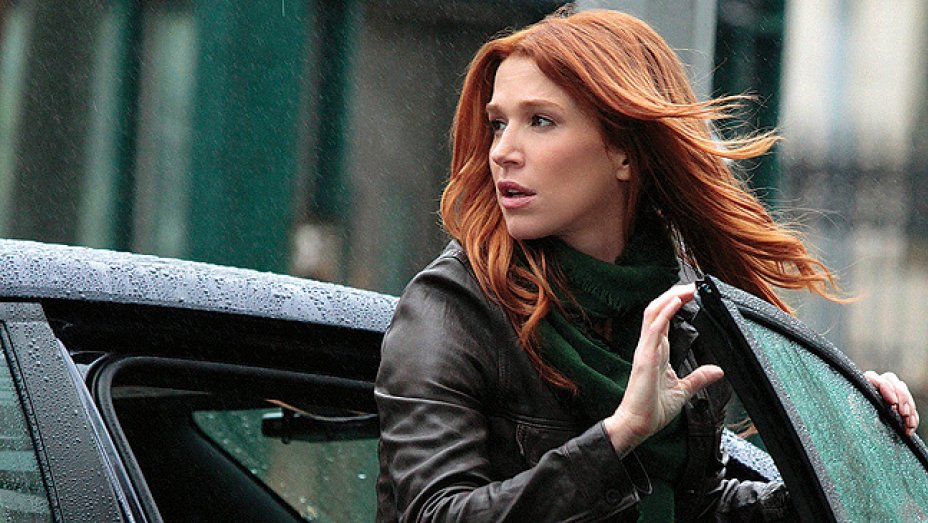 'Unforgettable' is created by John Bellucci and Ed Redlich, who collaborated to bring this crime drama series to life. Carrie Wells is a former police officer with an extraordinary gift of visual recall and photographic memory. She decides to rejoin the police force to solve perplexing murders and put criminals behind bars. Carrie becomes an invaluable asset in solving these cases, which opens the door to a blocked memory of a day when her sister was murdered. As seen with Charlie in 'Poker Face,' Carrie, too, has unexplainable powers, which she uses to crack tough cases.
1. The Listener (2019-2014)
'The Listener' is a fantasy drama series created by Michael Amo and Sam Egan. Toby Logan is a young paramedic who grows up in a foster home. He has a clandestine ability to listen to people's thoughts which he puts to good use. Toby's partner Osman Bey and others around him help him realize his gift and its potential. Soon, he employs his telepathic powers to assist law enforcement by tapping into the minds of victims and criminals for crucial details. Much like Charlie in 'Poker Face,' Toby is unaware of the origin of his capabilities but still harnesses them for the betterment of people.
Read More: Is Peacock's Poker Face Based on a True Story or a Book?