Ruairi O'Connor reportedly joined the cast of the second season of Netflix's fantasy series 'The Sandman.' The shooting of the season is currently underway with England, prominently London, serving as the principal location. Although there isn't an official confirmation regarding the character O'Connor plays in the show, it can be Orpheus, the son of protagonist Morpheus and Calliope. Fans have recently spotted Tom Sturridge (Morpheus) along with another actor dressed in white in Durdle Door, located in Weymouth, England. The actor is speculated to be O'Connor, playing Orpheus.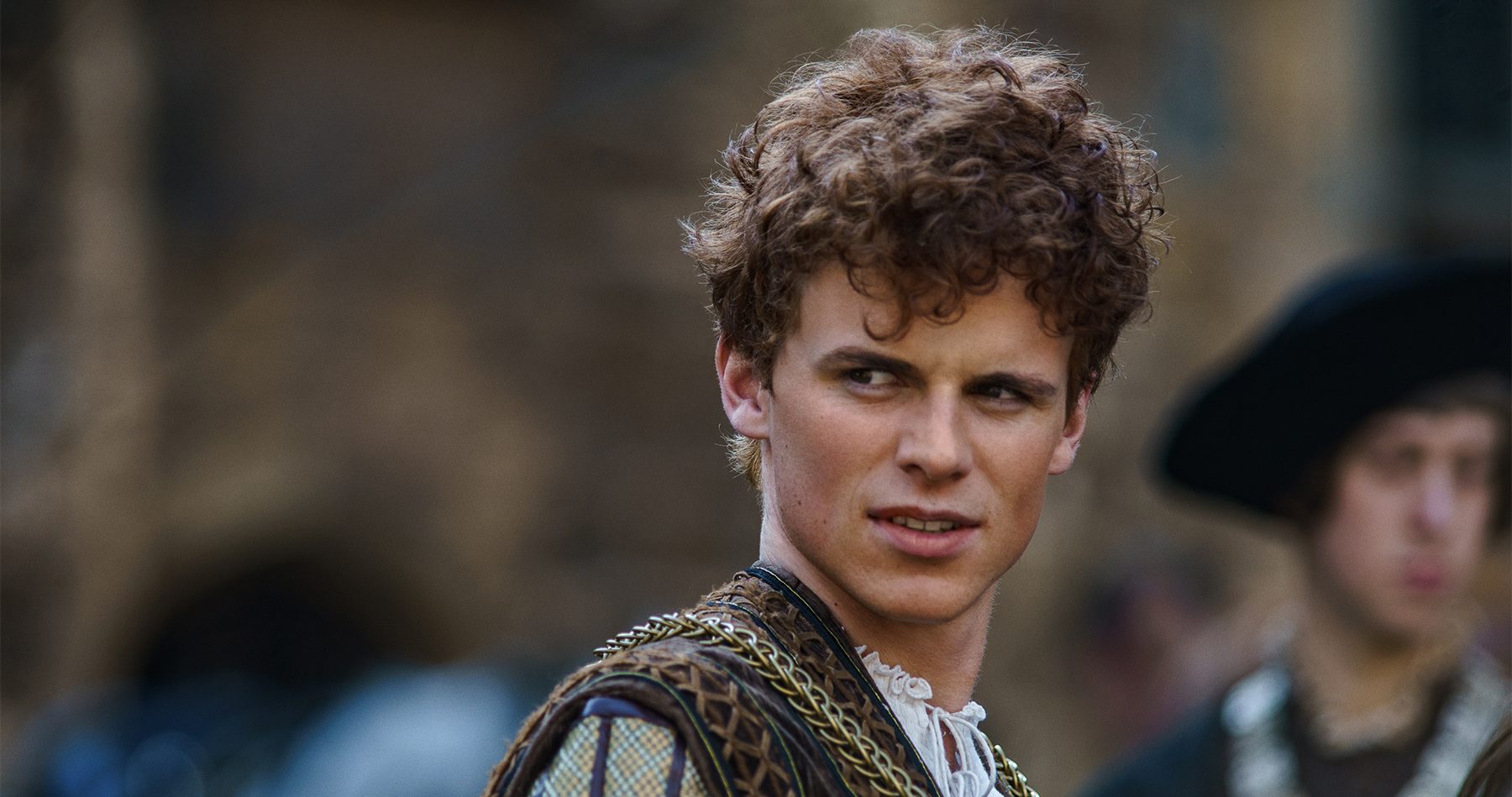 O'Connor earned his breakthrough with his performance as Henry VIII/Prince Harry Tudor in Starz's historical drama series 'The Spanish Princess.' Before joining the Starz series, the Irish actor appears in 'Can't Cope, Won't Cope,' 'My Mother and Other Strangers,' 'Delicious,' etc. His most recent credits include Ty Fitzgerald in Apple TV+'s comedy series 'The Morning Show,' Arne Cheyenne Johnson in 'The Conjuring: The Devil Made Me Do It,' Simon Haysmith/Mac Randolph in 'The Postcard Killings,' etc. O'Connor also appears in 'What Richard Did,' 'Handsome Devil,' and Elle Fanning-starrer 'Teen Spirit.'
In addition, King Auberon, Queen Titania, Odin, Loki, and Thor will reportedly feature in the sophomore season as new characters. In 'The Sandman' comics, King Auberon and Queen Titania are Morpheus' special guests at the debut of a new play by William Shakespeare. Thor, Loki, and Odin, on the other hand, go to the Dreaming to petition for the Key to Hell. The God of war and thunder is portrayed as a "mountain of muscle" in the comics. The last three characters of the lot feature in 'Season of Mists,' which consists of 'The Sandman' issues #21-28.
Along with these characters, Delirium, Destiny, Destruction, and Wanda are also expected to be introduced in the upcoming season. Netflix hasn't yet revealed the cast additions who will play the new characters. As far as the cast of the second season of the fantasy series is concerned, Kirby Howell-Baptist (Death), Gwendoline Christie (Lucifer), Vivienne Acheampong (Lucienne), etc., are expected to feature alongside Sturridge.
The filming of the season isn't outrightly affected by the ongoing WGA strike since the screenplays of the second season episodes were turned in before the strike. However, the shooting is seemingly underway without writers working on the filming sets. Developer, co-writer, and one of the executive producers of the series Neil Gaiman has been an active participant in the strike.
Read More: Shows Like The Sandman