Moroccan-French filmmaker Saïd Hamich Benlarbi's 'La Mer au Loin' is set to begin filming in Marseille, France, and Oran, Algeria, in September 2023. A melodrama set in the 1990s, the film is about a young Arab immigrant who lives a life of petty crime in Marseilles illegally with his friends and falls in love with the wife of a police officer. The film explores the themes of love, friendship, identity, and exile, powered by the lyrical Algerian folk music, Rai. The film is produced by France's Barney Production and The Jokers Films.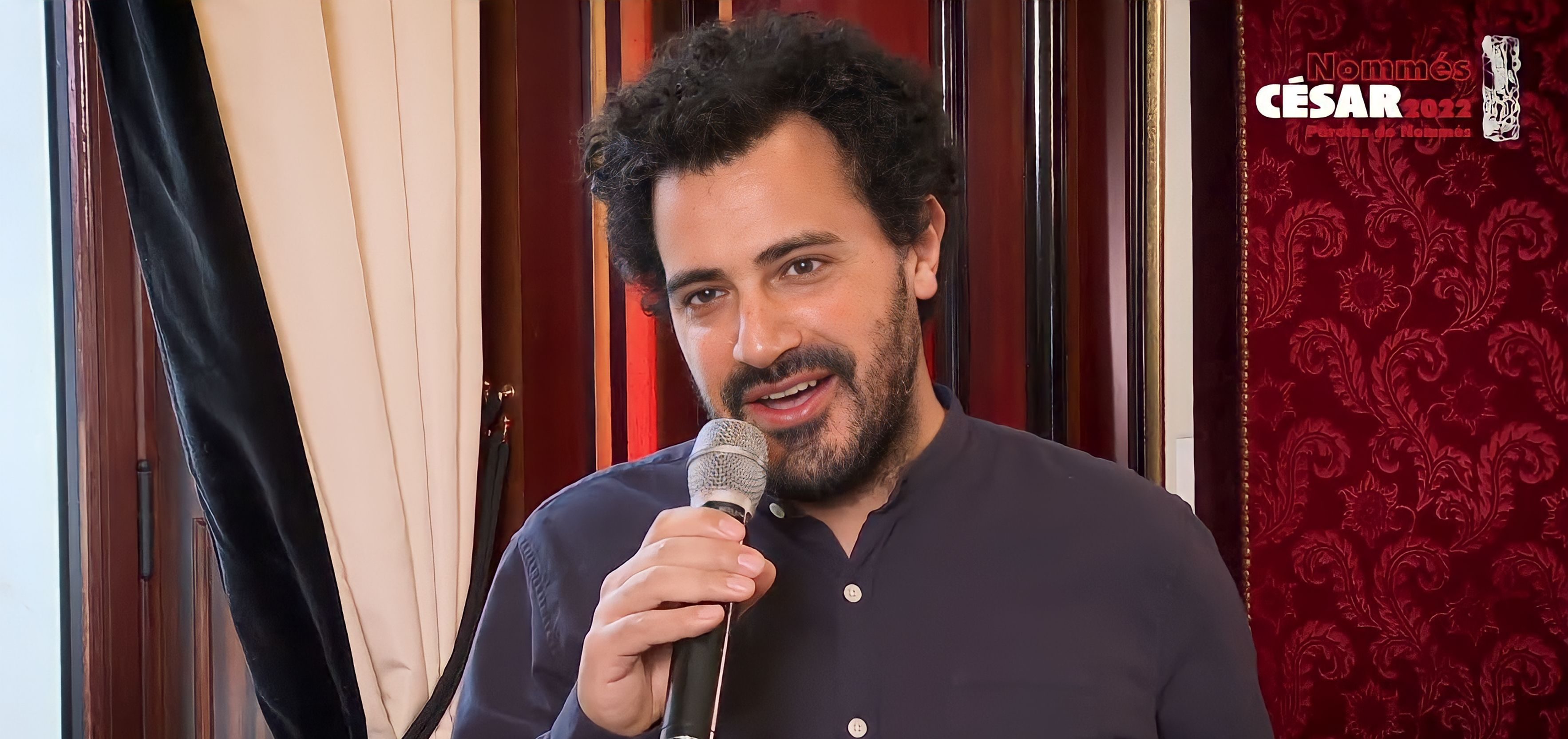 Marseille is one of the scenic filming locations in France. The port city in Southern France has previously hosted the filming of productions such as William Friedkin's 'The French Connection,' Hugh Grant-starrer 'Love Actually,' Ridley Scott's 'A Good Year,' Netflix's historical series 'Transatlantic,' Matt Damon-starrer 'Stillwater,' Jason Statham-starrer 'The Transporter,' Vanessa Kirby-starrer 'The Son,' etc. Oran, on the other hand, is a port city in northwest Algeria which is known as the birthplace of rai folk music.
Benlarbi, a production department graduate of the prestigious Parisian film school La Femis, was the winner of the Lagardère Foundation Prize. He came to the fore with his directorial debut 'Return to Bollene (2017),' which was nominated for the Prix Louis-Delluc Award for Best First Film. The film deals with the themes of the immigrant experience and complex familial relationships through the life of the central figure, Nassim, who lives in Abu Dhabi with his American fiancée, Elisabeth. When they visit his hometown Bollene, he finds his city under far-right governance and an estranged family to deal with.
"In [the film], Nour undergoes the irreversible experience of exile, which I want to approach in an intimate and political way. […] I hope to convey raw and vivid emotion. Ageless sensitivity and the question that remains: can love save us from loneliness?" Benlarbi said about the upcoming film. The cast of the movie is currently under wraps. The producers are reportedly seeking international sales agents, public and private funds, and festivals for the production.
'La Mer au Loin' bagged one of the two prestigious awards at the Marrakech Film Festival's Atlas Workshops. Moreover, Benlarbi's short film 'La Depart' was selected in the 2021 National Competition of the Clermont Film Fest, a part of the Clermont-Ferrand International Short Film Festival. Benlarbi served as the production manager of films such as Boris Lojkine's 'Hope' and Clement Cogitore's 'The Wakhan Front.' Furthermore, he has produced around 15 short films and many feature films, including Nabil Ayouch's 'Much Loved,' Walid Mattar's 'Northern Wind,' and Faouzi Bensaïdi's 'Volubilis.' 'La Mer au Loin' is expected to be released in September 2024.
Read More: Best French Movies on Netflix