Directed by Rob Sixsmith, Netflix's 'Ice Cold: Murder, Coffee and Jessica Wongso' is a documentary movie that details the various intricacies involved in the murder case of Mirna Salihin. While the movie primarily focuses on the legal proceedings of the case, what is undeniable is the grief showcased by those close to the victim. In particular, the moving words of Sandy Salihin touched the hearts of many who could see how she continues to mourn her sister even after so many years. If you are someone curious to know about what Sandy is up to these days, worry not because we have your back!
Who is Sandy Salihin?
Born on March 30, 1988, Sandy Salihin is the daughter of Edi Darmawan Salihin and twin sister of Mirna Salihin. The two girls grew up in Jakarta, Indonesia, their birthplace, and received much love from their parents, especially their father. They also have another sister, Febrina Salihin. After she graduated from Jubilee International School in 2005, Sandy became a student of Billy Blue College of Design at Torrens University in Syndey, Australia. This is the same school that Mirna and Jessica Wongso attended as well.
After Mirna passed away on January 6, 2016, due to an alleged cyanide poisoning, Sandy was quite distraught. In the Netflix movie, she described how her sister had dreamed of opening her own cafe, but her life was cut short before it could happen. Additionally, she also commented how both she and Mirna liked coffee, which was certainly ironic, given that Jessica was accused of killing Mirna by poisoning her Vietnamese Iced Coffee.
As the trial against Jessica continued, Sandy remained firm that she had indeed killed her sister, claiming that Mirna had already grown suspicious of her, which was why she had not been invited to the deceased Salihin's sister's wedding to Arief Soemarko in November 2015. "At one time, I saw Jessica as someone kind, who loves to smile, and suddenly, she could be someone quick to anger when someone didn't follow what she wanted. I have observed her for the last eight months. And from her attitude, hatred, and nature of her craziness, I have no doubt that she is capable of hurting or killing another person," Sandy stated in her court statement.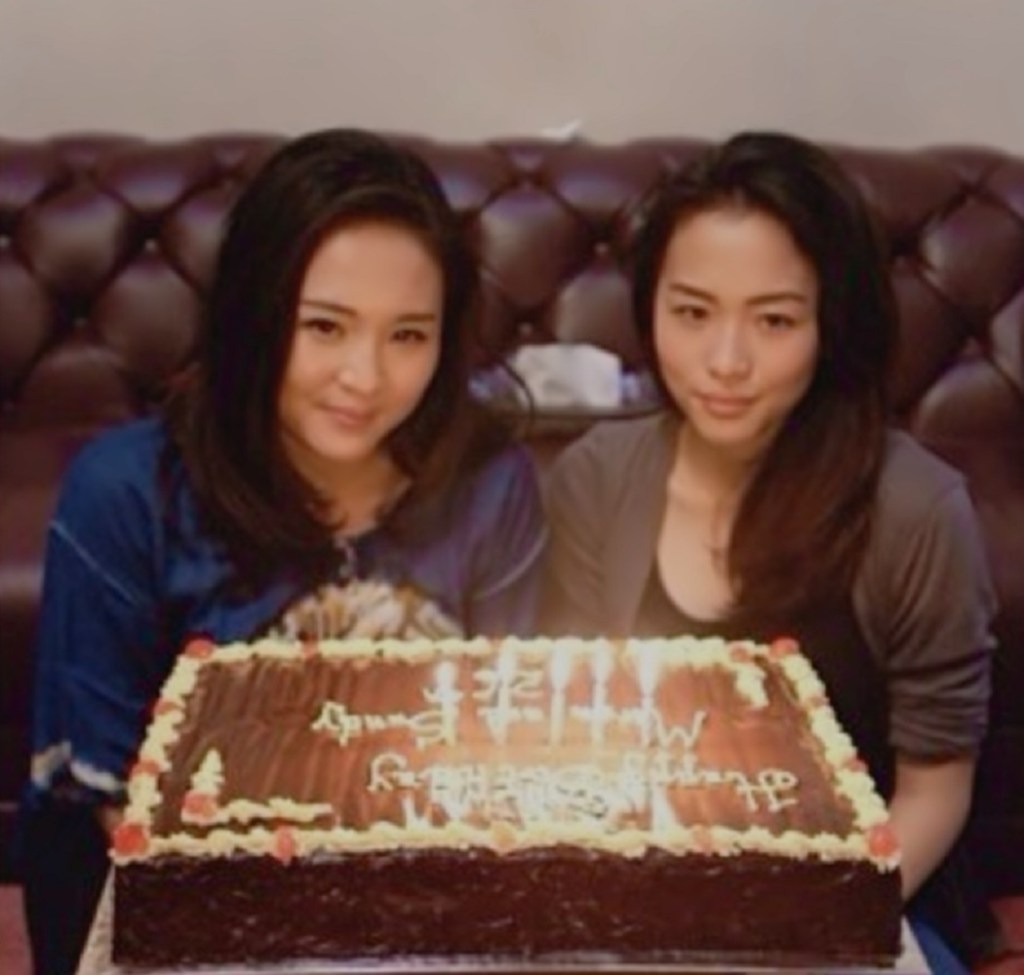 Sandy also claimed that Jessica had grown envious of Mirna's good fortune and had been bitter that Mirna had asked Jessica to break up with her partner from Australia. "She's jealous of Mirna because maybe Mirna has a good life … she just married, and she has a good future ahead of her, and maybe Jessica's life is c–p," she shared on '60 Minutes.' Hence, the guilty verdict against Jessica is likely to have brought some sense of relief to Sandy.
Where is Sandy Salihin Now?
As of writing, Sandy Salihin lives in Mühldorf am Inn, Bavaria, Germany, enjoying the peaceful German countryside. She claimed in the movie that she and her husband had moved there to get away from painful memories and media attention. Now a mother of two, Sandy continues to grieve her sister and never misses a birthday to wish her late sister. She also expresses her grief every year on the day that her dear sister passed away.
Professionally, Sandy apparently works as a freelance assistant, though there is another avenue that she might be more interested in. With over 30 thousand followers on Instagram, she is a budding content creator who often posts videos and photos of delicious meals. Additionally, she has a YouTube channel dedicated to her sons, Sebastian and Max, though the last video on the platform is dated February 7, 2021. We wish Sandy and her loved ones the best and hope that they are able to heal from the tragedy that snatched Miran Salihin from their lives.
Read More: Arief Soemarko: Where is Mirna Salihin's Husband Now?