When 24-year-old escort Shannan Gilbert disappeared on May 2, 2010, following a frantic 23-minute 911 call claiming someone was trying to kill her, the entire nation was left shaken to its core. After all, as explored in NBC's 'Dateline: The Hunt for the Gilgo Beach Killer,' she'd been fleeing a client's home the last time she was ever heard from, and then inquiries led to the heinous Gilgo Beach Murders coming to light. Yet for now, if you simply wish to learn more about the one individual to have arguably been impacted the most by this matter — sister Sarra Gilbert — we've got the necessary details for you.
Who is Sarra Gilbert?
Although born on January 17, 1989, in Lancaster, Pennsylvania, as the third of four daughters to Mari Gilbert and her then-husband, Sarra's childhood was unfortunately never too happy or stable. That's because her parents separated while she was merely three, only for the matriarch to soon relocate them all to upstate New York before settling down in the small village of Ellenville, Wawarsing. However, according to reports, while she as well as eldest sibling Shannan still practically grew up in foster homes, second-born Sherre and baby Stevie got to spend their early years together as a real family unit.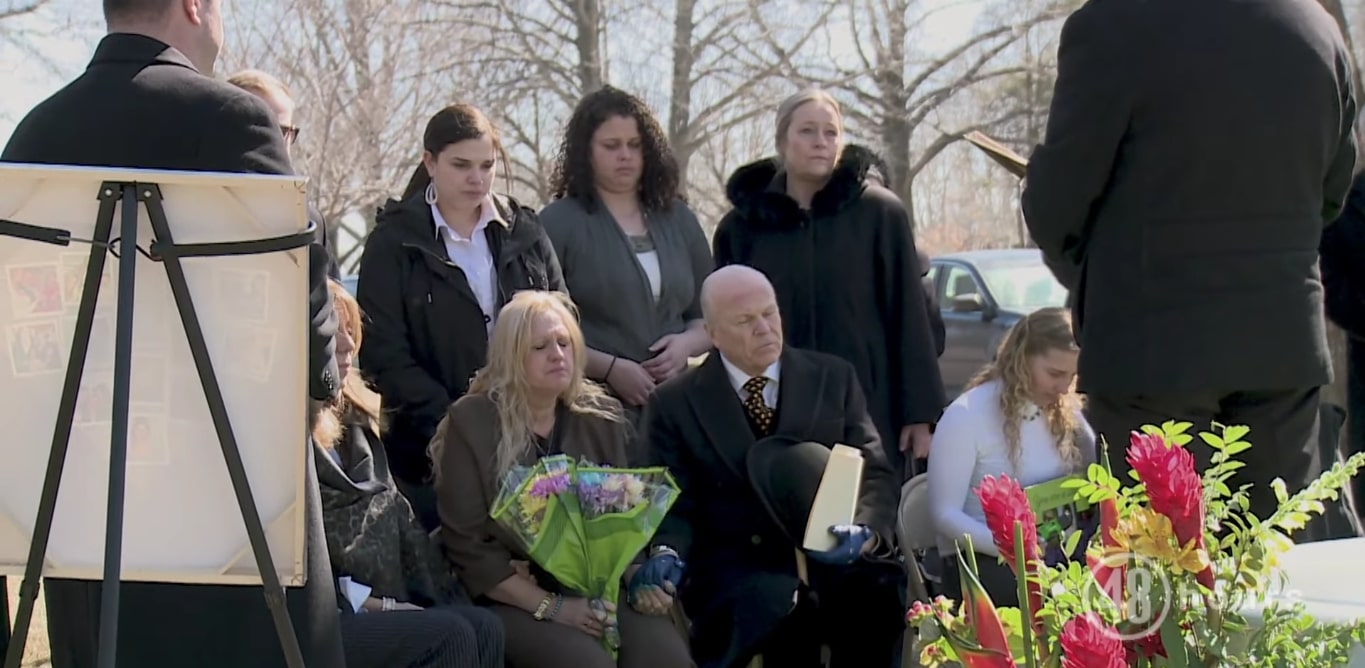 Nevertheless, by the time Shannan disappeared in 2010, each of these four sisters had managed to reconnect and create genuine bonds not just amongst themselves but also with their mother, Mari. It thus comes as no surprise the actual ordeal shattered their hearts prior to propelling them to evolve into activists as well as philanthropists focusing on those who can no longer speak for themselves. Mari, Sherre, and Sarra were hence constant fixtures of talk shows, news magazines, plus true crime specials too, that is, until the 52-year-old suddenly lost her life at the hands of the latter on July 23, 2016.
The truth is the discovery of Shannan's remains in December 2011 was the last straw for Sarra's mental health, especially considering the extensive trauma she'd already endured as a youngster. As per reports, she'd been molested by her mother's boyfriend as a child, had an abortion at the age of 14, dropped out of school at 16 to move in with a 22-year-old drug dealer, and then had a baby. But alas, this only made things worse as the couple's romance grew so tumultuous there were times she even ended up spending nights at domestic violence shelters, following which Mari became her support system.
Sarra was the family's archivist when it came to Shannan's case, the one to gather all notes and highlight critical updates without any hunger for the spotlight, yet things changed by late 2013. She began having episodes; she developed deep delusions, such as her eldest sister was really alive; plus, she genuinely came to believe dark demons possessed some of her own family members. As a result, following a few attacks as well as hospital stays, she was ultimately diagnosed with paranoid schizophrenia — though little did her family know this would make her resent everything even more.
In the end, Sarra drowned the family dog in a bathtub in February 2016 before calling her mother for help, overdosed on illegal drugs while refusing her own medication in August, and then stabbed and beat Mari to death in July. She'd become convinced her mother was an evil goddess who'd come over to her apartment building on Warren Street in Ellenville, New York, not to help but to harm, so she stabbed her over 225 times with a sharp kitchen knife. Then, under the belief Mari was still breathing, she used a fire extinguisher to strike her over the head more than once prior to spraying it into her mouth in the hopes of drowning her. The last action was stabbing the knife in her neck.
Where is Sarra Gilbert Now?
With Sherre having contacted the police upon not being able to reach either Sarra or Mari, knowing that her sister was having a rough day and that their mother was going over to help, Sarra was arrested shortly before 2 pm. She subsequently stood trial for murder, where her team tried to mount an insanity defense, but it didn't pan out as the evidence against her clearly stated there were times she resented her mother for all she endured as a child. Therefore, in the spring of 2017, a jury of 12 found her guilty of second-degree murder, leading the presiding judge to hand her a prison term of 25 years to life.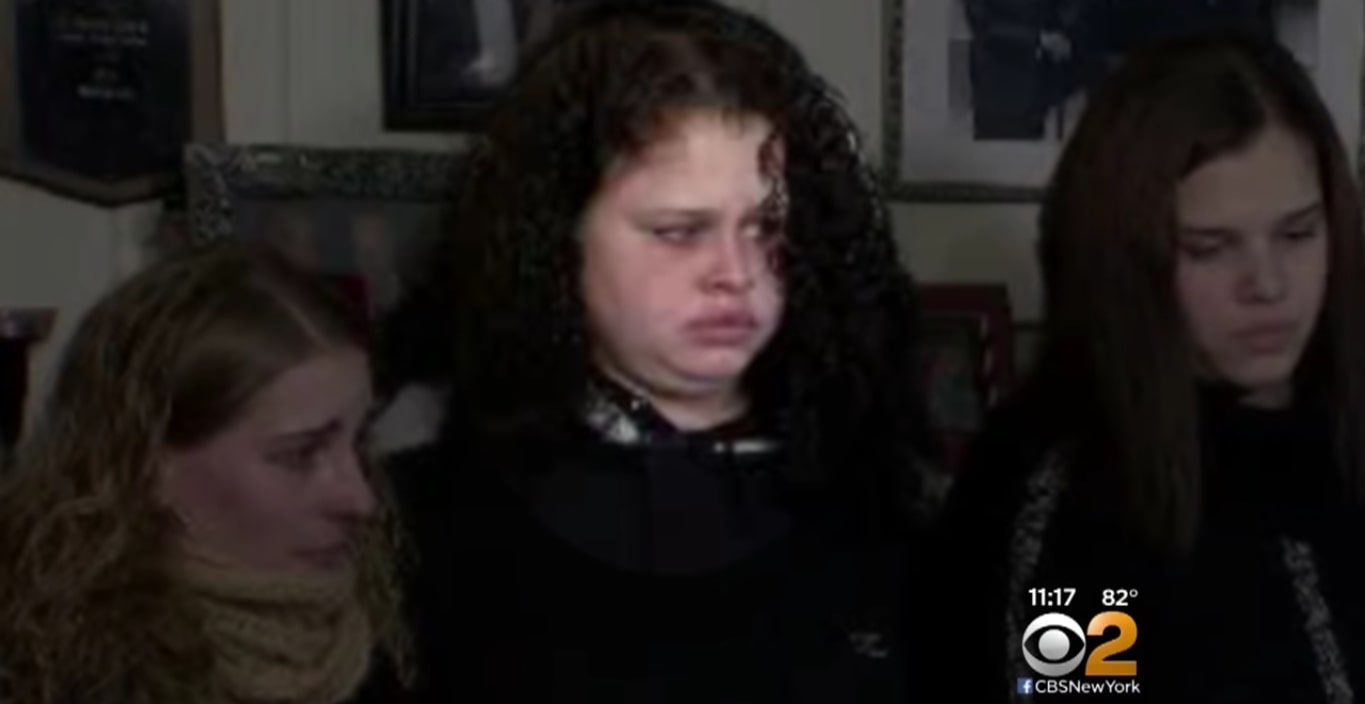 Albeit, the judge did clearly state their harsh sentence was motivated purely by "an overwhelming desire to protect other people by taking you off the streets for as long as I can." Hence, today, at the age of 34, Sarra is incarcerated at the maximum security Bedford Hills Correctional Facility in Bedford, New York, where she's expected to remain until at least her parole eligibility date of May 26, 2041.
Read More: Where is Wendi Adelson Now?