The big screen has really been a good friend. It has given us some of the finest films – stories that made us really feel, stories that captured and presented humanity to us, it gave us great plots, great sequences, even more brilliant directors, and it gave us the characters themselves. Movie characters are always larger than life – we want to be them, or we want to be with them. Each and every one of us have at one time or the other been mesmerized by a character, and here is the list of hottest movie characters of all time.
15. Naomi Lapaglia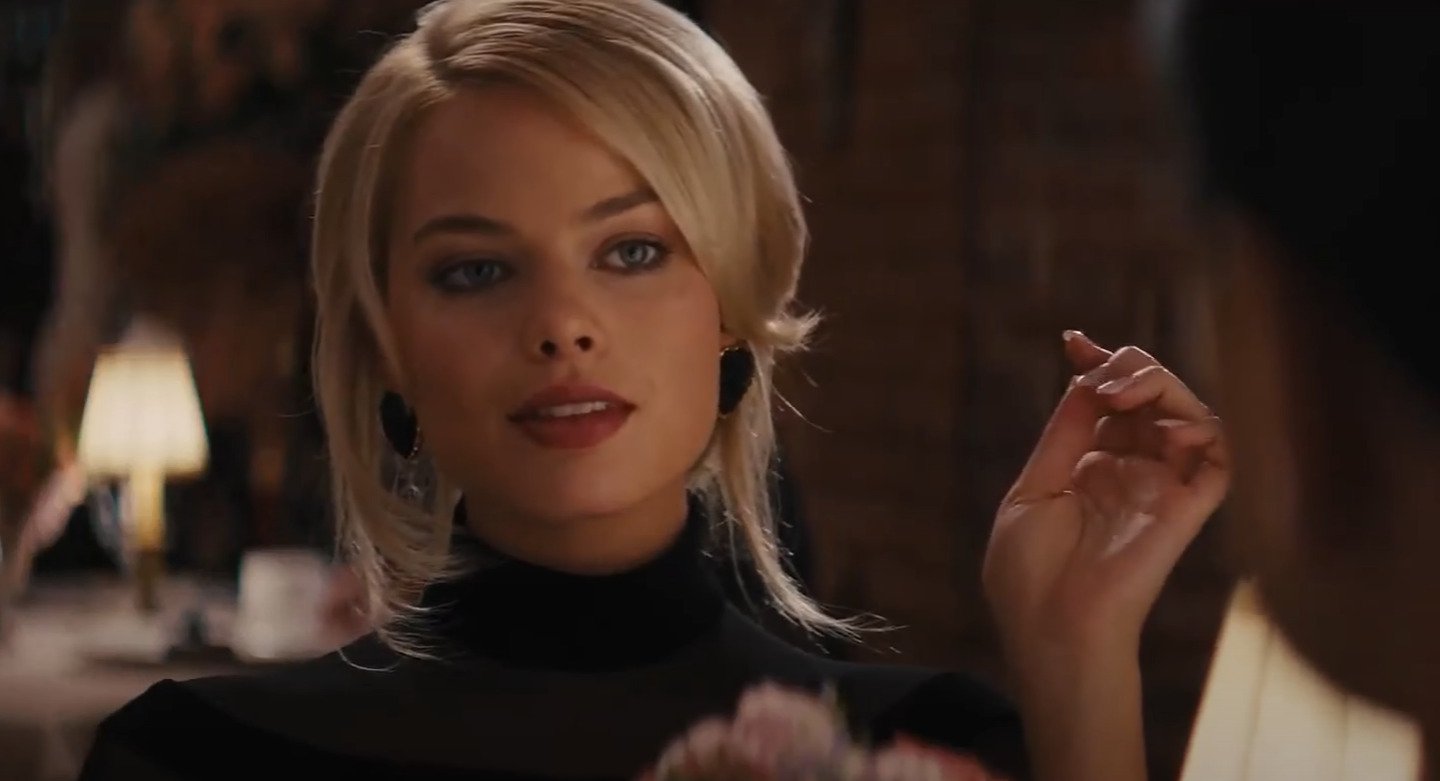 This was the first time we saw Margot Robbie making a name for herself in the Hollywood industry. She plays the role of a model and the wife of Jordan Belfort in Martin Scorsese's 'The Wolf of Wall Street.' Naomi is not the most intellectually stimulating of people, but she is unbelievably beautiful, and her raw sexual magnetism draws the viewers and Jordan Belfort alike to her. Robbie's scene where Naomi teases Jordan in their baby's room remains one of the most arousing scenes in a movie where sex and nudity is an everyday occurrence. Robbie effortlessly captures the essence of Naomi and makes her an object of desire.
14. Black Widow
I am biased towards perfect bodies in tight leather. This puts Catwoman on my list as well, but there's something about Scarlett Johansson's Black Widow – that something extra that sets her apart as one of the sexiest actresses to don tight leather. Appearing in the Avengers movies, the Black Widow is an unparalleled spy and master assassin. The Black Widow's heroic efforts in a team filled with more powerful beings and a couple of demi-gods and all the while looking fabulous earns her a spot on this list.
13. Satine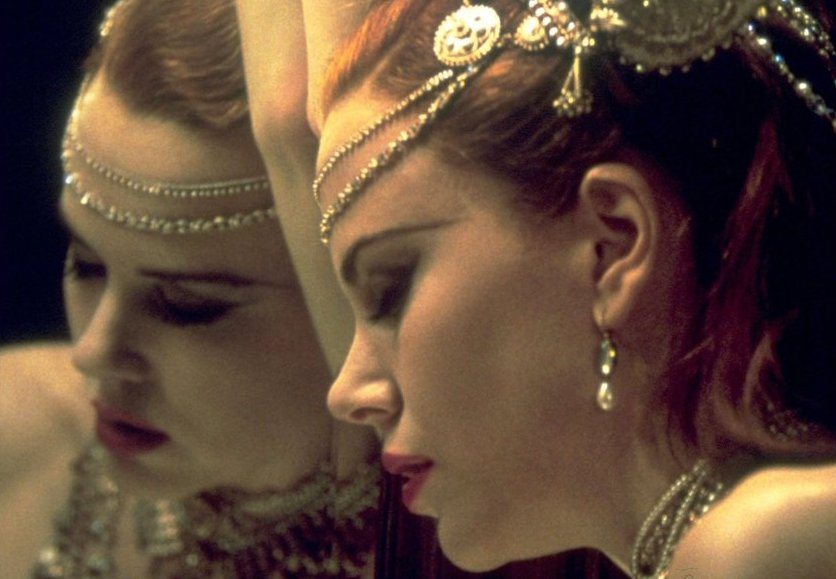 Played by Nicole Kidman in 'Moulin Rouge,' this film sees Satine as the star of the show. A seductive and passionate performer, Satine uses her beauty and talent to win the adoration and affection of men and further her professional goals. She is guarded and tough to get to know in real life, off the stage. Everyone likes solving a mystery, and Satine's beauty and the way she bares herself on stage and keeps herself guarded off it, is the perfect titillating combination to drive us mad.
12. Leia Organa
Princess Leia in the golden bikini. Most science fiction fans have had dreams about her, and why shouldn't they? Played by Carrie Fisher in the 'Star Wars' franchise, Leia is a rebel against the empire. A beautiful woman, she has equal measures of spunk and sassiness. No wonder we fall for her every time, she has got all the delectable qualities, and to top that off, she is royalty as well. A lot of us keep returning to the franchise just for Princess Leia.
11. Lara Croft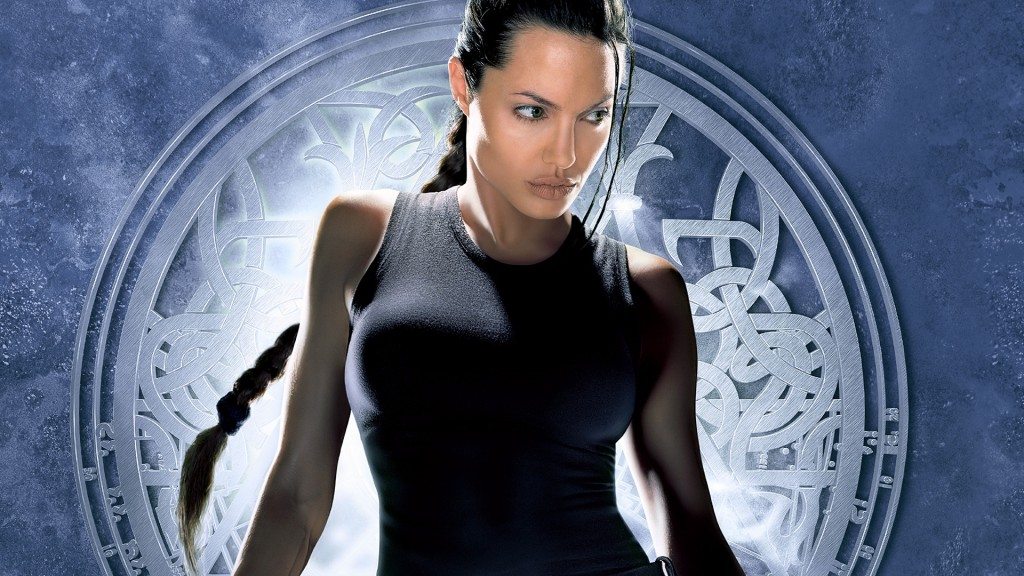 Angelina Jolie in the 'Tomb Raider' comes across as a fiercely independent woman. An adventurer in her soul, Lara comes from a wealthy aristocratic British family. Lara's lineage and her British accent only serve to make her character even more enticing. She is tough as nails and completely adept in high-risk situations. Portrayed to perfection by Angelina Jolie, whose long legs we cannot seem to forget in the film, Lara shall forever remain a person we desire for her free-spiritedness and, well frankly, for her hotness.
Read More: Adult Movies 2017
10. Tina Carlyle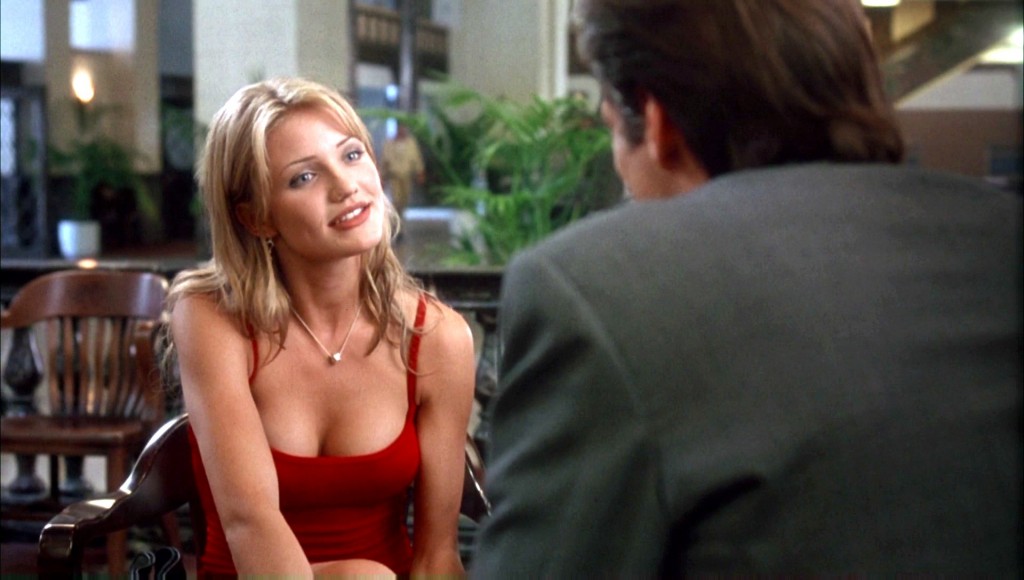 'The Mask' was a brilliant movie in itself, with Jim Carrey proving his mettle as a comic actor, but the character who stood out in the film was Tina Carlyle. Played by Cameron Diaz, she made Tina's character alluring and capable of winning our sympathy and arousing our desires at the same time. A woman affiliated to a mob boss, Tina initially comes across as the typical femme fatale – a beautiful blonde in a tight dress, and we cannot seem to take our eyes off of her. But her character develops in the course of the movie, and Tina's humanity makes her even more beautiful and desirable. Diaz delivers a performance to remember and earns Tina Carlyle a spot on the list.
9. Tyler Durden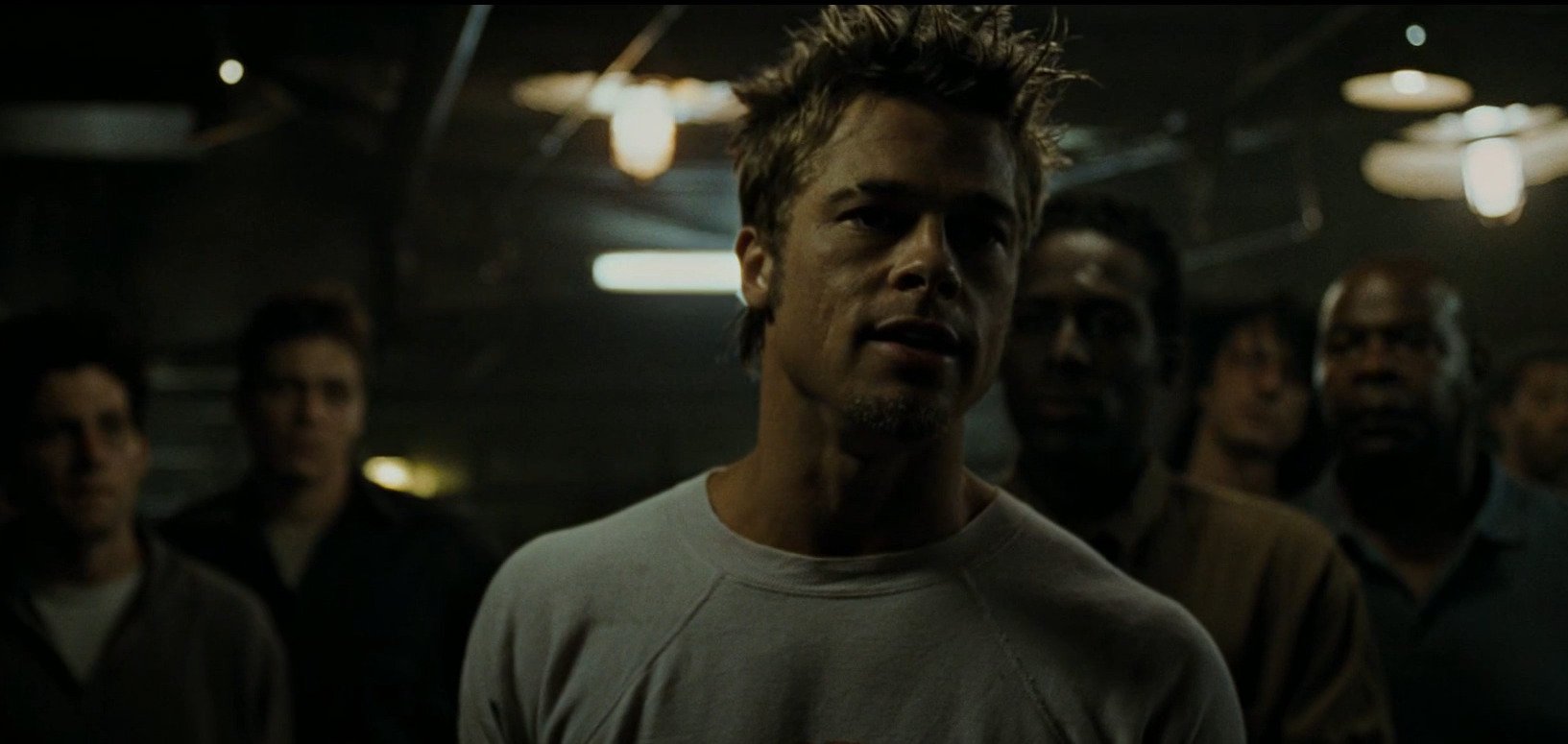 Played by Brad Pitt in 'Fight Club,' he is as hot as imaginary characters can get. A radical nihilist pondering on existentialism and determined to upset the status quo, Tyler is a philosopher and a tough guy. If Tyler's cerebral musings weren't enough, he packs a mean punch. A man who courts trouble and lives by his own terms, Tyler is a pure force of nature, and that is what draws everyone to him.
8. Honey Ryder
Made way back in 1962, when such brazen scenes weren't popular, and showing skin wasn't the game, director Terence Young showed guts. The whole concept of Ian Fleming's ground-breaking spy epilogue was in its nascent stages. The film 'Dr. No' was its time's biggest hit and earned almost 59 times its original budget. It received rave reviews from critics and solidified the credentials of the Bond series. The film was heavily advertised and substantially depended upon the shoulders of the glamorous Bond girl. She stunned one and all with her stylized portrayal, and many singled out her scenes to be significant.
7. Jim Stark
James Dean plays this tough kid in 'Rebel Without a Cause.' Jim is a high school student and acts out – he smokes, drinks, races stolen cars and is generally a rebellious character. He typifies the bad boy image, and we all know how irresistible that is. Add to that James Dean's boyish charm that he brings to the character, and what we have is a heady cocktail that most people would fall for, earning him a well-deserved place on this list.
6. Stanley Kowalski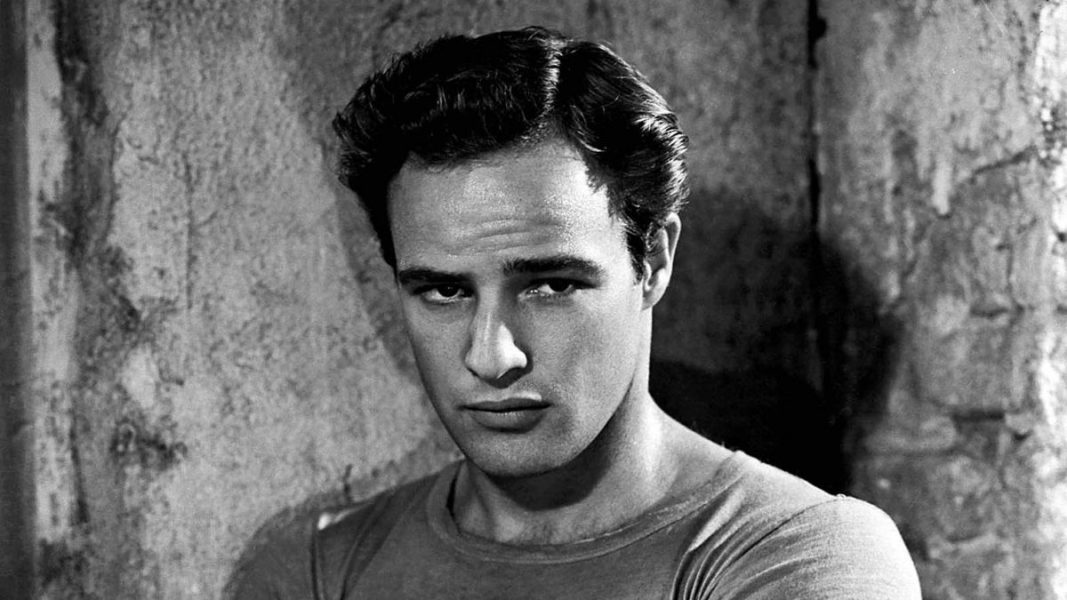 Played by Marlon Brando in 'A Streetcar Named Desire,' Kowalski is a Polish immigrant who works as a factory parts salesman. A working-class man, Stanley is as tough as they come. A man who is quick to lose his temper and often violent Stanley would not ideally be a person anyone is attracted to. But there is an aura about him that Brando captures perfectly- a raw animal magnetism that attracts women to Stanley.
Read More: Adult Movies 2018
5. Linda Barret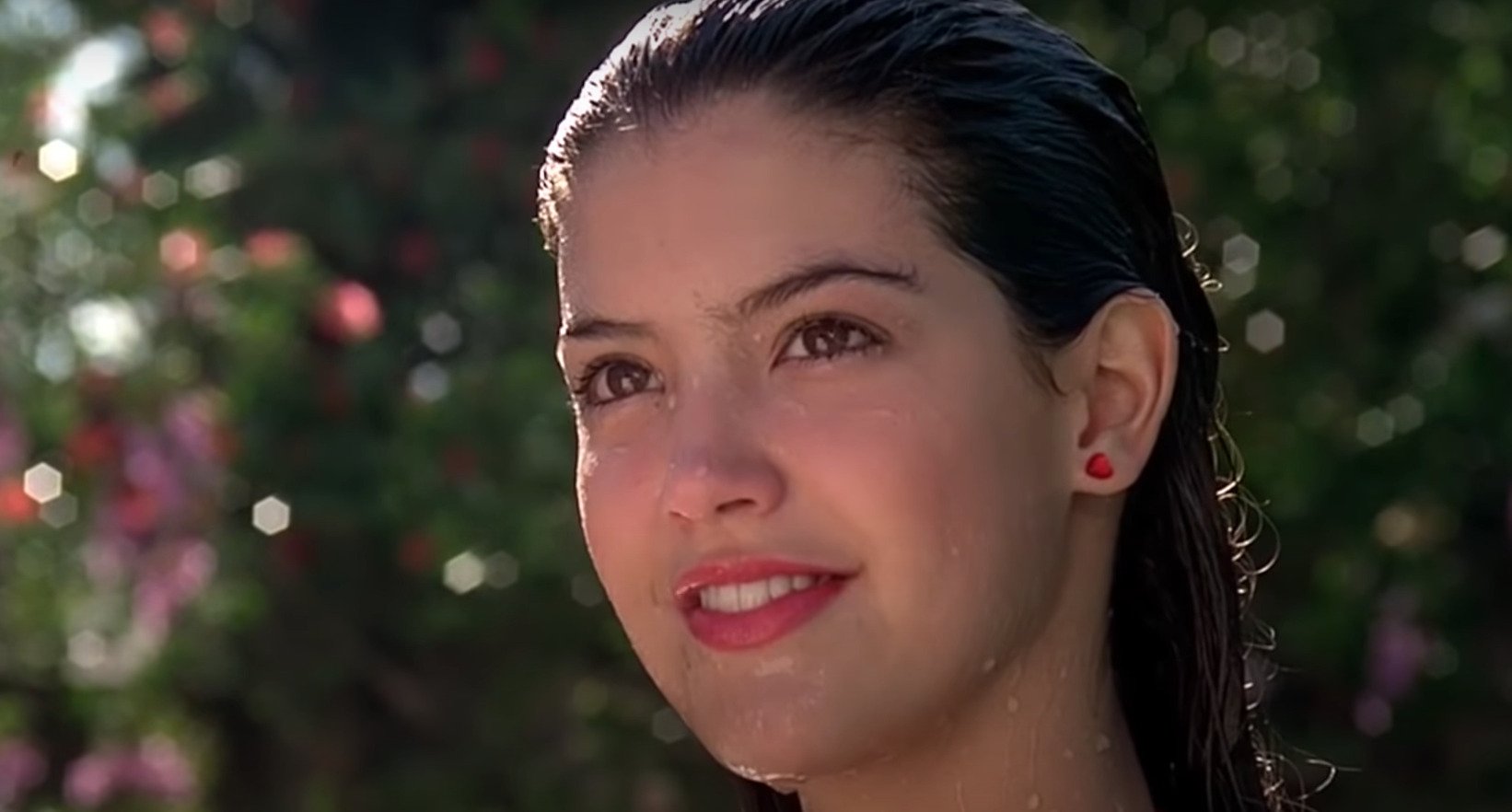 Linda Barret was a major part of the sexual awakenings of the teens growing up in the 80s (and even in the 90s). The swimming pool scene in 'Fast Times at Ridgemont High' where Phoebe Cates, who plays Linda Barret, goes topless still happens to be one of the most paused moments in the history of cinema. That's all you need to know why Linda Barret happens to be one of the sexiest movie characters of all time.
4. Rick Blaine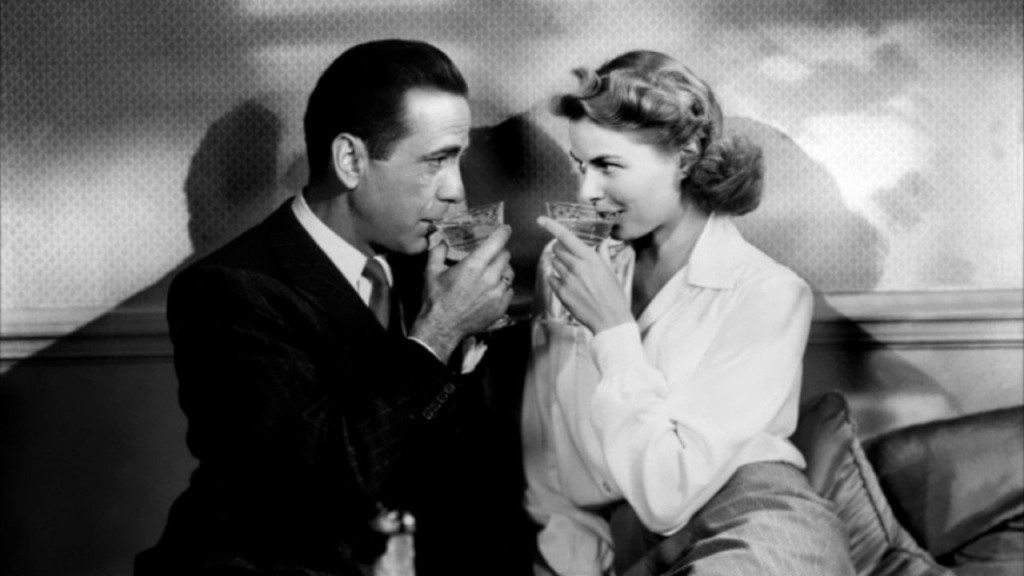 Played by Humphrey Bogart in 'Casablanca,' Rick is the perfect picture of the suave gentleman and business owner. He runs a sophisticated nightclub in Morocco during World War 2. A taciturn man, Rick is characterized by his straight-faced behavior and a no-compromise attitude. If his tough as nails act and Bogart's handsomeness wasn't enough to earn him a place on this list, Rick's tendency to be a victim of timing and his passionate love for Ilsa garners our sympathy for him and makes him come across as a charming, sweet and handsome man. Could anyone want more?
3. James Bond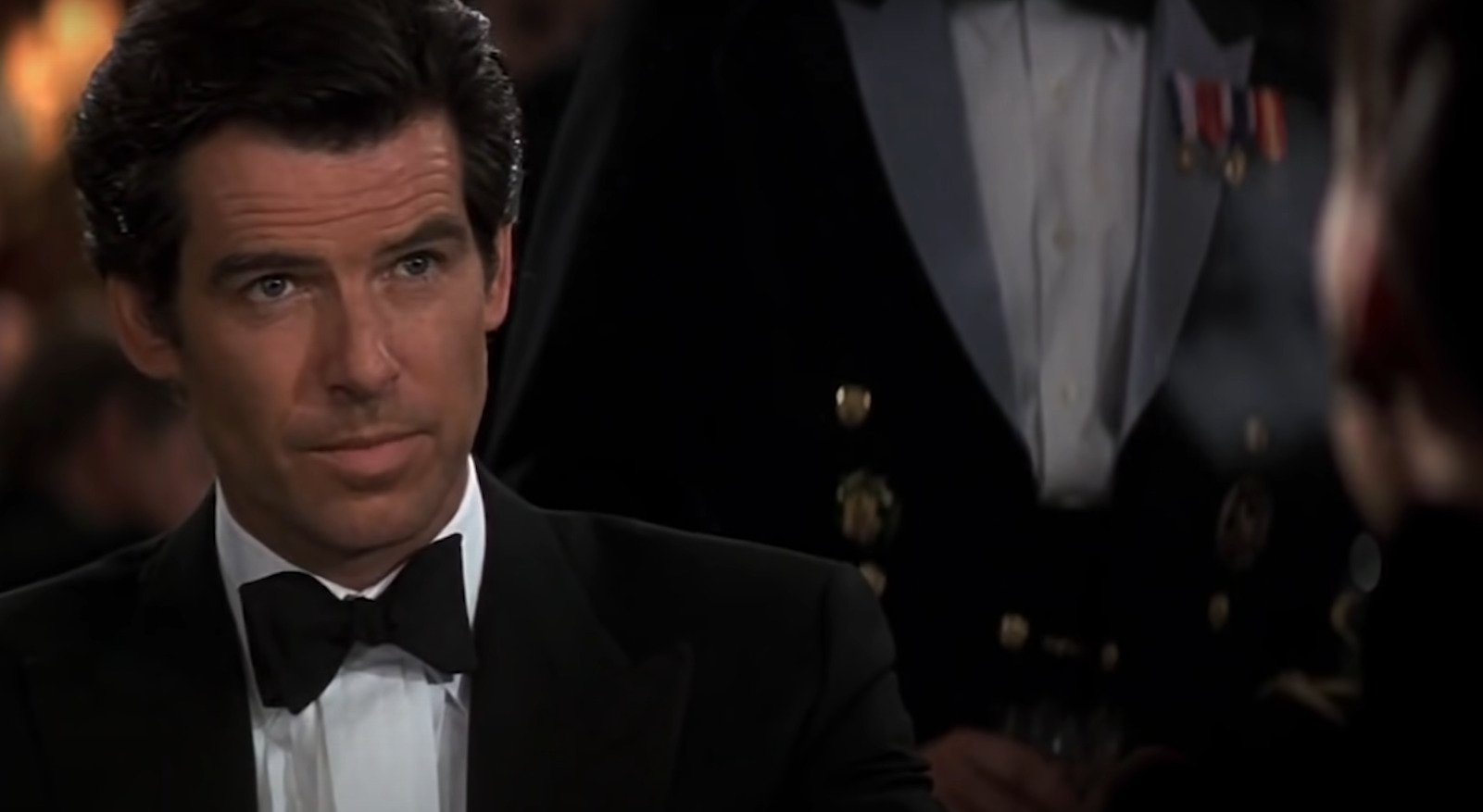 The spy who gets all the women, some characters are brought to life by the actors, and some characters transcend the actors. An Englishman who likes fast cars, faster girls and guns, and courts adventure and dangers, James Bond is the sort of person who doesn't have a dull moment in his life. We are torn between Daniel Craig and Pierce Brosnan, but we shall go with the latter, simply for his delivery of the one-liners. Bond is bigger than just Brosnan's roles, but his era saw some of the hottest Bond films.
2. Catherine Trammell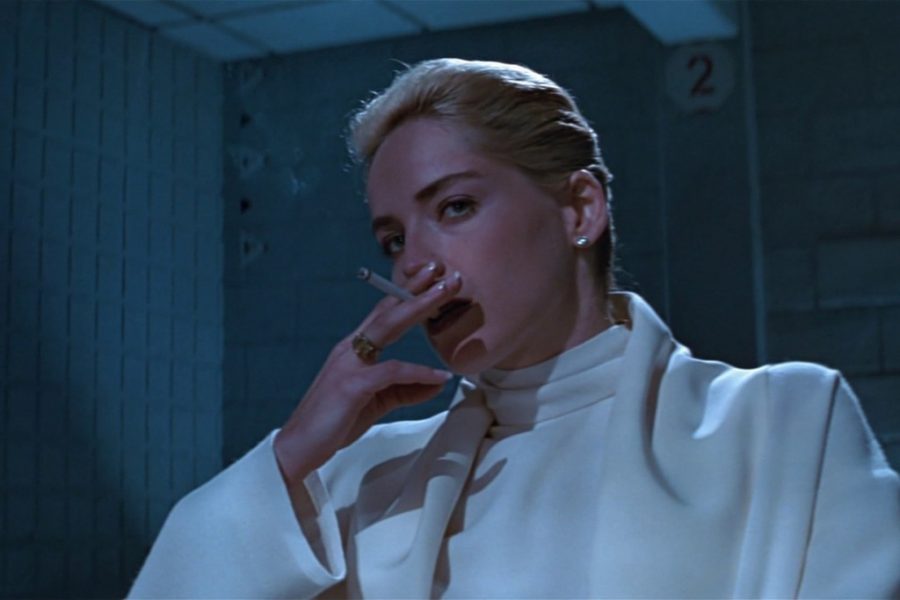 Let's be honest, we all knew she was going to make the list. Sharon Stone plays this crime novelist and possible murderer in 'Basic Instinct.' The paradox that a woman who appears so cold can be so hot has baffled viewers and the other characters in the film alike. Catherine knows what she wants, and she is shamelessly open about all things. The tantalizing aspect of always hanging her sexuality in the balance while appearing cold and reserved at all times makes her one of the most successfully teasing characters of Hollywood and earns her a perfectly well-deserved place on our list.
1. Sugar 'Kane' Kowalczyk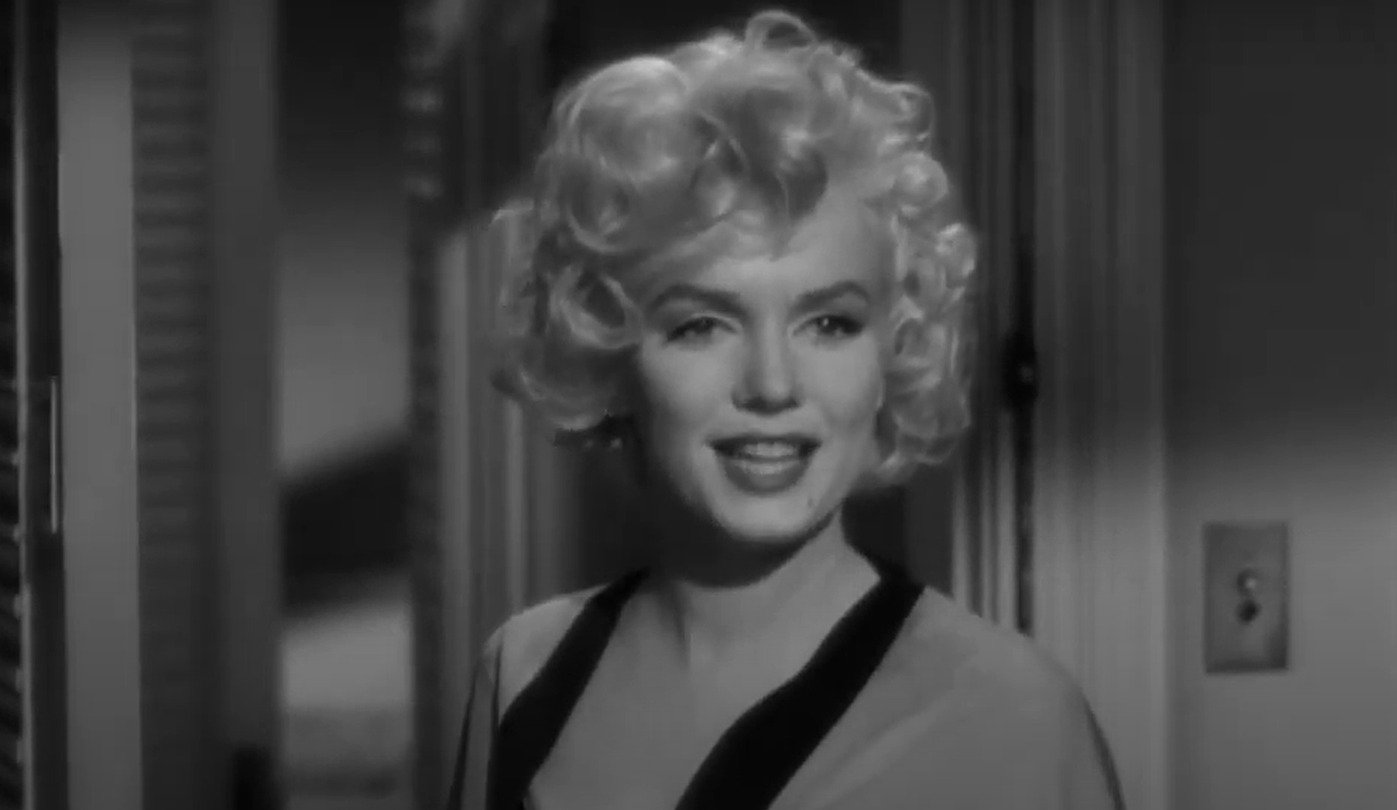 The character is played by Marilyn Monroe in 'Some Like It Hot.' She is a singer and ukulele player by profession and is part of a traveling band. Sugar likes stealing the occasional drink, and she is sweet and charming. Marilyn Monroe effortlessly brings the aspect of flirting and vivaciousness to Sugar's character. The woman who was desired by every man on the planet at one time makes Sugar top this list with ease, and the desirability that surrounded Sugar throughout the film is a microcosmic echo of the desirability that blanketed Marilyn throughout her life.
Read More: Best Adult Movies 2015