Navigating the precarious nature of marriage and motherhood, Nic, a seemingly normal mum, finds herself involved in obsessive friendships and paranoia, leaving viewers wondering who is the bad guy and who is not. Created by Daisy May Cooper, the comedy thriller television series follows the mysterious relationships and secrets between Nic, her husband Dan, and their son Ollie. From focusing on themes of death, paranoia, and identity, 'Am I Being Unreasonable' takes viewers on a whirlwind ride where Nic must deal with a loss that she cannot share with anyone and teeter the sensitive balance of marriage and motherhood.
Starring Daisy May Cooper, Selin Hizli, Lenny Rush, and Dustin Demri-Burns, the premise of the show does not just evoke laughter but also keeps viewers on the hook with its scintillating script and narrative. While the blend of drama and comedy keeps viewers hooked, it is the unexpected circumstances that yield more thrill and mystery that makes it a worthwhile show to watch. If the riveting themes it explores appeal to you as much as they did to us, here is a list of similar shows similar you might enjoy. You can watch several of these shows, like 'Am I Being Unreasonable' on Netflix, Hulu, or Amazon Prime.
7. This Way Up (2019-)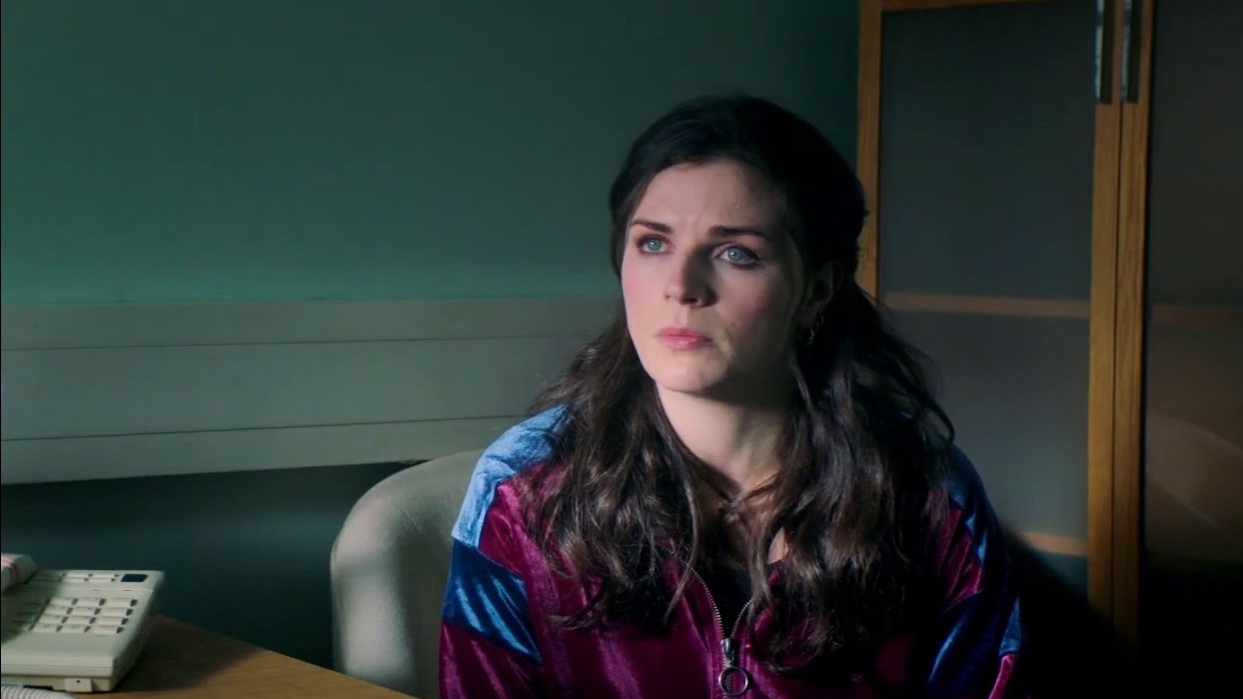 Bea, a single Irish young woman living in London, finds herself navigating her personal and professional success. She finds herself torn between romance and roles when teaching English as a second language to an eccentric group. With a protective older sister, Shona, the series sets the base for an eclectic heartwarming black comedy.
Starring Aisling Bea, Sharon Horgan, and Tobias Menzies, the series created by Aisling Bea shows subtle humor yet something that hits the mark. If the themes of familial love and adoration hit home in 'Am I Being Unreasonable then Shona and Bea's relationship in 'This Way Up' will do the same.
6. Bad Sisters (2022-)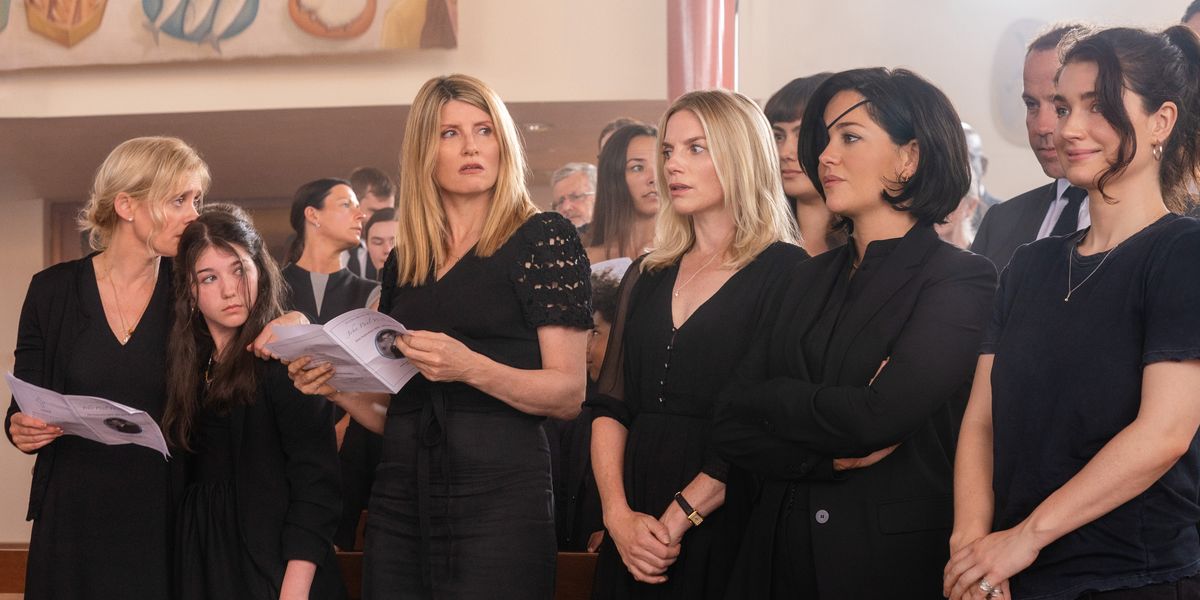 This Irish black comedy follows the lives of five sisters who are caught up in a life insurance investigation after their brother-in-law dies under mysterious circumstances. Alternating between two timelines, the show follows how the murder of the brother-in-law is plotted and how the investigation of foul play is underway.
Created by Sharon Horgan, Dave Finkel, and Brett Baer, the show features Sharon Horgan, Eve Hewson, Sarah Greene, Anne Marie Duff, and Eva Birthistle. As the five Garvey sisters: Eva, Grace, Ursula, Bibi and Becka, navigate the comedic yet thrilling investigation, fans of 'Am I Being Unreasonable' will not just find the twists enrapturing but also make it difficult to skip 'Bad Sisters'
5. Flowers (2016- 2018)
Navigating the livid nature of their relationship, Maurice and Deborah, who are barely together and ready to divorce, are a window into the lives of a dysfunctional family on the brink of collapse. With the man of the house who has completely given up on life, the show's premise evokes equal laughter and pain.
The black comedy starring Olivia Colman, Julian Barratt, Sophia Di Martino, Will Sharpe, and Leila Hoffman is a tale of a family's struggle with life. Created by Will Sharpe, the series brings forth similar themes explored in 'Am I Being Unreasonable'. When members of the family find questioning their similarities and blaming it for their eternal doom, the result is painfully hilarious, making 'Flowers' the perfect series to watch next.
4. Sick Note (2017-)
Latching onto a hope only to find things getting progressively worse has to be the most gritty theme of a dark comedy. 'Sick Note' follows the story of Daniel who is a compulsive liar and is encumbered by a dead-end job and a failing relationship. Escaping from reality seems impossible, and things only get worse when he's diagnosed with esophageal cancer. Starring Rupert Grint, Lindsay Lohan, Daniel Rigby, and Nick Frost, the series created by Nat Saunders and James Serafinowicz is comedy in tragedy making this the perfect series to follow after watching 'Am I Being Unreasonable'
3. The Woman in the House Across the Street From the Girl in the Window (2022)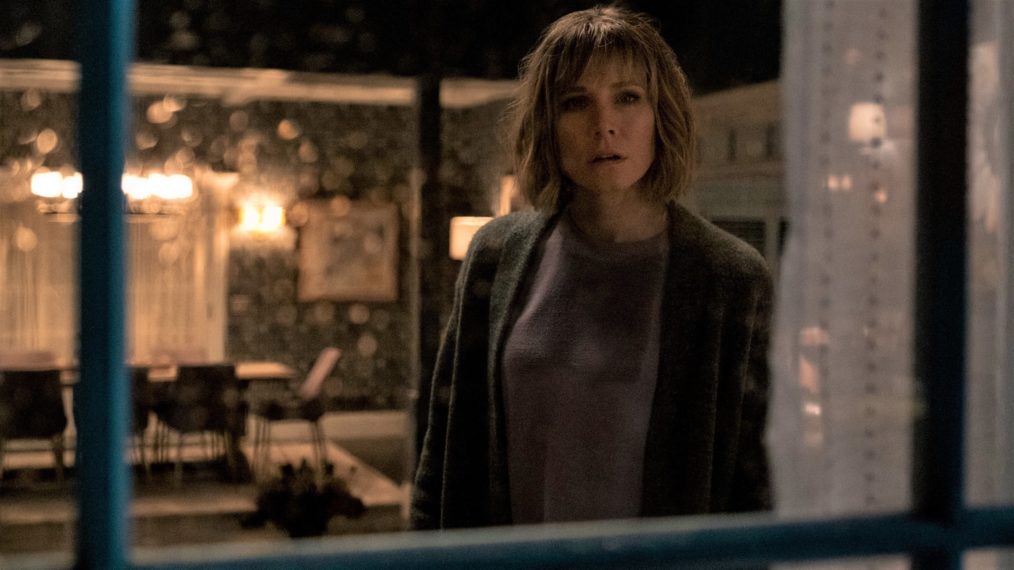 This dark comedy miniseries focuses on the life of a devastated mother who thinks she has witnessed a murder across the street. While she is convinced that she saw the terrible deed, her penchant for liquor and prescription pills causing hallucinations leads to the community harassing her and authorities finding her story crazy.
From getting ostracised to finding it hard to track the truth, this dark comedy parody of mystery and psychological thrillers is created by Rachel Ramaras, Hugh Davidson, and Larry Dorf. Starring Kristen Bell, viewers who found 'Am I Being Unreasonable' a perfect balance of illusion and reality will find this series just as appealing.
2. Good Girls (2018-2021)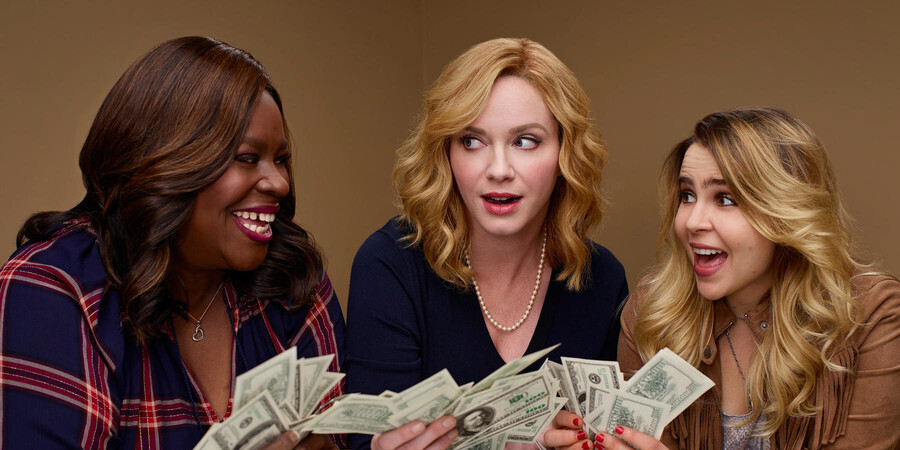 Created by Jenna Bans, 'Good Girls' is a crime comedy that focuses on the lives of three women trying to adjust to their lives in suburban America. As the bills pile and the possibility of a house diminishes, three friends take it upon themselves to change their realities. After robbing a grocery store, the women find themselves amidst a cascading series of events where they move away from the line of morality and rules. Starring Christina Hendricks, Retta, and Mae Whitman as the three best friends, the show includes crime, comedy, and thrill. Naturally, lovers of 'Am I Being Unreasonable' will find this show the perfect series to follow.
1. Dead to Me (2019-2022)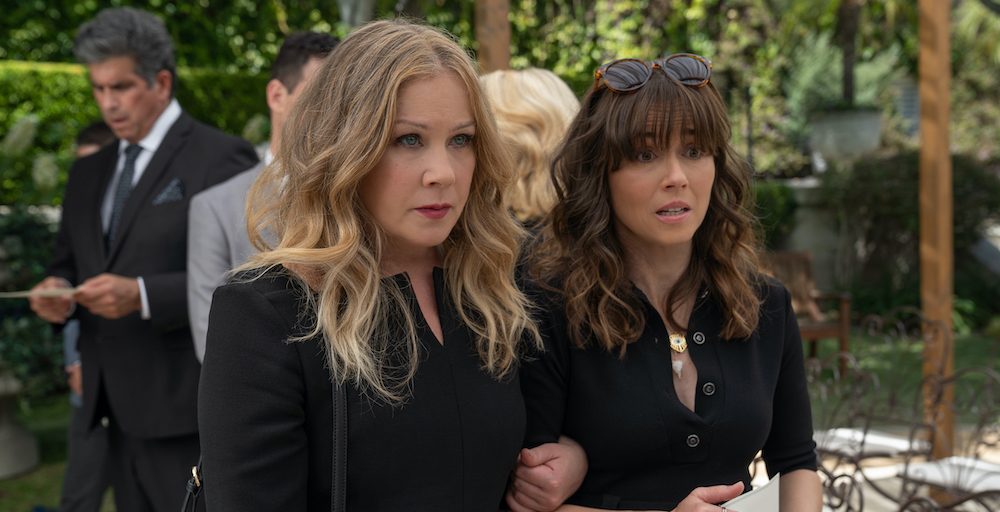 Struggling to find closure and excellent at navigating her feelings, the unlikely duo of Jen and Judy seems reverent at first but gives way to dark secrets. When Judy, a real estate agent, who lost her husband to a hit-and-run, finally finds a friend in Jen, a free-spirited woman, their blossoming friendship sets the tone for healing.
However, when secrets begin to uncover and the truth about Judy's husband's death begins to unravel, the plot thickens. Starring Christina Applegate, Linda Cardellini, and James Marsden, the show created by Liz Feldman is a dark comedy that keeps viewers wondering what comes next. For viewers who found grappling themes of 'Am I Being Unreasonable' alluring, 'Dead to Me' will offer the same.
Read More: Is Am I Being Unreasonable Based on a True Story?