Enter the intriguing world of 'Black Cake,' masterfully crafted by creator Marissa Jo Cerar. This captivating series boasts a stellar ensemble, including Stephanie Jacob, Rupert Evans, and Adrienne Warren. The story centers around the aftermath of Eleanor Bennett's passing, where her two children, Byron and Benny, inherit a mysterious legacy. Their inheritance consists of a treasured family recipe for a traditional Caribbean black cake and a voice recording. Through Eleanor's recorded message, the siblings are drawn into a web of family secrets and hidden history that spans the globe, from the Caribbean to London and California. The narrative unravels the dramatic tale of a young swimmer fleeing her homeland under suspicion of murder, while unveiling long-buried truths, a lost child, and a tumultuous family past. Here are 7 shows like 'Black Cake' that are about the complex journey of self-discovery.
7. P-Valley (2020)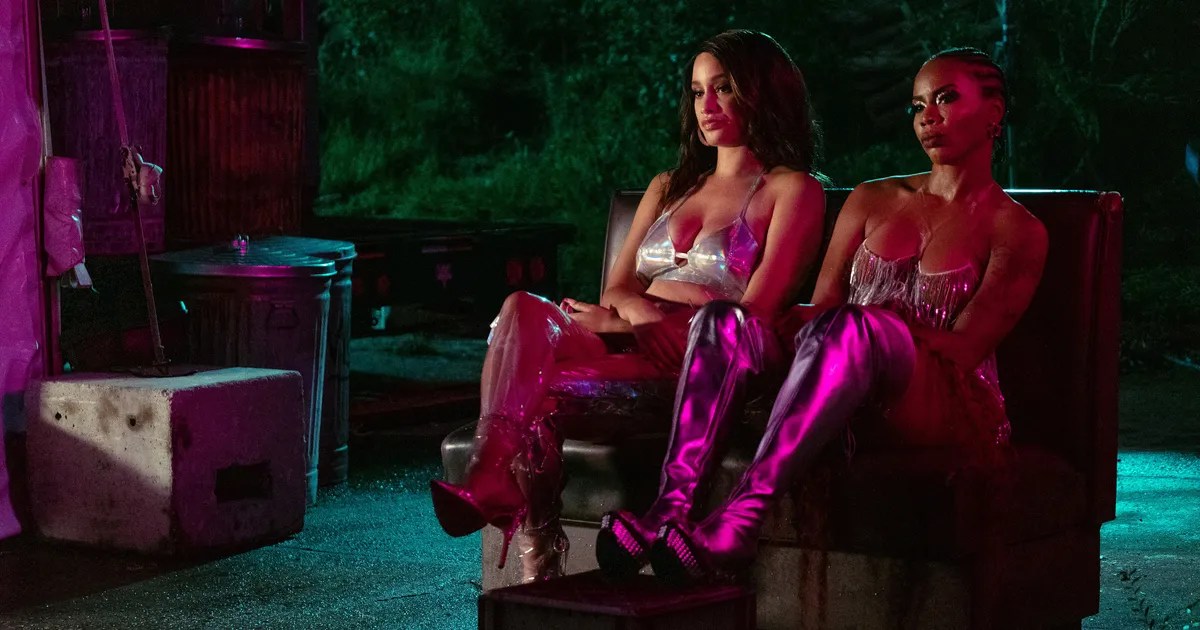 'P-Valley' is a riveting drama series set in the Mississippi Delta that explores the world of an exotic dance club called 'The Pynk.' Created by Katori Hall, the show delves into the lives of the club's employees and patrons, unveiling their struggles, dreams, and secrets. While the setting and themes of 'P-Valley' differ from 'Black Cake,' both shows share a common thread in their portrayal of individuals navigating personal challenges, uncovering hidden histories, and seeking their own paths to self-discovery. These series offer unique perspectives on complex characters and the resilience required to confront the complexities of life.
6. Six Feet Under (2001-2005)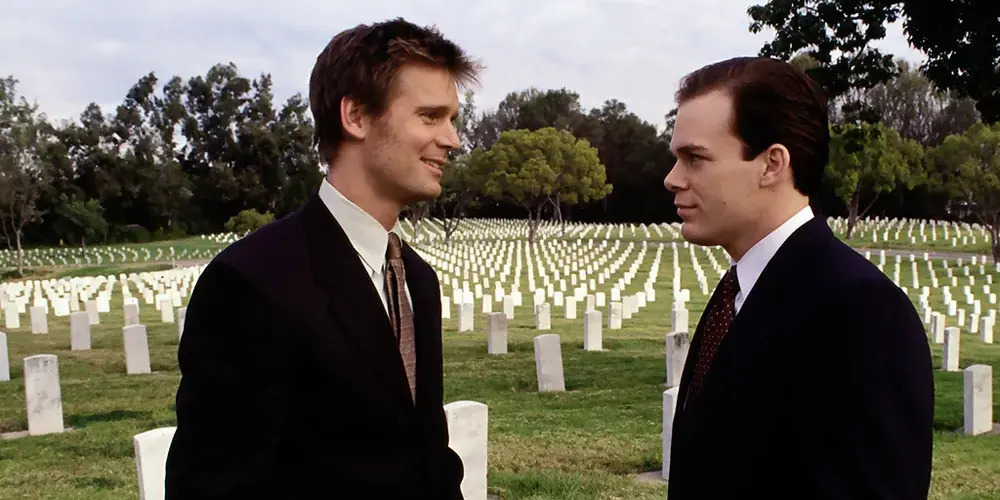 'Six Feet Under' is a critically acclaimed drama series that revolves around the lives of the Fisher family, who run a funeral home. This show explores the intricacies of death, family dynamics, and personal secrets as they are revealed during the course of their work. Just like in 'Black Cake,' where Eleanor's journey from the Caribbean to America uncovers hidden family stories, 'Six Feet Under' dives into the deeply personal narratives hidden within the Fisher family. Both shows share a common thread of uncovering the unexpected and challenging preconceived notions, making them compelling explorations of family and the human experience.
5. Transparent (2014-2019)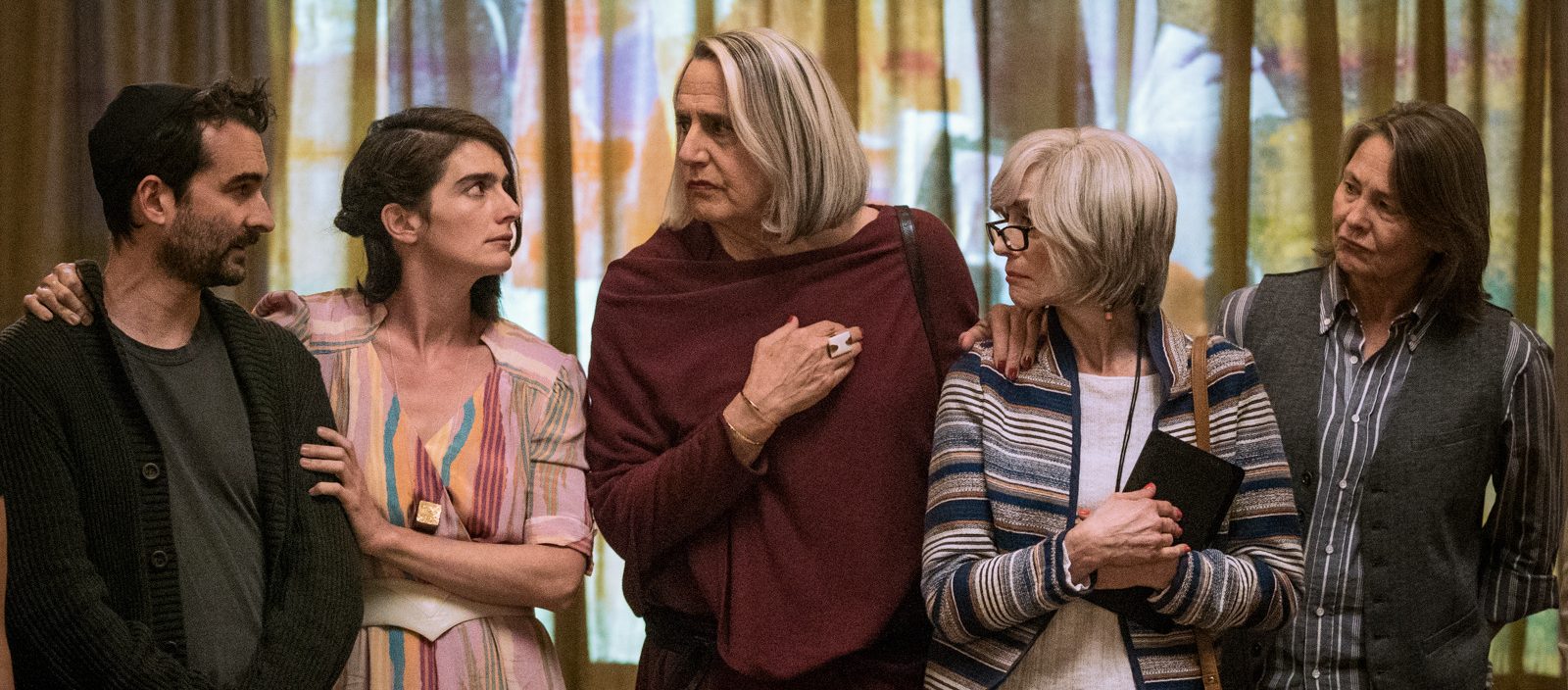 For viewers captivated by the intricate storytelling of 'Black Cake,' 'Transparent' stands as a compelling masterpiece not to be missed. Created by Jill Soloway, this Emmy-winning series brings to life the lives of the Pfefferman family, led by the exceptional Jeffrey Tambor as Maura Pfefferman, a transgender woman. 'Transparent' immerses its audience in a world of self-discovery, unraveling the complexities of identity, relationships, and the impact of long-buried family secrets. Much like 'Black Cake,' the show's deeply emotional exploration of personal struggles and genuine human connections creates a profoundly moving experience, making it essential viewing for anyone who appreciates the raw authenticity and depth found in 'Black Cake.'
4. Brothers & Sisters (2006-2011)
'Brothers & Sisters,' a captivating family drama series, revolves around the lives of the Walker family as they navigate personal and professional challenges. This show features a talented ensemble cast, including Sally Field, Calista Flockhart, and Rachel Griffiths. Much like 'Black Cake,' it jumps into complex family dynamics, hidden secrets, and the impact of a parent's death. As the Walkers uncover family truths and bond after their father's passing, the series showcases the enduring power of familial connections. Fans of 'Black Cake's' exploration of untold stories challenging a family's origin will find 'Brothers & Sisters' to be a compelling and emotionally resonant watch.
3. A Million Little Things (2018-2023)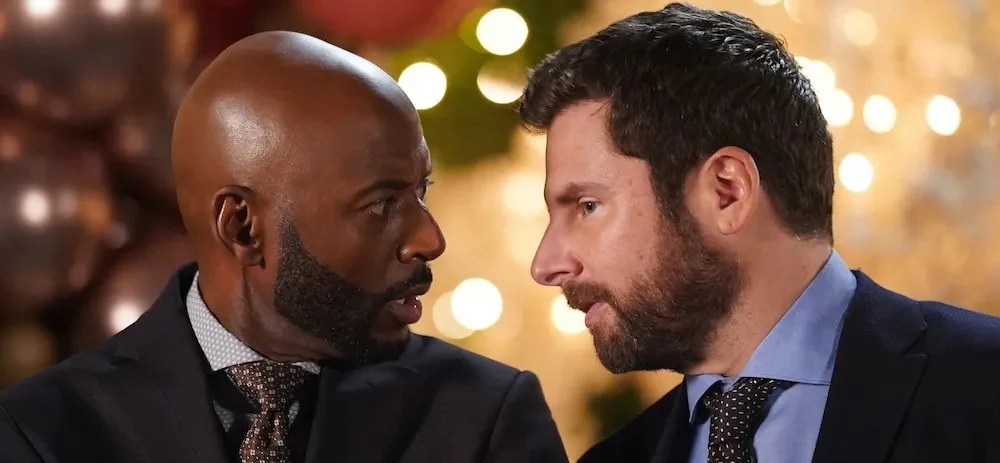 'A Million Little Things' is an emotionally charged TV series that follows the lives of a close-knit group of friends in Boston. Centered on the unexpected suicide of one of their own, it highlights their complex relationships, hidden secrets, and the profound impact of loss. Similarly, 'Black Cake' explores the aftermath of Eleanor Bennett's death and the revelation of untold family stories. Both shows offer a compelling narrative about the intricate connections and the transformative power of discovering hidden truths that challenge everything known about the characters' lives, making them essential viewing for those who appreciate poignant family dramas.
2. Queen Sugar (2016-2022)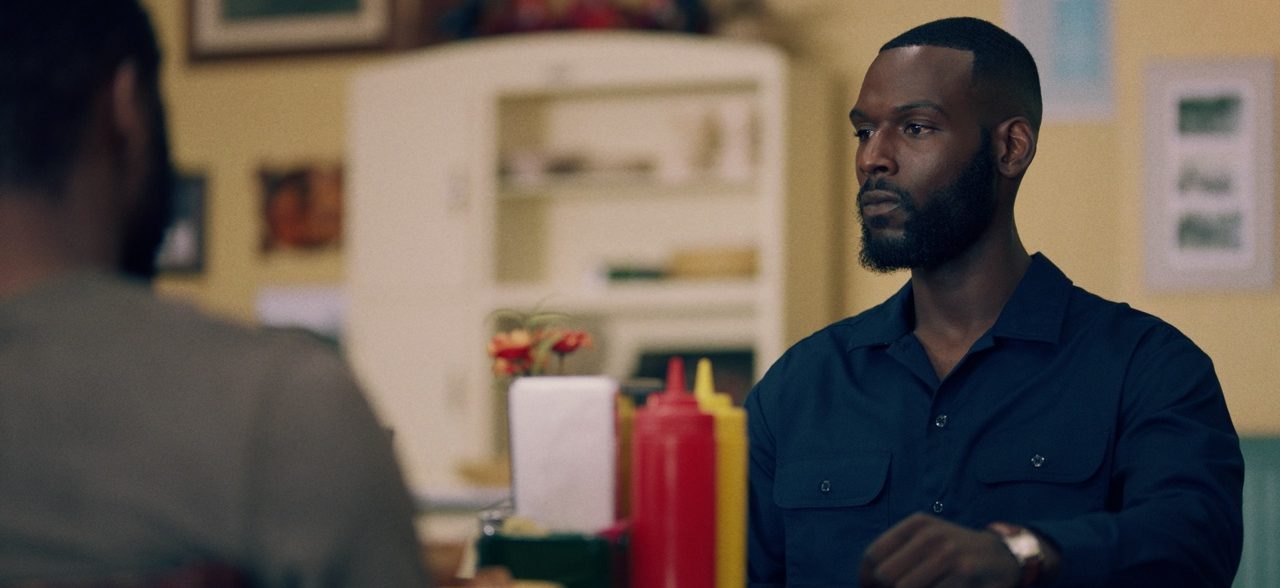 Crafted under the creative vision of Ava DuVernay and guided by the executive production expertise of Oprah Winfrey, 'Queen Sugar' stands as a critically acclaimed drama series. Set in Louisiana, it revolves around the Bordelon siblings, Nova, Charley, and Ralph Angel, who inherit their late father's sugarcane farm, facing challenges that unearth family secrets and deep-rooted issues. The show intricately explores race, social justice, and personal growth while delving into the complexities of the African American experience in the rural South. 'Queen Sugar' beautifully captures the emotional depth and rich storytelling akin to 'Black Cake,' where family legacies and untold narratives are at the heart of the series.
1. This Is Us (2016-2022)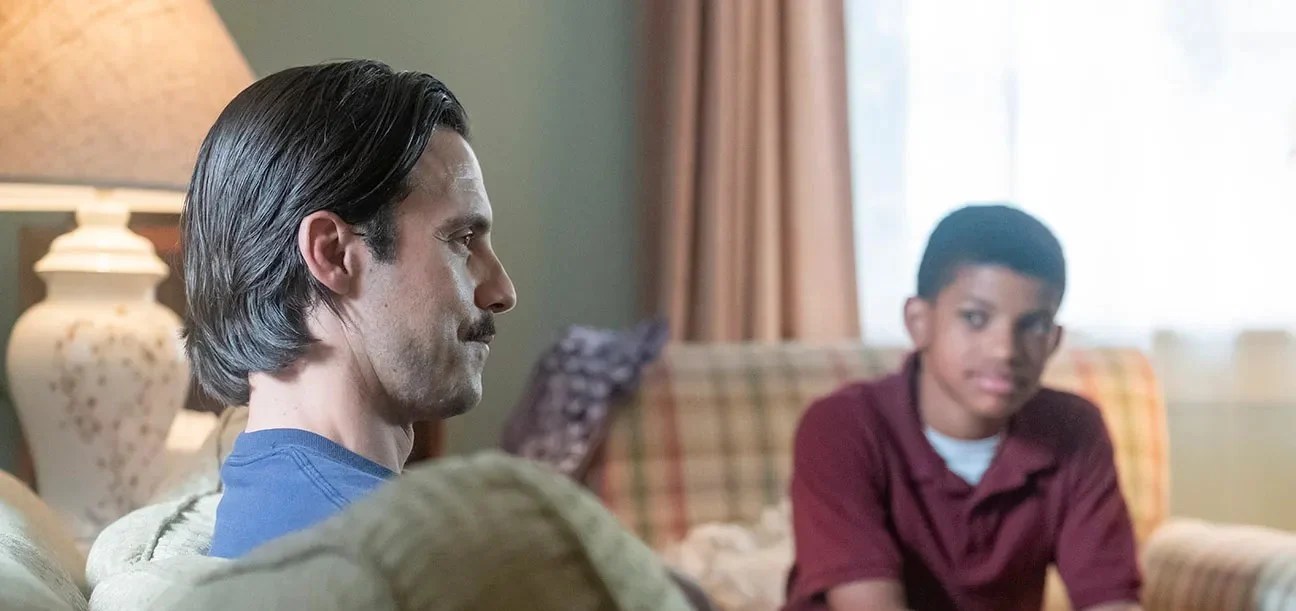 'This Is Us' is a heartfelt family drama that intertwines the lives of the Pearson family, exploring their joys and struggles across generations. With an exceptional cast led by Milo Ventimiglia, Mandy Moore, and Sterling K. Brown, the show delves into complex family dynamics, unveiling hidden stories and emotional truths. It's a must-watch for fans of 'Black Cake' due to its compelling storytelling, rich character development, and exploration of deep-seated family secrets. The series masterfully navigates themes of love, loss, and self-discovery, drawing viewers in with its relatable characters and poignant narratives, making it an emotional rollercoaster worth experiencing.
Read More: Black Cake Filming Details