Created by Charlie Brooker, Netflix's 'Black Mirror' is a sci-fi anthology series that features stories set in the near future, where one form of technology or the other has become so essential that people cannot live without it. With the growing dependence on technology, the show serves as a biting commentary on real-life issues, making the audience confront the things they'd otherwise ignore in favor of distractions that keep them hooked to their screens. If you loved watching it, then we have a list of similar shows that you will enjoy. You can watch most of these shows, like 'Black Mirror' on Netflix, Hulu, or Amazon Prime.
12. Oats Studio (2020)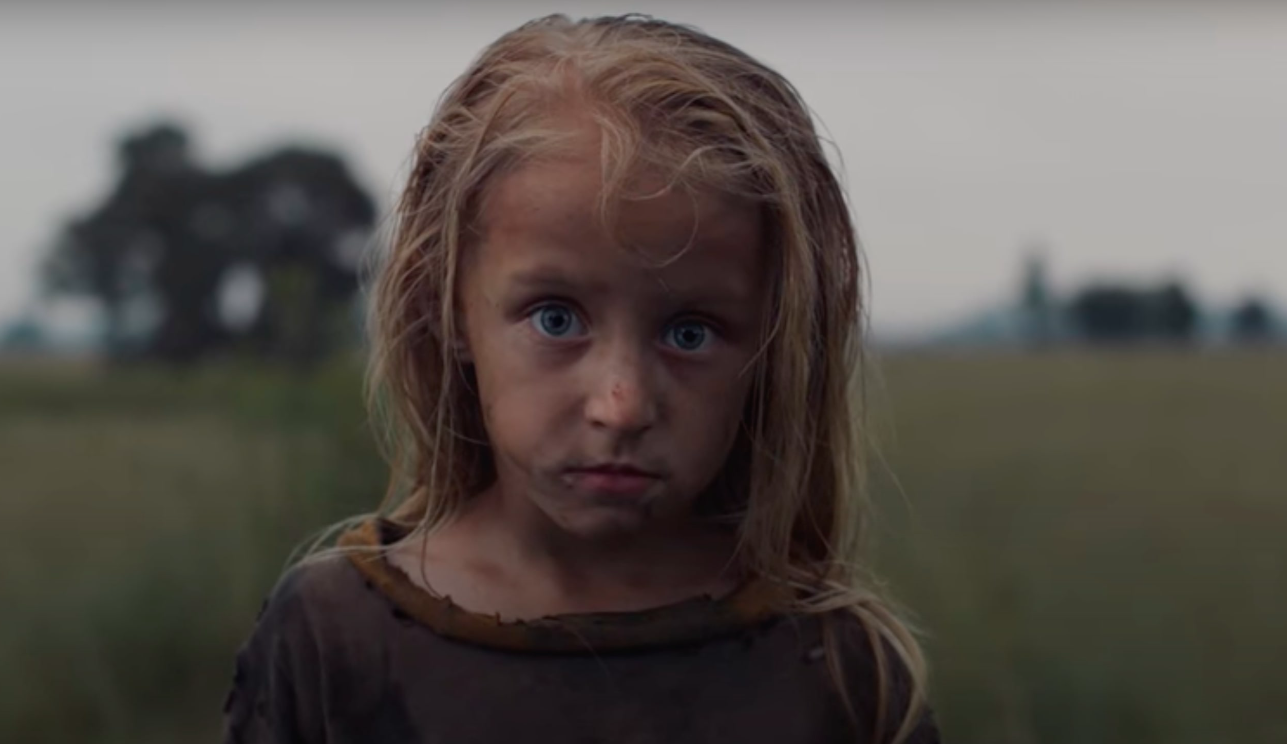 While 'Black Mirror' is a captivating watch, it features hour-long episodes, sometimes longer. If you want to watch something along similar lines but wish for the stories to be a bit shorter, then 'Oats Studio' is the show for you. Created by Neill Blomkamp, it is a collection of short films that focus on stories "that envision post-apocalyptic worlds and nightmarish scenarios." With episodes ranging from five minutes to twenty-five minutes, this show is the best way to prepare yourself for darker storylines that hit hard.
11. Tales from the Darkside (1983-1988)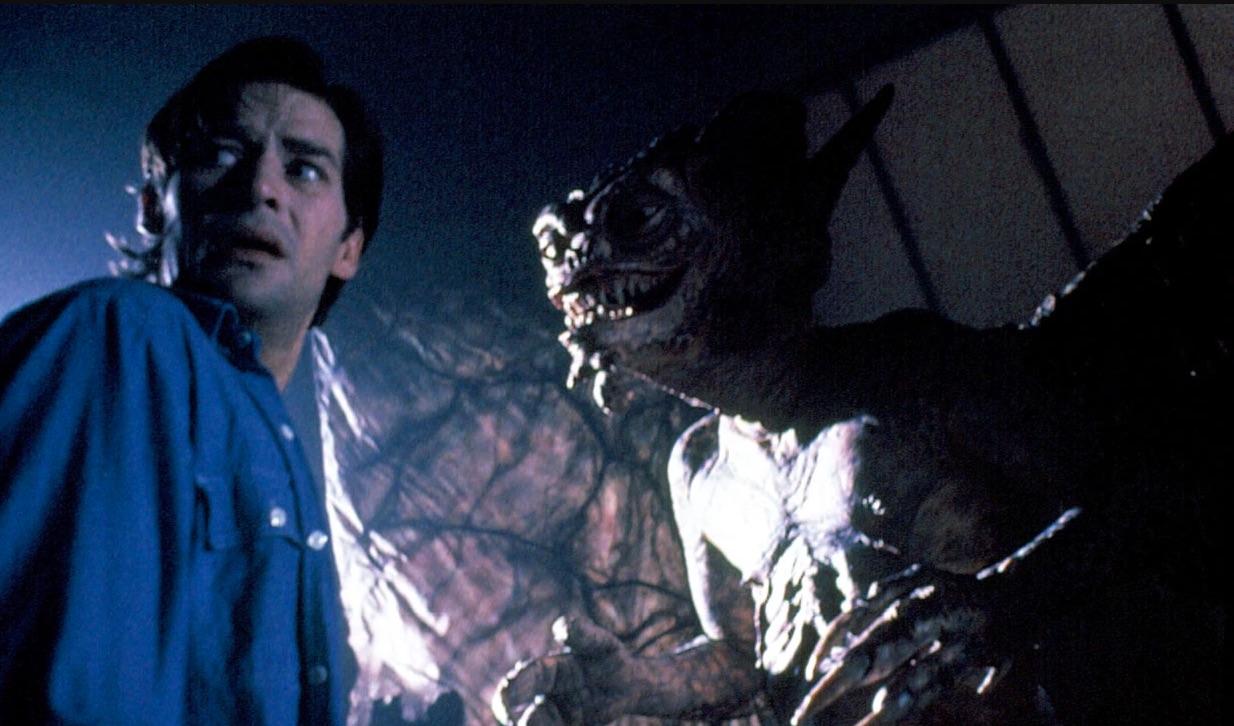 If you love 'Black Mirror' but are interested in something scarier, then 'Tales from the Darkside' should be next on your watchlist. This anthology series features horror stories that explore dark and deadly worlds, giving the audience the chills as it all unfolds before them. Produced by George Romero, the episodes of this show are often based on stories written by acclaimed horror writers like Stephen King and Clive Barker. If you are worried that it might lean too much towards horror, then don't worry. Some of its stories incorporate sci-fi elements to make things more interesting.
10. Weird City (2019)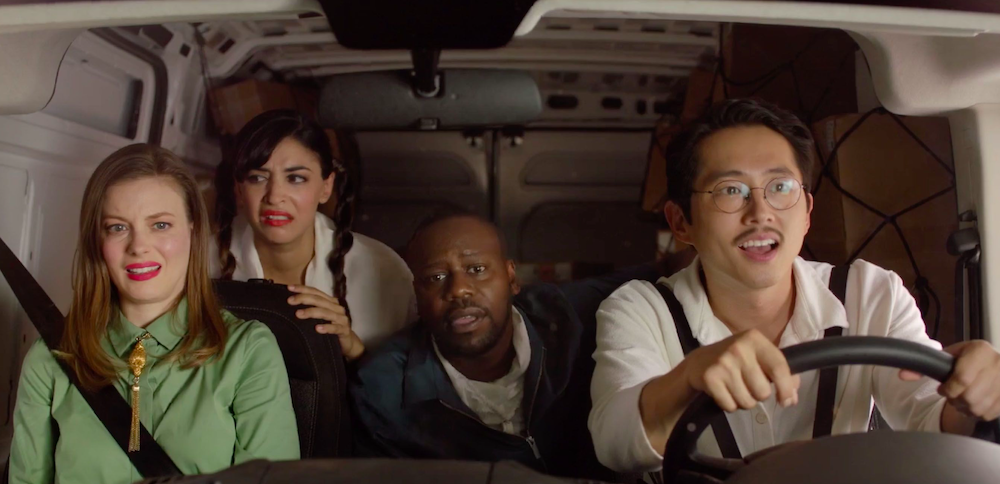 Created by Jordan Peele and Charlie Sanders, 'Weird City' is a science fiction anthology that takes place in the near future. It is set in a city called Weird, which is divided into two halves. On one side lives the Haves, and on the other lives the Have-Nots. The episodes focus on the story of different people on either side of the line, giving us an insight into how things work in this fictional city. Apart from a weird and entertaining sci-fi show, 'Weird City' is a satire that comments on the current nature of society, showing us the fractured state of the world we live in, much like 'Black Mirror' does.
9. Tales from the Loop (2020)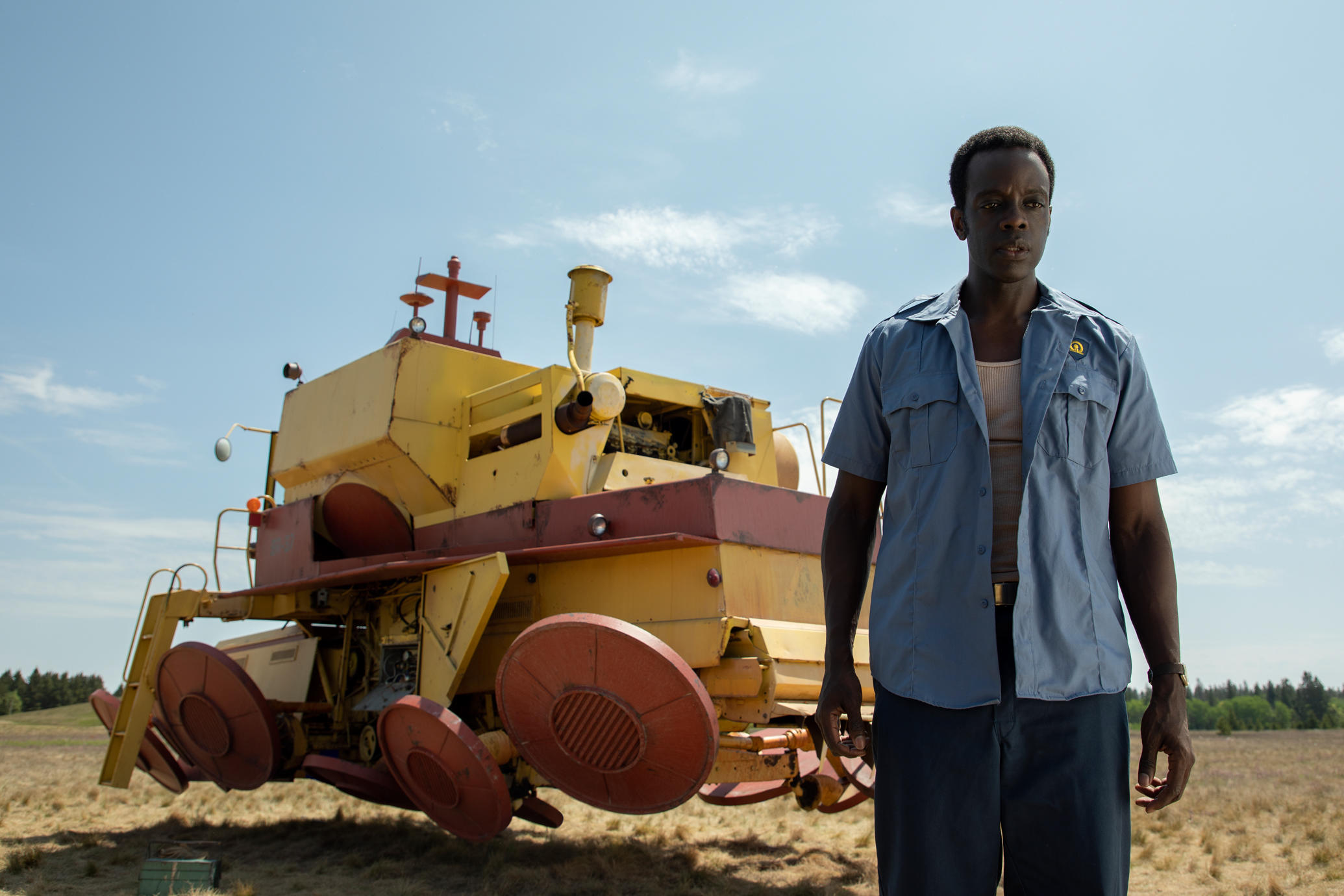 Set in the fictional town of Mercer, 'Tales from the Loop' follows the story of several people whose lives are interconnected through a series of convoluted events. Starring Rebecca Hall, the show gets its title from The Loop, a fictional underground research facility that is made to unlock the mystery of the universe. With only eight episodes in its one season, this show takes the audience through a series of twists and turns while delivering a compelling sci-fi story. For the fans of 'Black Mirror,' this is something different and fresh while being in the same vein as the Netflix series.
8. Bobcat Goldthwait's Misfits and Monsters (2018)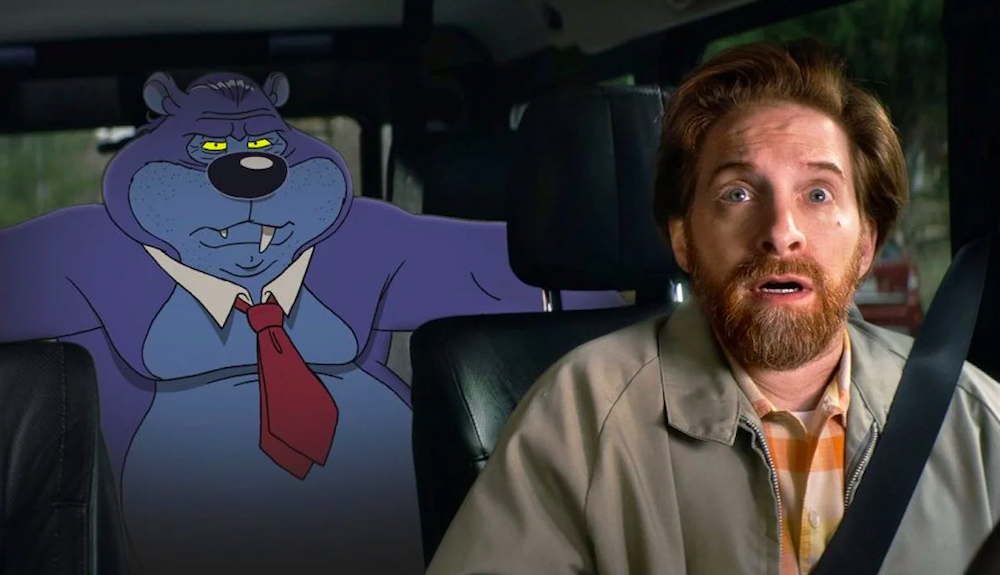 This anthology horror-comedy series is created and directed by Bobcat Goldthwait, and each episode delivers an absurd tale that is deeply philosophical and socially relevant. With only one season, this show delivers eight incredible episodes, all of which explore different genres, ranging from horror and sci-fi to romance and comedy. This variation in themes allows it to remain fresh at all times while giving the audience an incredibly entertaining time. If you loved watching 'Black Mirror,' then you should definitely check out this lesser-known gem.
7. The Ray Bradbury Theatre (1985-1992)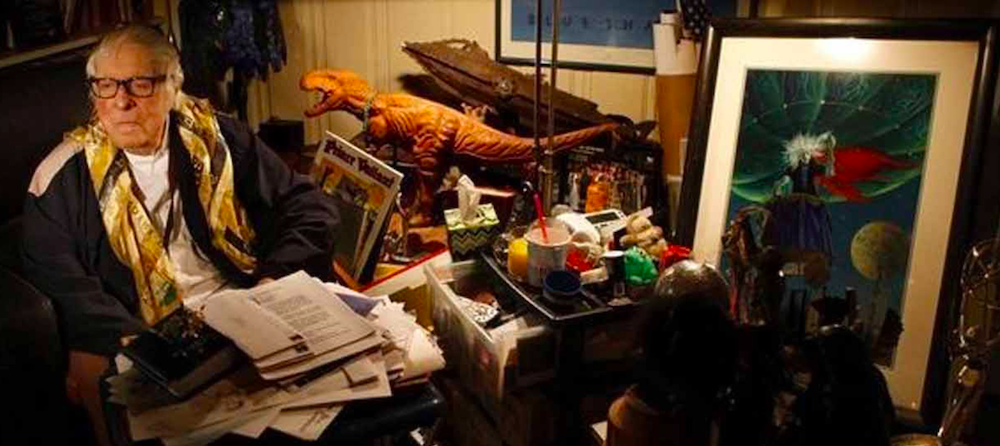 Ray Bradbury is remembered as one of the most prolific and celebrated American authors. He has written stories in various genres, ranging from sci-fi and horror to mystery and fantasy. His incredible collection of stories, which are just as beguiling as thought-provoking, create imaginative worlds and characters that will remain imprinted in your mind long after you've read or seen them. Created by Bradbury, 'The Ray Bradbury Theatre' brings some of his stories onto the screen. If that's not enough to lure you into watching it, there's also a star-studded cast of actors like Jeff Goldblum, William Shatner, Drew Barrymore, and Shelley Duvall, among others.
6. Inside No. 9 (2014- )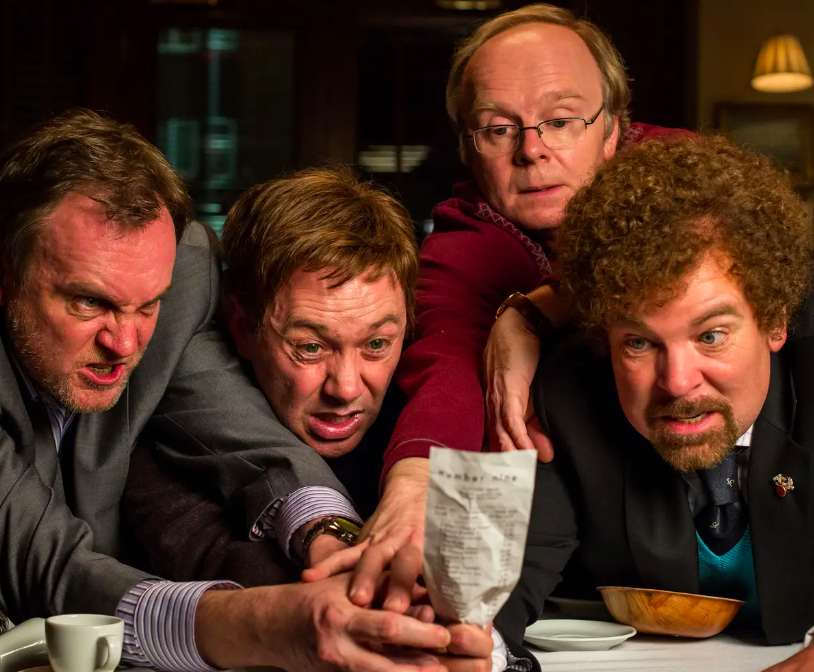 If you think 'Black Mirror' is a little heavy-handed and want to watch something a bit lighter and comic, then 'Inside No. 9' is what you must watch. The show has similar markers to the Netflix series. It is an anthology that relies on absurdity and weirdness to deliver entertaining stories, and it always has a plot twist waiting for the audience. However, while 'Black Mirror' tends to get darker with every episode, 'Inside No. 9' is more light-hearted with its absurd humor that keeps things interesting. While it might be lighter in tone, the show is just as captivating and compelling as 'Black Mirror.'
5. Love, Death, and Robots (2019- )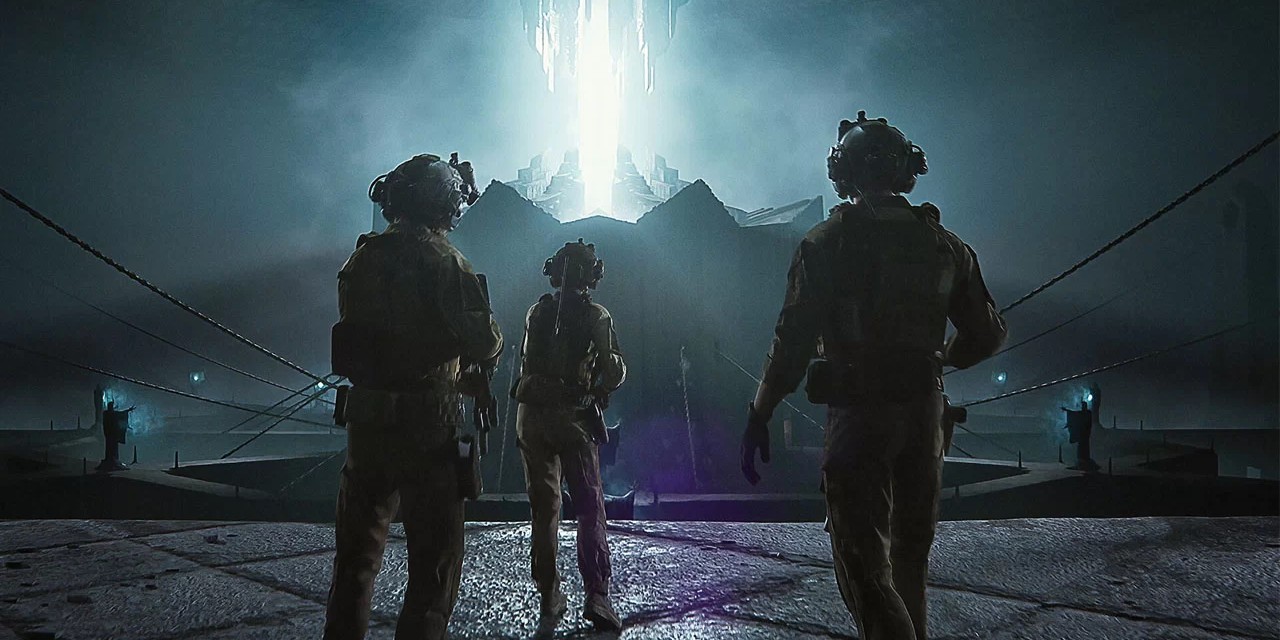 Netflix's 'Love, Death and Robots' is an anthology series executive produced by David Fincher. Every episode brings a new story to the audience with diverse genres. It mixes sci-fi with horror, and despite the fantasy nature of its stories, it touches upon human emotions. This makes it very similar to 'Black Mirror,' which also tests one's nature of reality and goes beyond what's real to show a terrifying mirror to the audience. If you love 'Black Mirror,' then 'Love, Death and Robots' is right up your alley and will captivate you while giving you a lot of food for thought.
4. Electric Dreams (2017-2018)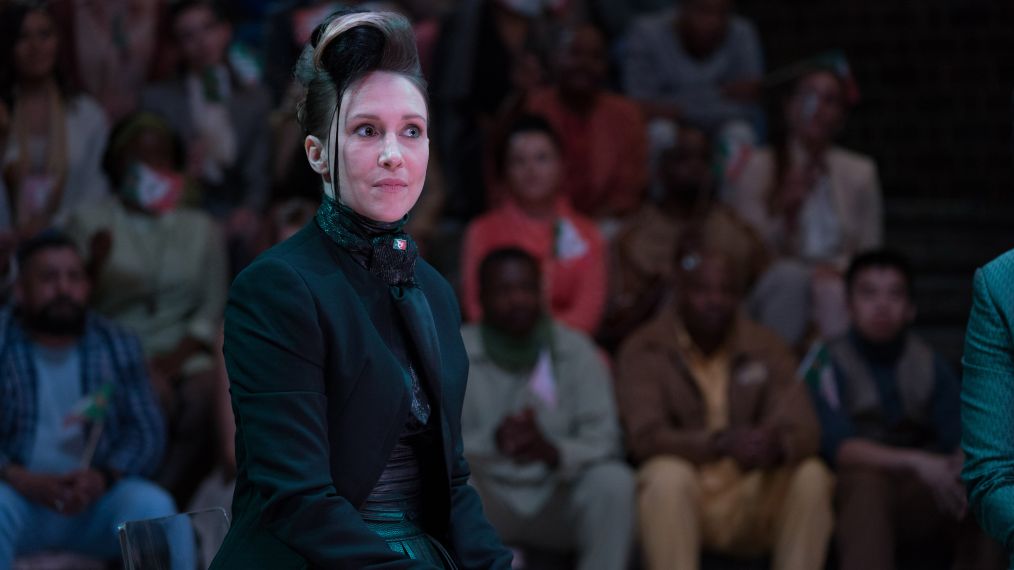 Philip K. Dick is one of the most celebrated sci-fi writers whose stories have delved into deeper questions about humanity and its existence. He wrote many sci-fi stories, most of which tend to be short stories rather than full-length novels. In 'Electric Dreams,' his stories are brought to the screen with all their absurdity and fun. This ten-episode series takes you through various worlds, exploring dystopian futures, near futures, and post-apocalyptic futures, all of which have contemporary themes at heart. It also boasts a cast of brilliant actors like Bryan Cranston, Richard Madden, Steve Buscemi, and Timothy Spall, among others.
3. Made for Love (2021-2022)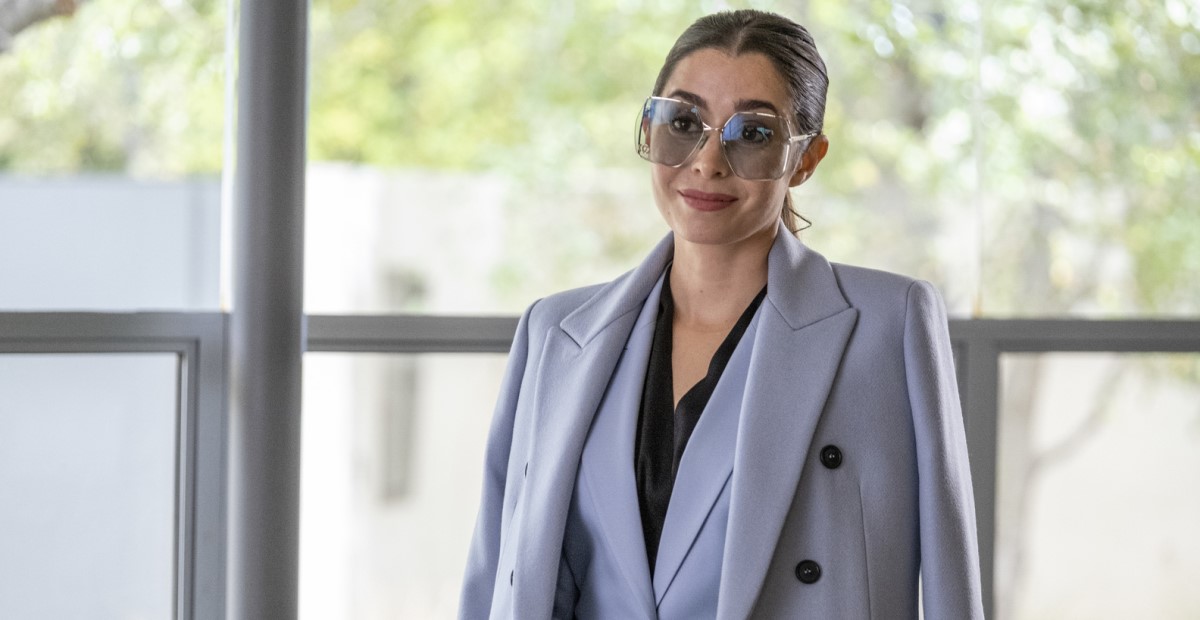 'Made for Love' follows the story of Hazel Green, who leaves her 10-year marriage after feeling utterly trapped in it. Even when she leaves her tech billionaire husband, she discovers she is far from escaping him. He had a tracking device implanted in her brain. This device not only tracks her location but also gives her husband a complete look into what goes on inside her brain. What she sees and feels is open to her husband's scrutiny. While 'Made for Love' might not be an anthology series, it touches upon similar themes as often found in the episodes of 'Black Mirror.' With only sixteen half-hour episodes, this series is a breezy watch that keeps you hooked until the end.
2. The Outer Limits (1963-1965)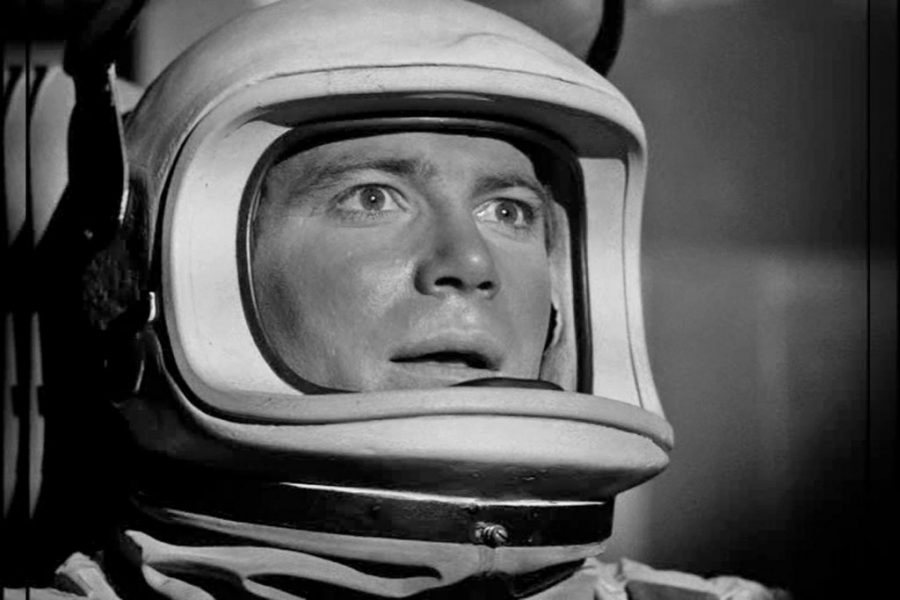 Airing around the same time as 'The Twilight Zone,' 'The Outer Limit' is another anthology series that tests its audience by giving them one convoluted story after another. No matter how much you anticipate it, the twist will always be weirder than you thought, and that's what makes 'The Outer Limits' such a fun show to watch. It's an even better watch for those who prefer their stories leaning more towards the science fiction genre rather than fantasy or the supernatural. This factor makes it a closer companion to 'Black Mirror,' which also relies on futuristic elements to deliver sci-fi stories that always manage to catch you off guard.
1. The Twilight Zone (2019-2020)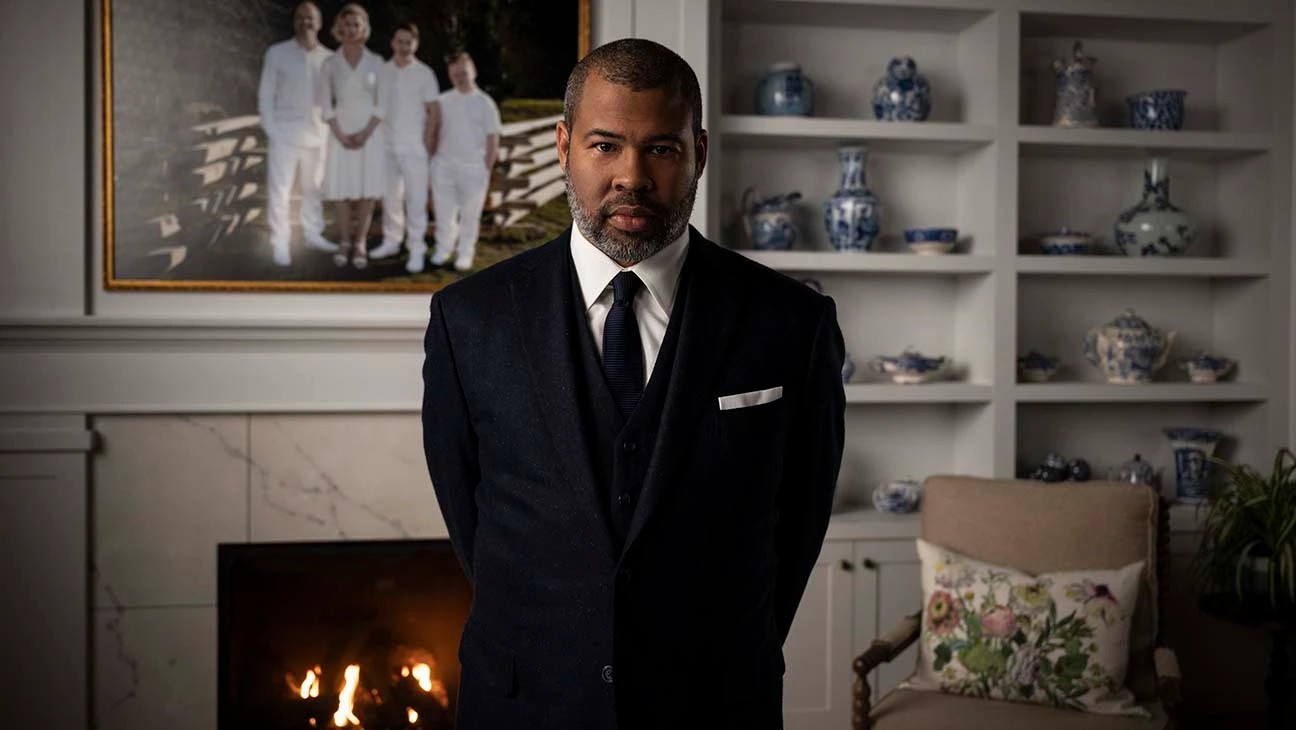 'The Twilight Zone' is one of the classics when it comes to absurd sci-fi stories that use macabre and black comedy to deliver stories that are very human at their core. It popularised the use of twists you would not see coming, keeping the audience on the edge of their seat till the end of every episode. The show's popularity can be estimated from the fact that it has received three revivals since the first version ended in 1964.
Its latest version was developed by Simon Kinberg, Jordan Peele, and Marco Ramirez and brought a set of new mind-bending stories that will keep you guessing till the end. For the fans of 'Black Mirror,' 'The Twilight Zone' is a must-watch, no matter if you start from the original or prefer the revival.
Read More: Where Was Black Mirror Season 6 Filmed?