When two Hollywood divas who were considered among the most beautiful and talented women of their generation fall apart, it naturally makes for some great gossip. This was the fate of the Hollywood icons Bette Davis and Joan Crawford. These two actresses had an ongoing rivalry between them since the 1930s, and it subtly carried on for three decades till it reached its boiling point in the year 1962. This is when the two of them acted in the movie 'What Ever Happened To Baby Jane?' in the role of two sisters. This rivalry the two of them shared has been detailed in the hit FX show, 'Feud'.
In the series, we see the two actors, Davis and Crawford, from close quarters and understand the constant undercurrents of tension between them. Their rivalry goes even beyond the screen. The hatred is so intense that Crawford secretly campaigns to ensure that Davis does not win an Oscar for her performance. The two of them continue a working relationship in the film 'Hush..Hush, Sweet Charlotte' (1964), wherein Davis, who's the co-producer, has more creative control. Angered, Crawford fakes an illness and later comes to know she has been replaced with another actress. The series ends with Crawford's death after she withdraws herself from the public limelight.
There are quite a number of TV shows which have been inspired by the lives of several iconic celebrities. If you are really interested in such shows, then you have come to the right place. Here's the list of best shows similar to 'Feud' that are our recommendations. You can watch several of these series like 'Feud' on Netflix, Hulu or Amazon Prime.
8. The Bold Type (2017-)
This Freeform TV series is loosely based on the life of famed journalist Joanna Coles when she first started out in her profession. She later went on to serve as the editor-in-chief for the iconic magazine, Cosmopolitan. In the show, we have three lead characters — Jane Sloan, Kat Edison, and Sutton Brady. They all work for an international women's fashion magazine called Scarlett in different positions. The show follows these three women as they traverse through their jobs and life while living in New York City all alone. The series was highly praised by critics, and on the review aggregator site Rotten Tomatoes, the first season holds an impressive rating of 96% while the second season has hit the 100% mark. The third season of 'The Bold Type' started airing on Freeform from April 9.
7. Everybody Hates Chris (2005-2009)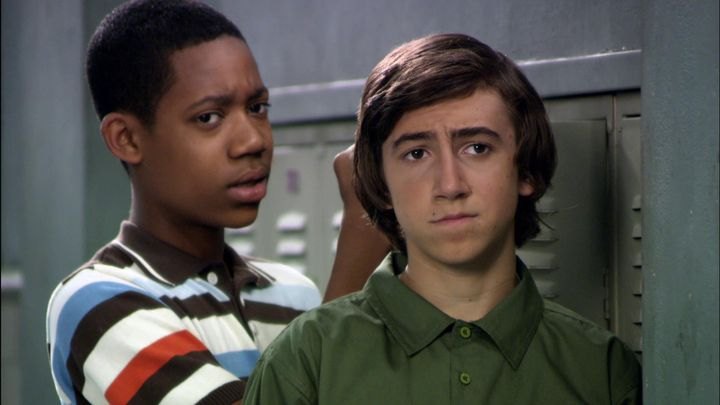 Anyone who loves stand-up comedy knows what a genius Chris Rock is. And when the same person produces a TV show, it is bound to be as funny and eye-opening as his stand-up bits. The series 'Everybody Hates Chris' is a dramatized depiction of Rock's life when he was a teenager growing up in America. Tyler James Williams plays the role of Chris and we watch him dealing with several problems, aspirations, and discriminations while growing up. His life is more problematic than happy. He faces racism, his parents don't like him much, he is bullied at school, and is also resented by his siblings. However, Chris' life always does not remain like this, and it slowly turns for the better in the later seasons, with him leaving school in the end to follow his dream of becoming a stand-up comedian. The show has received thunderous praise from all quarters and has received nominations in numerous award shows. Interestingly, the title of the show is a homage to the famous sitcom, 'Everybody Loves Raymond'.
6. The Crown (2016-)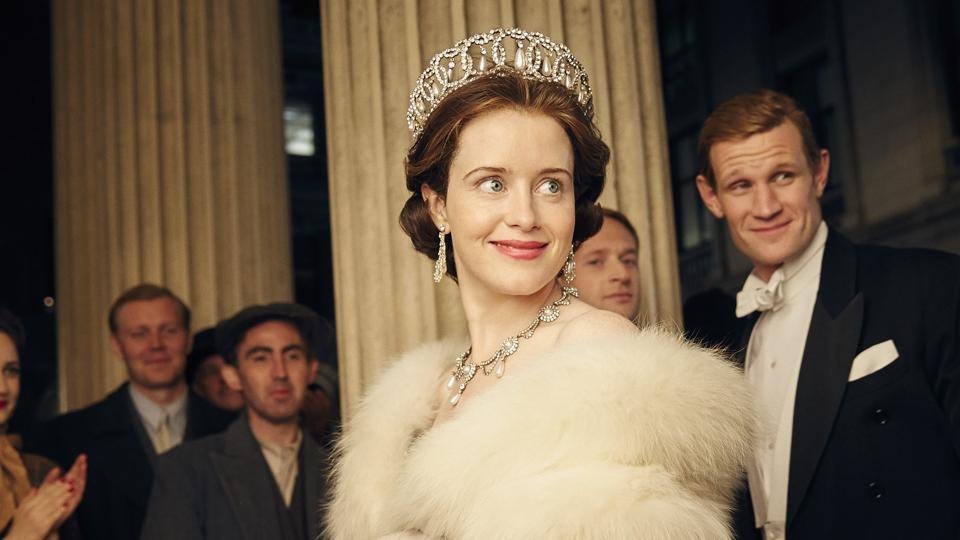 Queen Elizabeth II is the longest-ruling monarch in English history. In her lifetime, the world has gone through a radical change, but she has always remained a constant. This series follows the life of the British queen from her wedding in 1947. In the first season, we see Winston Churchill serving as Prime Minister and finally retiring in 1955. In the second season, the Queen has to deal with the Suez crisis, Harold Macmillan's retirement, and several political and personal scandals of the royal family.
British actress Claire Foy plays the role of Elizabeth II in the first two seasons and Olivia Colman will be playing the lead character from Season 3 onwards. 'The Crown' has met with critical acclaim, and most publications have been generous with their praise for the performances and storytelling in the series. However, some have been critical because the royal family is portrayed in a positive light throughout the show.
5. Girlboss (2017)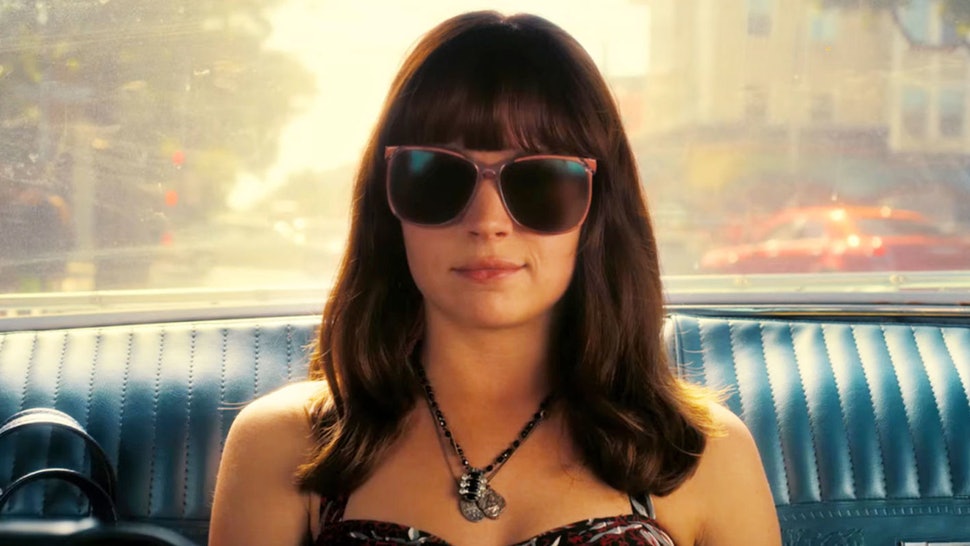 'Girlboss' is an original Netflix comedy series which is loosely based on the life of the famous American businesswoman Sophia Amoruso. The character in the show is called Sophia Marlowe, and we follow her in her younger days as she slowly starts her company called Nasty Gal which would later go on to be an internationally popular fashion brand for women. Each episode of the series starts with this disclaimer — "What follows is a loose retelling of true events… Real loose." 'Girlboss' failed to gather much interest from audiences in its first season, and was also received poorly by critics. Netflix canceled the show after the first season itself.
4. Houdini (2014)
It is hard to imagine the name of any other magician who has left as deep an impact upon us as the great Harry Houdini. And so when Adrien Brody took on his role in a History Channel miniseries, we couldn't help but get excited. The show follows the master magician, illusionist, and escape artist from his days in abject poverty to international fame and success. The story traces his life as a Jewish immigrant from Hungary who falls in love with magic early in his life. Born Erich Weiss, he changes his name to Harry Houdini after his favorite magician Robert Houdin. Along with his wife, Houdini starts performing with a traveling circus as a card magician. Soon, he incorporates other acts in his performance and begins to perform as an escape artist which propels him to superstardom.
However, problems arise when Houdini's mother dies and he tries to communicate with her soul using clairvoyants and spiritualists. Failing to have any desired effect, he dedicates the rest of his life trying to expose all people who claim to have a connection to the other world. This includes the wife of famous novelist Sir Arthur Conan Doyle. The series has received mixed reviews despite Brody's impressive performance. Observers felt the show failed to be a compelling tale despite such an interesting subject. On the other hand, Brody received thunderous praise in his role as the eponymous magician.
3. American Playboy: The Hugh Hefner Story (2017-)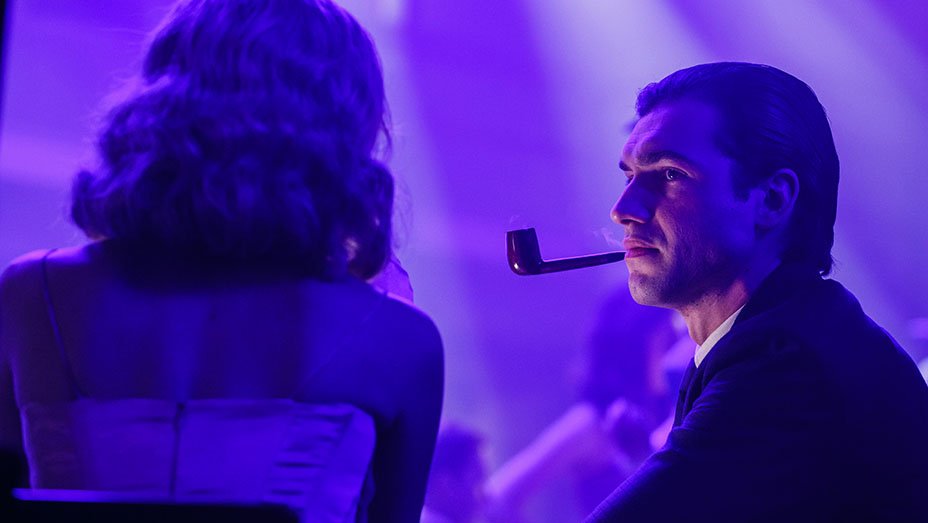 If we are to pinpoint one man who has had the pleasure of being in close proximity to the highest number of supermodels throughout the world, the honor must go to the founder of the Playboy magazine, Hugh Hefner. 'American Playboy: The Hugh Hefner Story' chronicles Hefner's life as he builds up his empire, and then takes it to unfathomable heights of success in the six decades of its existence. The series uses archival footage, dramatization, interviews, and Hefner's own accounts in trying to portray the man in his entirety. We also find out about Hefner's personal beliefs where we see him fighting against discriminatory laws, in favor of freedom of speech, and advocating civil rights and sexual liberation. The story that this miniseries provides us through the 10 episodes can be considered authentic since Hefner himself was closely associated with the project. However, the question arises whether his involvement resulted in the dilution of incidents which could have harmed his public image.
Read More: TV Shows Like Counterpart
2. Entourage (2004-2011)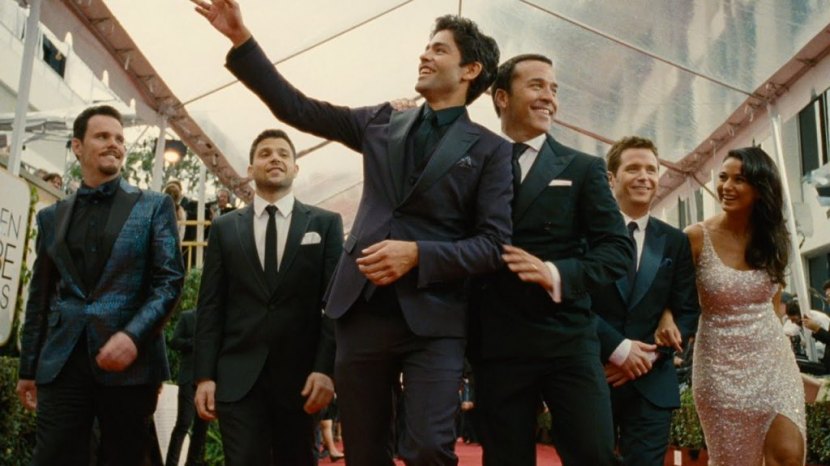 Loosely based on the life of Mark Wahlberg, 'Entourage' documents the life of a rising Hollywood star called Vincent Chase and his group of friends who always hang out with him. It must be said here that the series is not reflective of Wahlberg's life in totality, and with its humorous approach, the show willfully forgets to include Wahlberg's violent and racist past. Be that as it may, the show is quite entertaining unto itself, with good doses of humor and themes of male camaraderie and a close look at the life of an up-and-coming Hollywood star. Numerous Hollywood celebrities have made guest appearances in the show, with some names being Martin Scorsese, Matt Damon, Eminem, LeBron James, Mark Cuban, John Cleese, and Phil Mickelson. 'Entourage' has mostly received positive reviews and has also been nominated for a total of 26 Primetime Emmy Awards, winning on six occasions.
1. Celia (2015-2016)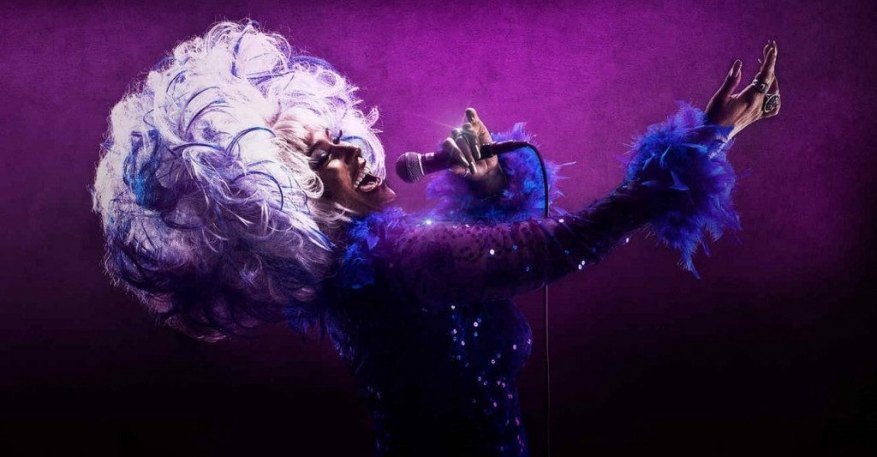 Celia Cruz is one of the most famous Latin musicians and singers of all time, and this series chronicles her life as a singer, not only in her home country of Cuba but throughout the world. Celia, besides being a singer, was also very fond of Cuba. But she was forced to stay back in the United States after the communist government was established in Cuba under the leadership of Fidel Castro. Celia is widely considered "the Queen of Guarachera", and she is definitely the most popular Latin singer of her time. Aymée Nuviola, a singer herself, plays the role of the eponymous performer in the series.
Read More: TV Shows Like Genius