HBO's 'Insecure' stars Issa Rae as Issa Dee, a woman who lives in LA and tries to balance her personal and professional life. She shares this journey with her best friend Molly, who has a different set of troubles. They lean on each other for support and often find themselves in different versions of the same problems. It is this aspect of the story that makes it resonate with the audience because even though they might not be in the same situation as the protagonists, they can relate with them in one way or another.
The critically acclaimed series has a lot to offer to its viewers, but if you want to watch more of it, then these are the shows you can tune in to. You can find most of them on streaming services like Netflix, Hulu, HBO, Amazon Prime.
6. Grown-ish (2018- present)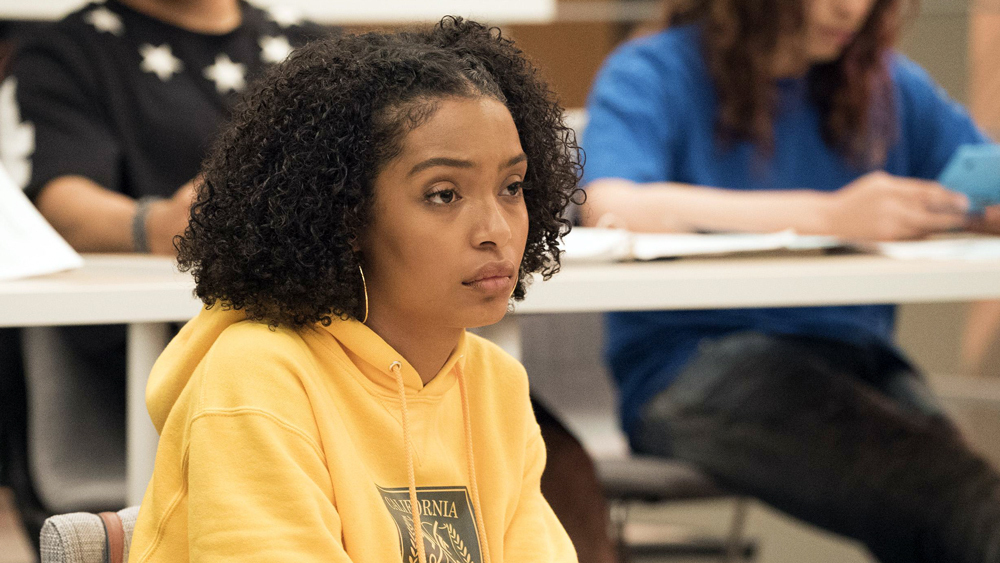 'Insecure' focuses on the struggles of a woman who's trying to chase her dreams and better her relationships. If you wonder what Issa Dee would have been like as a teenager and wish for a prequel series of 'Insecure', you should prepare for the possibility that it might never happen. But that doesn't mean you can't get a glimpse of that adolescent experience. 'Grown-ish' is one of the best options for you in this regard. It follows the story of Zoey Johnson, picking up her thread from 'Black-ish', as she moves on to college life and witnesses the new problems that life throws in front of her.
5. Awkwafina is Nora from Queens (2020- present)
Issa Rae comes from the crop of young, promising talents who feel more relatable to the audience because they are ready to bare their stories to them. Awkwafina is another such talent. She came into the spotlight after her work in 'Ocean's 8' and 'The Farewell', but she offers an intimate glimpse of her real-life story in 'Awkwafina is Nora from Queens'. In the show, she plays a fictionalised version of herself and tells the story of a 20-something woman from Queens with big dreams.
4. PEN15 (2019- present)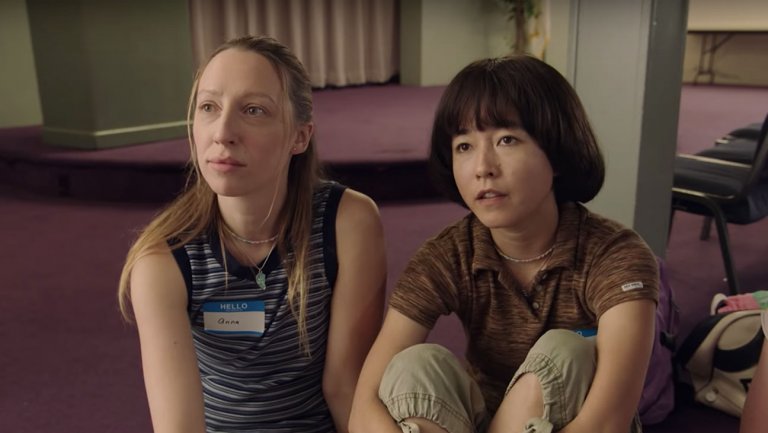 A good part of adulthood is spent looking at the past. You mull over your guilt and regret, and you also spend some time fantasising about how your life could have been had you known what you know now. Don't you wish you got to live your adolescent years with the wisdom that adulthood has bestowed upon you? If so, then 'PEN15' presents a version of this fantasy to you, but it might not be what you expect. It follows Maya and Anna, two 13-year-old girls but not quite, who try to survive the difficult situations that come with teenage.
3. Dear White People (2017- present)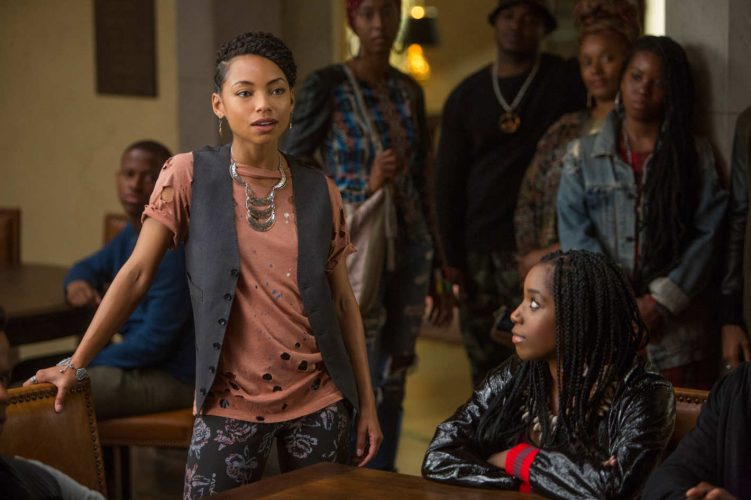 Based on the 2014 film of the same name, 'Dear White People' follows the story of a group of black students who attend Winchester University, which is predominantly white. Through its premise, the series focuses on race relations in what is considered a "post-racist" America. It shines a light on the evolving ways of racism and how society is getting along with them rather than creating a concrete change in the direction. The show uses a satiric tone to deliver its message and has some great performances from its actors to add gravitas to its message.
2. Chewing Gum (2015-2017)
If you want a quick remedy for your 'Insecure' craving, then 'Chewing Gum' should do the job. The Netflix series is comparatively shorter than other shows on this list, but that doesn't mean it is any lesser. The BAFTA-winning series follows the story of a 24-year-old girl named Tracey Gordon who is ready to experience all that the world has to offer. She is religious and Beyonce is one of the gods she prays to. But no amount of praying can prepare her for the trials that life puts her through and the lessons she learns in the process.
1. Atlanta (2016- present)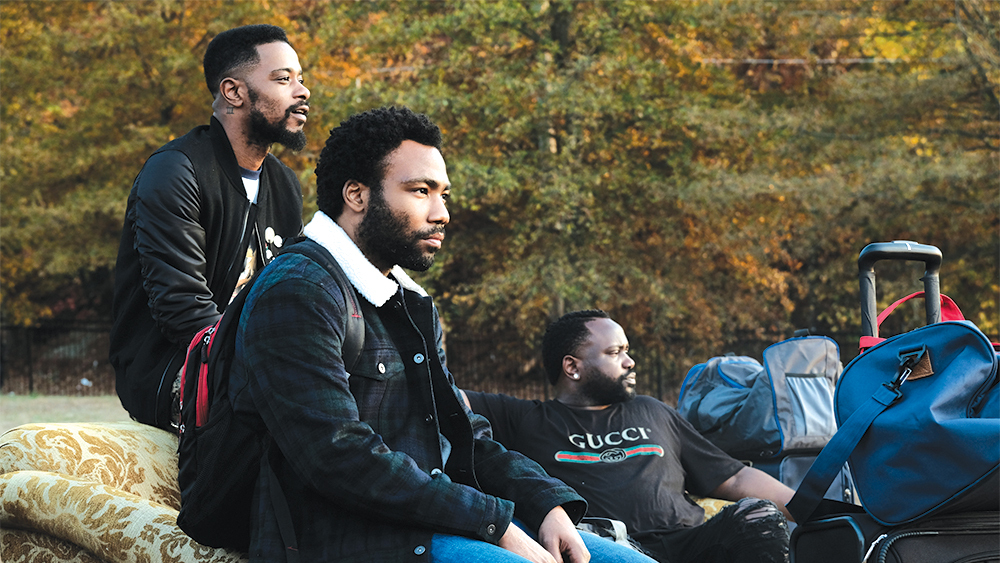 If you want the story of young people chasing their dreams and trying to do something good in their lives, 'Atlanta' should be on your list. It is a critically acclaimed and Emmy winning series created by Donald Glover. As its name suggests, the show is set in Atlanta and follows the story of Earn, who comes back home, only to get involved in the music career of his cousin, Alfred. He starts managing him, which also brings him in the same circle with Alfred's gun enthusiast friend, Darius. Meanwhile, Earn also has to patch up his relationship with Vanessa, with whom he has a daughter, Lottie. After facing several failures in his life, he has to prove his mettle to them as well as himself.
Read More: Is Insecure Based on Issa Rae's Life?