While most people fear darkness and think of it as evil, 'Into the Night' is a series that makes us wonder if we should fear the light too. Inspired by The Old Axolotl penned by the distinguished Polish science fiction and fantasy writer Jacek Dukaj, 'Into the Night' is a Belgian apocalyptic sci-fi thriller series that is created by Jason George.
The Netflix original focuses on a group of people whose normal flight plans go haywire when an officer comes aboard wielding a gun and demanding that the flight take off immediately and travel west. As the sun starts causing a catastrophe and begins to kill everything in its path, all the passengers and crew members fight for their survival and try to find safety in the darkness. The gripping narrative of the series, along with the heart pumping suspense and plot twists, keeps the audience on the edge of their seats.
If you're looking for more binge-worthy series similar to 'Into the Night,' you've come to the right place. We've compiled a list of six engrossing series that will give you the same emotions that the Belgian drama did, so, keep on scrolling! You'll be able to watch these shows like 'Into the Night' on Netflix, Hulu or Amazon Prime.
6. The Leftovers (2014-2017)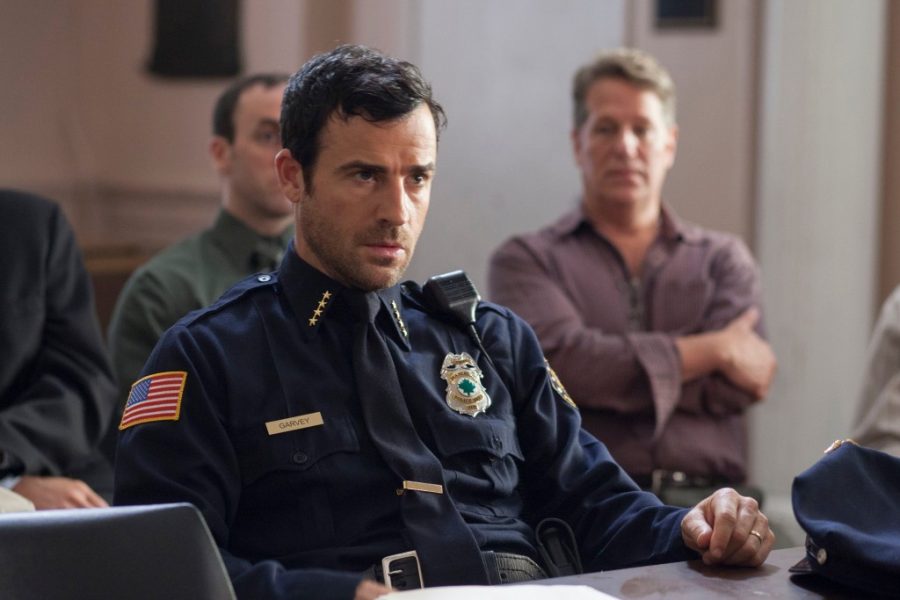 Created by Damon Lindelof and Tom Perrott, 'The Leftovers' is an HBO post-apocalyptic, psychological thriller that is based on Tom Perrotta's eponymous novel of the same name. Centered around the Garvey family in Mapletown, New York, the series starts three years after the world has been affected by the disappearance of 2% of the world population, i.e., 140 million people, in an event dubbed the "Sudden Departure." Having started after the event has already occurred, the series has a very unique and refreshing stand when it comes to portraying post-apocalyptic worlds on television.
5. Lost (2004-2010)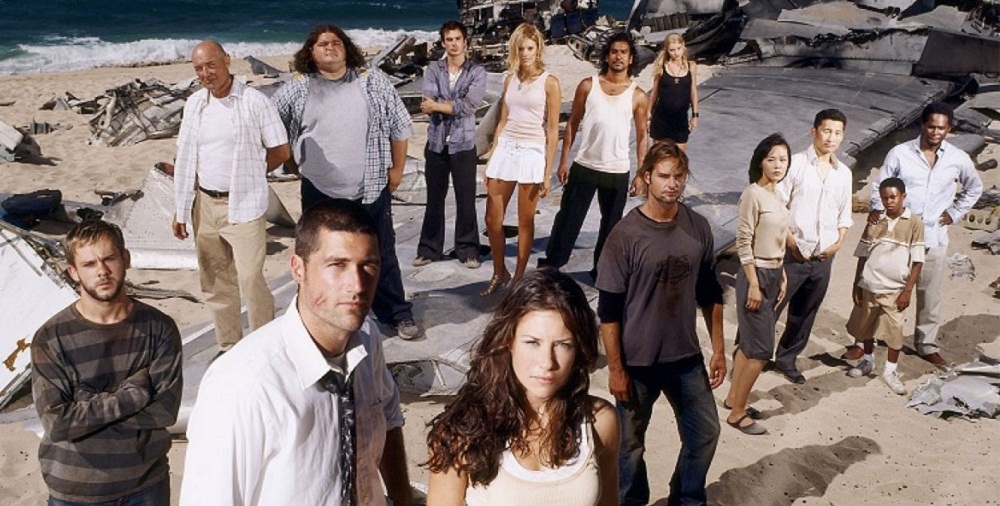 We can not talk about the apocalypse or a group's fight for survival without mentioning 'Lost.' Following the journey of the survivors, after their plane crashed on a mysterious island, leaving them stranded and helpless, the series has a constant theme of drama, mystery, and intrigue that spans across several storylines. It not only contains supernatural and science fiction elements, but it also provides us with a deep insight into each characters' lives with the help of flashbacks and flashforwards. This fan-favorite series has a total of six seasons, all of which you can binge on Amazon Prime Video right now.
4. Falling Skies (2011-2015)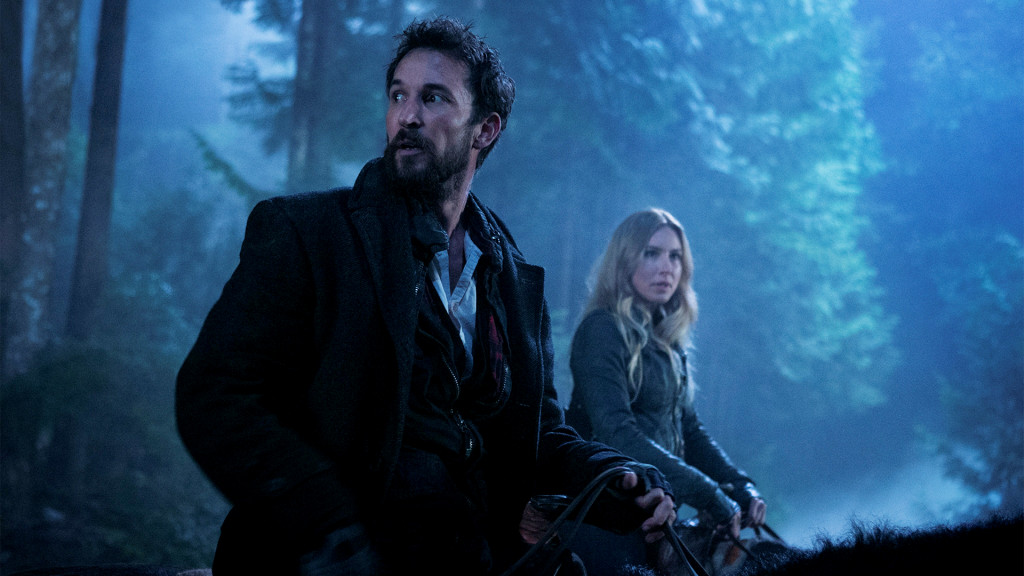 You know a series is going to be breathtakingly brilliant and full of surprises when Steven Spielberg has a hand in it, and that's exactly what 'Falling Skies' is. Created by Robert Rodat and executive produced by Steven Spielberg, this post-apocalyptic science fiction TV series revolves around the Second Massachusetts Militia Regiment. Second Massachusetts is a group that was formed by civilians with the same goal of regaining control of their world after an alien invasion caused havoc and destroyed a vast majority of the human population.
3. Colony (2016-2018)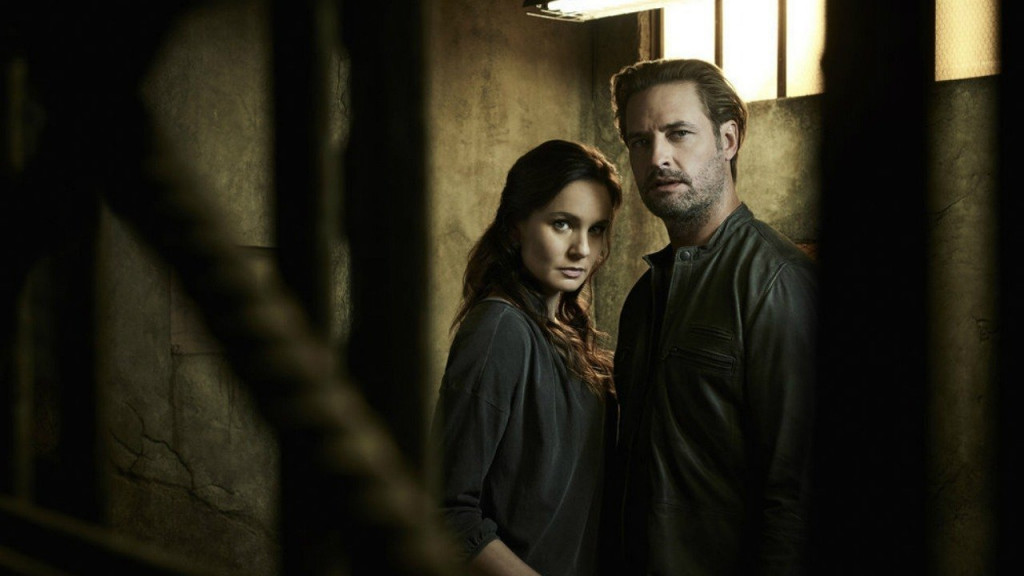 'Colony' is a dystopian sci-fi drama series that is created by Carlton Cuse and Ryan J. Condal. Set in the near future in Los Angeles, the series depicts what would happen if a city has been cut off from the rest of the world, and the residents are forced to live under a regime of military occupation that is being controlled by aliens. While some families choose to collaborate with the aliens and try to survive under their authority, other families, prompted by personal reasons and gains, decide to rebel for freedom. This nearly forgotten series has an impressive rating of 92% on Rotten Tomatoes.
2. Black Mirror (2011-)
'Black Mirror' is a rightly deserving famous dystopian sci-fi TV series with a massive fan following. This British anthology drama created by Charlie Brooker was inspired by older anthology series, such as 'The Twilight Zone,' and is a dark and twisted black comedy. Set in the alternative present or near future, 'Black Mirror' explores how new technologies can manipulate the behavior of individuals in a society and take over their lives in a dark and twisted manner. With a total of 5 seasons till now, this series is available for you to binge on Netflix.
1. The Rain (2018-)
'The Rain' is a Netflix original Danish post-apocalyptic series that is created by Jannik Tai Mosholt, Esben Toft Jacobsen, and Christian Potalivo. The series follows two siblings on their journey to find their father and find safety after they emerge from their bunker six years after a deadly virus carried out by the rain destroyed almost all living things in Scandinavia. They discover and are joined by a group of fellow young survivors, after which they all set out on a dangerous adventure in the hopes of finding more survivors and a cure for the virus itself.
Read More: Shows Like Devs