Korean Tv shows, just like the films from the country, are truly groundbreaking in terms of the subjects that they work with. The series 'Memories Of The Alhambra' is a story about the CEO of an investment company, who finds out about a new VR game being developed by a man called Jung Se-Joo, in Spain.
On coming to know about this, the CEO in question, Yoo Jin-woo, decides to visit Spain himself, in order to speak to the developer and look at his product. However, when he reaches Spain, he finds out that the developer is not at home. As he spends his time in a hostel owned by Jung Hee-Joo, Jung Se-Joo's sister, Yoo begins to realize that the line between the virtual world and reality in his life is slowly fading away.
The challenges he faces in such a situation is what the show is about. If you have enjoyed watching 'Memories Of The Alhambra', here are some other shows you might want to check out. Many of them are available on Netflix, Hulu, or Amazon Prime.
7. Abyss (2019)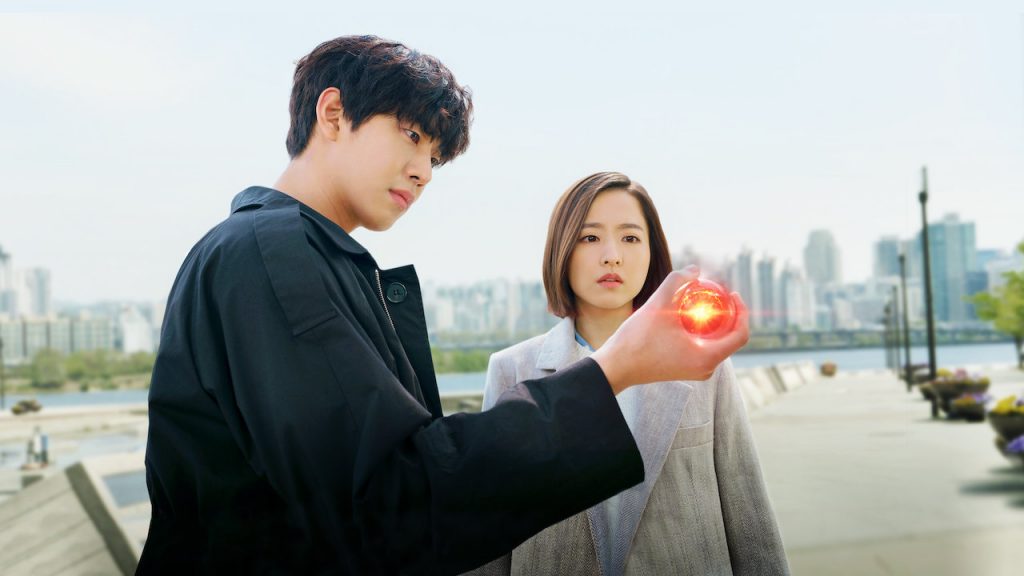 Two friends, Go Se-Yeon, a lawyer, and Cha Min, the heir to a cosmetics empire, are the central characters of this series. After the two of them die in separate accidents, they find themselves transported back to the earth in different bodies.
They come to know that this revival has been made possible by a magical entity called the Abyss. The two of them then try to figure out why they have been brought back in the first place. Some brilliant performances and a plot that keeps you guessing till the end, have made this series an unmissable one.
6. Mr. Sunshine (2018)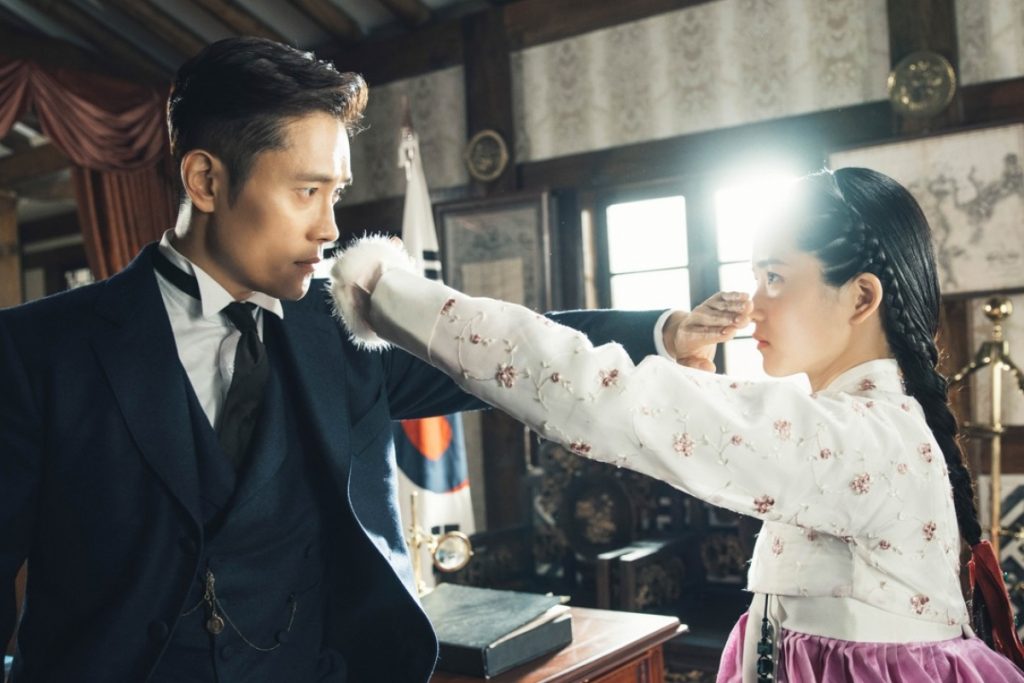 'Mr. Sunshine' is a series that is steeped in the political history of Korea. The series centers around a man who escapes from his life as a slave in Korea and flees to the United States, where he ends up in the Marine Corps. When he finally returns to Korea one day, he finds his home country subject to foreign attacks.
Being a true patriot, our hero cannot allow this to happen and swears to protect his country. The series gives us a fine picture of Korean history. Well-written character arcs are also one of the show's strong suits.
5. W (2016)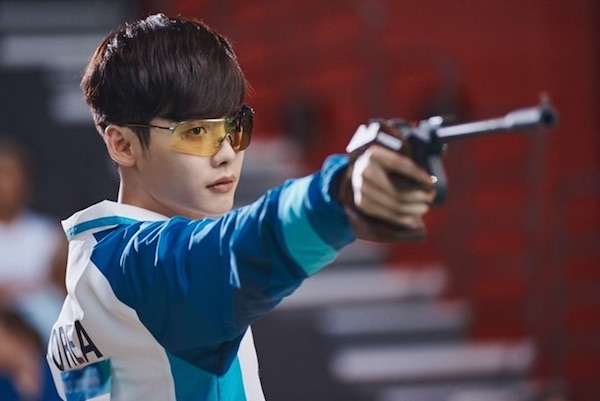 This drama/mystery series centers on the life of a Korean Olympian who finds himself wrongly accused of murdering his entire family. Despite many people trying to put him behind bars, the protagonist Kang Chul is deemed innocent.
Years later, he begins "Project W" in order to catch the actual killer, but ends up getting severely attacked himself. The writing of this series is truly great, and once you're done with the first episode, it's hard not to binge-watch the rest.
4. Love Alarm (2019)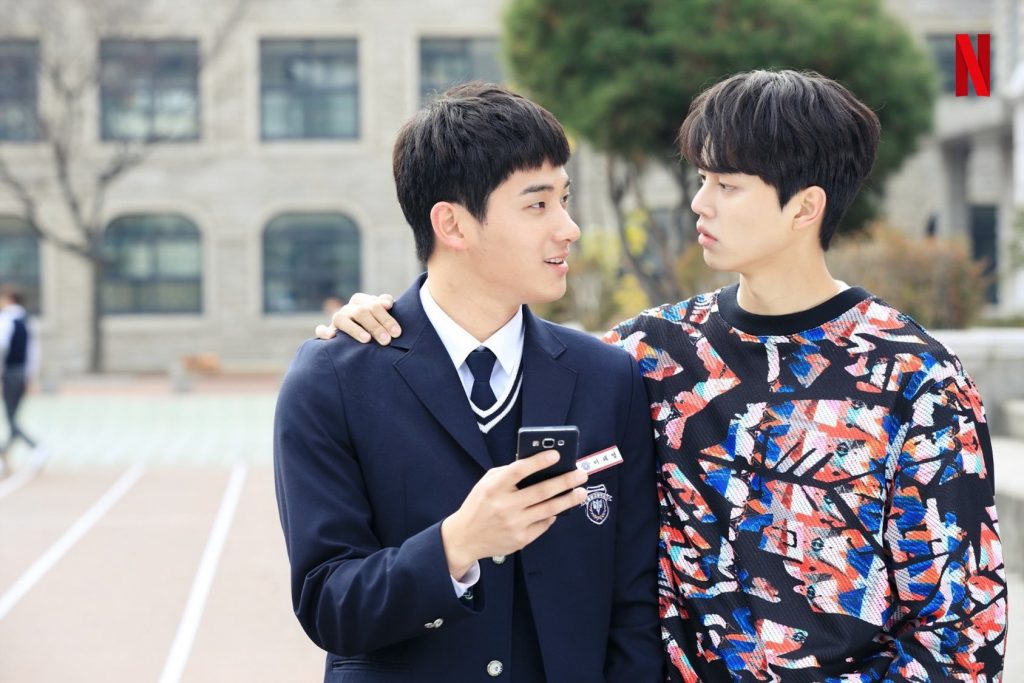 This eye-opening series tells us how technology is severely affecting our concepts of love and romance and how human emotions are getting changed due to the same. The story is set in a time when an app in one's phone can tell if there is someone in the person's vicinity who is in love with him/her. The story of the series centers around the life of a girl called Kim Jo-jo.
Read More: Shows Like Love Alarm
3. The Beauty Inside (2018)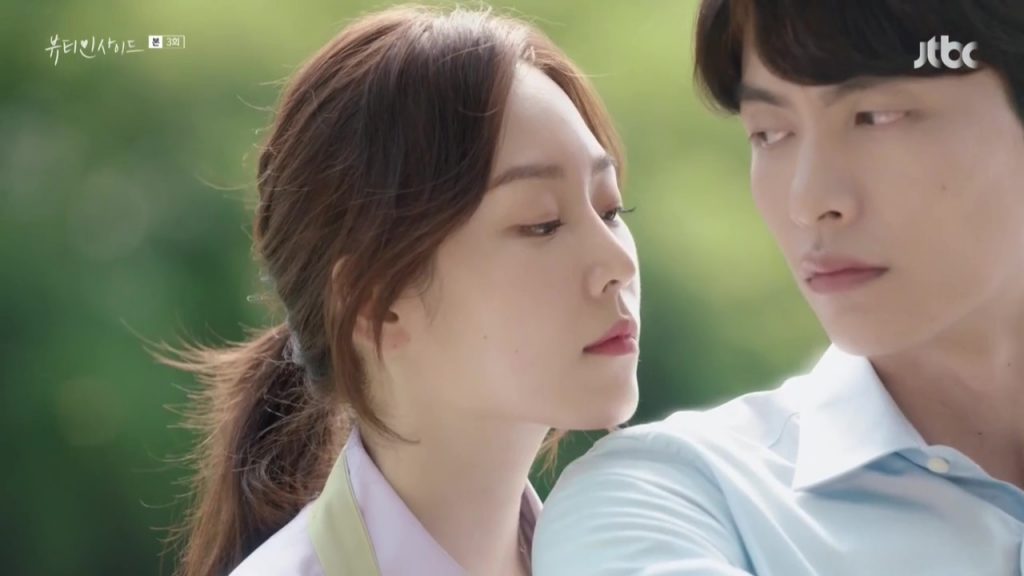 'The Beauty Inside' is a series about a couple who go through some rather strange situations. While the man Seo Do-jae, an airline company's director, suffers from a condition where he cannot remember someone's face, his love interest Han Se-gye somehow gets transformed into a completely different person once every month. How the two of them continue their relationship despite these issues, is what the series is essentially about.
2. Room No. 9 (2018)
A rather unusual tale, 'Room No. 9' can remind you of the Ryan Reynolds film 'The Change-Up'. Here, the story centers around a highly successful lawyer and an infamous killer whose bodies get exchanged and each of them starts experiencing the world from the other woman's perspective.
The series works brilliantly because of the nuanced way in which the changed worldview of these two women is projected. The trope ends up becoming much more than a mere gimmick.
1. Are You Human? (2018)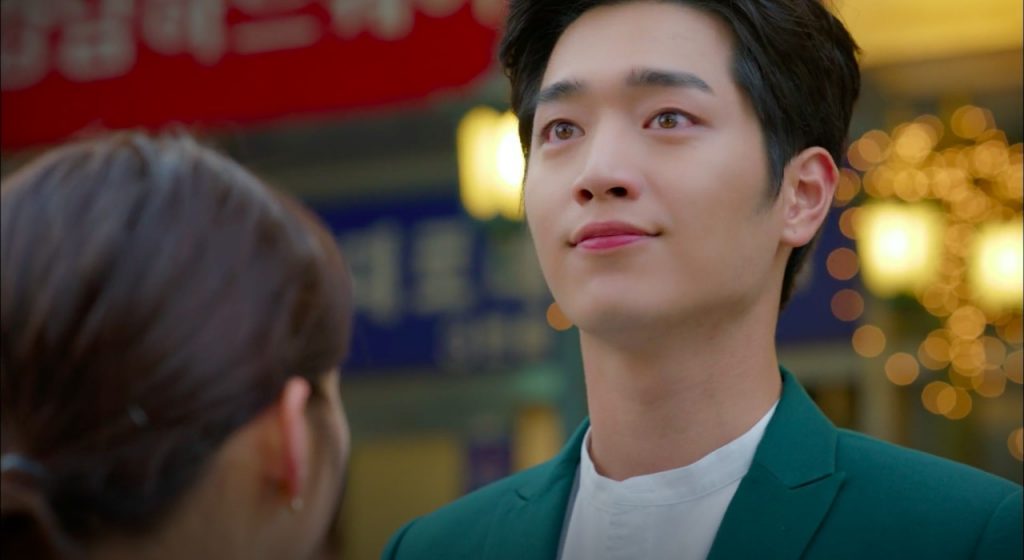 A brilliant science fiction series, 'Are You Human?' is the story of Oh Laura, a woman who keeps building androids of her son when the two of them are separated. When she comes to know that her son is in a coma and the huge business he was about to inherit could slip away from his hands, she creates an android just like him to take his place.
Problems arise when one of the women working for this young man's security gets suspicious of his behavior. The VFX and cinematography of this series are truly outstanding.
Read More: Shows Like Black Mirror