'Baby' is an Italian teen drama that follows the unseen lives of Roman high schoolers who get trapped into the catastrophic world of underage prostitution in search of identity and independence. The series explores a loose retelling of a true story and has garnered mixed reviews due to its grim subject. For this list, we've put together several shows that delve realistically into the lives of teens, and their downfall caused due to a number of factors including peer pressure, depression, absent guardianship, substance abuse and, sex trafficking. You can catch most of these shows on Netflix, Amazon Prime, HBO, or Hulu.
7. Riverdale (2017- )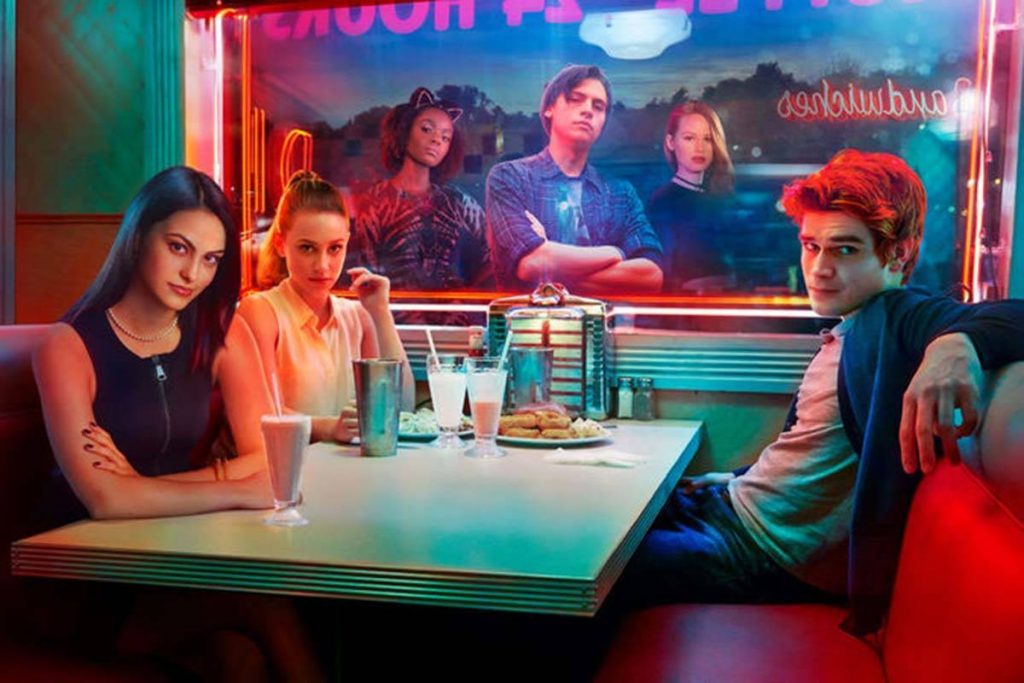 'Riverdale' is a modern reimagining of Archie Comics as a dark, gritty teen drama, which became an instant hit when it hit Netflix back in 2017. The series follows Archie Andrews and his friends as they navigate day-to-day high school life in a town that is rife with sinister goings-on and blood-thirsty criminals. The show solidified positions of its leading actors in Hollywood, including Cole Sprouse, Lili Reinhart, KJ Apa, and Camila Mendes, as it keeps both teenagers and adults riveted.
6. Skins (2007-2013)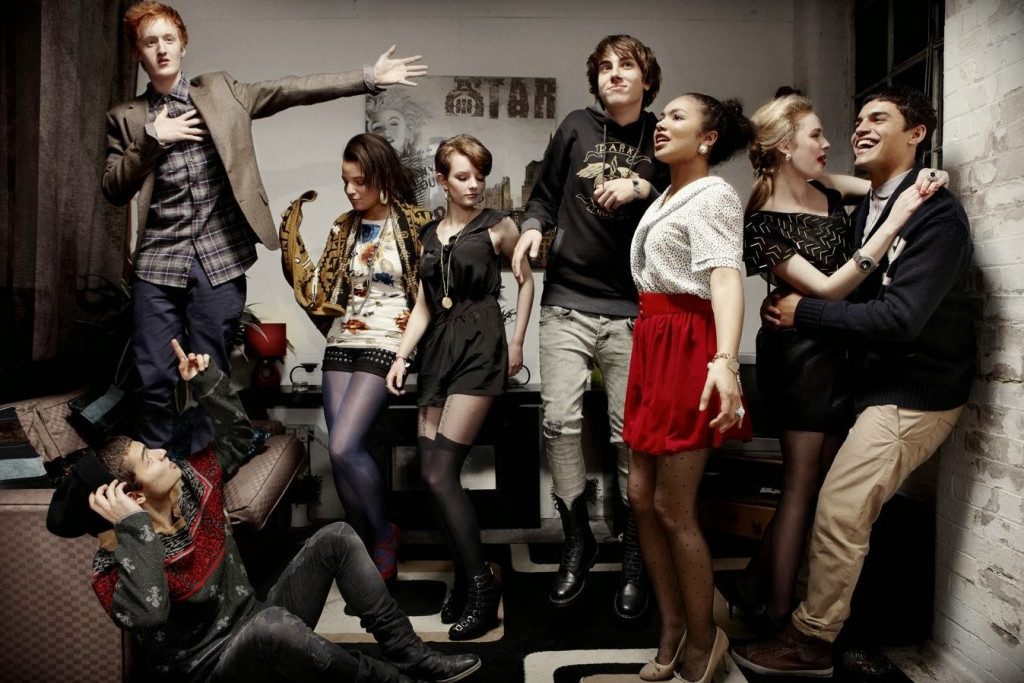 'Skins' is undoubtedly darker and raunchier than your average teen drama. It consequently attracted a lot of controversies when it first aired in 2007. The series plunges into rather sensitive storylines involving substance abuse, sexuality, teenage pregnancy, bullying, and mental health. 'Skins' never plays into the exploitative plot just for the sake of it though, as there are great character arcs and compassion behind the endeavors of these reckless teenagers.
5. The Deuce (2017-2019)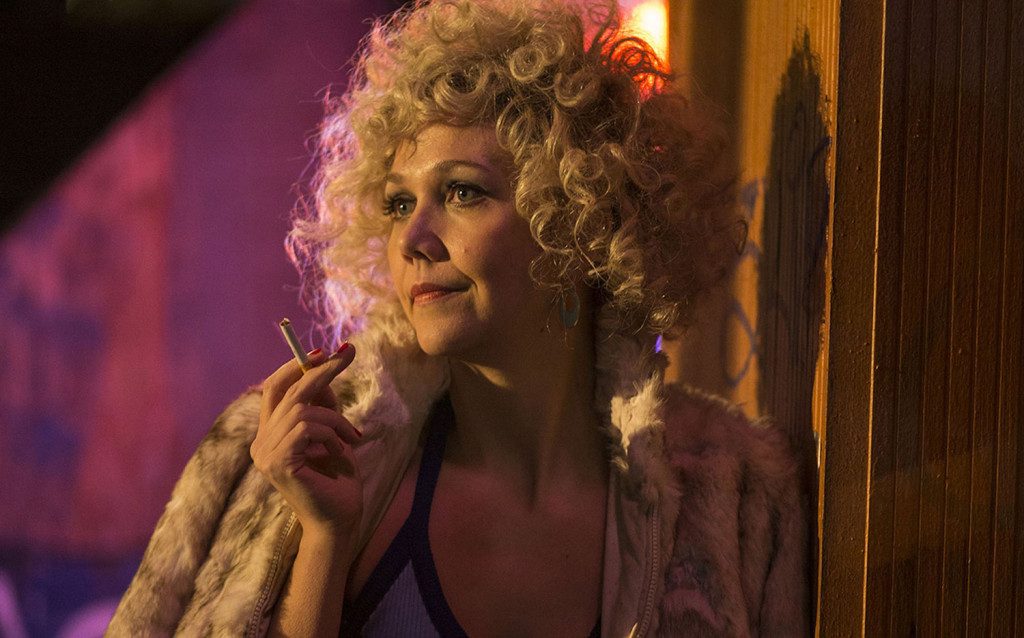 HBO's semi-fictional drama series 'The Deuce' tells the burgeoning of the sex-trade industry in the heart of New York's Time Square – or the Deuce – in the early 1970s. The show offers an unblinking look at the realities of sex work through the most complex, interesting, and lovable people inhabiting at the center of the story with absolutely no romanticism, as it strikes a delicate balance by introducing judgmental police officers and violent clients into the mix.
4. Elite (2018- )
The Spanish teen drama is reminiscent of 'Baby' in the portrayal of wealthy private high school students. A juicy murder mystery is at the core of 'Elite.' Still, on top of being a soapy whodunit, the undercurrent themes highlight multiple issues like class inequality, xenophobia, and the stigma of HIV. Despite being a foreign language show, you'll have raced through this series before you know it.
3. The Girlfriend Experience (2016- )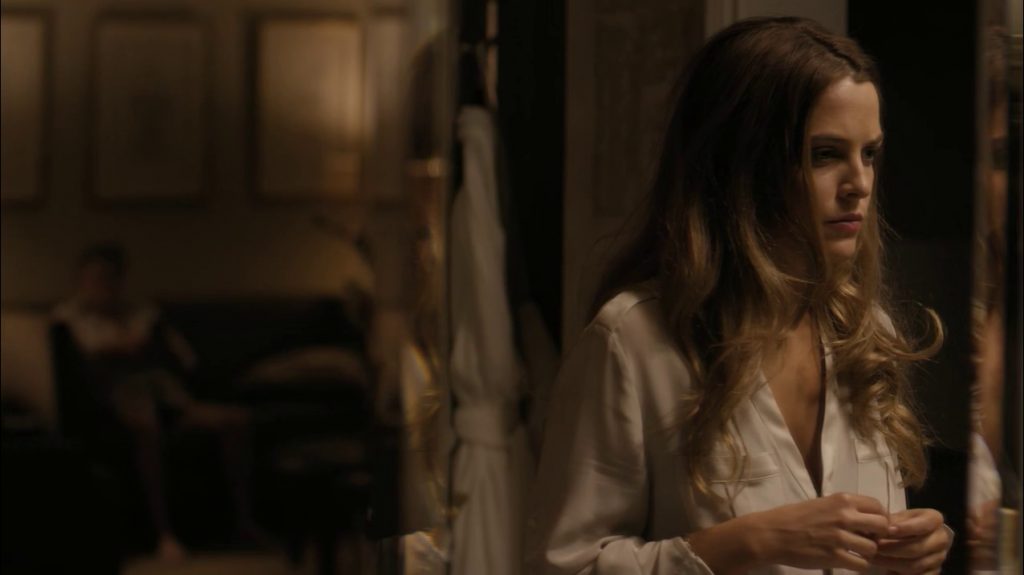 'The Girlfriend Experience' is not a teen drama by any stretch, but instead, it focuses on high-end prostitution in depth. The show is an anthology series that focuses on different characters every season, each of which leads a scandalous double life as an escort. As the name suggests, these women not only provide physical services but also fill in the emotional and psychological aspects of being a girlfriend to their clients. The show offers viewers the bold truth of acting as a call girl in this day and age, and the pitfall it presents.
2. 13 Reasons Why (2017-2020)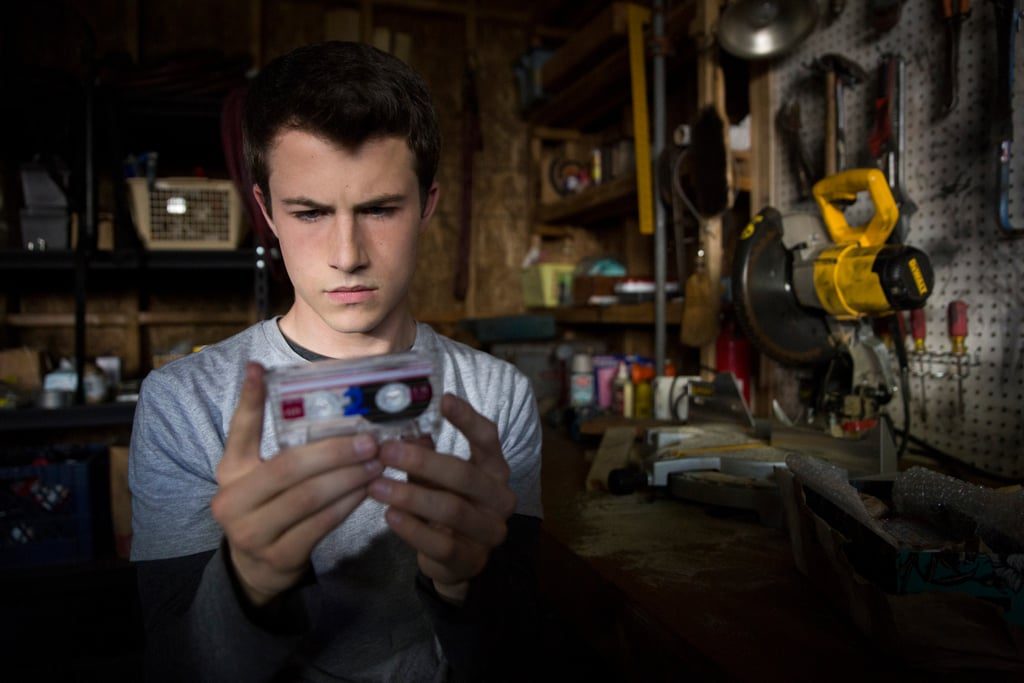 '13 Reasons Why' follows a high-school teenager Hannah Baker (Katherine Langford), who takes her own life and leaves behind a series of cassette tapes for those attributed to her death. The series was met with criticism for showcasing the gory details of the suicide. Still, the writers did an excellent job of convincing viewers to invest in its characters, despite some genuinely abhorrent events they've been a part of – which is not an easy feat. The show unspools an addictive story while touching upon heavy issues such as sexual consent, depression, and driving under the influence of alcohol and drugs.
1. Euphoria (2019- )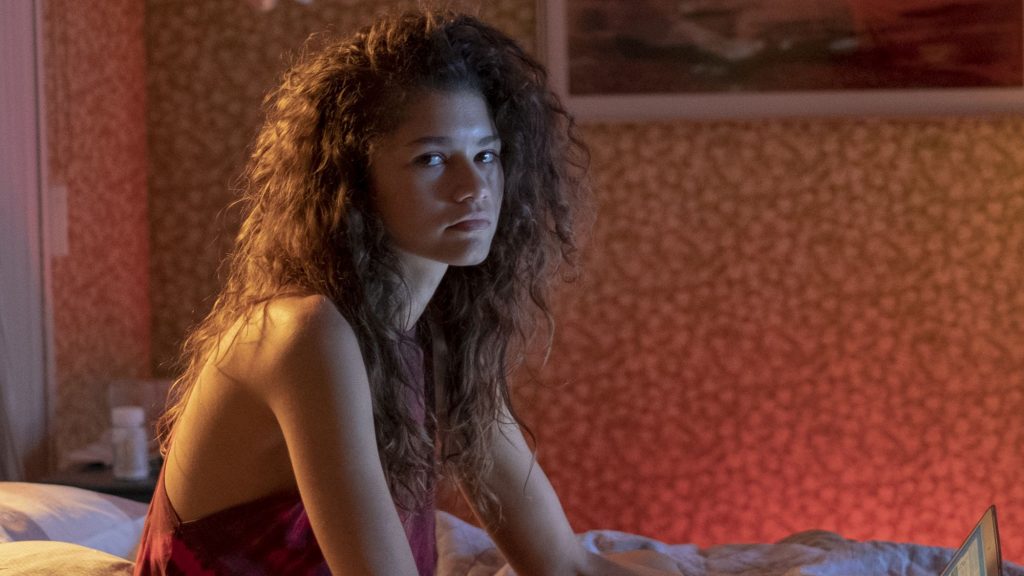 As you might guess from HBO's trademark explicit programming, 'Euphoria' follows the lives of several high-schoolers as they struggle with various issues including drug addiction, body-positivity, wide-spectrum of sexuality, homophobia, child pornography, and much more. We see one of the characters, Kat, leaning into the dark world of the internet to overcome her self-consciousness, similar to 'Baby.' The series does a brilliant job of amplifying the teenage experience through gorgeous cinematography, costumes, makeup, and compelling soundtrack.
Read More: Is Netflix's Baby Based on a True Story?