'The Last Kingdom' is a British historical fiction TV series that is based on Bernard Cornwell's series of novels by the name of The Saxon Stories. After first premiering in 2015, the series gained a lot of traction and became one of the most-watched and loved series of all time.
Being nothing short of magnificent, 'The Last Kingdom' is set in the late 9th century AD when England is divided into seven separate kingdoms. Viking forces attack and eventually rule the Anglo-Saxons lands, following which Uhtred, born a Saxon but raised by Vikings, tries to claim his birthright and help create a new nation. Produced by Chrissy Skinns, Stephan Butchard, Nigel Marchant, and Gareth Neame, the series includes a world full of violence, decay, and extremism.
We have combined a list of other television shows similar to 'The Last Kingdom' that you can watch. You can watch many of these shows on Netflix, Hulu or Amazon Prime.
8. Black Sails (2014-2017)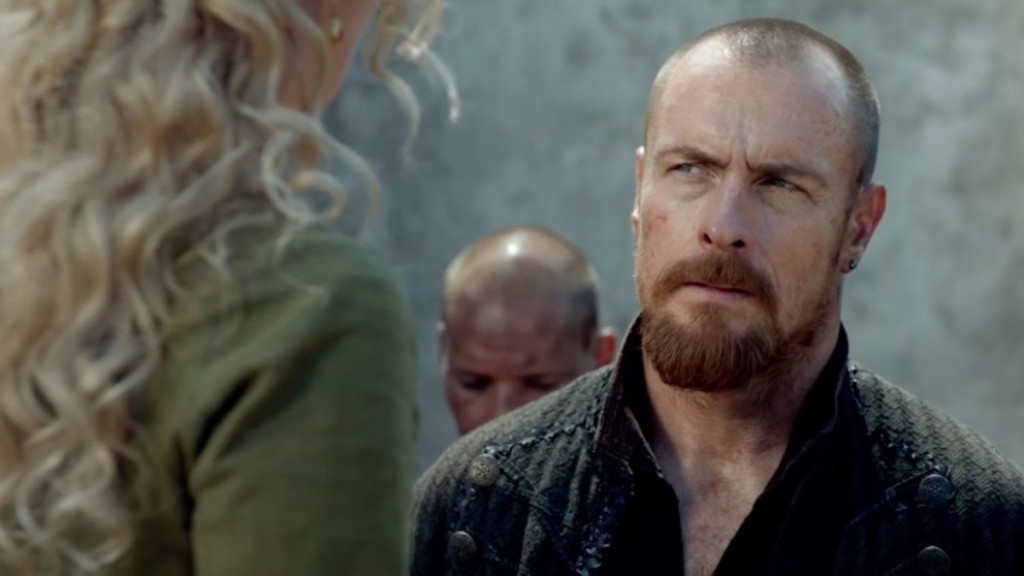 The very first show that came to mind after watching 'The Last Kingdom' was the underrated series 'Black Sails.' It is an American historical adventure television series created by Jonathan E. Steinberg and Robert Levine and set on the New Providence Island. Having a similar depth and tone as 'The Last Kingdom,' this show revolves around pirates and was written to be a prequel to Robert Louis Stevenson's novel Treasure Island.
7. Marco Polo (2014-2016)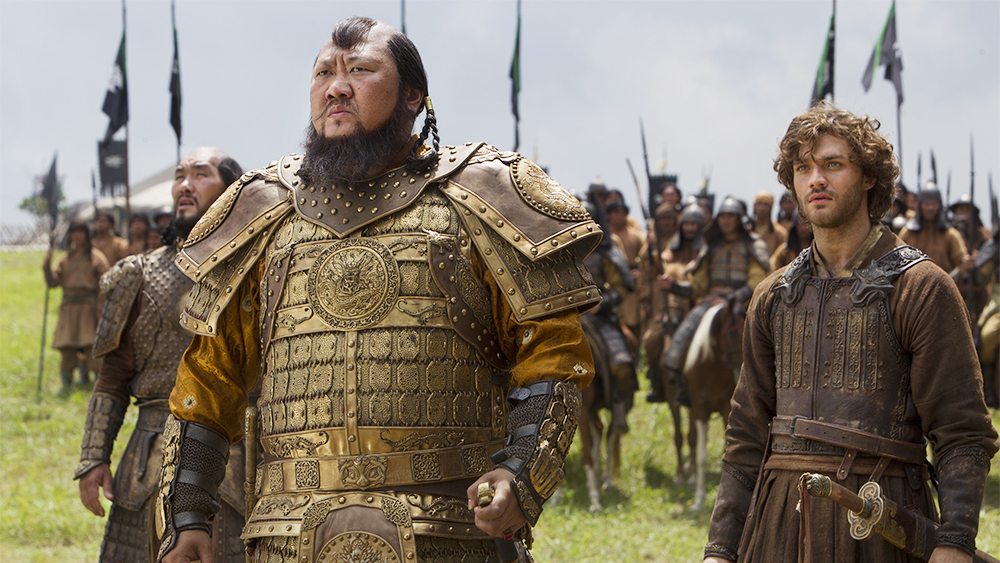 With only two seasons, this web series has been listed as one of the top 10 most expensive TV shows to make, resulting in a $200 million loss for Netflix. Despite the loss, though, this series is one of the best historical dramas. Created by John Fusco and inspired by Marco Polo's early years in the court of Kublai Khan, the Khagan of the Mongol Empire and the founder of the Yuan dynasty, 'Marco Polo' is a series that should be on everyone's must-watch list.
6. The Borgias (2011-2013)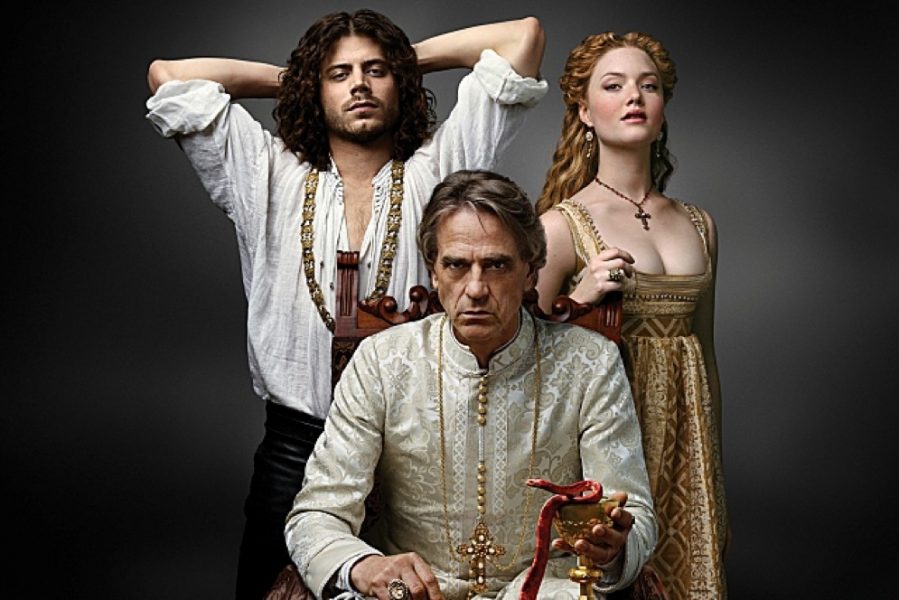 'The Borgias' series may be a little old, but it is as entertaining as any other. Created by Neil Jordan, the series is set in Renaissance-era Italy and follows the scandalous Borgia family as they commit crimes like bribery, murder, and incest. Like 'The Last Kingdom,' the show includes ambitious men as they battle for glory and control and portrays how people will cross any limits just to gain power.
5. The Tudors (2007-2010)
Created and written by Michael Hirst, 'The Tudors,' a historical drama series, is set in the 16th century and focuses on the early years of King Henry VIII. With a total of four seasons before it was canceled, the series shows King Henry VIII's reign and the ways in which he protected his throne. It may not always be historically accurate, but it does do its job in showing us the ambition, scandals, murders, and violence that was involved in the Tudor dynasty.
4. The Witcher (2019-)
Created by Lauren Schmidt Hissrich, 'The Witcher' is based on the book series of the same name by Polish writer Andrzej Sapkowski. The series may be more fictionally-inclined. but it is set in a medieval-inspired landmass known as "The Continent." Initially following three different protagonists at different points of time, the series explores how they help each other to fight the evil that has penetrated their lands and how, often, that evil can be human being themselves.
3. Outlander (2014-)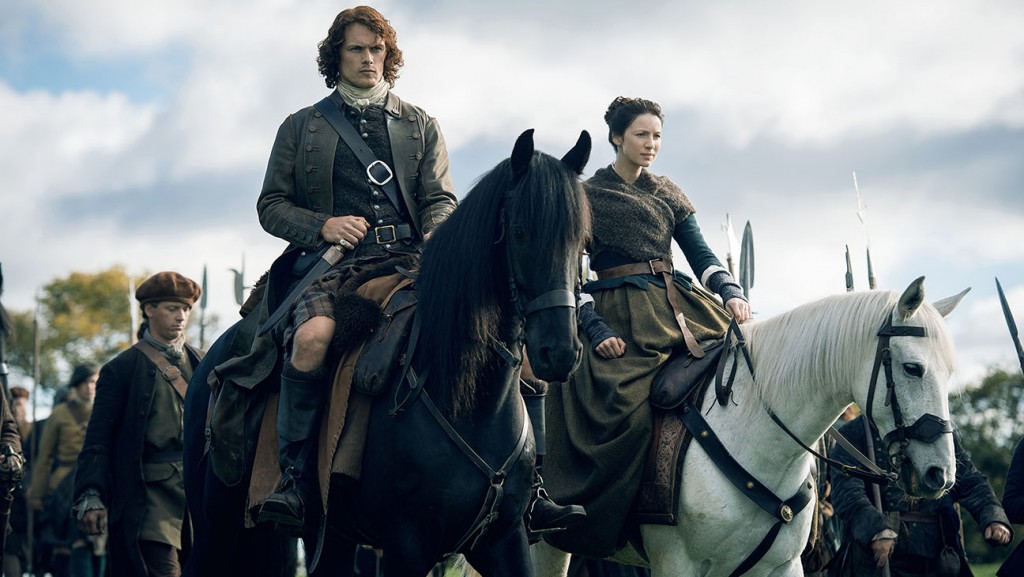 Available on Netflix, 'Outlander' is a historical drama series based on the book series of the same name by Diana Gabaldon. The series revolves around Claire Randall, a married former World War II nurse who, in 1946, finds herself transported back to Scotland in 1743. There she meets Jamie Fraser and becomes entangled in the Jacobite risings. 'Outlander' has a perfect mix of violence, romance, and extremism to lure you in and keep you engrossed in the characters' lives.
2. Versailles (2015-2018)
Set during the Palace of Versailles's construction in the mid-1600s, 'Versailles' follows the reign of Louis XIV and portrays the arrogance, ambition, affairs, and political conspiracies that surround him. Created by Simon Mirren and David Wolstencroft, this French historical fictional series has a total of three seasons that we can start binge-watching on Netflix right now.
Read More: Shows Like Knightfall
1. Vikings (2013-)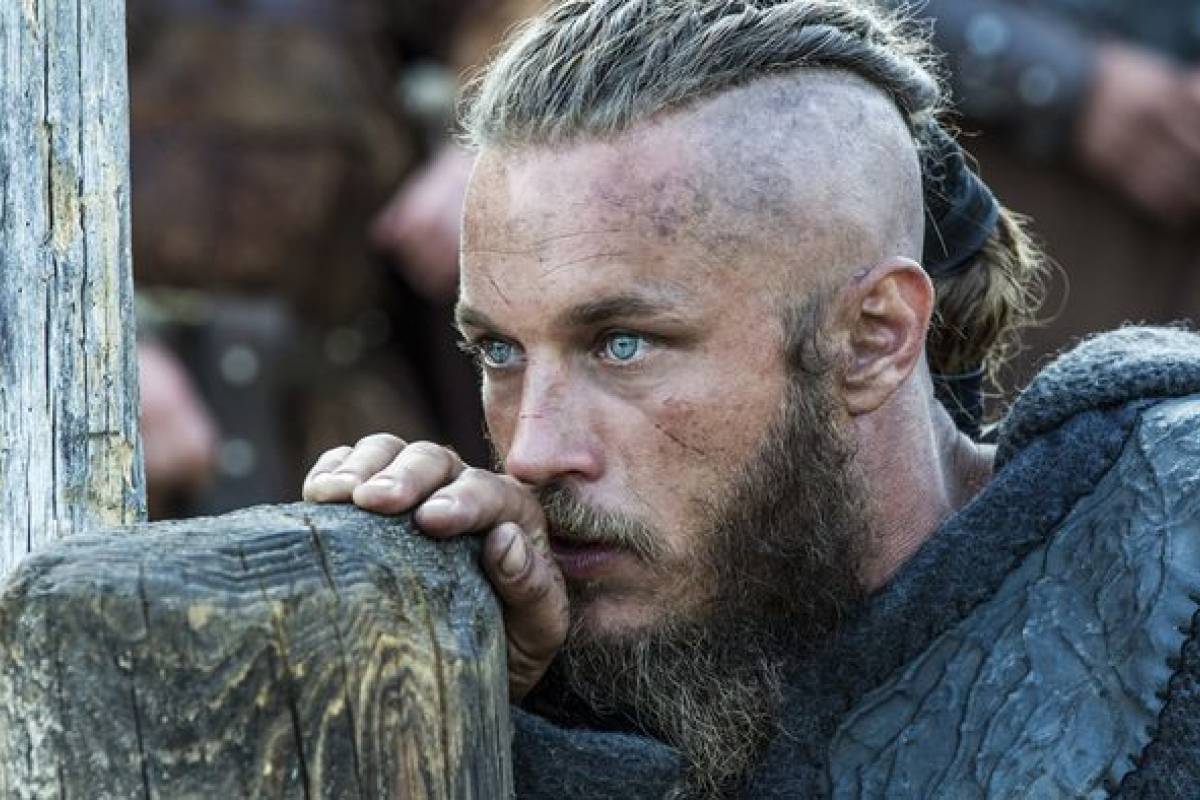 Like 'The Tudors,' 'Vikings' is also a historical drama created and written by Michael Hirst. 'Vikings' is inspired by the saga of the notorious and legendary Norse hero Viking Ragnar Lothbrok. The show depicts everything from Ragnar being a farmer to his rise to fame via raids in England to him eventually becoming a Scandinavian King. The series has premiered five and a half seasons till now, but a sequel series, titled 'Vikings: Valhalla,' is already in development for Netflix.
Read More: Shows Like Vikings