Amazon Prime Video has already released the Kate Beckinsale starrer, thriller drama — The Widow — on March 1st, 2019. Now, if you have already watched it, you would know that the Wiliams brothers series is about Georgia — whose husband apparently dies in a plane crash — only to make a surprise comeback three years later. What follows thereafter is Georgia traveling all the way to the heart of Congo in order to track her mysteriously missing husband and uncover the truth behind his disappearance. All of the eight episodes of the series were aired on Amazon Prime on March 1st, 2019. It has been released for international viewing in over 200 countries, making it possible for subscribers to watch it on the Amazon app.
So if you have finished binge-watching it and are looking for similar, fast-paced thriller dramas, you are at the right place. Today, I shall try to cover a list of the best TV shows that you must watch if you love 'The Widow'. And the good news? Most of the shows like The Widow are available on Netflix, Hulu, or Amazon Prime.
9. Top of the Lake (2013)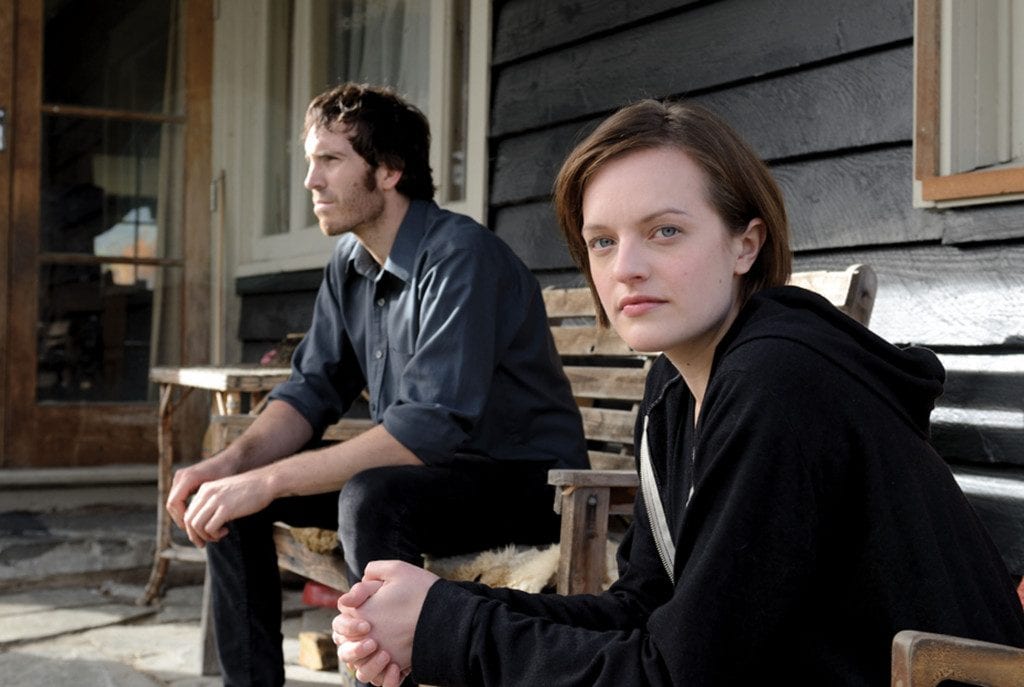 Creators and writers Jane Campion and Gerard Lee and directors Campion and Garth Davis bring you this mystery drama series, which first aired in 2013. It also has a sequel titled — Top of the Lake: China Girl — released in 2017. Season 1 deals with the disappearance of a pregnant 12-year-old Asian girl, with detective and child welfare officer Robin Griffin (played by Elisabeth Moss) trying to track her down. Set in New Zealand and currently available on Netflix, it was the winner of the 2014 AACTA Awards as well as 2013 Emmy Awards. Season 2 is set in Sydney five years later and follows Griffin as she investigates the death of an Asian girl whose unidentified corpse is discovered on Bondi Beach.
8. The Missing (2014)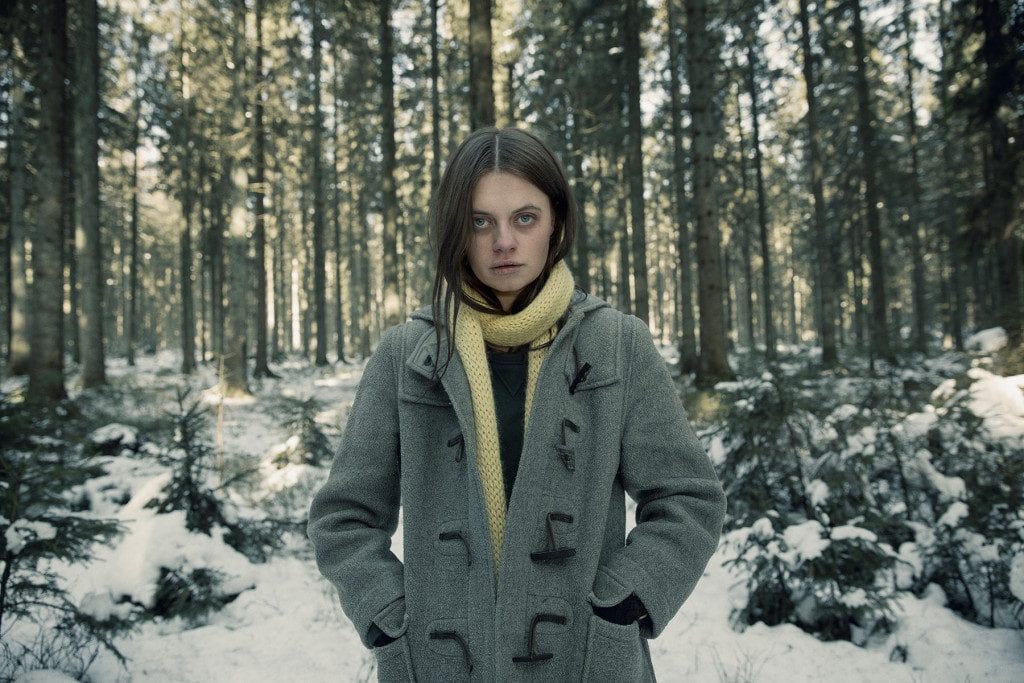 Another masterpiece from the Williams brothers, The Missing is a British crime thriller that aired on UK's BBC One and USA's Starz in 2014. Its sequel premiered in 2016 on BBC One and 2017 on Starz. Both the seasons comprise eight episodes each. While season 1 deals with the case of a missing boy in France, season 2 follows the disappearance of a girl in Germany.
In season 1, Tony Hughes and his wife Emily go on a holiday to France with their 5-year-old kid Oliver. However, their car breaks down on the way and they spend the night in a small town. When Tony and Oliver enter an overcrowded bar, the former loses sight of his son and even after much frantic searching, cannot find him again. After eight years, Oliver is still missing; but then Tony catches sight of him in a photograph. He tries to trace him back with the help of retired detective Julien Baptiste.
Season 2 is set in Germany in 2014, with the police reporting to the Webster family that they have found her daughter Alice who went missing in 2003. Enter Baptiste again — who travels both to Iraq and Germany — in search of answers about the disappearance. Both the installments received immense critical acclaim with ratings of 96% and 100% respectively on Rotten Tomatoes.
7. Safe (2018)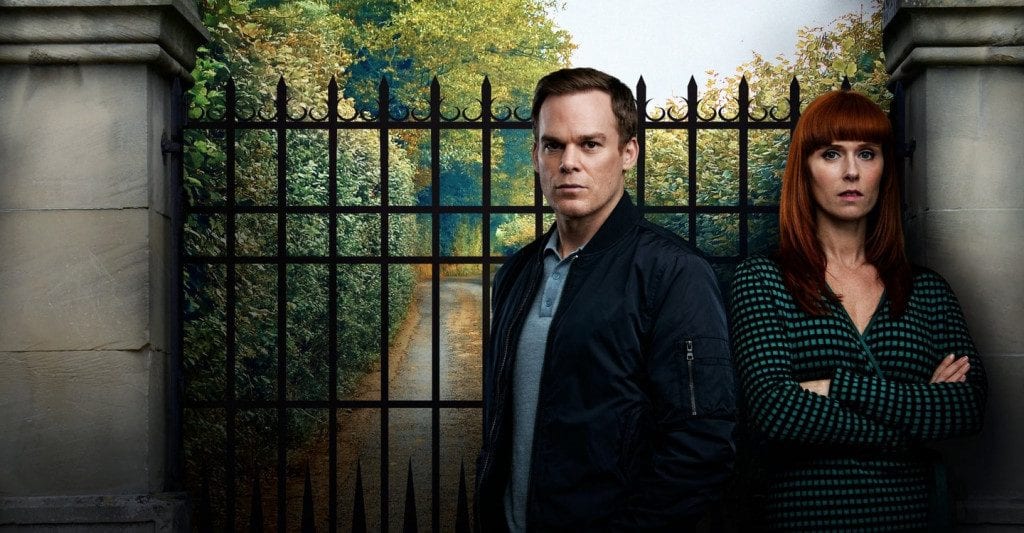 This 8-episode mini-series comes from creator Harlan Coben — also a crime author — and writer Danny Brocklehurst — screenwriter by profession. Set in England, it documents the events that follow after the 16-year-old daughter of an established surgeon – Tom Delaney (Michael C. Hall), goes missing. Tom was already struggling to connect with his daughters after the death of his wife — due to cancer — one year earlier. As he struggles to uncover the truth, he comes across shocking secrets about people who are the closest to him. Currently, the show is streaming on Netflix for international viewing.
6. Dark (2017)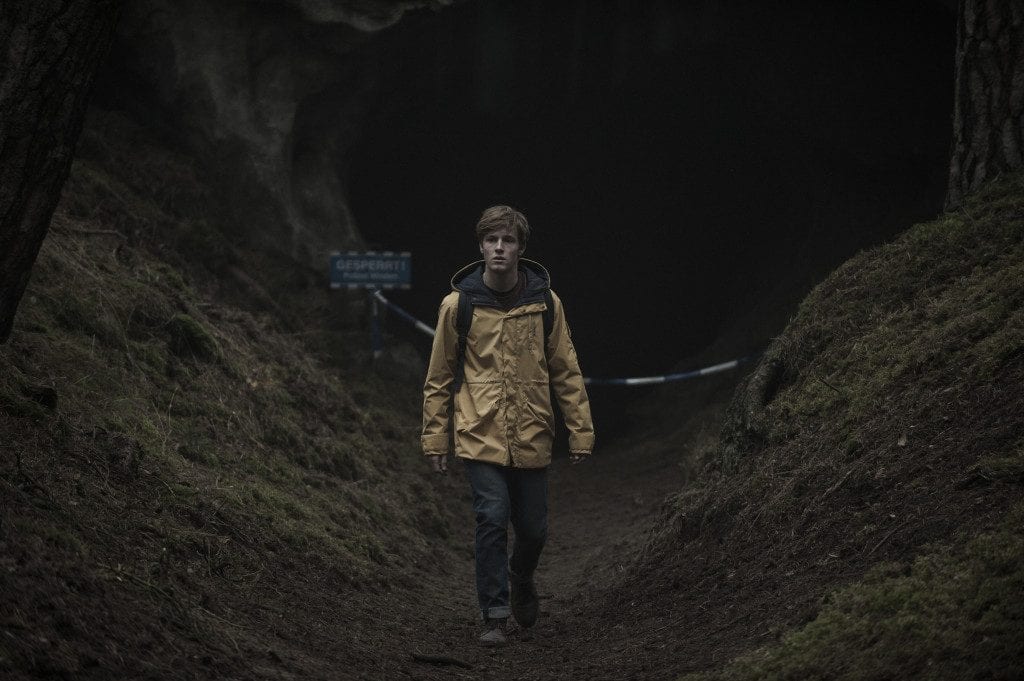 Disappearing kids caught in a time loop! How does that sound? Well, Dark is a Netflix Original German series that tackles the very concept of time travel — entangled among dark family secrets, a wormhole, and a time machine — in the town of Winden. The 10-episode season 1 revolves around four prominent families who serve as the main elements in the show's twisted plotline. A bit on the lines of Stranger Things, Dark is however much darker than the US sci-fi drama. You can watch it on Netflix currently.
5. Perfume (2018)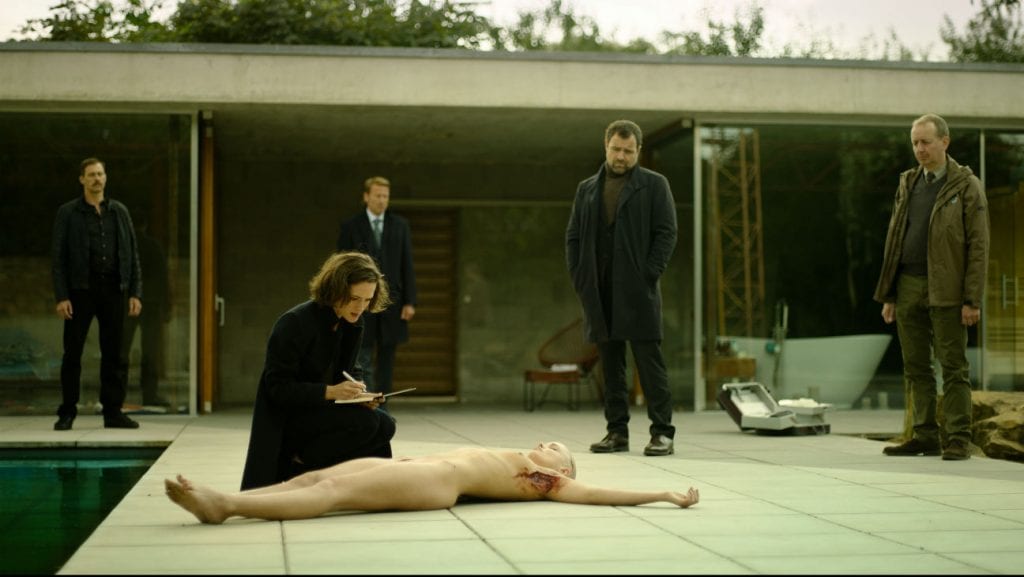 Now that we are talking about German series, another name that comes to my mind is Perfume — inspired by Patrick Suskind's novel of the same and the iconic, dark movie — Perfume: Story of a Murderer. When Katharina is murdered and her corpse is found with its scent glands removed, detective Nadja Simons starts investigating her five friends. The group had originally experimented with various types of scents during their school days. The case becomes more tangled when the incident somehow connects to a young boy who had disappeared way back but his body had never been discovered.
4. Baptiste (2019)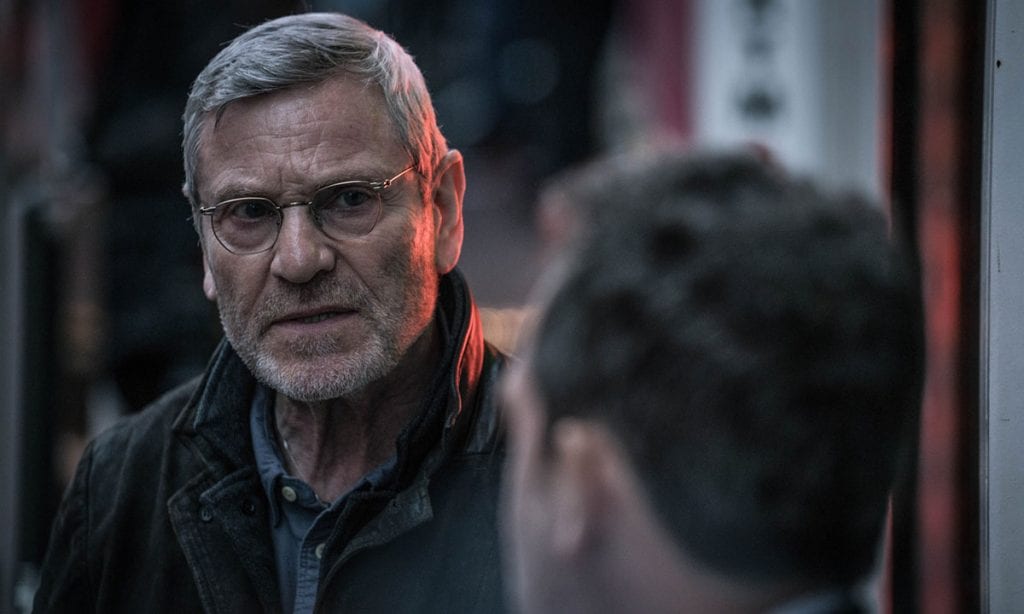 A spin-off series of The Missing, Baptiste is named after the central character of its prequel — namely, Julien Baptiste (Tchéky Karyo). The first two installments of this 6-episode show were already aired on BBC One on February 17th and 24th, 2019 respectively. Each of the remaining episodes will air on the Sunday of every week. Again coming from the Williams brothers, Baptiste is about the protagonist who recovers from a brain tumor surgery only to claim that he is not the person he once was. So his boss seeks his help in tracking down a missing sex worker in Amsterdam, where he starts uncovering a maze of horrible, hidden truths.
3. The Cry (2018)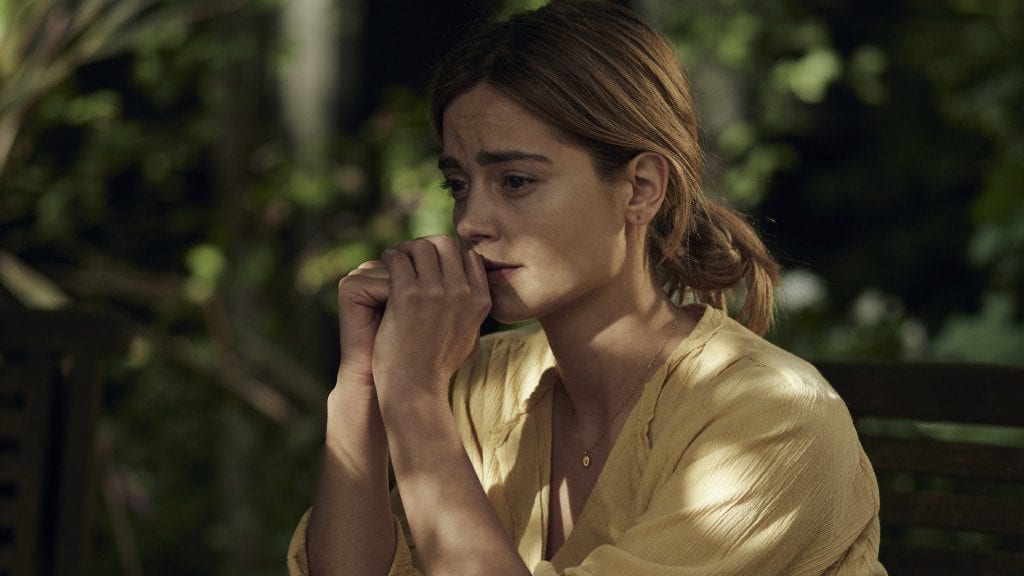 Another British thriller drama, The Cry is a 4-episode series that comes from writer Jacquelin Perske and is an adaptation of Helen FitzGerald's novel with the same name. It was aired on BBC One in 2018 and stars Jenna Coleman as a school teacher and protagonist – Joanna Lyndsay. When she and her fiance go on a trip to Australia, their 4-month-old son mysteriously vanishes. What follows as an aftermath of the tragedy is broken relationships, a struggle for the truth, and psychological disintegration. Set in Scotland, this show is directed by Glendyn Ivin and produced by Synchronicity Films.
2. Keeping Faith (2017)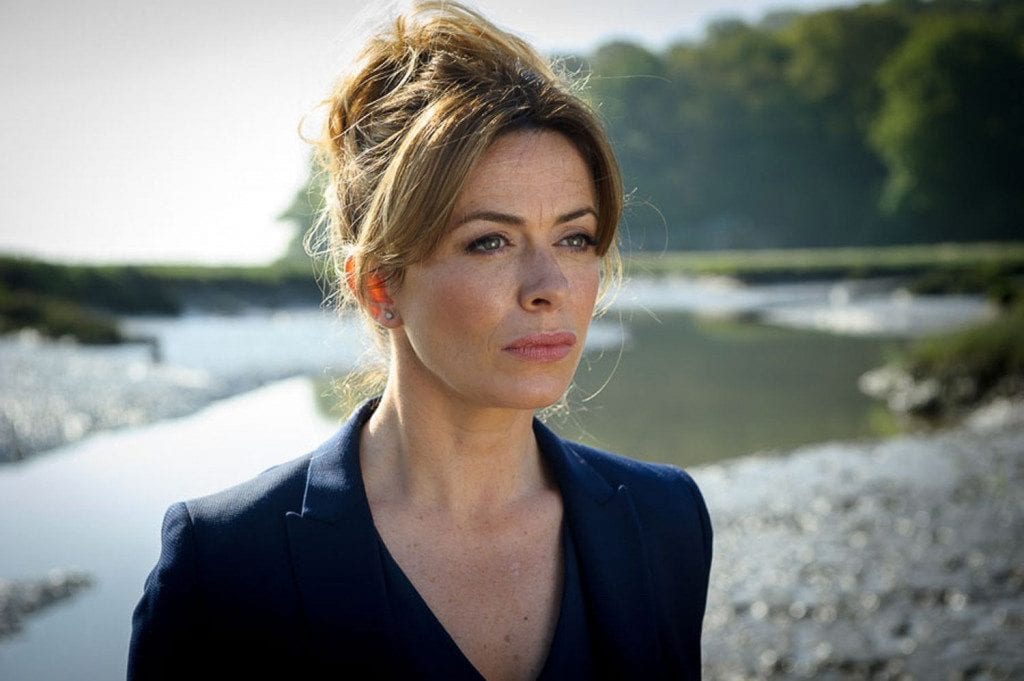 Keeping Faith is a Welsh crime series that arrives from creator Matthew Hall and producers Vox Pictures. It was first aired on S4C in 2017, with the English version premiering on BBC Wales in 2018. Rated as the most popular show on BBC Wales in a span of 25 years, Keeping Faith is about Faith Howells (played by Eve Myles), who works as a solicitor in a family-run law firm. When she is on maternity leave after the birth of her third child, her husband Evan goes missing. Season 1 was the recipient of three Welsh BAFTA Awards in 2019. A second installment began its production in 2018 and is expected to air sometime in 2019.
1. The Leftovers (2014)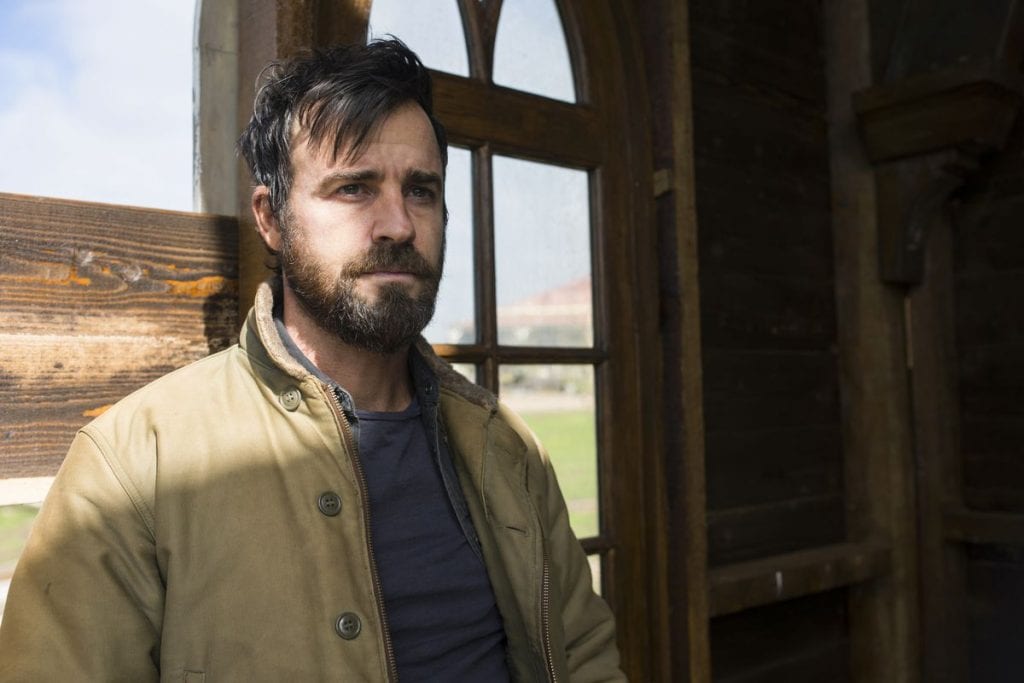 An American supernatural thriller drama, The Leftovers aired on HBO from 2014 to 2017 and is created by Damon Lindelof and Tom Perrotta. Perrotta is also the author of the novel with the same name. The plot chronicles the events three years after a global catastrophe when 140 million people or 2% of the world's population disappear. Now, the surviving, remaining individuals have to cope up with their lives in a town ridden with chaos, grief, religious mayhem, and cultism. Well, this ends our list. Have you watched any of these shows yet? If yes, which one is your favorite? Let us know in the comments below!
Read More: Upcoming Kate Beckinsale Movies