If there's one thing absolutely nobody can deny, it's that the contentious 2022 defamation trial against actress Amber Laura Heard by ex-husband Johnny Depp took the entire world by storm. After all, as explored in Netflix's 'Depp v. Heard,' there was also a massive court of public opinion as it was a camera-filled courtroom that heard one explicit, contradictory claim following another. It thus comes as no surprise the overall likely role of the latter's assistant Stephen Deuters became a big issue too — so now if you simply wish to learn more about him, we've got you covered.
Who is Stephen Deuters?
It was reportedly back in 2004 when behind-the-scenes crew member Stephen came across renowned actor Johnny Depp for the first time, just to quickly become an exclusive part of his team. He was actually hired as an assistant — their first project together was 'Charlie & the Chocolate Factory' (2005) — meaning he was there by his side almost every step of the way for the ensuing years. Therefore, of course, Stephen most likely met Amber Heard during the pre-production of 'The Rum Diary' too, which is the movie that paved the way for there to be a romance between these two stars.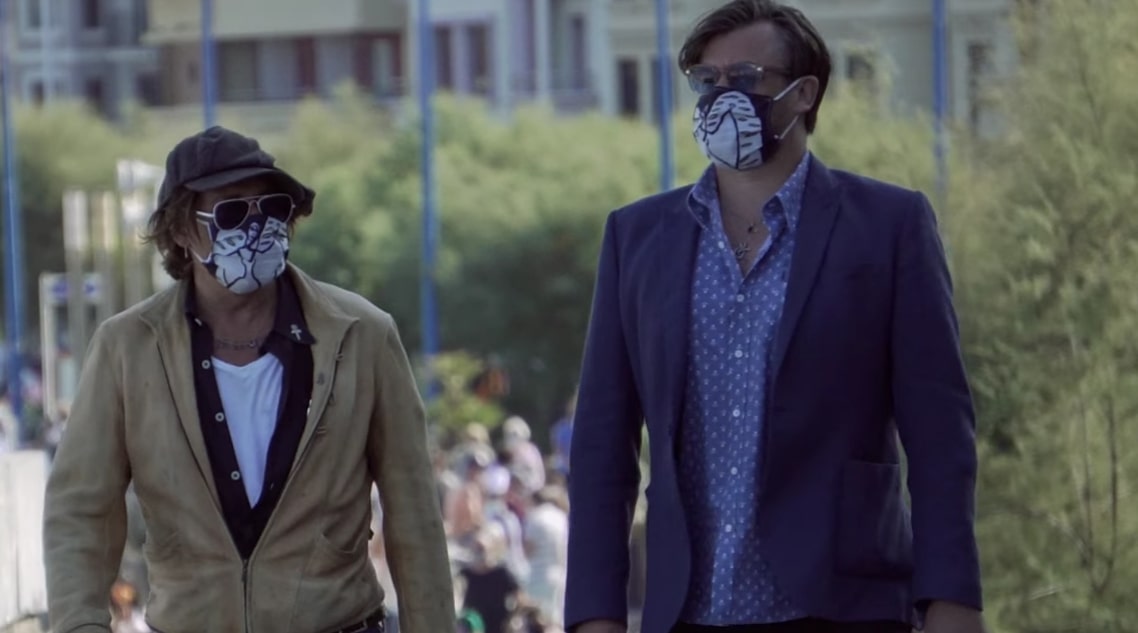 Yet, little did anyone realize Amber and Johnny's bond would soon turn so tumultuous there would apparently be altercations, or they would often merely communicate with one another through their team members. The latter is actually a fact corroborated by the 'Pirates of the Caribbean' actor himself in his 2022 trial testimony, wherein he even specified that one of those he closely trusted to forward his messages was Stephen. This was when Amber's team tried to introduce texts from the assistant into evidence to suggest the plaintiff had kicked his then-girlfriend to the plane floor during a flight from Boston to Los Angeles in 2014.
However, the judge denied this inclusion, only for it to later come to light this reported text from Stephen to Amber read, "If someone was truly honest with [Johnny] about how bad it really was, he would be appalled. I'm sad he does not have a better way to really know the severity of his actions yesterday. Unfortunately for me, I remember them in full, in full detail, everything that happened. He was appalled when I told him he kicked you, he cried." It turns out this message was not allowed into evidence because its authenticity is murky, according to the documentary series, especially as the sender himself has claimed it is fake.
Where is Stephen Deuters Now?
From what we can tell, ever since Stephen's last assistant project with Johnny 'Waiting for the Barbarians' in 2019, it appears as if he has evolved into a writer, producer, and entrepreneur. In fact, he not just served as a producer for 'Minamata' (2020), 'Crock of Gold: A Few Rounds with Shane MacGowan (2020),' and 'Jeanne du Barry' (2023), but he presently holds the position of CEO at IN.2 Film (a production house founded by Johnny). As for his personal standing, it seems like the former assistant currently resides in Northern London, England, alongside his loving wife Gina, who actually testified in this 2022 trial — he didn't, yet she did.
Read More: Camille Vasquez: Where is Johnny Depp's Attorney Now?