Have you ever seen a toddler trying to take its first step? As the crawling comes to an end, the baby realises it can stand up and tries to walk without any support. With his trembling feet, he takes a large step, only to lose its balance. As the baby falters, a pair of loving hand of the parent makes it steady and offers the support to walk that remaining step. A teacher is someone who keeps offering us that unflinching support, throughout our life. After parents, it's the teacher who leaves a deep impression on human beings. Education, in its truest meaning, is to make a better human being out of a child. More than often, a teacher manages to inculcate his teaching in pupils to turn them into responsible and honest human beings. We, at The Cinemaholic bring you inspiring movies about teachers. These movies celebrate our relationship with teachers. Here is the list of top teacher movies ever. You can some of these best teacher movies on Netflix, Hulu, or Amazon Prime.
11. Do Dooni Chaar (2010)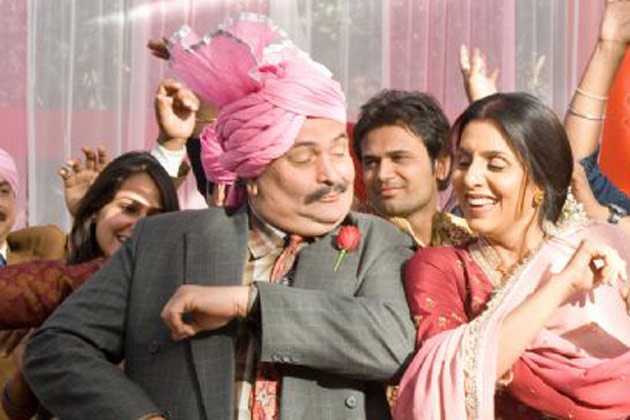 A teacher spends his entire life teaching the students. While the students go on becoming successful in their lives, the teacher ends his career earning his meagre salary. But what if the teacher wants to go the rouge way? 'Do Dooni Chaar' is a funny take on a teacher and his mission to buy a car. A middle aged Duggal sir, who teaches in the school and also takes additional classes in the private tuitions, goes through many schemes to buy a car. Through many funny incidents, he realises that being a teacher makes him morally superior and it cannot be bought down by money. A teacher's true earning is his student's respect and that's much more valuable than monetary benefits. Starring Rishi Kapoor, 'Do Dooni Chaar' is a must watch.
Read More: Best Movie Villains of All Time
10. Lean On Me (1989)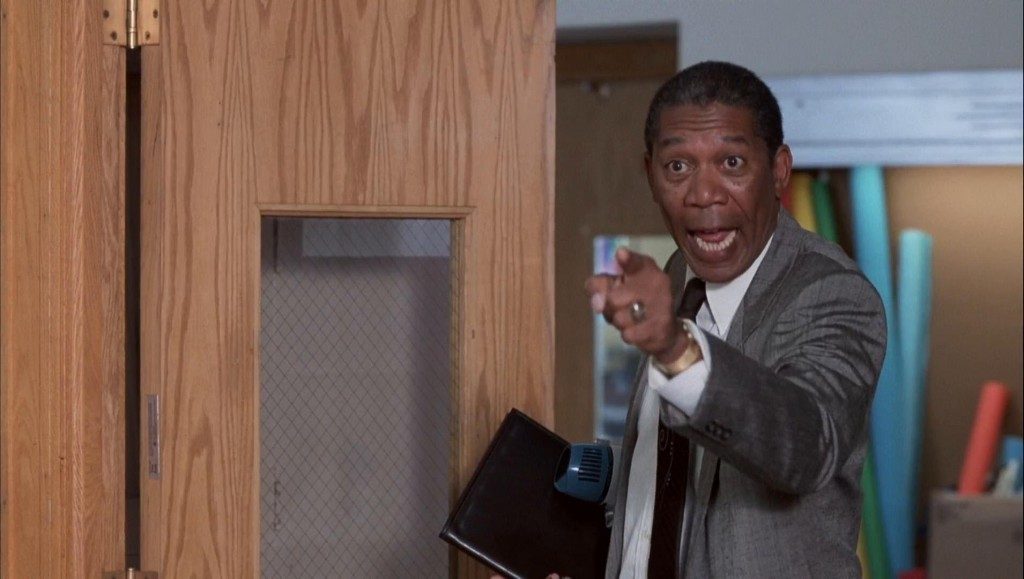 At times, a teacher is forced to take the stricter route to ensure the welfare of the students. The Eastside High, a school once successful but now deteriorated due to rampant crime and drug abuse problems faces the axe. Worried, the management decides to hire one of the toughest ex-teacher Joe Clark, as their new principal. The new principal becomes the face of terror for students as expelling them for drug deals, instilling discipline into the students as well as the teaching faculty becomes the new norm in the school. Angry and disturbed, the school slowly starts to see the benefits of Clark's methods as they display positive signs. Morgan Freeman as Joe Clark leads the way of one of the most terrific teachers of cinema.
Read More: Best Time Travel Movies of All Time
9. Educating Rita (1973)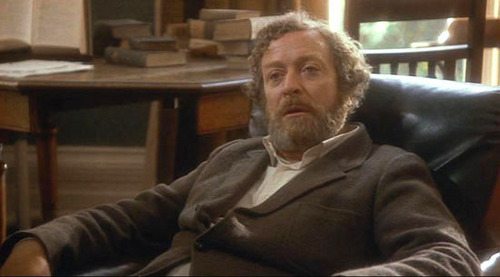 A rather ordinary looking Susan decides to take charge of her life and gets herself enrolled in the college. There she meets her alcoholic professor Frank who does not give a damn about her wishes. Over time, they mend their differences as they both try to thrive in their respective goals, in each other's company. While its evident that their companionship is on the way to become something special, breaking the conventional boundaries it ends on a bittersweet note but ensures that the viewer leave with smile on the face. Sir Michael Caine played the drunk professor who realises the true potential behind the plain Jane-esque Susan who names herself Rita, after the famous author.
Read More: Most Overrated Movies of All Time
8. The Class (2008)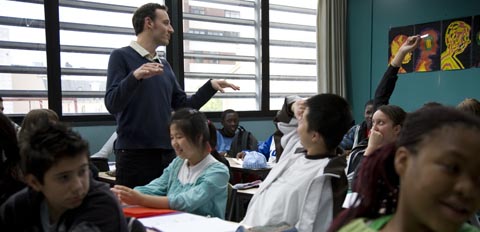 The winner of the Palme d'Or at the prestigious Cannes film festival in 2008, 'The Class' also known as 'Entre Les Murs' in french, is the story of a teacher and his experience with dealing with the teenagers. Teenagers who oblivious to the whole world, have their own share of problems. So when Francois Marin deals with a barrage of teenager problems in his class of French language, he decides to deal it in his way. It is a wonderful film where a teacher decides to treat his young students as adults and in the process, learns one or two thing about himself.
Read More: Biggest Box Office Flops of All Time
7. To Sir, With Love (1967)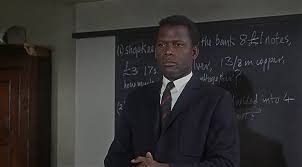 A racially motivated school gets a new occupant when an engineering job seeking Mark Thackeray ends up being a teacher there. The rowdy students make him the target of their pranks, something that they had been doing for some time. At times, the pranks take obnoxious forms which makes Mark angry and he decides to inculcate discipline in his students. Treating them as adults, he speaks to them about their future and how they can relate to it. After falling over many issues, the students finally realise his true worth as he gets ready to leave the school for his engineering job. Love and affection for his students makes him understand that the school is his true place. Sidney Poitier stars in this film in the leading role of Mark Thackeray.
Read More: Best Heist Movies of All Time
6. Mona Lisa Smile (2003)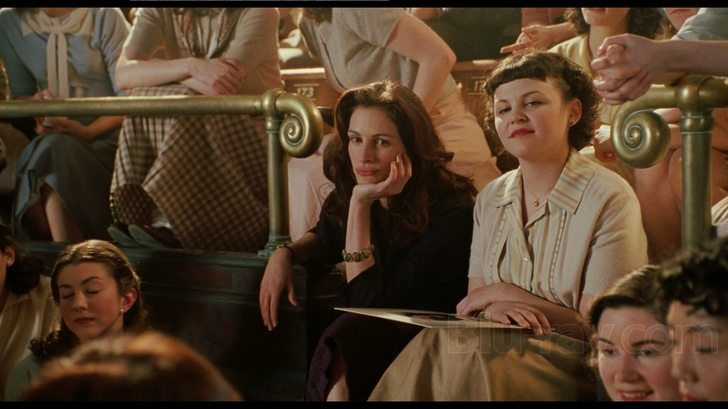 In the fifties, a young and vivacious Katherine takes up the teaching job of 'History of Arts' in a conservative Wellesley College for women. Upon learning that the students have already completed the syllabus by simply mugging it up, she decides to get them involved in understanding modern art, by discussing the true purpose of art. During her time there, she ends up learning the many facets of her students. In more than one ways, she manages to influence every one of them though her unique way of looking at life. Her teaching makes the young women of Wellesley question the prevalent laws of society and they end up admiring her.
Read More: Best Visually Stunning Movies of All Time
5. Freedom Writers (2007)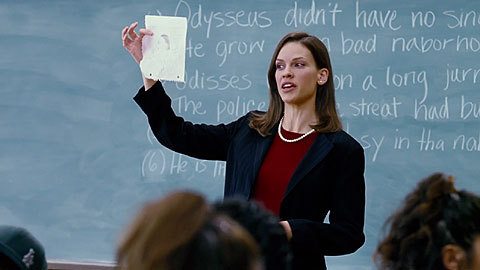 A teacher moves into a school where racism is rampant and the class is divided into ethnic segregations. She faces difficulties in managing them as well as very less support from her teaching peers at the school. But instead of losing hope, she works hard to reach out to every one of them. The ice breaking moment appears when someone from the class draws a racially vilified drawing. She takes this opportunity to make them aware about the horrors of the Holocaust. Soon the students warm up to her as she ignites the urge to learn in them. Of course, this comes with some level of sacrifice as she faces challenges from her colleagues as well her husband. Her unique methods bear fruits as the students finally become aware of their potential. Starring Hillary Swank as the teacher Erin Gruwell, 'Freedom Writers' is based actual events.
Read More: Best Screenwriters of All Time
4. School Of Rock (1998)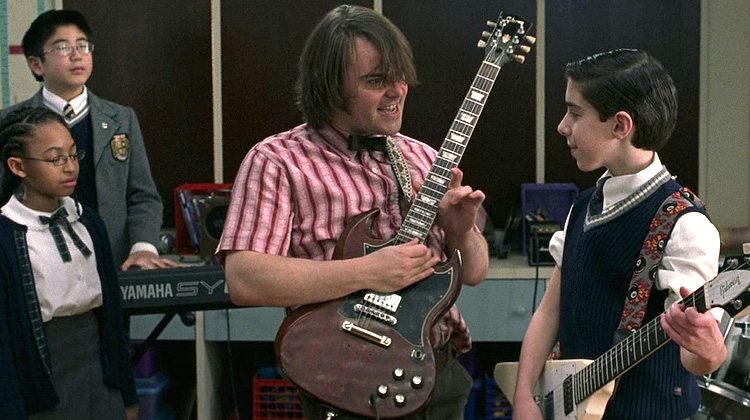 When a music crazy self proclaimed rocker ends up in the school as a substitute teacher, originally intended for his friend, he keeps offering music lessons to the class, just to get the money. Upon seeing the kids' talent in various fields of music, he decides to get back at his old band who had thrown him out of the band, by creating a music band with the kids. As time progresses, he forms a special bond with the kids as he brings out real talent out of them. Full of rock music references and some really cool songs, 'School Of Rock' is Richard Linklater's funniest yet thought provoking masterpiece. Jack Black plays Dewey Finn and literally blows you away with his portrayal of a crazy rocker on a mission to musically change the world.
Read More: Best Travel Movies of All Time
3. Taare Zameen Par (2007)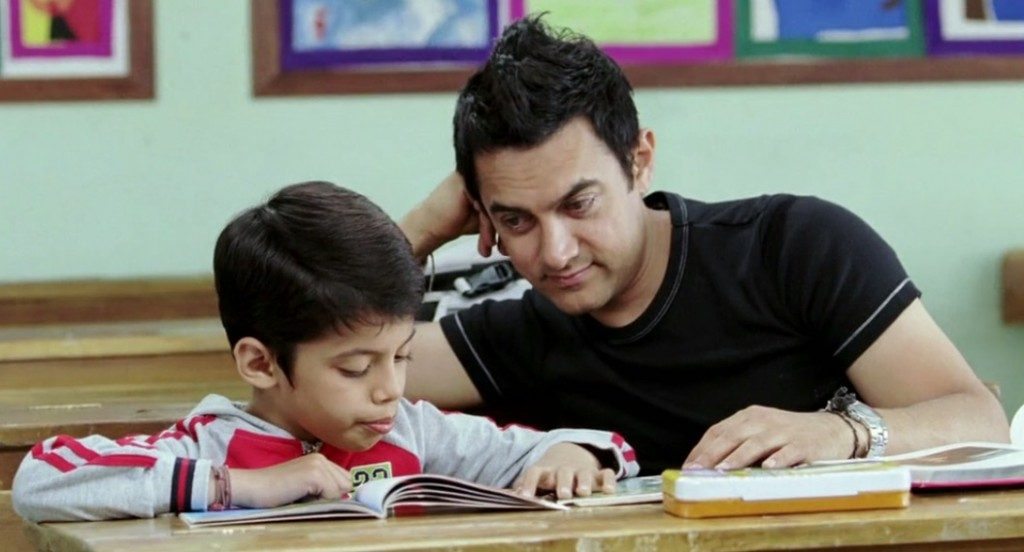 A naughty kid ends up being in a boarding school, thanks to his constantly lower grades in school exams.There, he loses his sanity upon not being able to learn anything. Hassled and perturbed by the teachers and students for his inabilities in the conventional world of studies, he goes to his shell. Just when you think that things are to become bleak for him, a zany teacher comes to the school. He recognises the hidden talent behind the mask of a naughty kid. Realising what is hurting the kid most, he takes him under his wing. With love, affection and honesty he brings out the change in the kid. 'Taare Zameen Par' discusses one of the most ignored conditions of human beings – Dyslexia. Directed by Aamir Khan, the wonderful relationship between Nikumbh Sir and Ishaan portrays how a teacher can bring out positivity in the student.
Read More: Best Intelligent Movies Ever Made
2. Good Will Hunting (1997)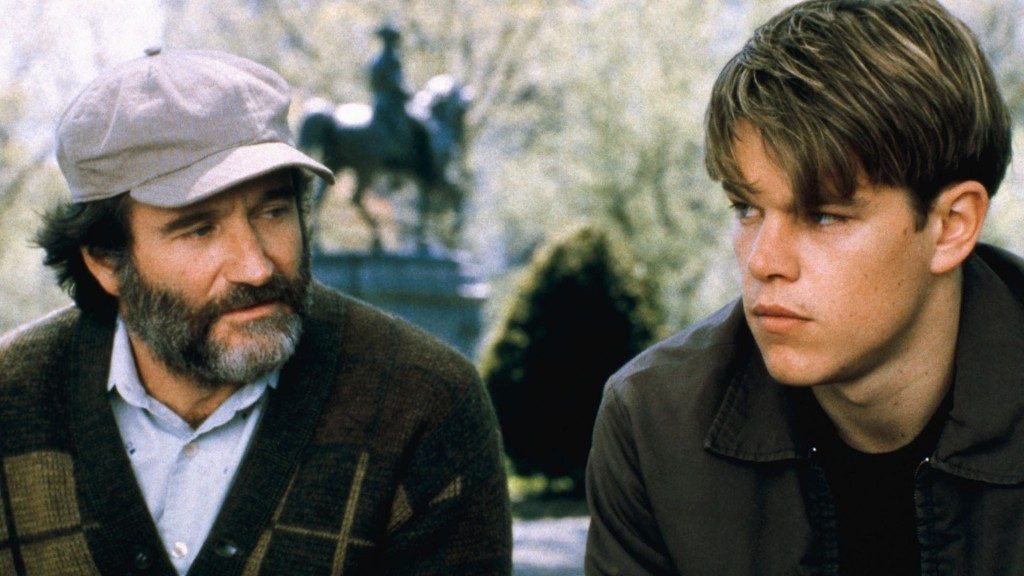 A brilliant student, who does not want to come into the limelight comes into contact with a therapist, rather unwillingly, courtesy a disciplinary action. Loggerheads at first due to their contrasting views at life, eventually they warm up to each other. In each of them, they find a mirror image of themselves where the other could see the issues that constantly perturbed them individually. Based on the screenplay written by Matt Damon and Ben Affleck, 'Good Will Hunting' was a critical and commercial success, earning the writer duo an Academy award for best screenplay and a best supporting actor award for the late Robin Williams.
Read More: Best Gangster Movies of All Time
1. Dead Poet's Society (1989)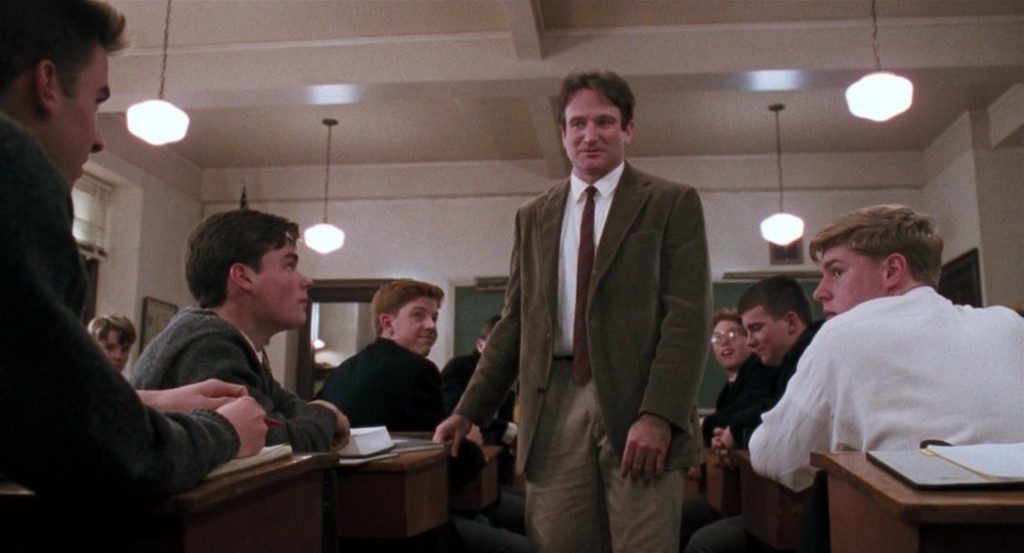 In a school, where discipline is revered, a new english teacher comes in a breather among the strict disciplinarians. To a motley group of students, he reaches out and asks them to come out of their shell. He tells them to live their lives in their own way and not to someone's expectations. One's life duration is limited and eventually everyone will die. What will be left, is his legacy. So instead of living a dull life, one should do something to make it extraordinary. That's the essence of Carpe Diem. The character of John Keating was played by the late Robin Williams, who demonstrates the importance of individuality to the students through this inspiring speech. He inspires them to be achieve greatness rather than to be successful.
Read More: Best Psychopath Movies of All Time